A Peek at Locust Street History: Terrace Unit Available at Western Union Building
The building was vacant for several years before getting a condo tower addition.
---
A stalwart of the 19th century telegraph industry, Western Union dominated the scene until the very end and, naturally, claimed offices in various cities throughout the country. One of these was in Philadelphia – you knew this was coming –, although time and inevitable neighborhood changes almost rendered their custom-made Philly HQ an architectural loss.
According to GroJLart on Hidden City Daily, Western Union tapped architect William Welles Bosworth, the man of the hour in such affairs, to design them a four-story office on Locust Street after seeing his AT&T Building in New York. From Hidden City Daily:
The Philadelphia office would be a five million dollar, 70,320 square foot Beaux Arts masterpiece. The Boston-based Stone & Webster company would act as engineers while the local Wark Construction Company and Warren Ehret Company would provide the materials and labor. Construction began in April 1922 and was complete by 1923.
Western occupied the space for seven decades before putting it on the market in the 1990s. "Thomas Jefferson University, eyeing up the neighborhood for future expansion plans, purchased the abandoned building in 1993," writes GroJ, however TJU failed to get started on the development as neighbors didn't like their demolition agenda. Finally, after a period of vacancy, Jefferson sold the property in 2003 to Moreland Development, who teamed up with Campenella Construction to add a $45 million dollar, 12-story condo complex to the structure. (More info on the building's history can be found here.)
That condo building, designed by Cecil Baker and completed in 2008, now boasts 100 units, including this one listed for $785,000. Apartment features include a Euro-style kitchen, 350-square-foot terrace (partially covered), and a master bathroom with deep soaking tub, separate shower, and marble finishes. Moreover, the property has a Walgreens and Jose Garces restaurant on the ground floor, not to mention an on-site gym and parking for rent. Specs and photos below.
THE FINE PRINT
Beds: 2
Baths: 2
Square feet: 1,502
Price: $785,000
---
1101 Locust St, Unit 5F, Philadelphia, PA, 19107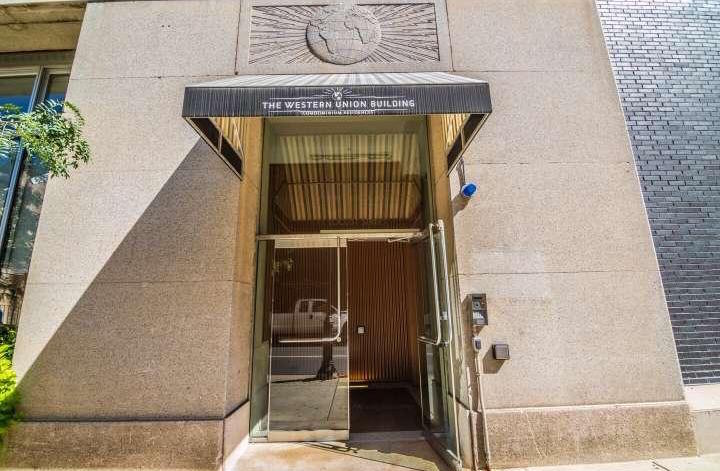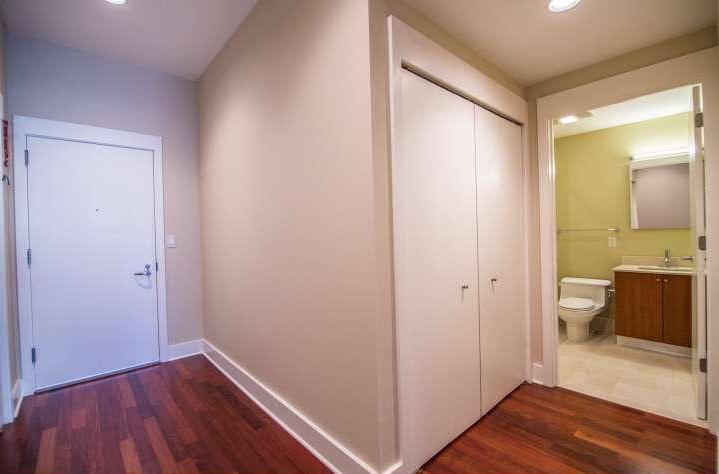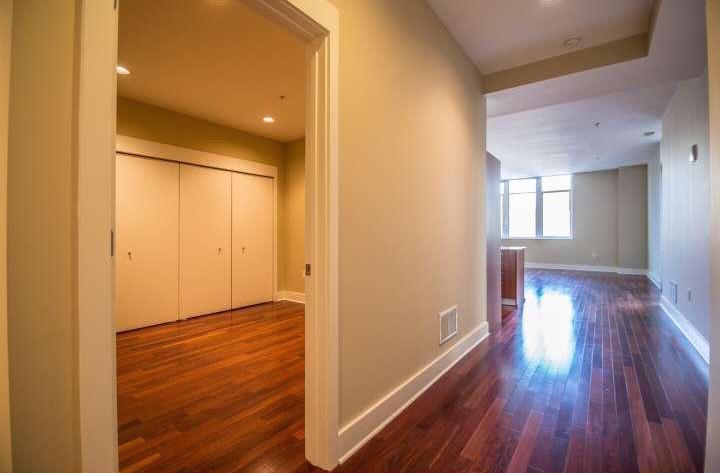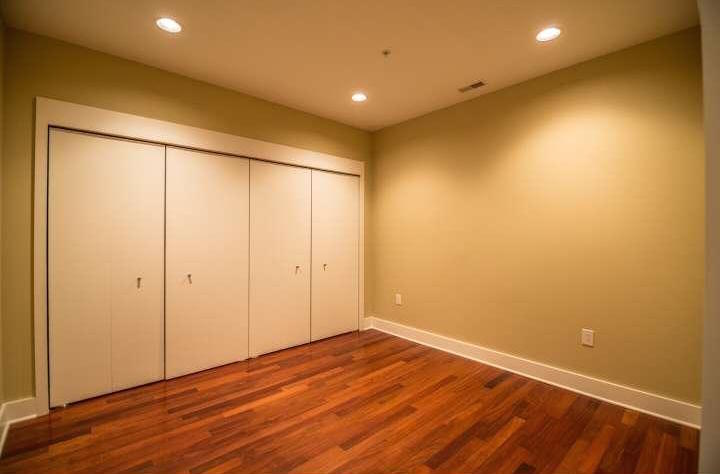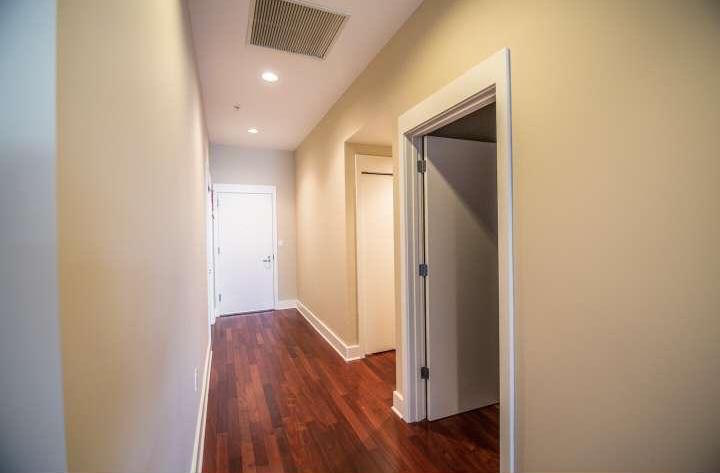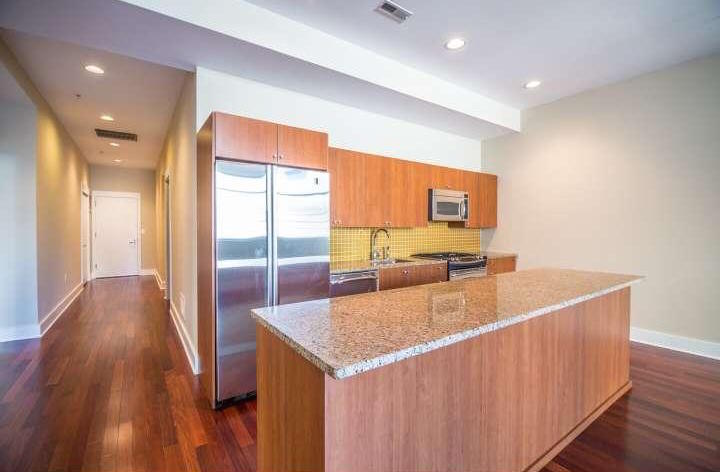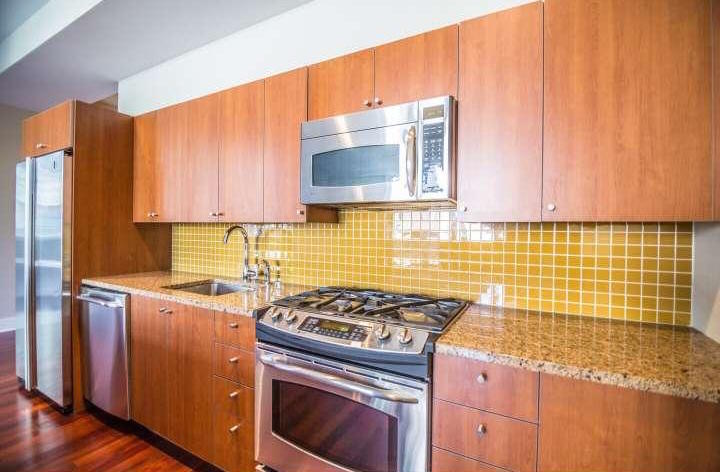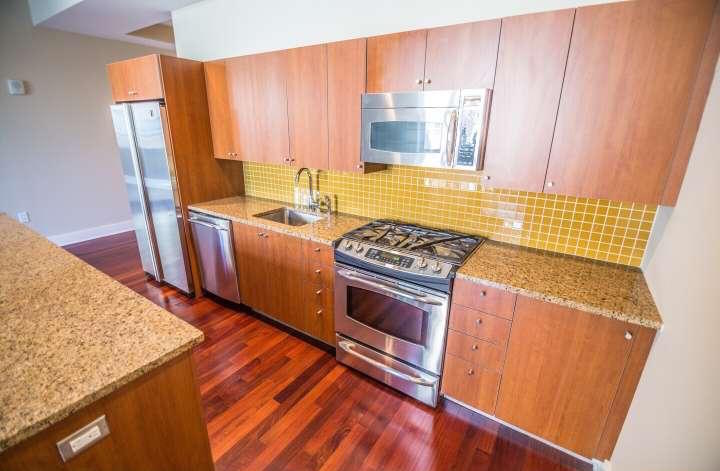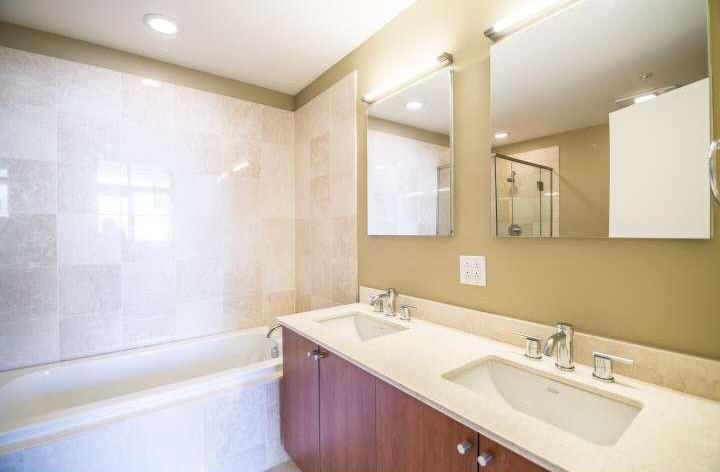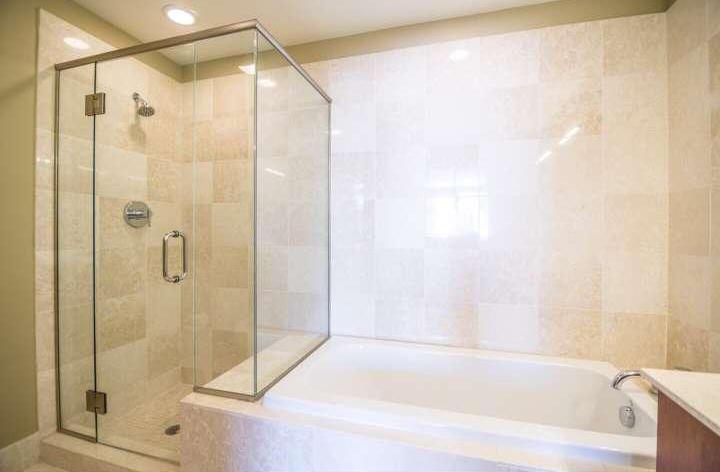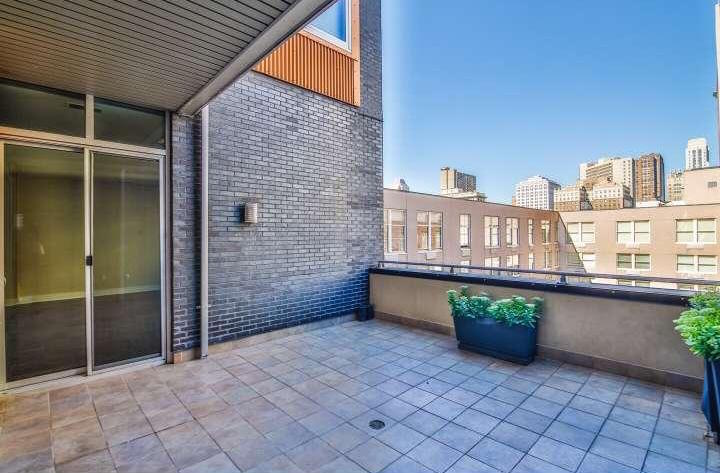 ---
TREND images via Coldwell Banker Preferred.
Listing: 1101 Locust St, Unit 5F, Philadelphia, PA, 19107 [Coldwell Banker Preferred – Bruce Lang Team]
Get at us:
Send all tips (including fancy Philly area houses like this and this) to property@phillymag.com
Like Property on Facebook!
Follow along on the Twitter machine @PropertyPhilly
Get pin-happy on our fun Pinterest boards Phillyscape and Philly Home
Don't forget to use the hashtag #phillyscape on your cool Instagram and Twitter pictures. We might just pick yours to be Property's next Photo of the Week!
---