Back On the Market: Sylvan Edge Listed for $1.225M
The Elkins Park manse almost met the fate of Lynnewood Hall.
---
Let's swing by a home we haven't heard from in awhile, but know you're dying to see once more: Sylvan Edge, that stately manse off Ashbourne Road and Park Avenue in Elkins Park. Goodness knows its (in)famous neighbor sort of took up the spotlight last time, but this time around, Sylvan will definitely be the star.
First point of interest? It's got ties to a historically certified Center City edifice by way of its builder. According to Dennis Cook, current owner of Sylvan Edge, a fellow by the name of Joseph Greenberg developed both 1616 Walnut, these days known as the ICON building, and Sylvan Edge. The latter, which was constructed in 1928 for the sole reason of serving as Greenberg's home, was "recognized by Architectural Digest and the University of Pennsylvania for its commanding design and craftsmanship," Cook tells us.
What's most remarkable about the property, however, is that you're looking at a successful comeback that wouldn't have happened if it weren't for a neighbor who grew up fascinated with the home and feared seeing it meet the same fate as Lynnewood Hall.
"This was a passion project for me," Cook told the Inquirer last year during a profile about his home restoration. "I fell in love with the home, had a vision, and wanted to bring it back to life. I wanted to bring it back to the original vision of Joseph Greenberg."
To be sure, today, the Georgian Revival boasts French doors, a sun room with Travertine flooring, formal rooms, and chandeliers unique to the period. Moreover, it's got a master retreat, located in the south wing, that encompasses six rooms, among them his & her bathrooms and dressing room. Other features of note include a marble Lunette fountain, originally restored venting hood, wine cellar, and a Belgian blocked driveway. Plus, the three-car garage comes with a fully-heated artist's studio with bathroom.
After removing it from the market for a time, Cook tells us he recently had it re-listed for a new asking price: $1,225,000. Specs and photos below.
THE FINE PRINT
Beds: 8
Baths: 6 full, 2 half
Square feet: 7,468
Price: $1,225,000
---
429 Ashbourne Rd, Elkins Park, PA, 19027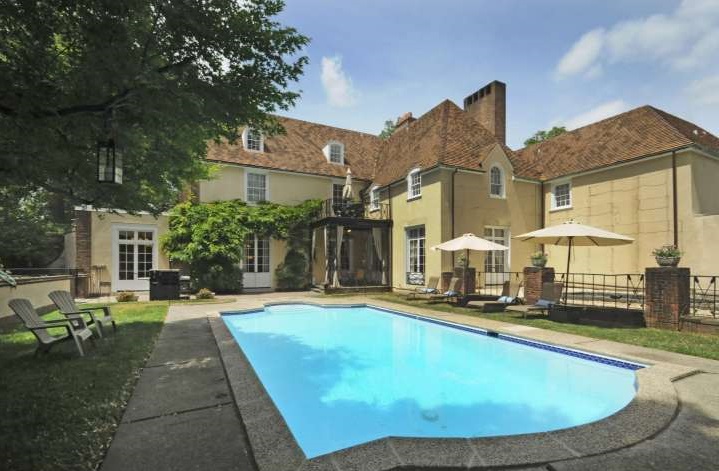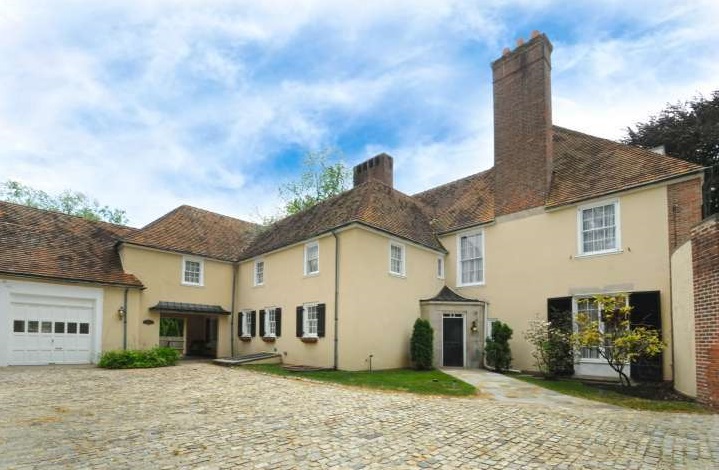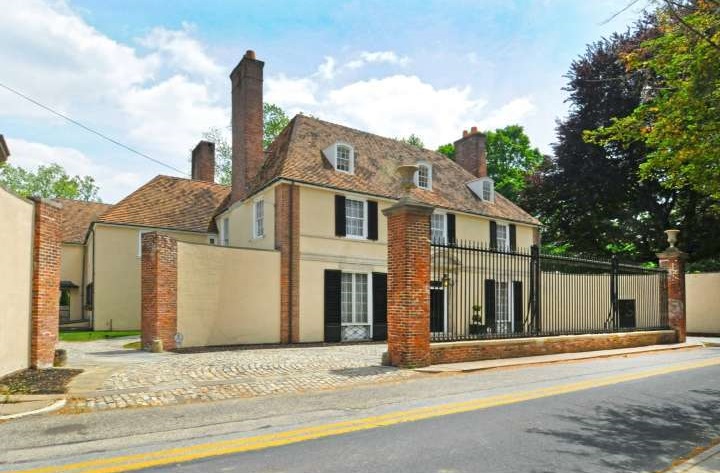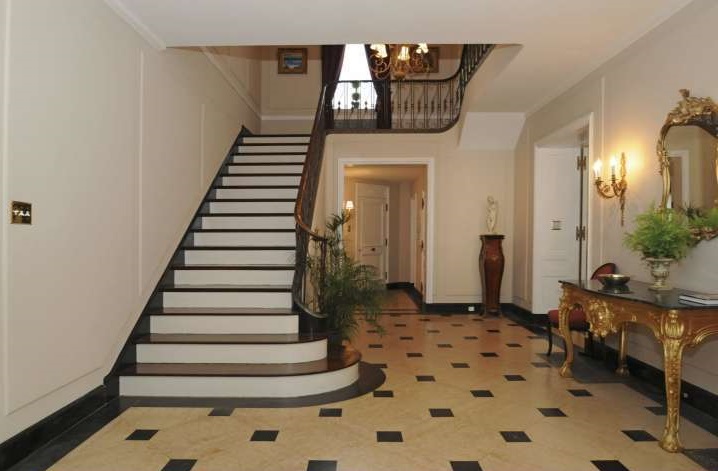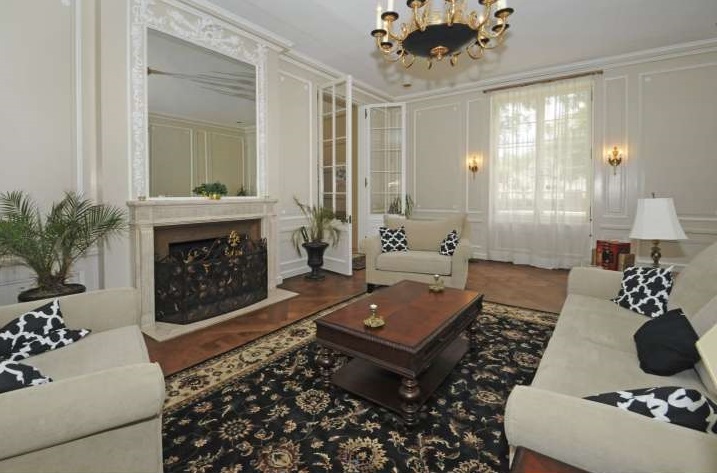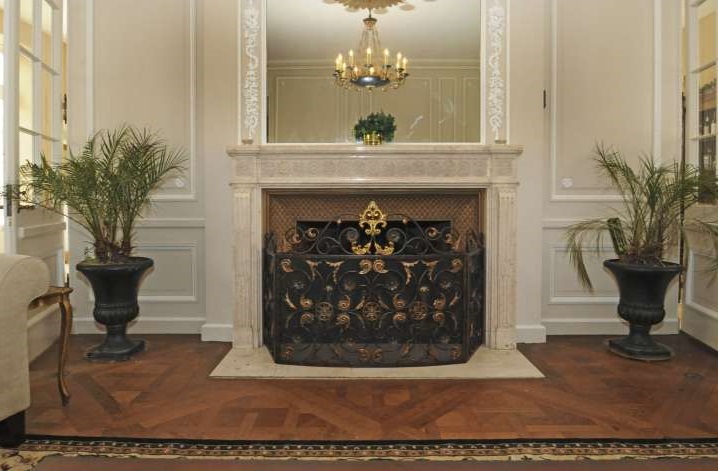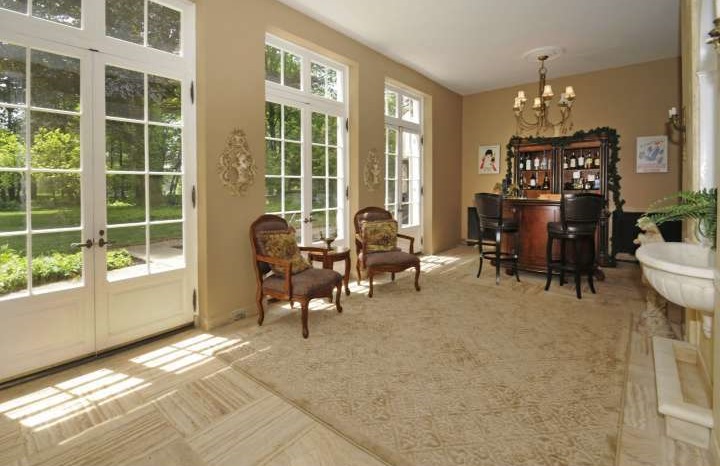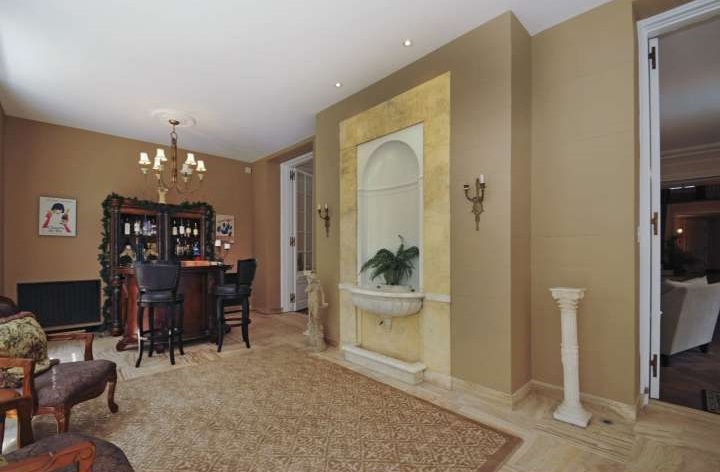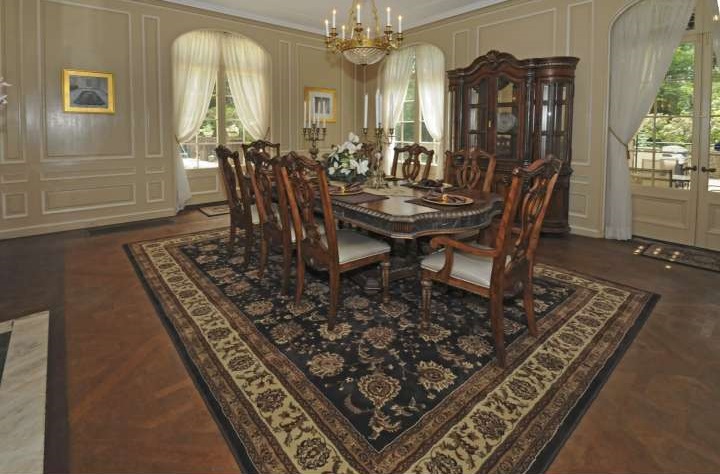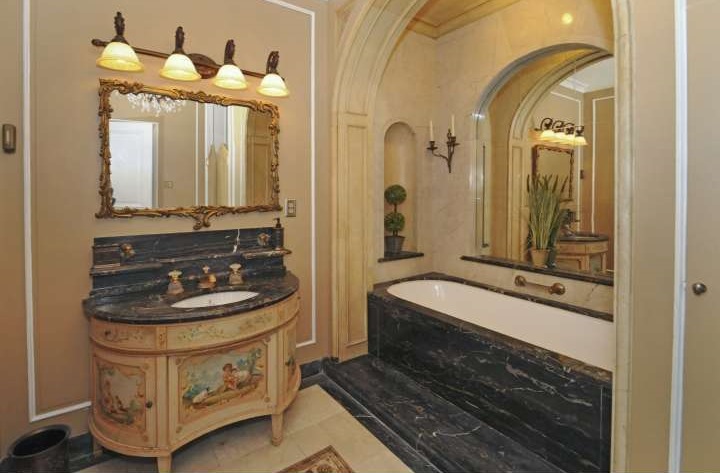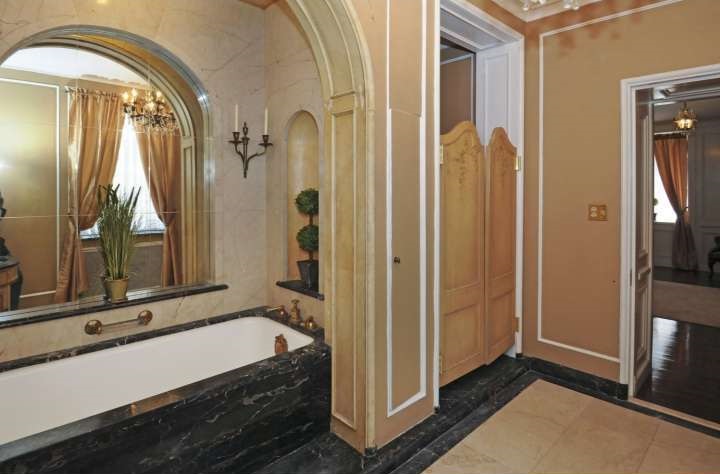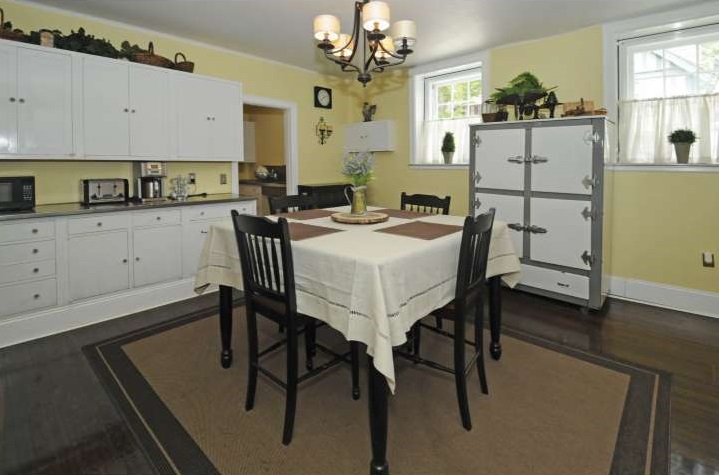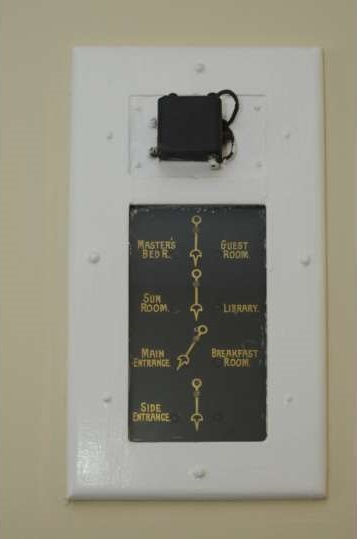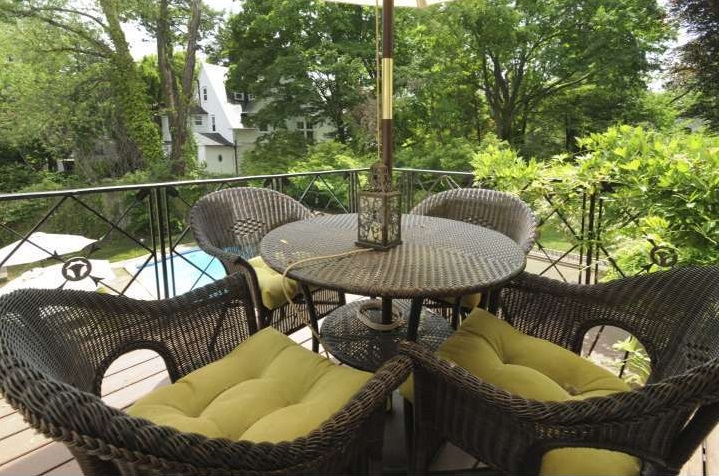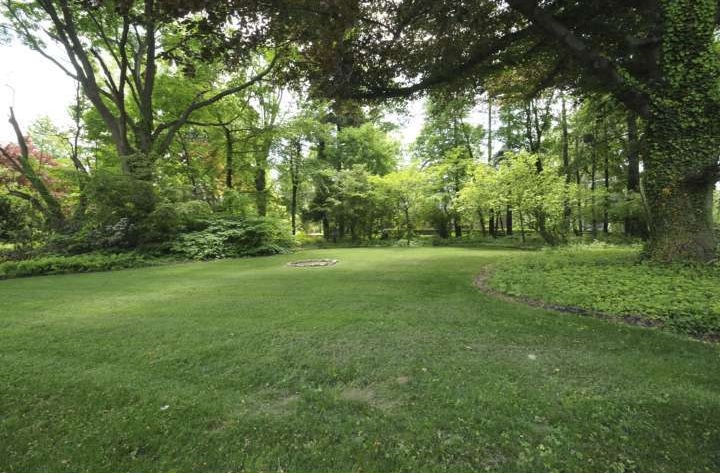 ---
TREND images via Realtor.com.
Listing: 1429 Ashbourne Rd, Elkins Park, PA, 19027 [Realtor.com]
---