Phillies Ace Cole Hamels Sold Newtown Square Home in June
No-hit Hamels sold one of his homes in Delco in late June.
---
UPDATE (July 30, 2015): The Phillies have traded Cole Hamels to the Texas Rangers. Check out Dan McQuade's take on the trade here.
Original Post (July 27, 2015): Cole Hamels had himself a weekend, huh? After rampant speculation into his future with the Philadelphia Phillies–the organization that drafted him out of high school in 2002–the 2008 World Series MVP further cemented his place in the hearts of fans with a stellar no-hitter against the Chicago Cubs on Saturday. It was his final start before baseball's July 31 non-wavier trader deadline.
But Property, after all, is a real estate blog, and we have a bit of news concerning Hamels on that front. According to Realtor.com, the lefty sold his home at 1001 Brick House Farm Lane in Newtown Square on June 29 for $1,275,000. Cole and Heidi Hamels originally purchased the Delco home in 2009 for $1,525,000 and later listed it for sale back in June 2014 for $1,650,000. A series of price cuts saw it drop to $1,299,500 on June 26–three days before it ultimately sold.
Before you throw some gasoline on the old baseball hotstove, Hamels actually owned two homes in the same development, and is still listed as the owner of the larger, more expensive one across the street. He still could (and probably will) get traded, but that whole thing where people (and blogs) go berserk when a famous athlete lists or sells their home amid swirling trade winds doesn't necessarily hold up here.
The recently-sold home is a two-story Colonial on .81-acres of land. There's a three-car garage, a gourmet kitchen with 12-foot ceilings and granite counters and the master suite has two walk-in closets. Plus, Cole Hamels used to live in it, so that has to count for something around here, right?
It's been a busy season on the real estate front for a few other Phillies as well. Jonathan Papelbon blew a fastball by everyone when he sold his luxury condo at 1706 Rittenhouse for a handsome sum. As for high-profile listings, Papelbon's neighbor, Cliff Lee, still has his 20th floor home on the market and former manager Ryne Sandberg recently listed his high-end home in Old City for $1,499,000, though it recently took a $100,000 price chop.
Below, we have a few pictures from when the home was first listed for sale. It should be noted that these may be from a model home in the development and not the actual (and now former) home of one Cole Hamels.
THE FINE PRINT
Beds: 5
Baths: 4/2
Square Feet: 8,124
Final Sale Price: $1,275,000
---
Hamels Home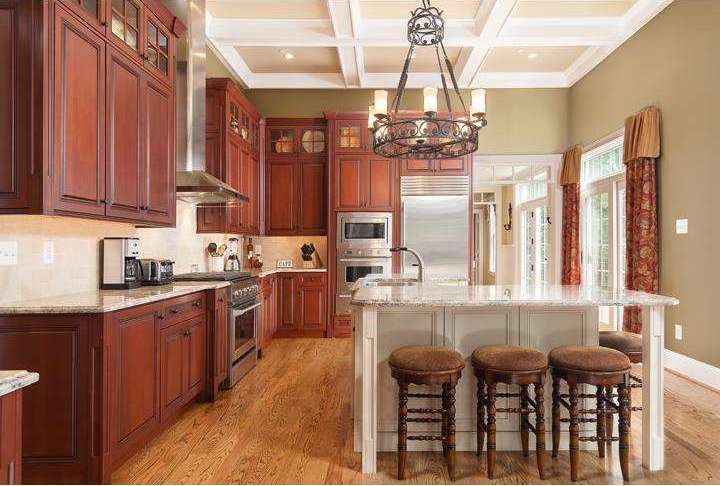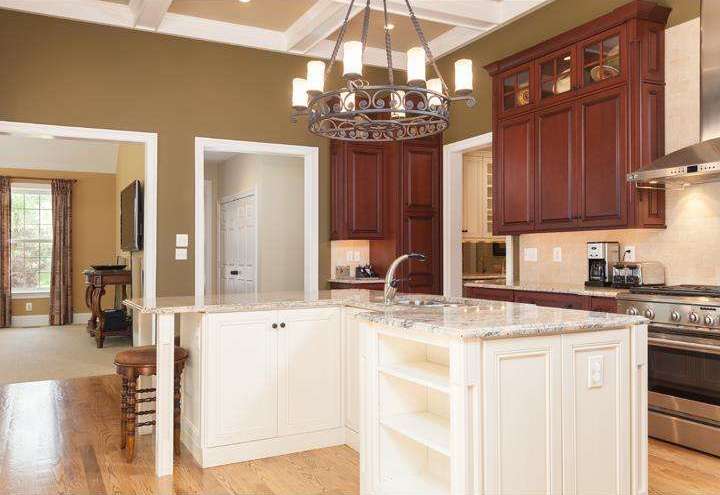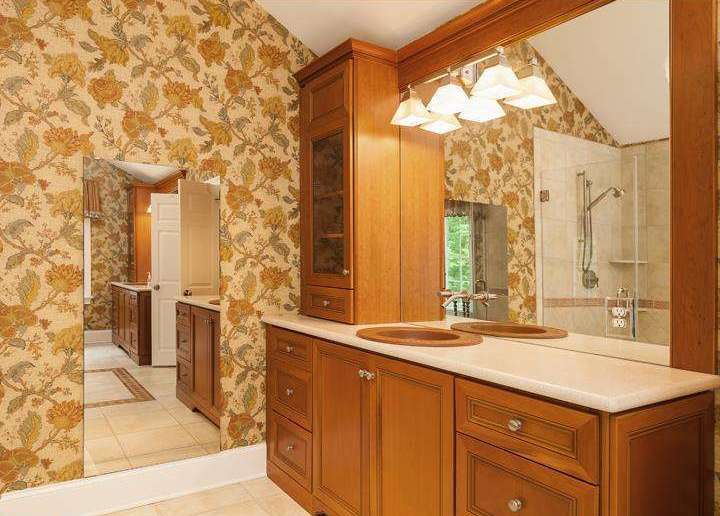 ---
All home photos by TREND
---