Jaw Dropper of the Week: "Carpe Diem" Estate Gets Land and Price Cut
The mouthwatering home is now under $2.4 million.
---
Where do we even start? "Carpe Diem," formerly going for $3.5 million, is one of those places that seems like it must be experienced as opposed to talked/written about. It'd be like coming back from Great Adventure (which might be harder to get to if you aren't taking a car) and having your words fall short when trying to explain all the fun that's to be had there.
That's kind of the situation with this resort-style home, but we'll try our best. For starters, there's an an indoor pool that's open year round, home theater, a, quote, "professionally outfitted" gym, and a step-down billiard room with fireplace and back deck access. There's more cool stuff inside, but we want to get to our favorite part: outside, the property has a grotto with waterfalls, as well as a pond! Interestingly enough, the property has gotten a price and land cut since we last featured it on this very blog. Formerly paired with 34-acres, you now get only 6.3-acres, although four additional 6 to 7-acre parcels are available for purchase.
Now get thee to the gallery!
THE FINE PRINT
Beds: 6
Baths: 5 full, 2 half
Square feet: 10,000
Price: $2,349,000
---
2799 Flowing Springs Road, Birchrunville, PA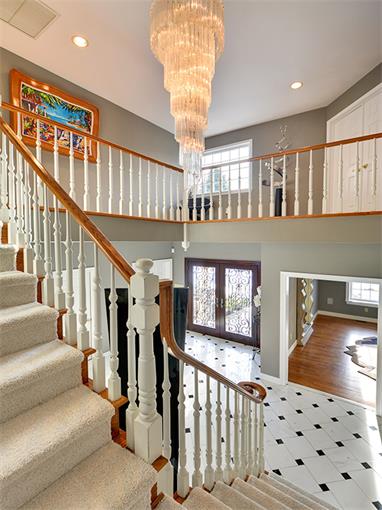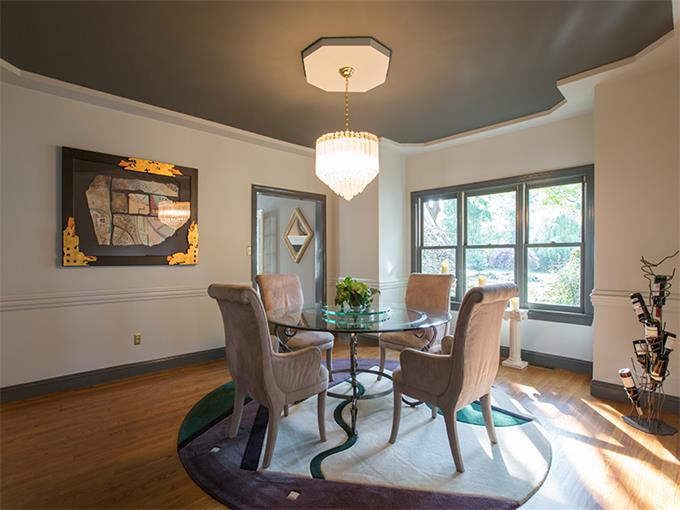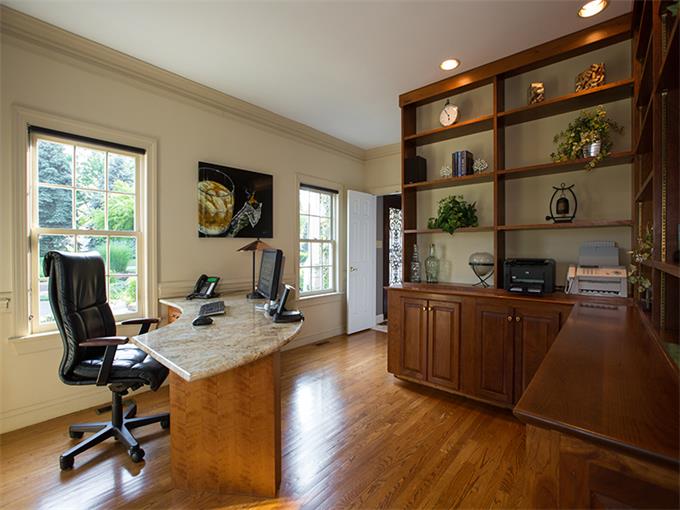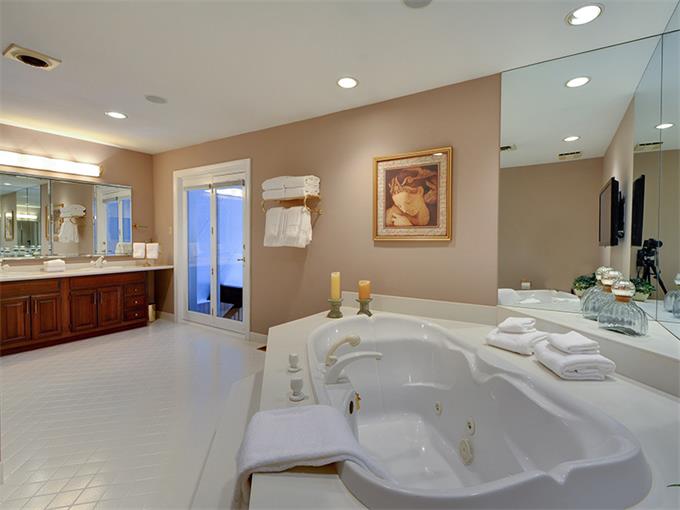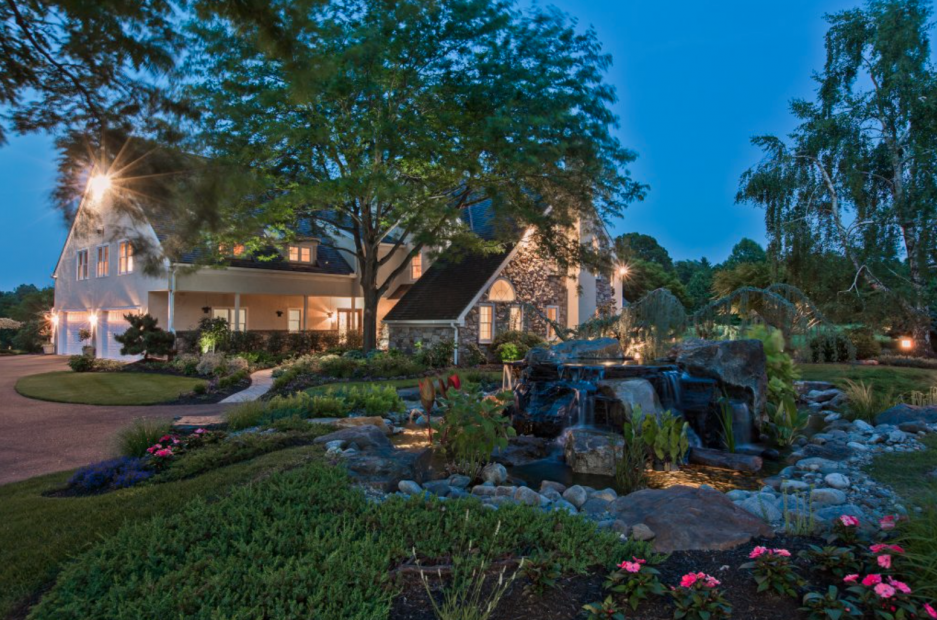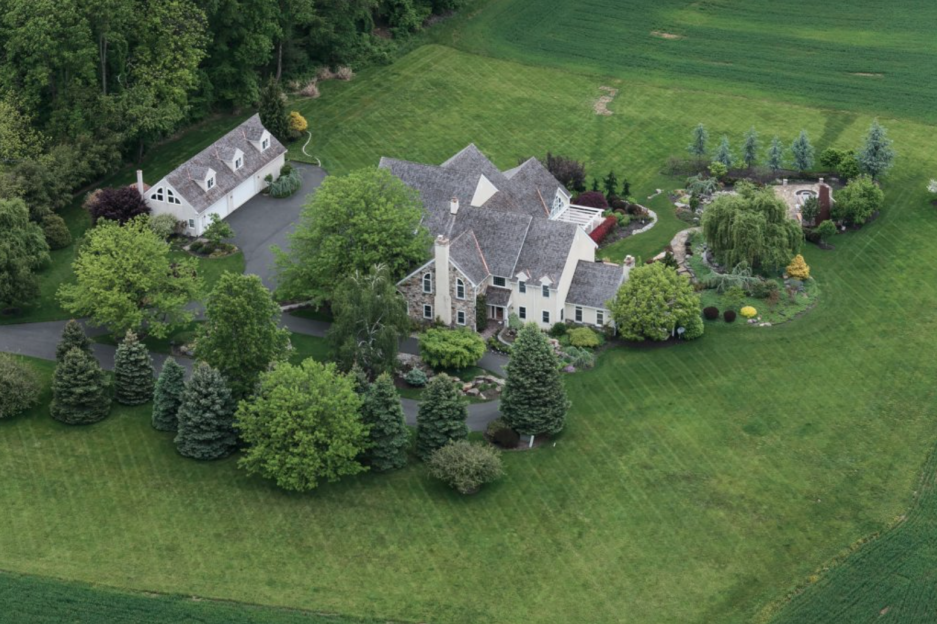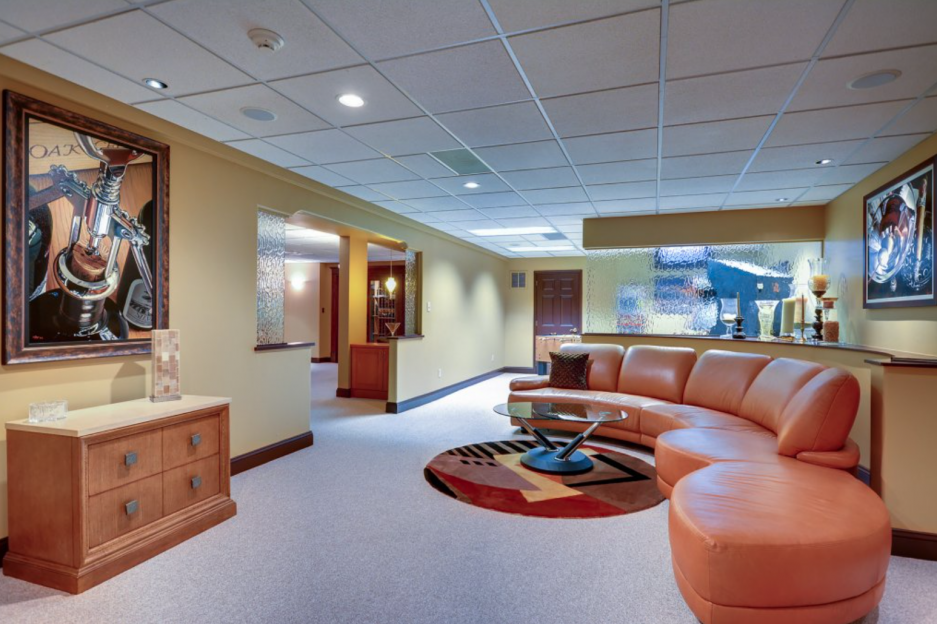 ---
Listing: 2799 Flowing Springs Road, Birchrunville, PA, 19421 [Kurfiss Sotheby's]
---