Legendary Status: The Wall Street Journal Spotlights 500 Walnut's Penthouse
Philly's most expensive listing isn't built, yet we all can't stop talking about it.
---
Forget the fact that it's not even close to being built yet, we just can't get enough of the legend that is becoming the penthouse at 500 Walnut. The Wall Street Journal just did a feature on the space, unveiling some interesting tidbits of information out of developer Tom Scannapieco and his team. (They also name-checked Jay Z, Beyoncé and Philadelphia magazine–just sayin'.) It's part of a larger piece that will run in the paper edition on Friday, a feature that will apparently show previously unreleased renderings of the penthouse.
Here's what we know so far:
Priced at $17.6 million
Despite Jay Z and Beyoncé rumors, the unit is still available
It will be two floors (with two-story foyer) topped with a roof terrace and be roughly 9,000 square-feet
WSJ says it will be four bedrooms, four full baths and three half baths, and feature its own:

Library
Media Room
Two Living Rooms

Private interior elevator and a glass staircase (you know, for exercise)
a 2,500 square-foot private roof terrace with:

Hot tub
Multiple water features
Covered full kitchen
Sweeping views of the Delaware River and Independence Hall
While we're all freaking out about the Jay Z and Beyoncé rumors, Scannapieco is lovin' it, telling WSJ that it's been a huge publicity generator for the project. And so, the legend continues to grow.
---
500 Walnut Groundbreaking and Renderings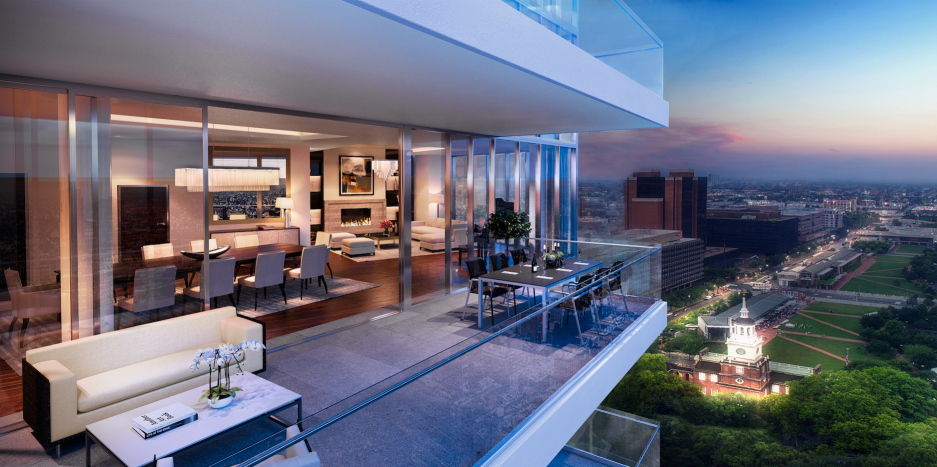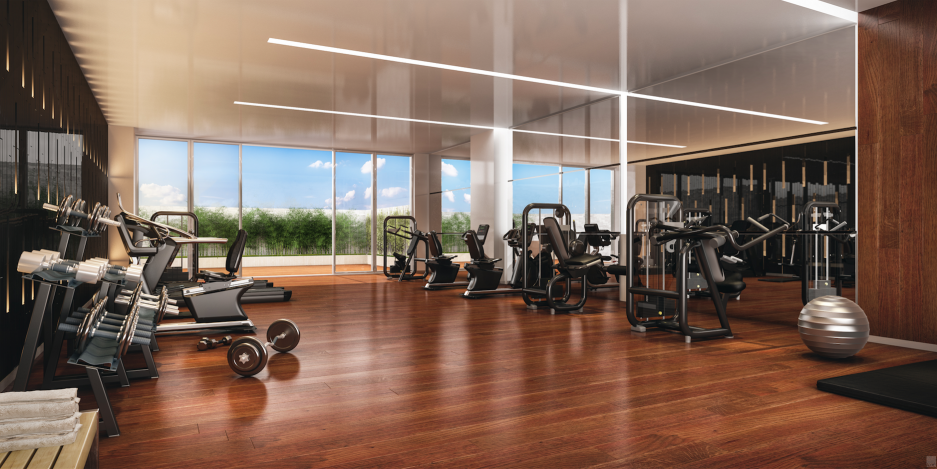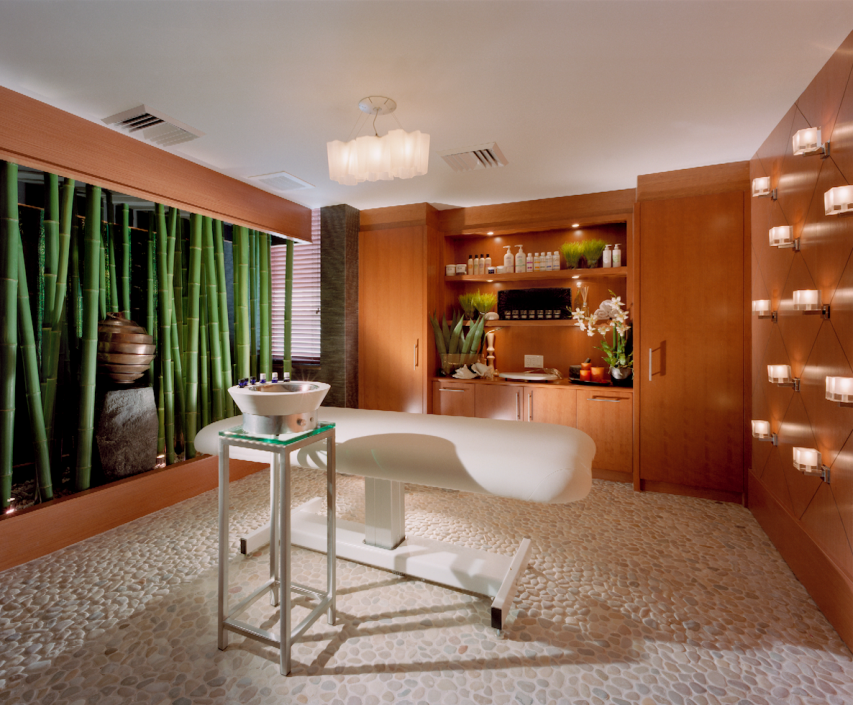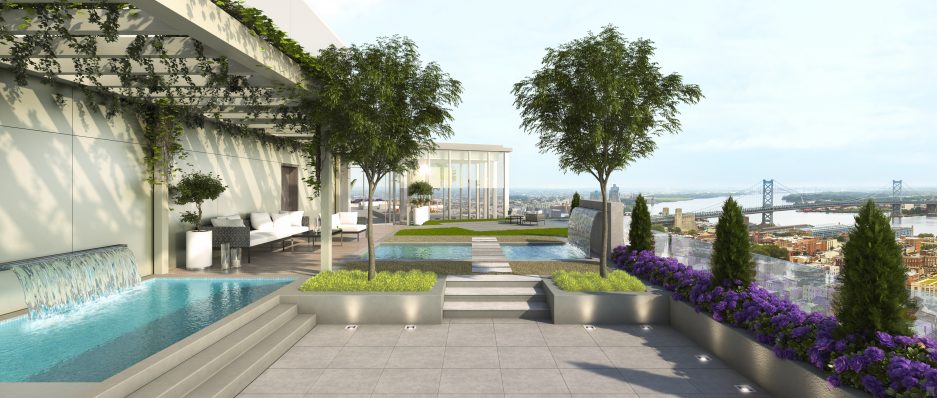 ---
---