Pics Inside PATCO's 'Ghost' Station,
Plus Poll Results

Fifty-five percent of readers said they would use it if it reopened.
---
Early last week it was reported that if the Delaware River Port Authority decided to reopen their Franklin Square PATCO Station at 6th and Race, it would cost an estimated $18.5 million. Whether or not such a project will ever come to fruition is too soon to tell, but we did ask you, our smart readers, your thoughts on the matter: In the wake of the Franklin Square's somewhat recent stretch of success as a social space, do you think it should reopen?
Below, the results of our poll, which asked if you would use Franklin Square Station. (Note: 526 readers participated.) Additionally, scroll down and you'll find we've included photos of the ghost station, two of which were taken last week.
---
Inside Franklin Square Station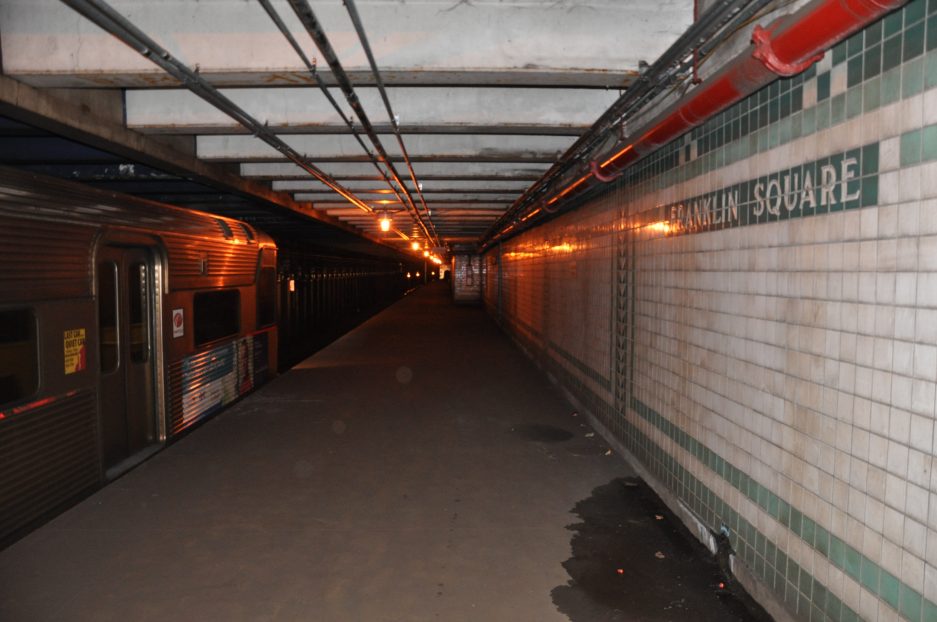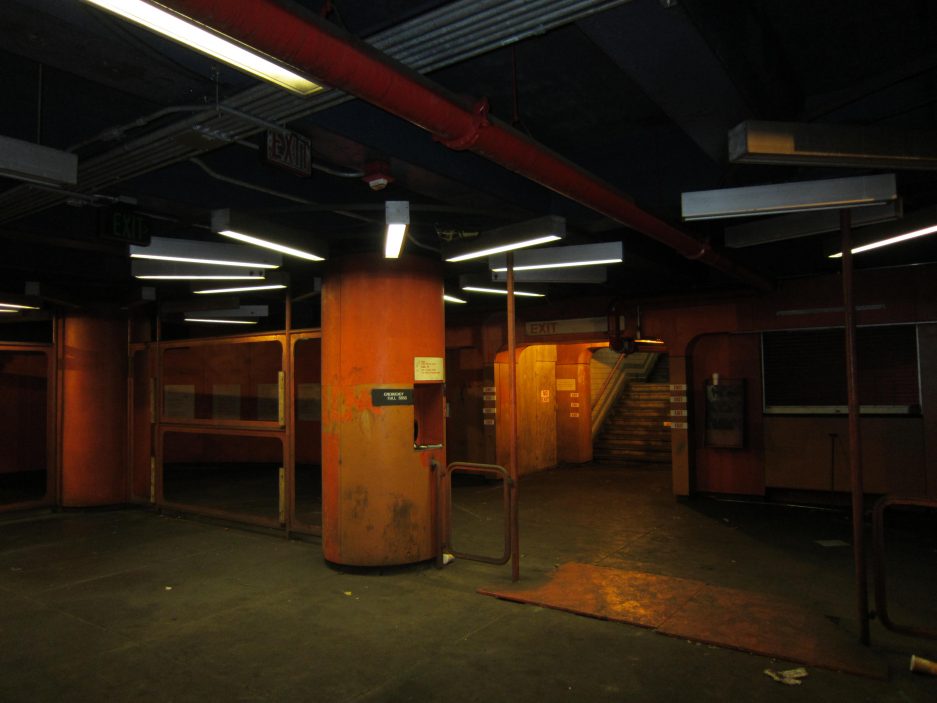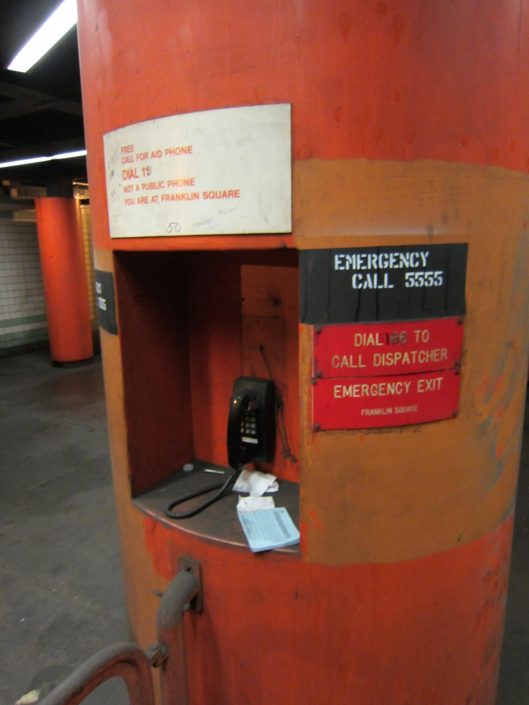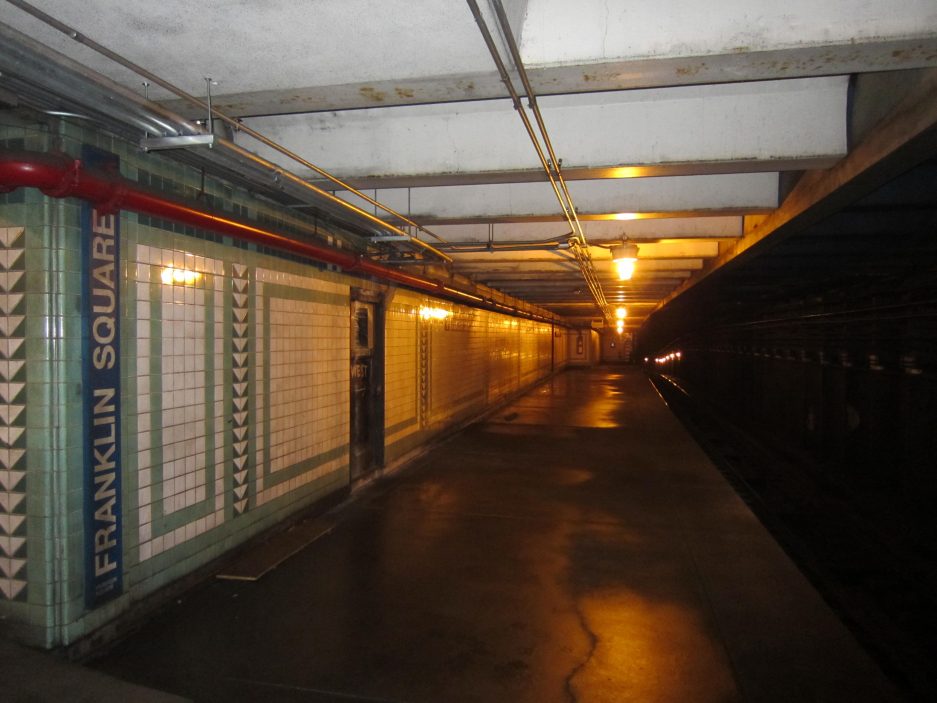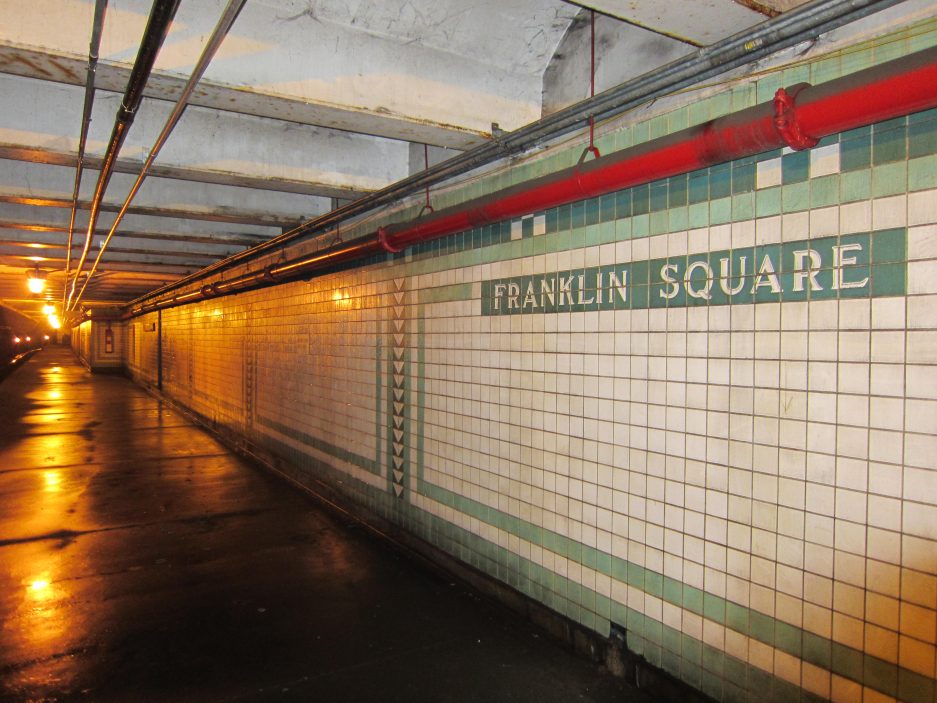 ---
Photos courtesy of Mike Williams of the Delaware River Port Authority.
---