Spotted in Cherry Hill: Center City Restaurateur's 'Italian Beauty'
Riccardo Longo, owner of Gran Caffe L'Aquila, is swapping Cherry Hill for Philly.
---
Moving out of this Italian-inspired estate in the Hunt Tract section of Cherry Hill is a little bittersweet for Riccardo Longo. His new restaurant/gelato and coffee bar, Gran Caffe L'Aquila at 1716 Chestnut Street, opened at the beginning of the year and Longo is looking to get back into the city. "Philadelphia was the first city I lived in when I emigrated to America as a child," said Longo in an email. "Those early memories of South Philadelphia are very special. With my dream project now in Rittenhouse Square, the timing feels right to move back to the city that I love."
That's not to say he doesn't adore his home in Cherry Hill:
"The master suite is my favorite part of the house which features a Roman style master bath. The opulent 'rain' shower lined with Italian limestone and radiant heated mosaic floor are just small touches that help me greet each day with a smile." Throw in a jetted soaking tub, remote-controlled blinds and his-her water closets and we'd greet each day with a smile, too!
Longo formerly ran Gran Caffe in L'Aquila, Italy before it was damaged in an earthquake in 2009. As you would expect from someone in the restaurant biz, the large kitchen–boasting Crema Bordeaux countertops and a sky-lit dining space–is another one of his favorite spots. "As with Gran Caffe L'Aquila, my house features many nuances that are the result of my passion for Italian heritage. One of my favorites is the traditional Tuscan hearth on which I've prepared tastings ranging from bruschetta to chestnuts for my daughters."
Recently reduced by $50,000, the home also features Crema Marfil marble floors imported from Spain, a Roman style fireplace in the living room and custom French doors by Andersen.
THE FINE PRINT:
Beds: 4
Baths: 2.1
Square Feet: 5,484
Price: $849,900
Additional Info: Hardwired security system, Lofted bridge way, Wine cellar
---
201 MUNN LN CHERRY HILL NJ 08034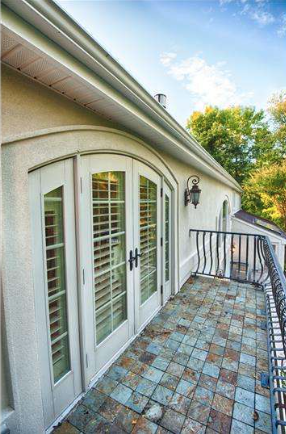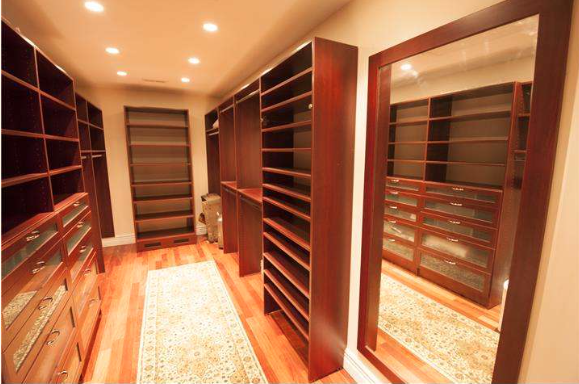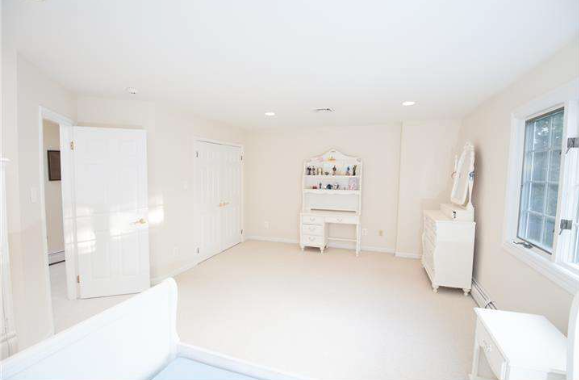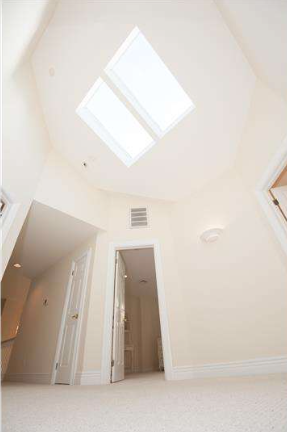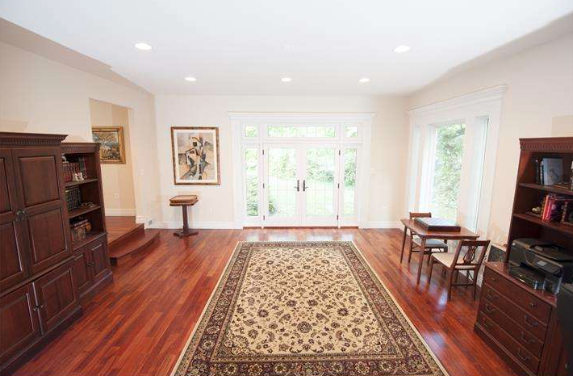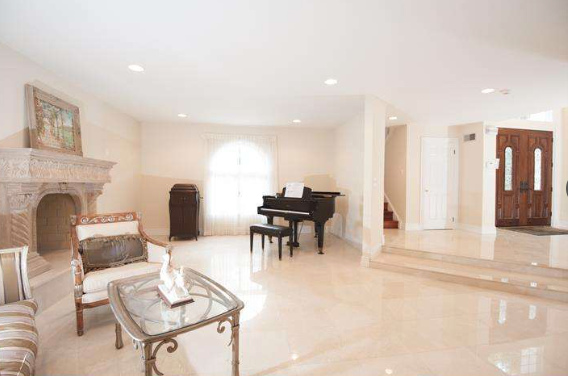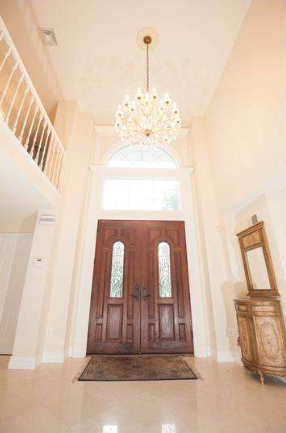 ---
•
201 MUNN LN CHERRY HILL NJ 08034
[Agent 06 LLC]
---