Game Changer: 500 Walnut Has History, Luxury and Robotic Parking
Let's just say that this is big time.
---
Wonder no more about the automated parking at 500 Walnut @phillymag pic.twitter.com/SkExr3ZTxu

— PropertyPhilly (@PropertyPhilly) March 12, 2015
What do you do with a prized piece of land nestled just south of the most historic square-mile in the entire country? Well, if you're developer Tom Scannapieco, you aim to build a residential tower with bells and whistles (and views) that this city has never seen.
Enter 500 Walnut, a 26-story ultra luxury tower comprised of only 38 ridiculously exclusive units, including a bi-level penthouse rumored to be marketed in the region of $18 million. The project officially broke ground today in a ceremony/luncheon held at the National Museum of American Jewish History.
While we'll all be wowed by the beautiful and innovative design by Cecil Baker, the amount of space on the terraces overlooking history, the robotic car retreaval and parking system, the luxurious amenities and the space of each home (2,700 square-feet to 9,100 square-feet), perhaps the most impressive aspect is that there' is a distinct market for this type of ultra luxury unit. Scannapieco confirmed at the event that 500 Walnut has $24.5 million in "firm contracts" and $53 million in reservations. "We are off to an amazing start," said Scannapieco. That's almost an understatement considering they're still two years away from completion.
Everyone in attendance was effusive in their praise of the project and of Scannapieco. "This is a game changer for our city," remarked Mayor Michael Nutter during the event.
Architect Cecil Baker described the design as "the knife of history," noting that the National Park Service requested the southern view shed part Independence Hall remain with blue skies. Baker mentioned that the adjacent Penn Mutual Building, designed by Mitchell/Giurgola Associates, was an early "thread" in the plan for the building and hailed the "beach front" views of history. Deputy Mayor for Economic Development Alan Greenberger, an architect by trade, also remarked on the Penn Mutual Building, calling it an "everything comes full circle kind of project" as he came to Philadelphia to work for Mitchell/Giurgola back in 1974. "[It's] completely part of the 'New Philadelphia' style," said Greenberger.
Other amenities of note: a full board room with catering kitchen, a quest suite in the event there isn't enough room in your luxury pad and a 50-foot lap pool. Scannapieco said that the pool was originally designed to be 40-feet in length, but an early reservation requested a 50-foot pool. "[That's] one of the advantages of being early," Scannapieco quipped.
---
500 Walnut Groundbreaking and Renderings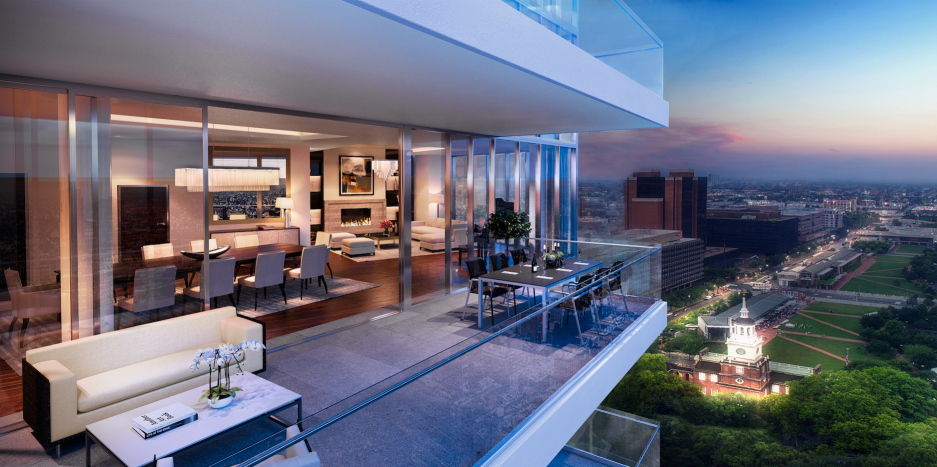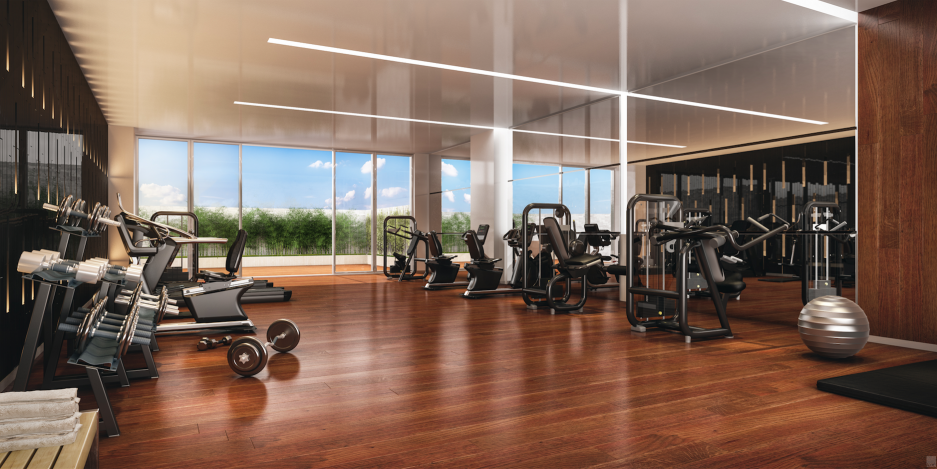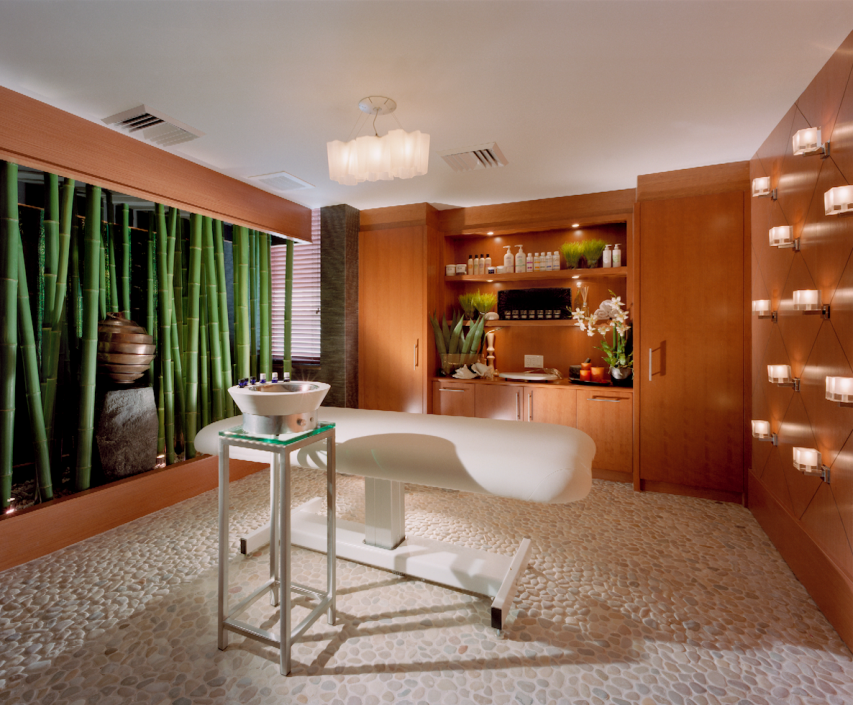 ---
---