Jaw Dropper of the Week: The Picturesque Wonder You Will Never Want to Leave
Now going for $1.2 million
---
Updated 1/27/2015, 1:54pm to reflect that the neighboring Cuttalossa Farm was the former home of Daniel Garber, not the property we are profiling in this post.
Let me preface this by saying that you're lucky I'm not in charge of running this blog because if I were you can be certain I'd have never shared this beauty with you. (And that's saying a lot since I'm not wont to fall for homes that fall outside of a ten mile radius of Philadelphia.)
So why this budding selfishness on my part? For starters, just look at that verdurous scene! (Warning: annoying, slightly cliché hyperbole ahead.) It literally looks like an image you'd be left with after hearing the happy ending of a storybook fairytale. And guess what? In addition to the lush grounds, the interior of this stone carriage house (built in 1820, mind you) is another prize to behold: exposed stone walls, chestnut floors, hand-hewn beams, and original stable doors all merge, with what might possibly be the touch of someone with the gift of interior design, to comprise this hidden jewel of a home.
Also on the property, which the listing makes sure to mention has sheep next door (Cuttalossa Farm, the former home of artist Daniel Garber, is a neighbor!), is a stone guest house with a "sophisticated studio / home office space." This mini gem comes with hardwood floors, high ceilings, a full bathroom and kitchen area, and sits above a 2-car garage.
So, interested?
You can get more details and showing info from agent Donna Tyson at 609 923 4406.
Other specifics and a gallery of the home can be found below.
THE FINE PRINT
Beds: 2
Baths: 2
Square feet: 2,481
Price: $1.2 million
Additional Info: All renovation work done by current sellers.
---
6694 Cuttalossa Rd, New Hope, PA, 18938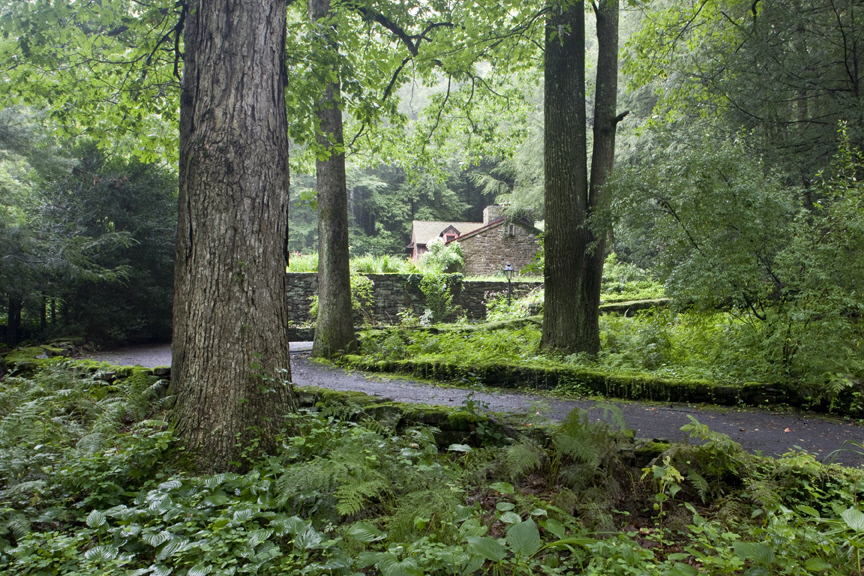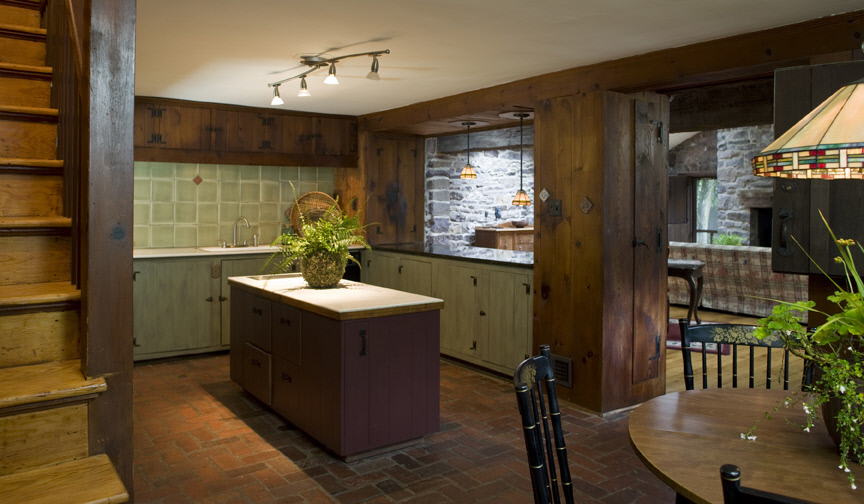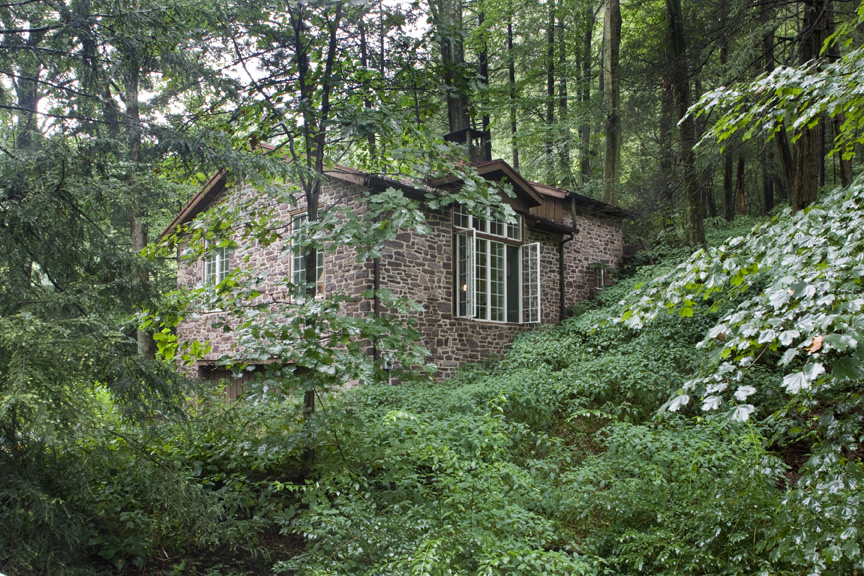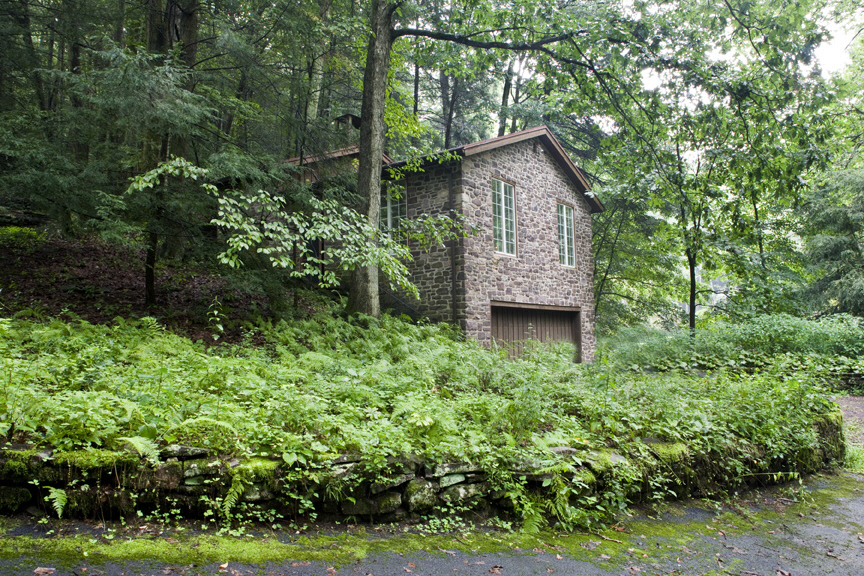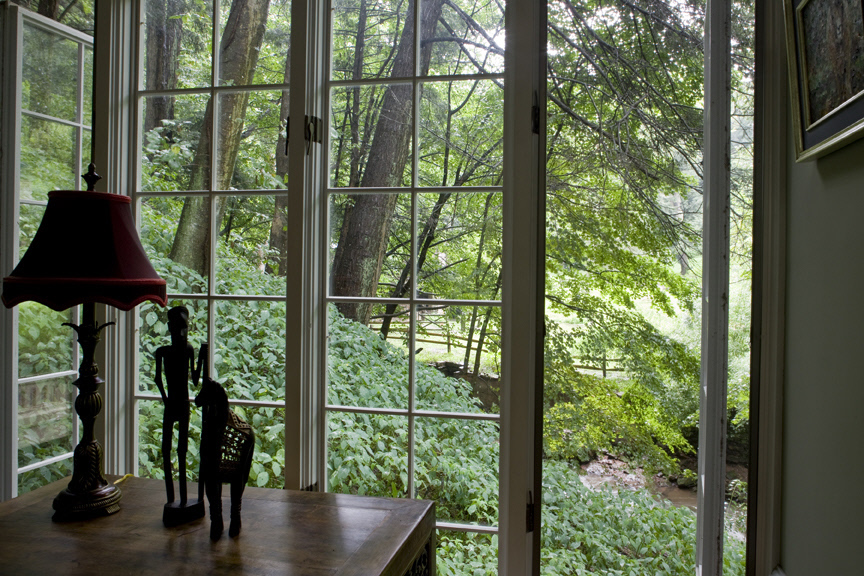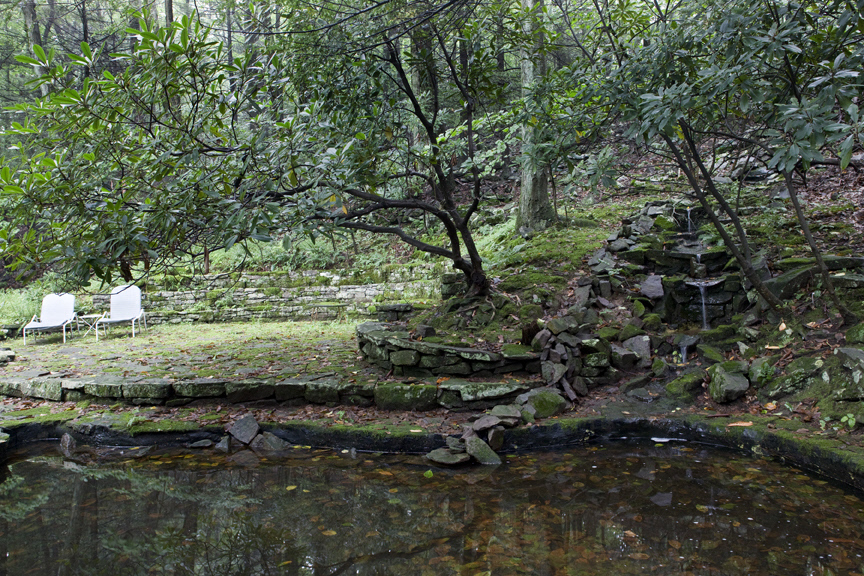 ---
Photos by John Armich.
Listing: 6694 Cuttalossa Rd, New Hope, PA, 18938 [Addison Wolfe Real Estate]
---