Poll: Which Home in Graduate Hospital Are You Lovin' At The Moment?
It's a tough choice between these amenity-rich, sub-$750,000 properties.
---
Looking for a house in Graduate Hospital in that's between $700,000 and $750,000? You're in luck! We've found two incredible houses that fit your budget. Now the question remains, which one would you choose? Flick through these impressive galleries and take our poll.
House number one is located at 510 South 20th Street and listed for $715,000. At nearly 2,000 square feet, it has plenty of room for a family (three bedrooms) while incorporating some great spaces to kick back and relax. The open floor plan on the main floor is perfect for entertaining and the living room features exposed beams and a fireplace while overlooking the backyard patio. The master suite encompasses the entire third floor and boast an enormous walk-in closet/sitting room. Need some extra storage? The finished basement should give you plenty of room to store everything neatly out of the way.
Travel around the block a piece and you'll find 1725 Lombard Street. Currently listed for $749,900, it sizes up to be 1,887 square-feet. Its four bedrooms make it a great property for an expanding family and the newly renovated kitchen features mahogany cabinets and granite countertops. The amenity-rich master suite is also located on the third floor has a walk-in shower with radiant heat floors. Much like its counterpart at 510 South 20th Street, the living room has a working fireplace and overlooks a neatly landscaped brick patio with garden.
The must-see galleries are located after the jump. Will they cement your choice? Trust us, theses photos will make it difficult to choose!
THE FINE PRINT:
Beds: 3
Baths: 2 full, 1 partial
Square Feet: 1,935
Price: $715,000
Additional Info: Landscaped garden/patio, Third-floor master suite
---
510 South 20th Street, Philadelphia, PA 19146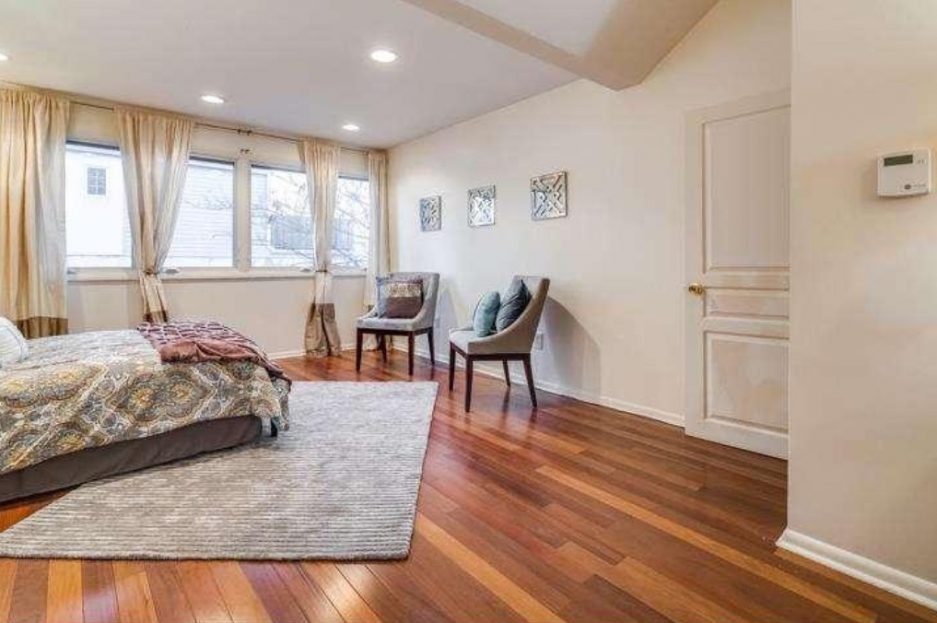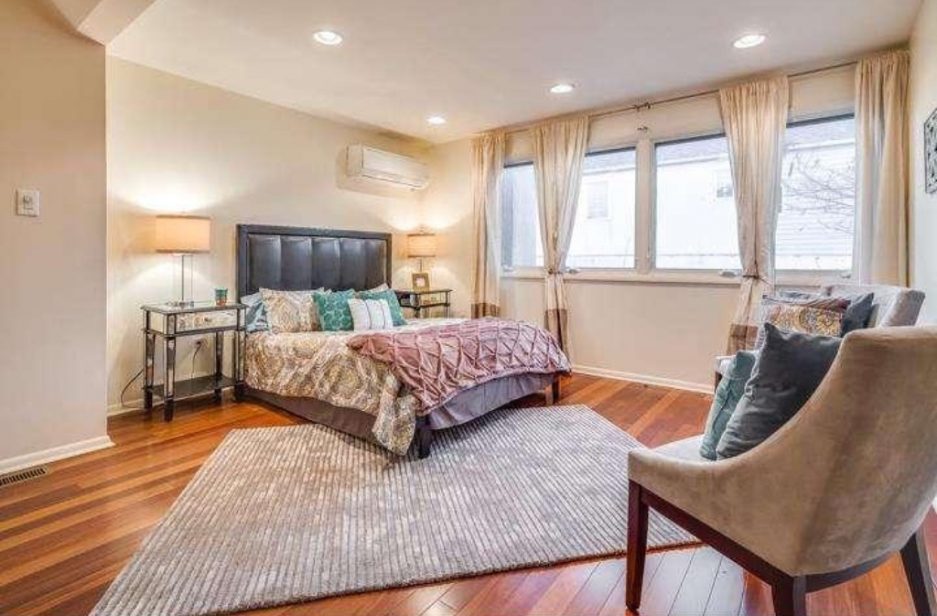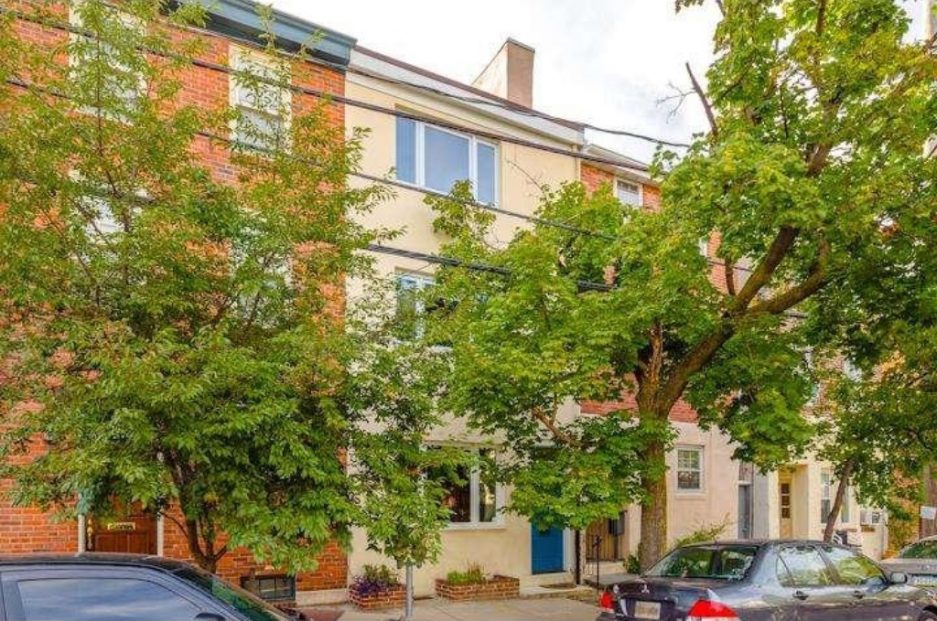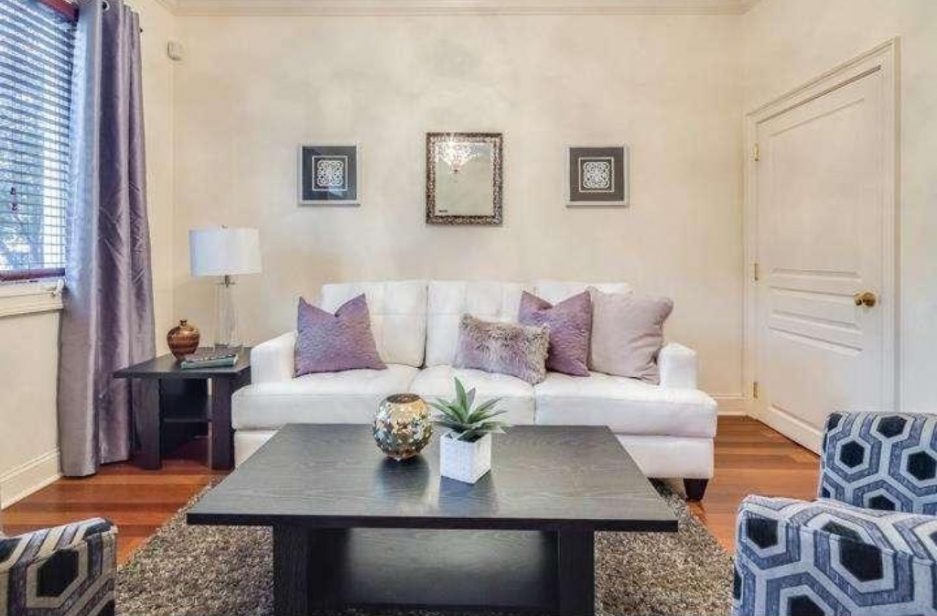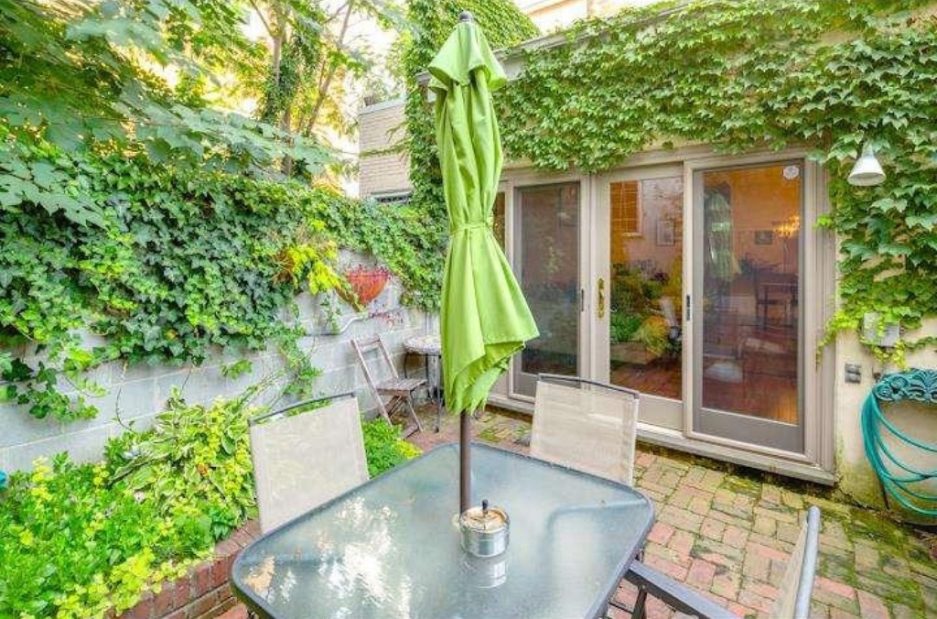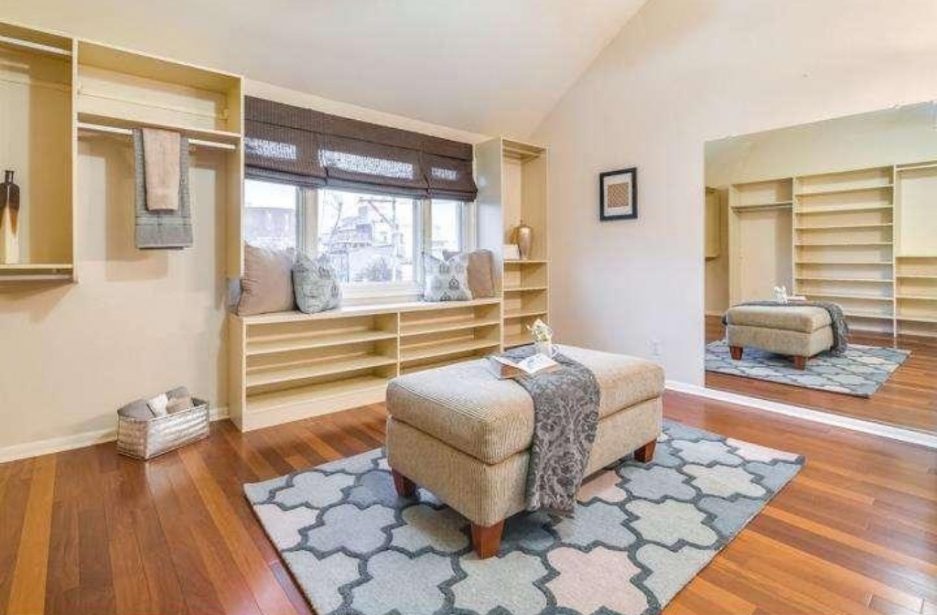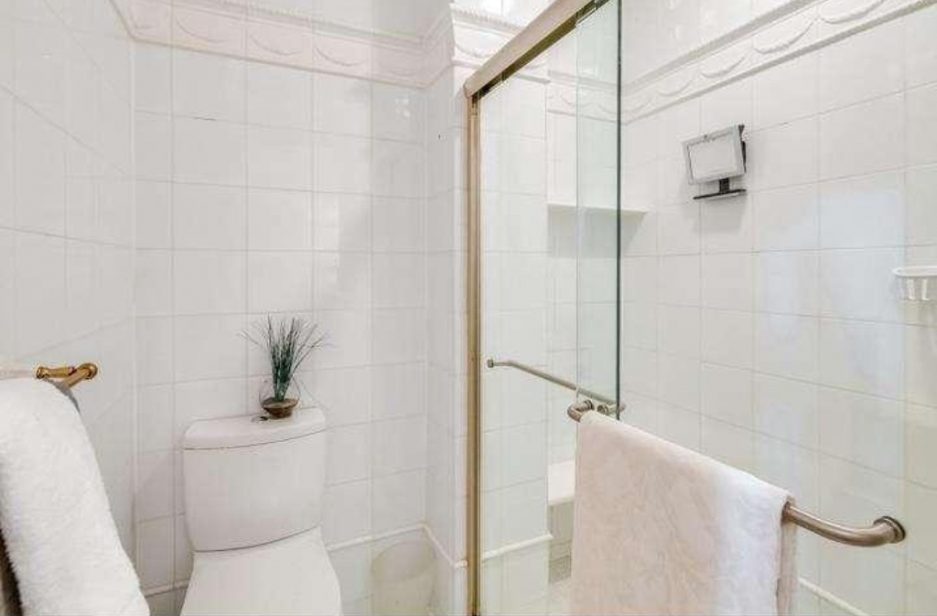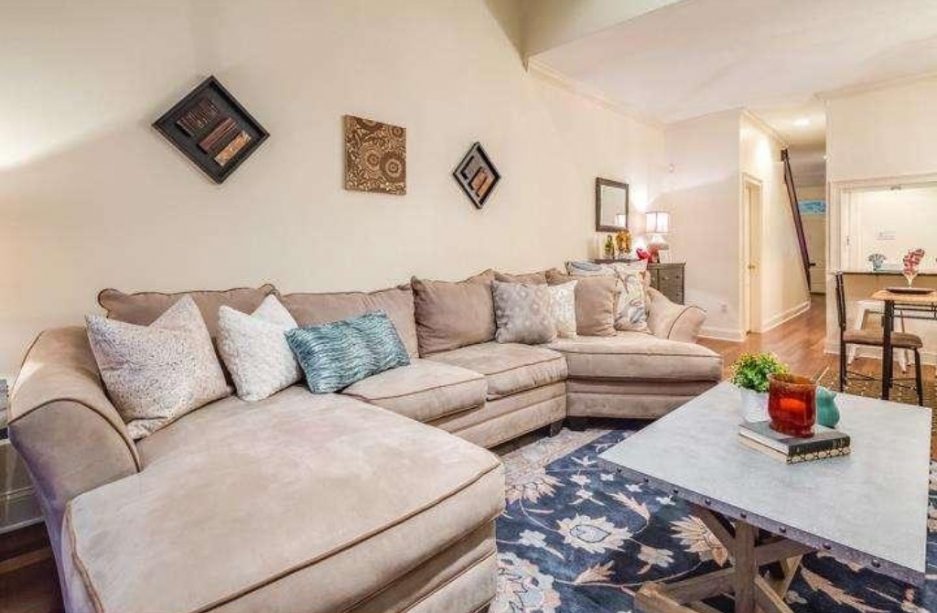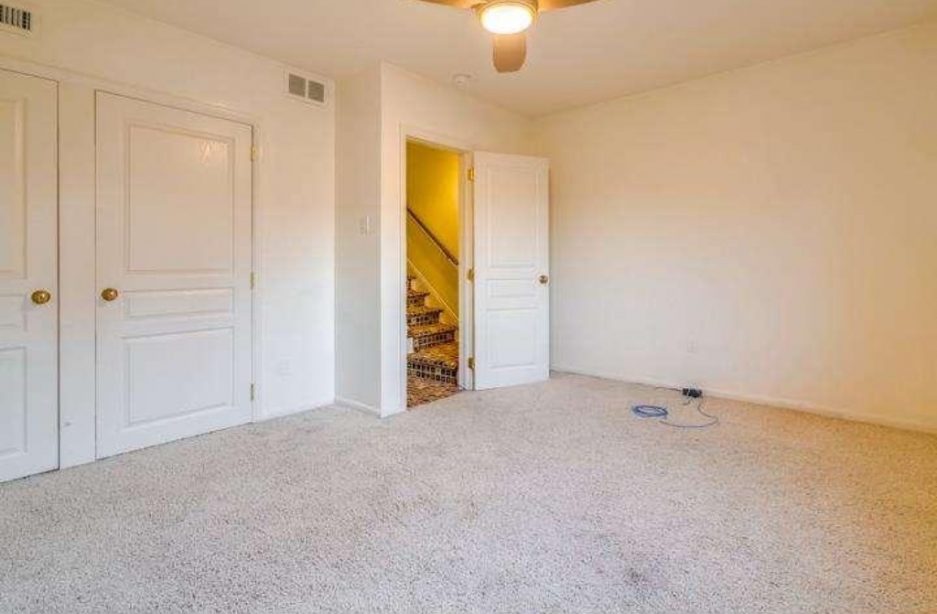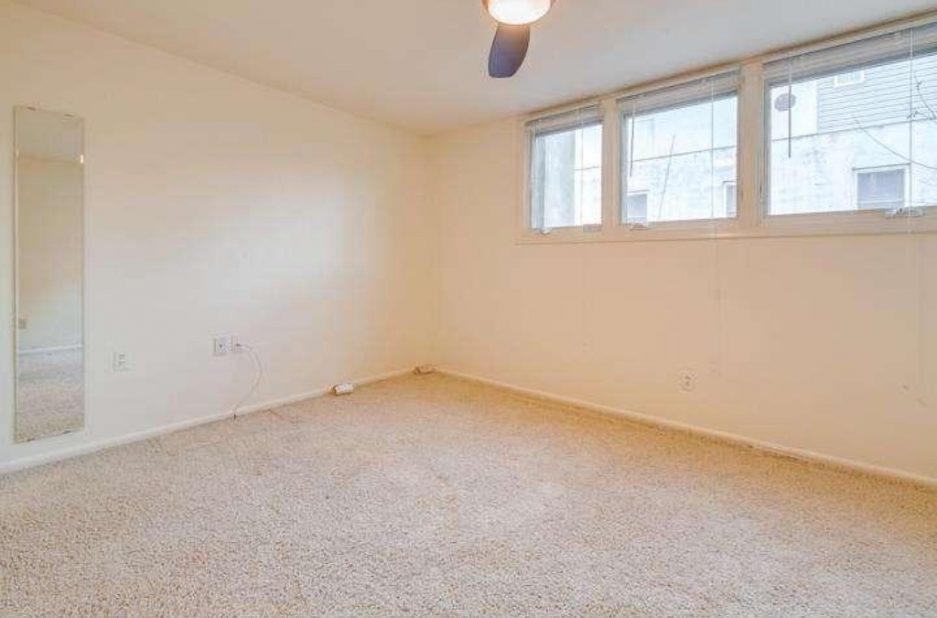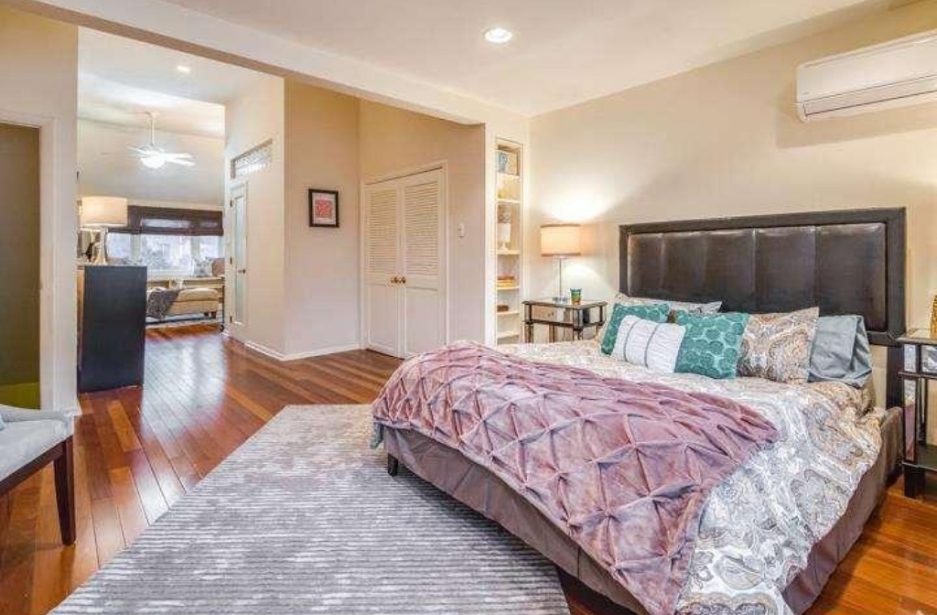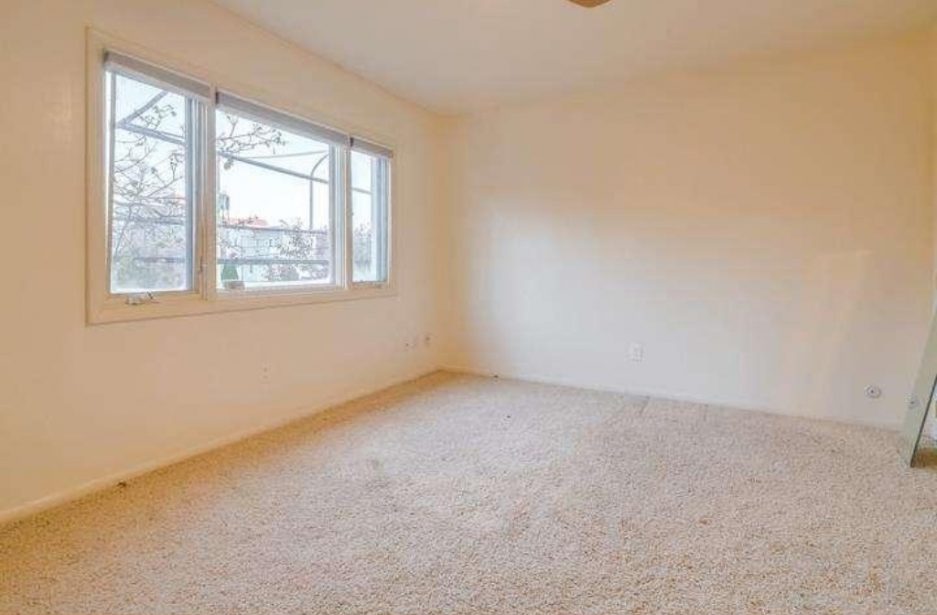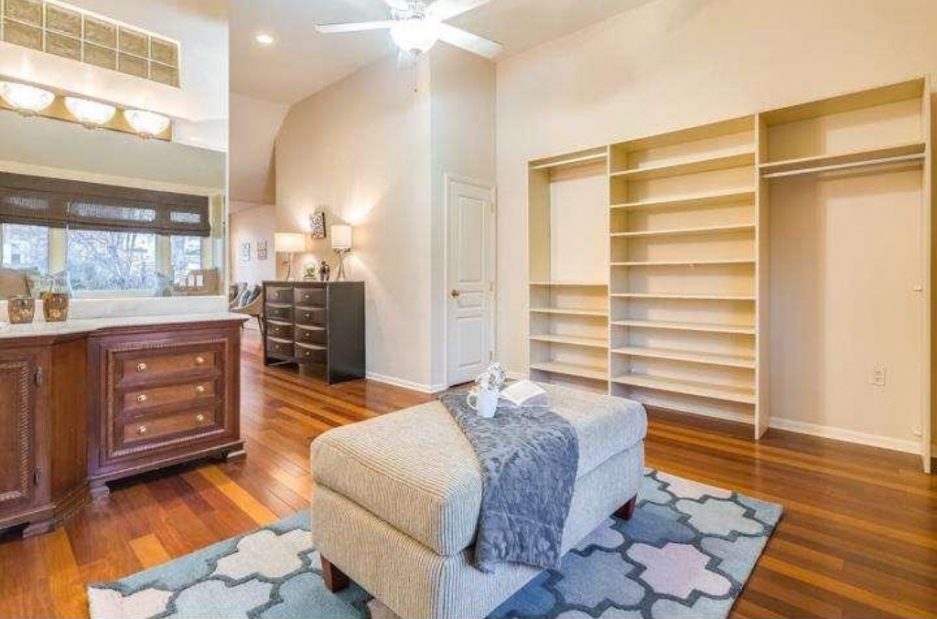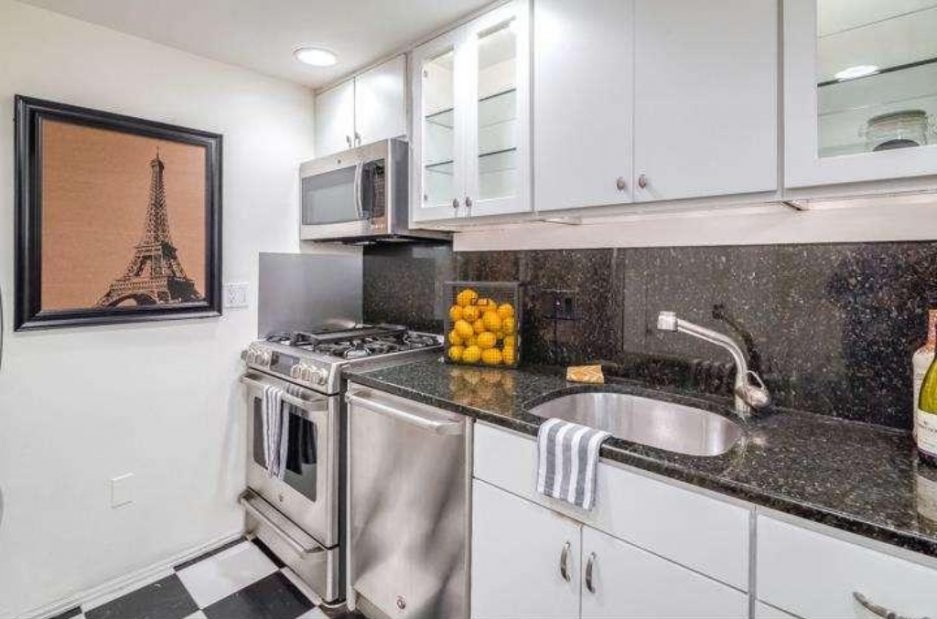 ---
All TREND photos via Keller Williams
• 510 South 20th Street, Philadelphia, PA 19146 [Keller Williams]
The Fine Print:
Beds: 4
Baths: 2 full, 1 partial
Square Feet: 1,887
Price: $749,900
Additional Info: Renovated kitchen, Third-floor master suite with custom bath
---
1725 Lombard St, Philadelphia, PA 19146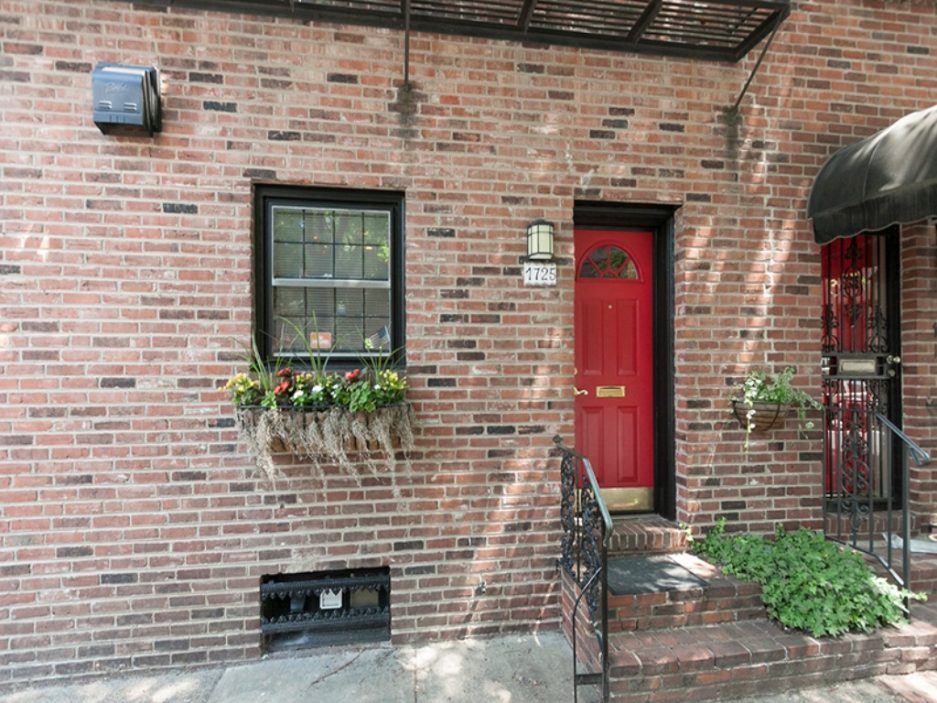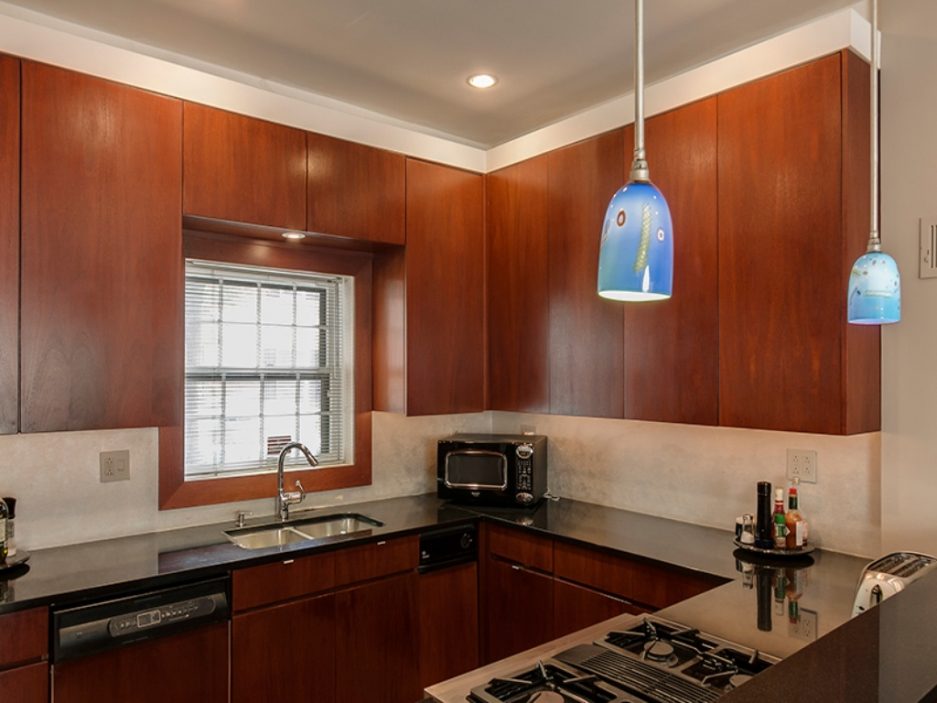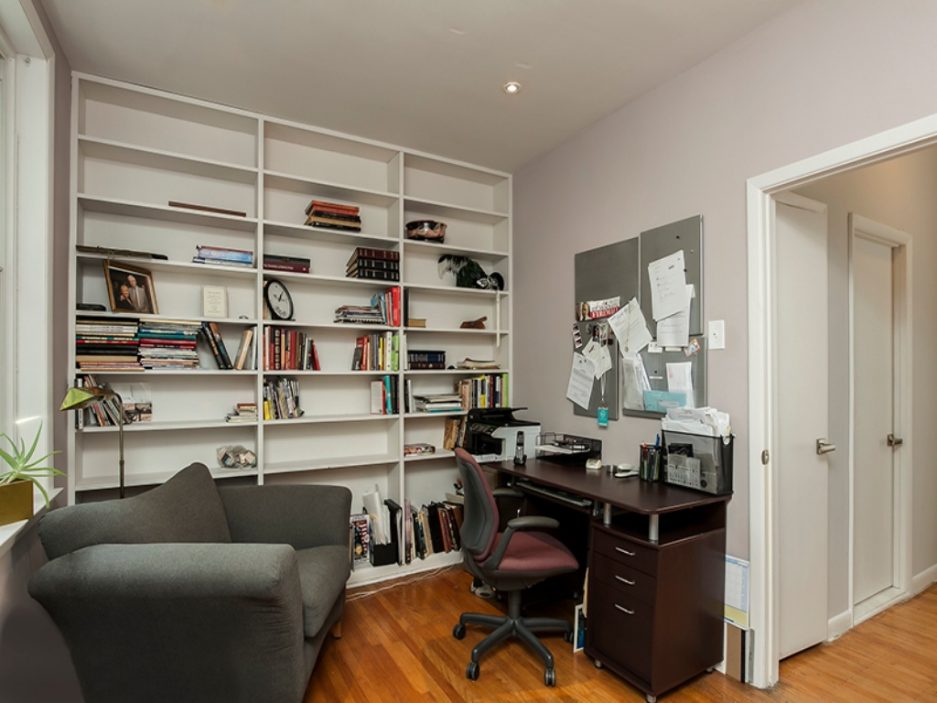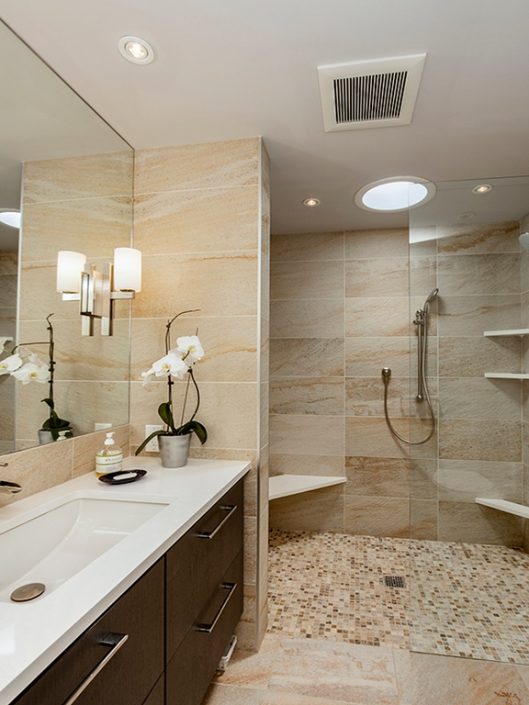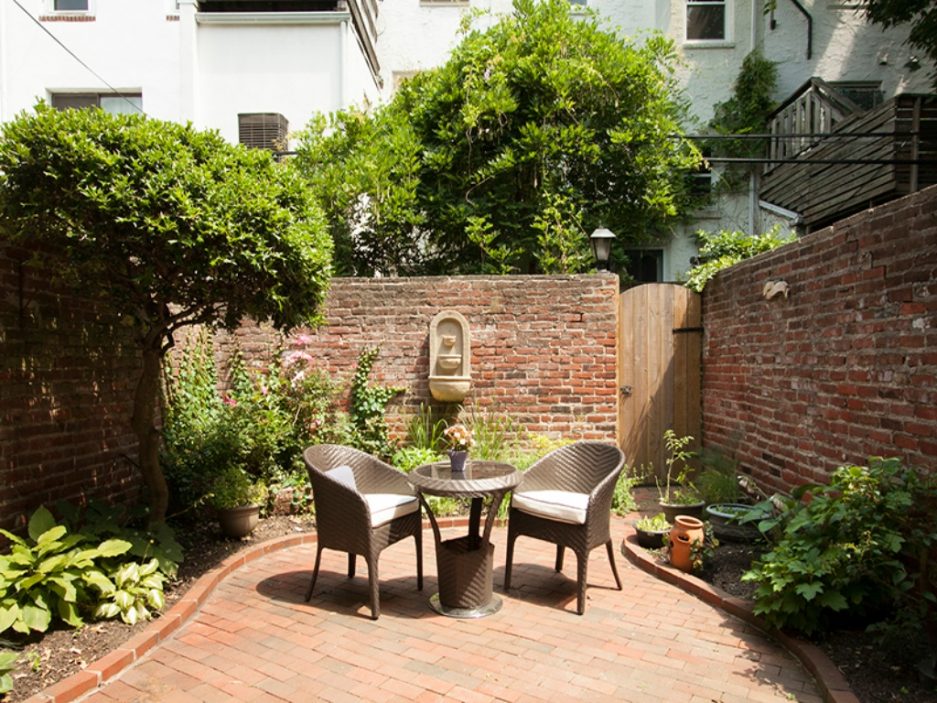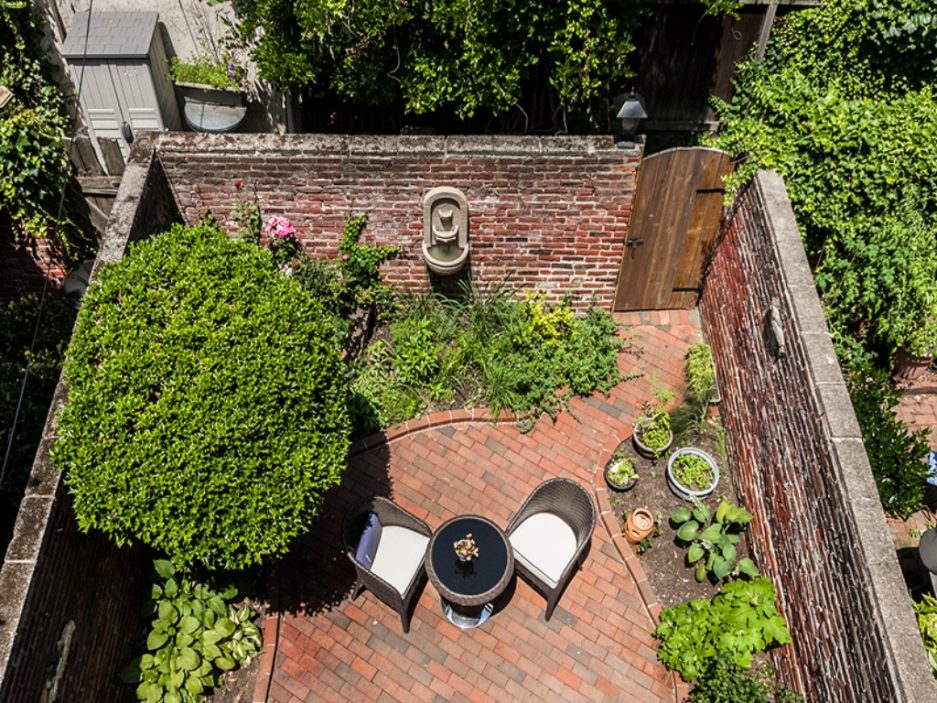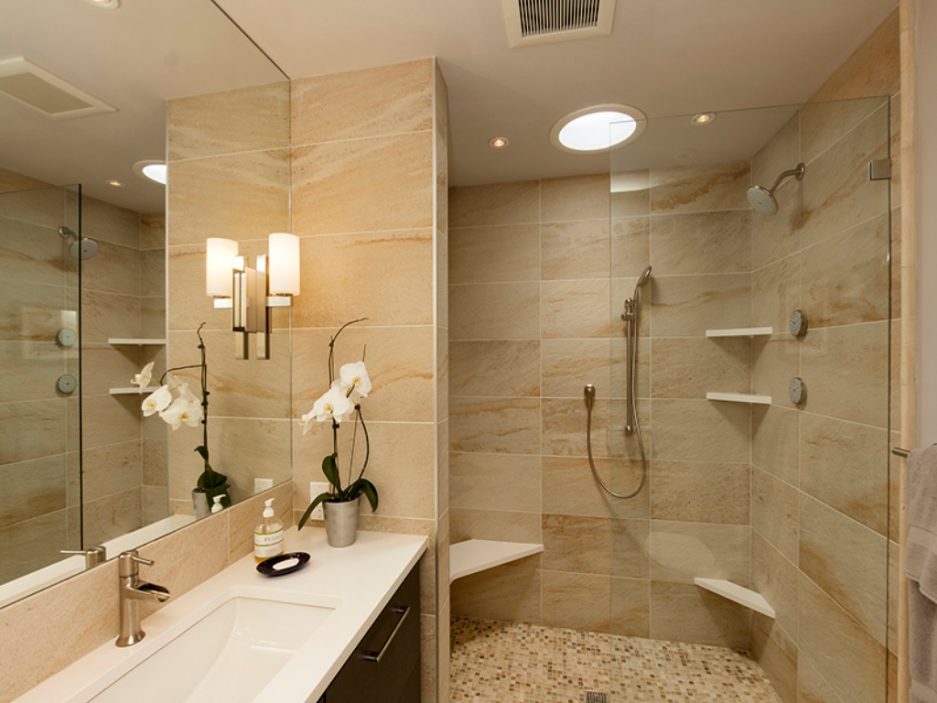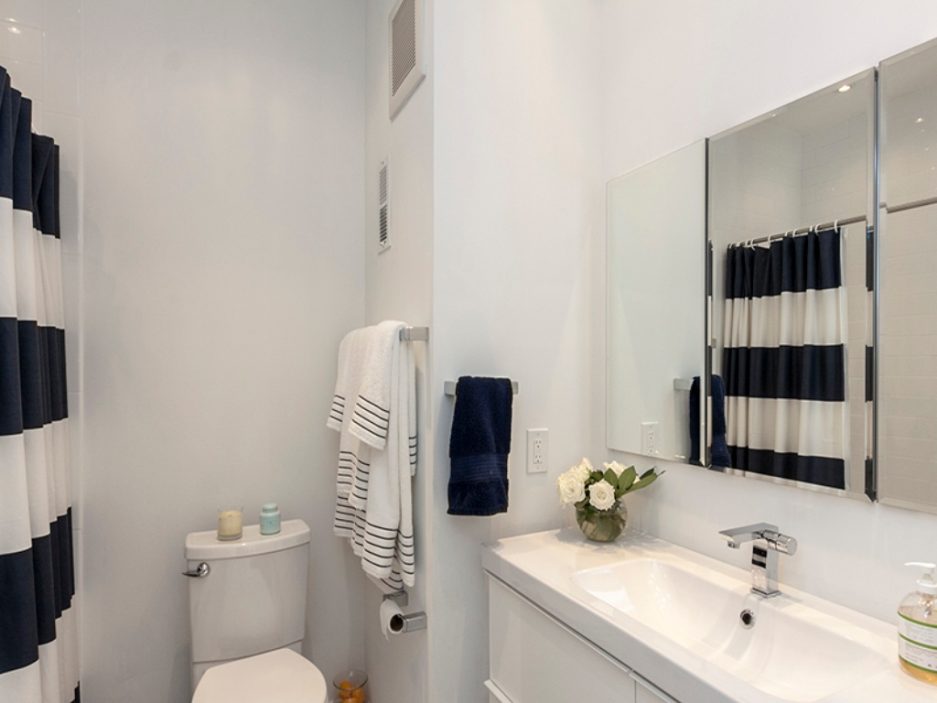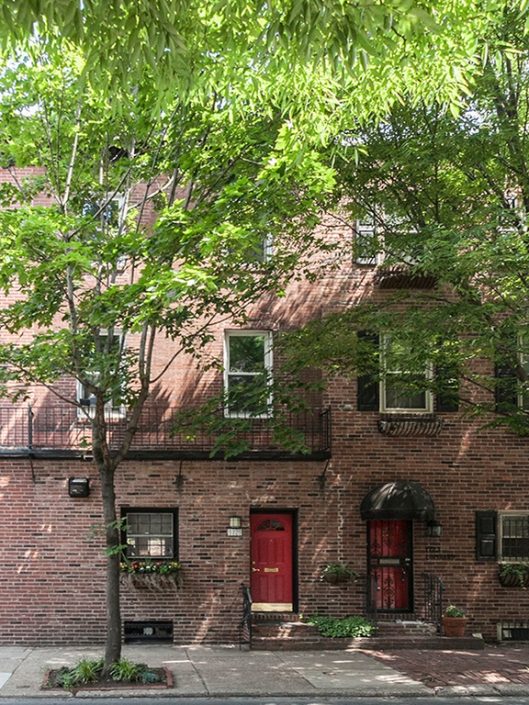 ---
All photos via Kurfiss Sotheby's International Realty
•
1725 Lombard Street, Philadelphia, PA 19146
[Kurfiss Sotheby's International Realty]
---