Sold in Six Days!
The former sandwich shop was known for its delicious chilli hot dogs.
---
If only there were pictures of this corner rowhouse from back in the day on PhillyHistory.org! We would have loved to see what the Graduate Hospital home looked like then.
According to its last owners, the first floor was once a hair salon with apartments on the second and third levels. But going back even further, the building was a generational sandwich shop called "Prowell's Sandwiches," which some older neighbors fondly remember for "their excellent chilli hot dogs." (This was before the big cheesesteak craze that hit Philly in the 1940s.) The owner adds that parts of sandwich shop's lettering can still be seen on the sidewalk out front.
Today, the property is a recently sold residence (very recently: Realtor Mike McCann tell us it was listed six days ago!) with a mature green roof (lilacs, blackberries, peonies, and six rose bushes are just a few of the perennials we'll mention here), pocket doors, two decks and two surround sound zones and speakers wired to every room.
There's also radiant floor heating, a six-foot skylight shining sunlight down its center, and the first floor is viable as a 1-bedroom rental or in-law suite.
THE FINE PRINT
Beds: 3
Baths: 2 full, 1 half
Square feet: 1,800
Price sold: $595,000
---
2001 Kater St, Philadelphia, PA, 19146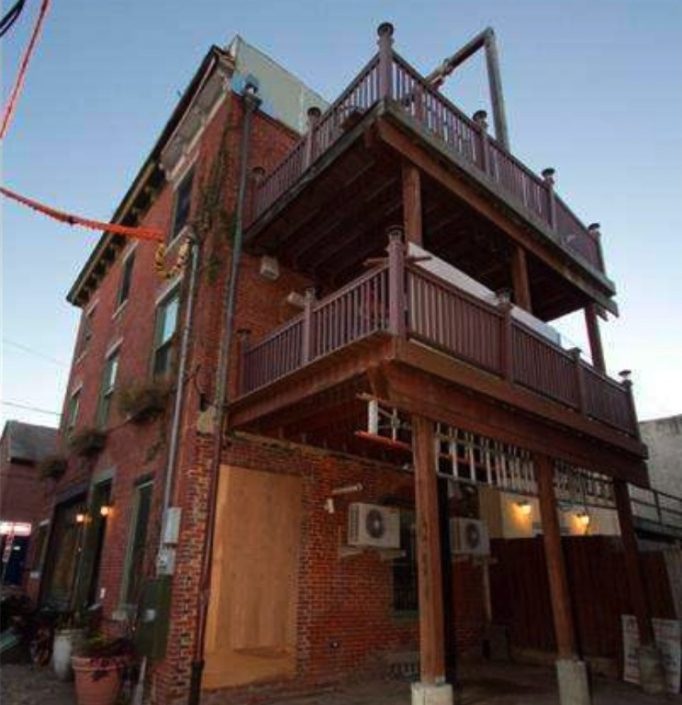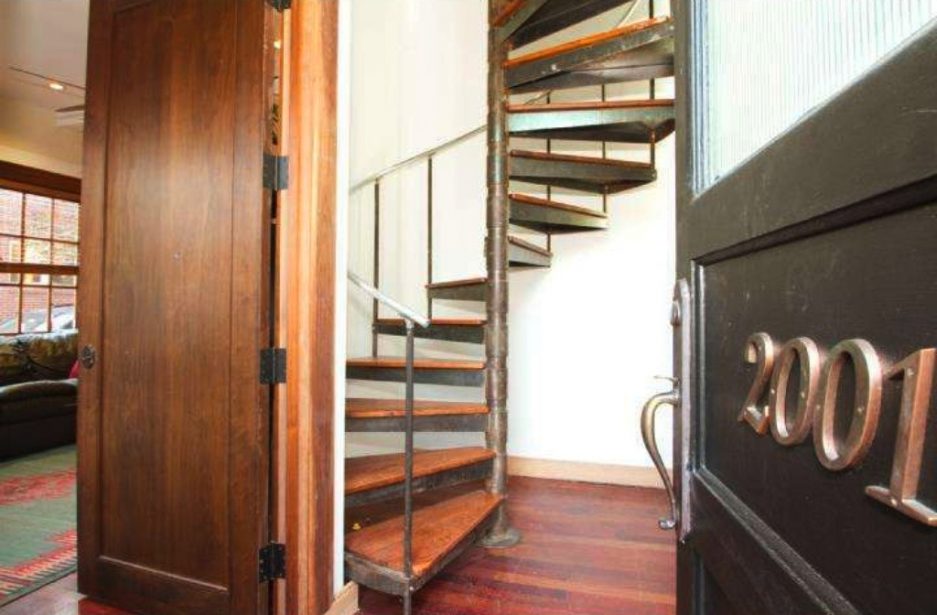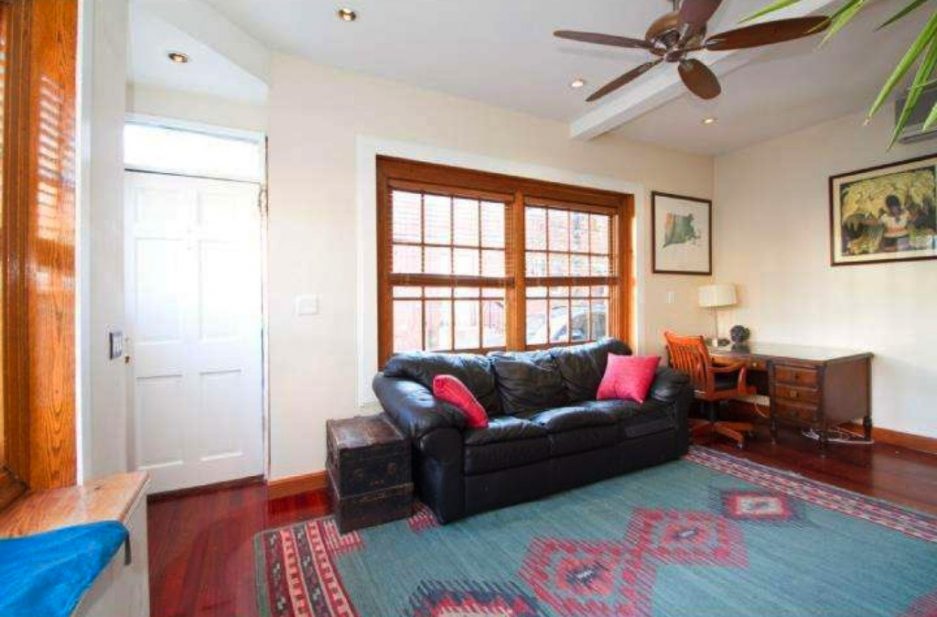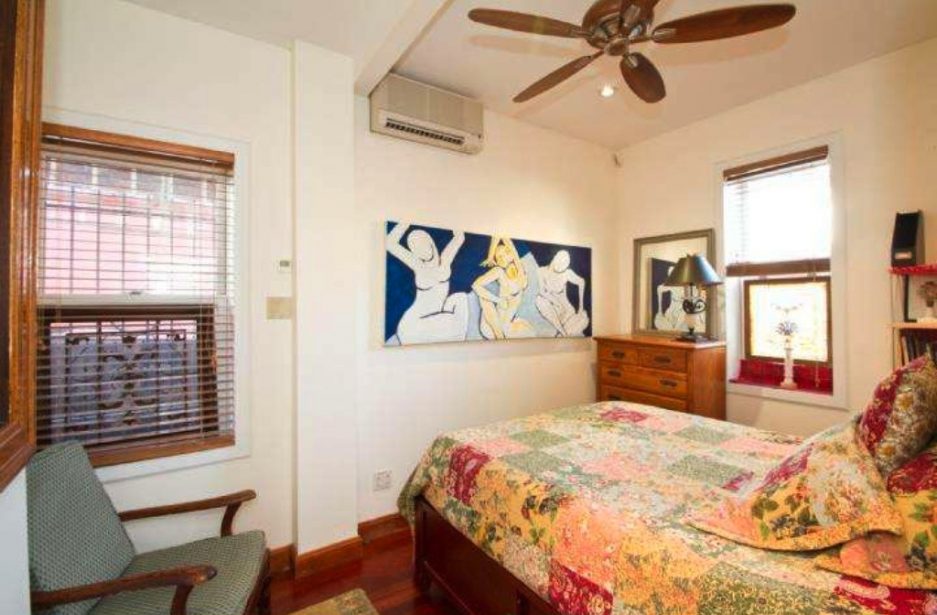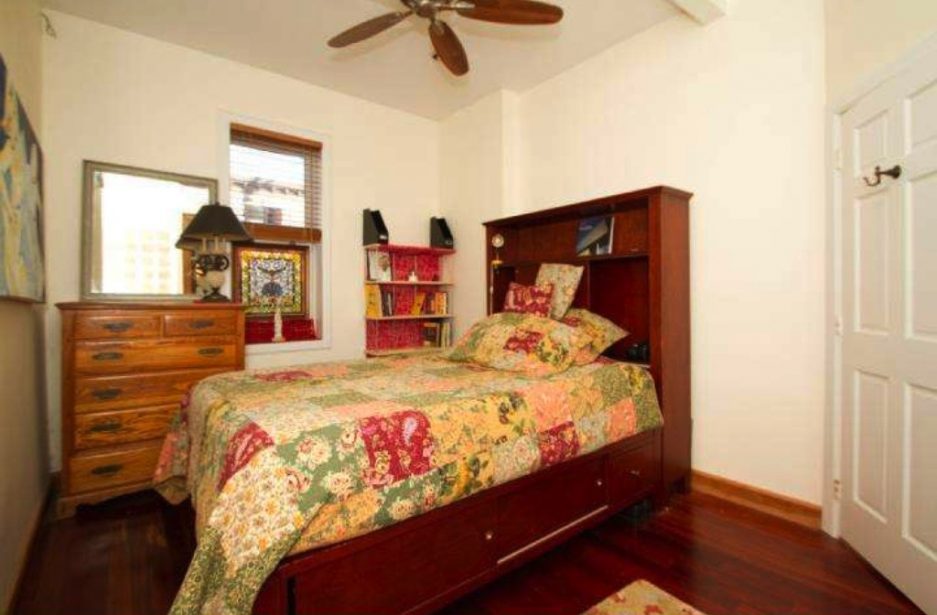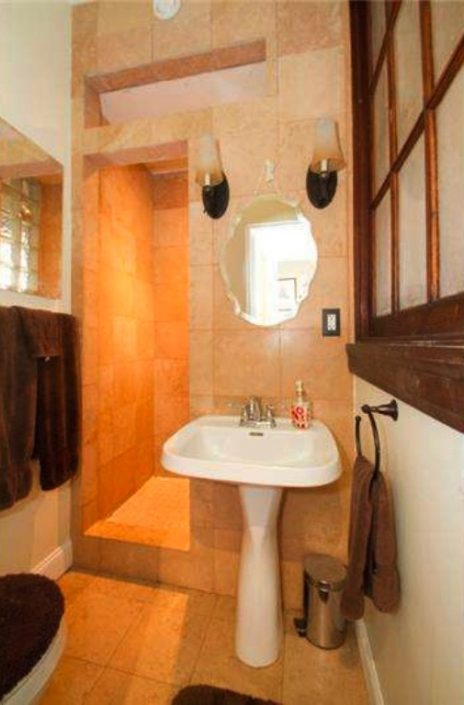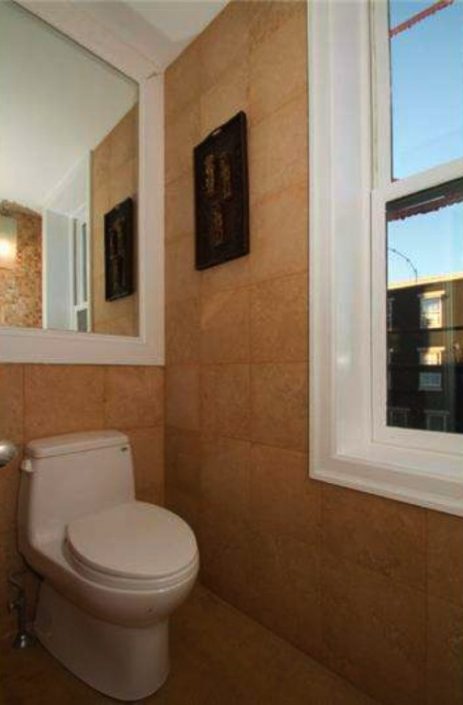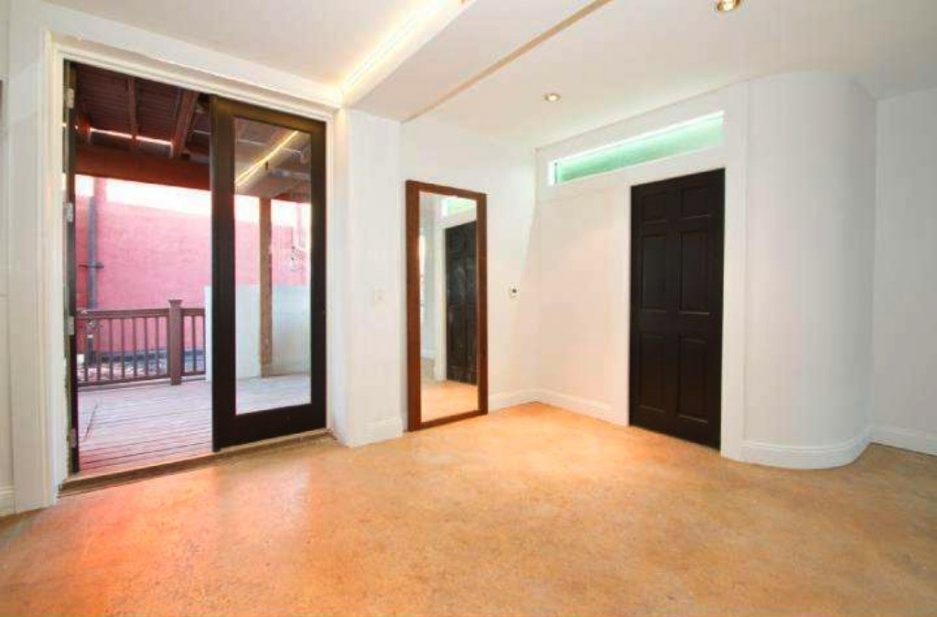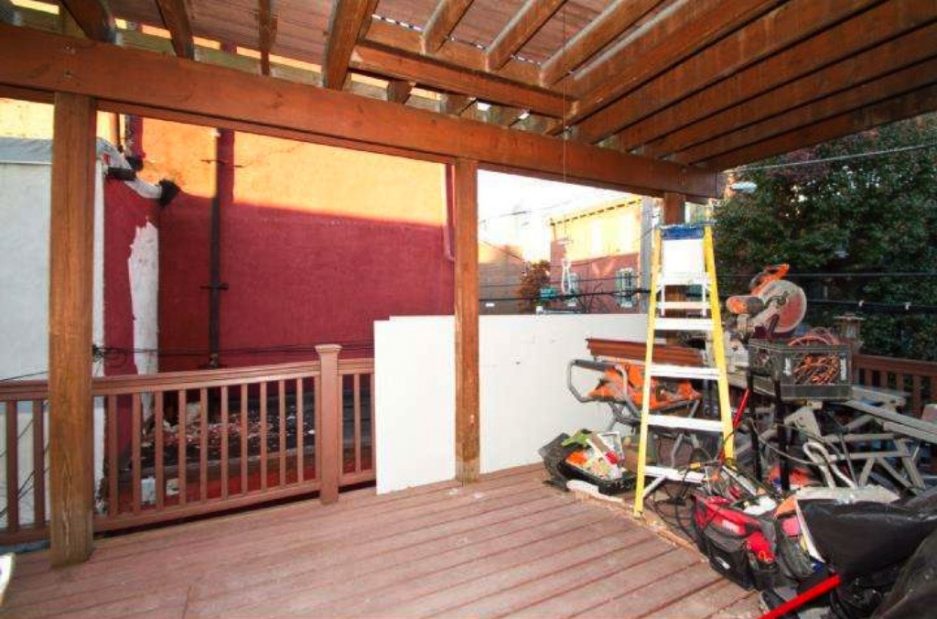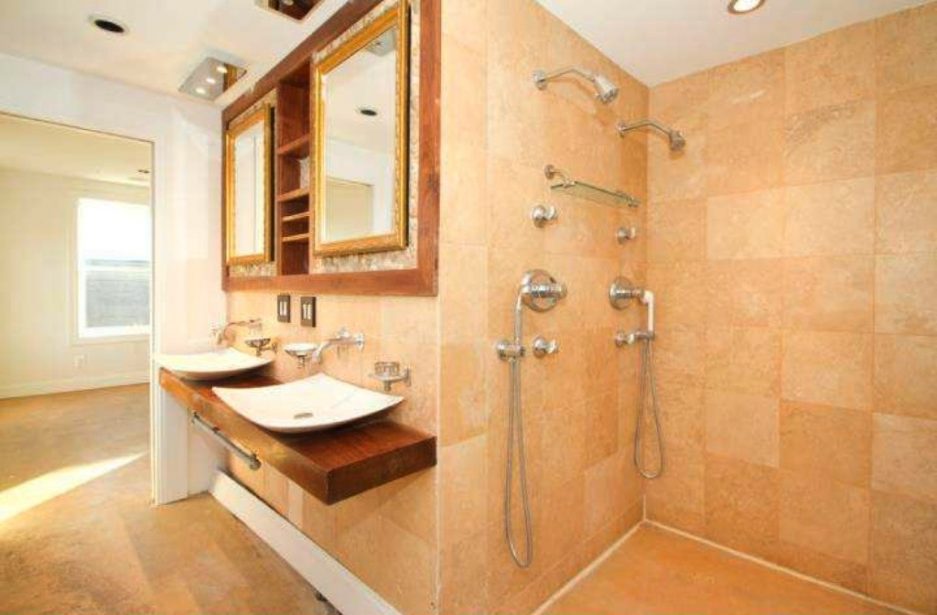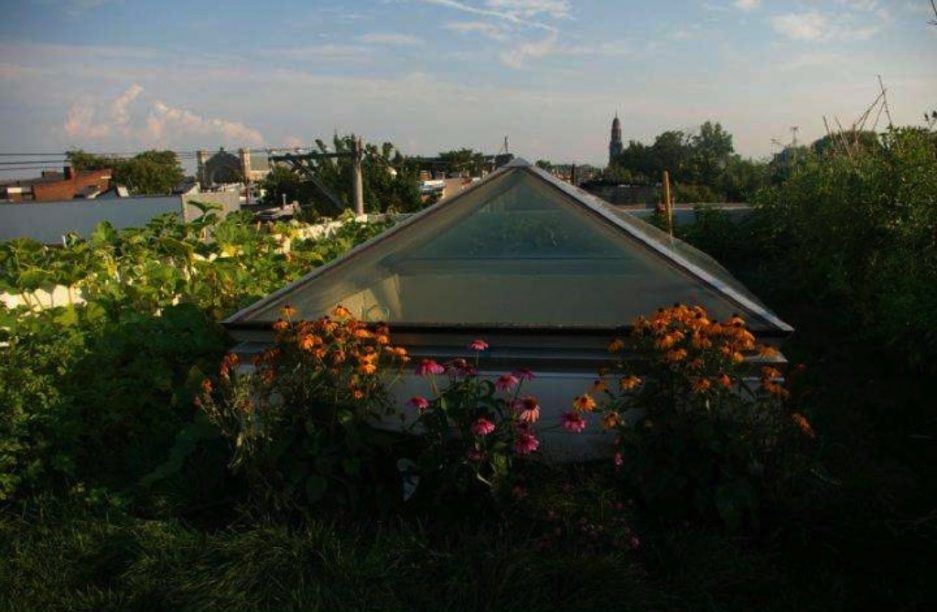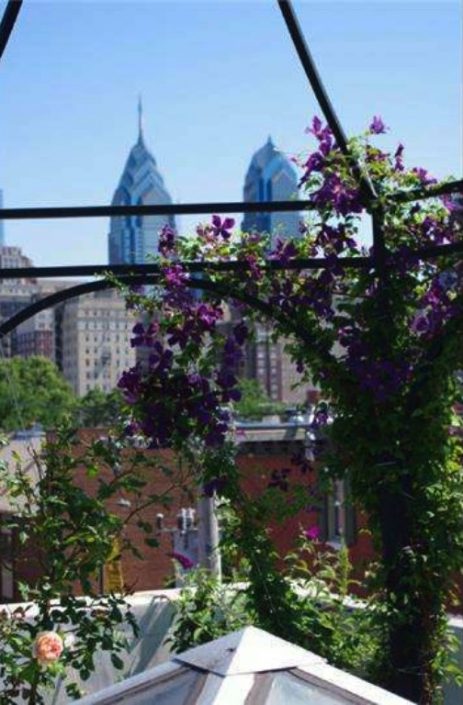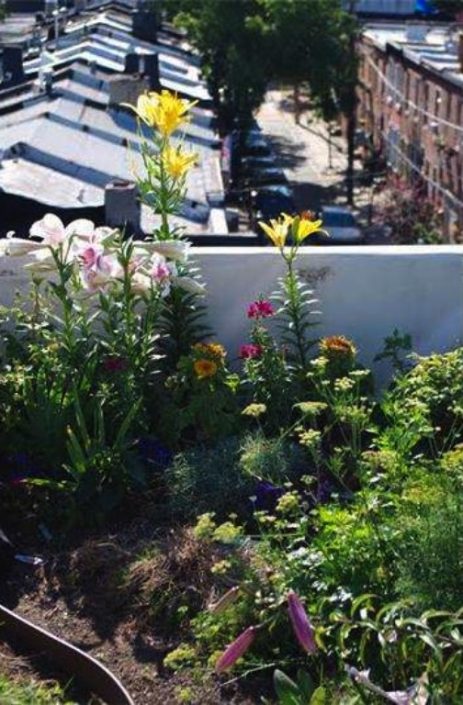 ---
---