A Swoon-Worthy Garden and Patio in New Hope
With jaw-dropping gallery by Laura Kicey.
---
At first, Sally Weisman did not want to move. She'd been living in Princeton, New Jersey for 13 years in a beautiful home. She was reluctant to downsize because she loves to have friends and family over. But she was ready for a smaller space. She considered going back to New York. Then she found a townhouse in New Hope. The clincher was the available lot next door.
Her interior designer, Helen Walton, first suggested that Weisman buy the available lot. When her builder agreed that it was a great idea, things started to take shape. Weisman moved in November and the garden was finished last month.
"I really couldn't live without a garden or some outside space," Weisman said.
"Some outside space" is an understatement. They have made use of the neighboring lot by installing an enormous garden adjacent to the home. There are also several outdoor rooms. A spiral staircase connects the ground level with a deck and a perfectly geometric trellis provides shade.
Weisman said she was very particular about the perennials when planning the garden. The foliage is heavy on hydrangea and ferns. She is eager to develop a rose garden as well. Since her Princeton home (soon to hit the market) also boasts a garden, she said she has been sneaking clippings between residences.
The interior of the home is just as meticulously designed.
"Since I was moving," Weisman said of the transition from New Jersey, "I wanted everything to be different from what I had. I was really ready for another look and I was moving into a smaller space."
She said she relied on her builder to do some creative things with the space to maximize storage. She is also enjoying moving toward having less things.
"My eye has now been trained to see space emptier," she said. "You don't need two rooms to watch TV."
Weisman credits her New Hope community with making it easier on visiting friends and family. The renowned inns offer more amenities than her guest quarters and are only a walk away.
"Living in Bucks County there are so many little towns and so many little inns," she said. "It really is a fabulous community."
Check out all of Laura Kicey's jaw-dropping photos below.
---
Habitat: New Hope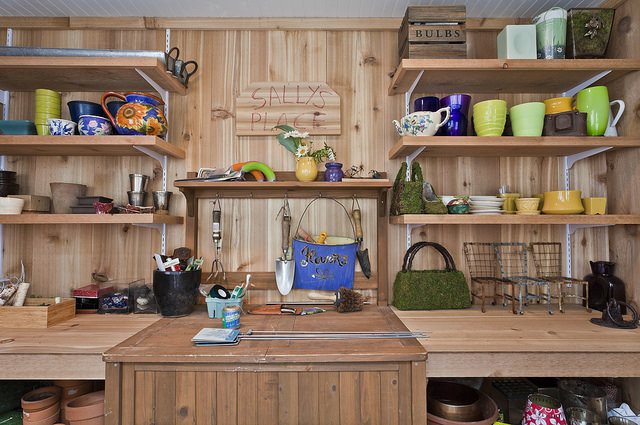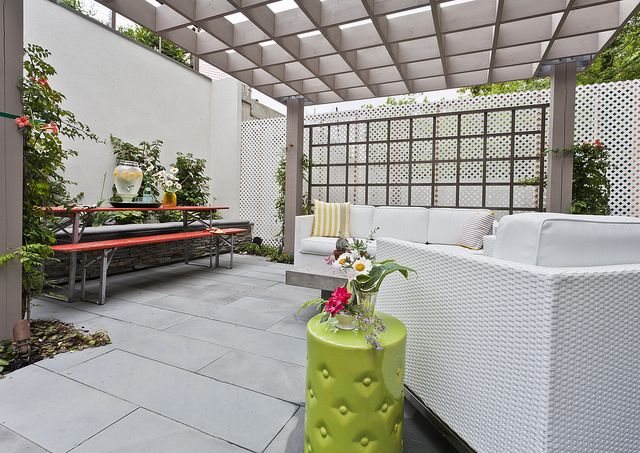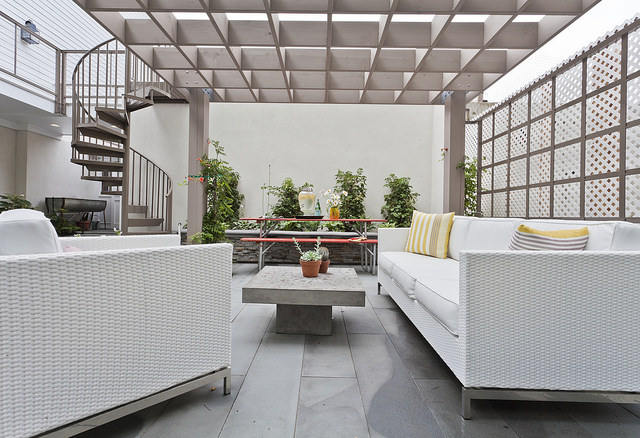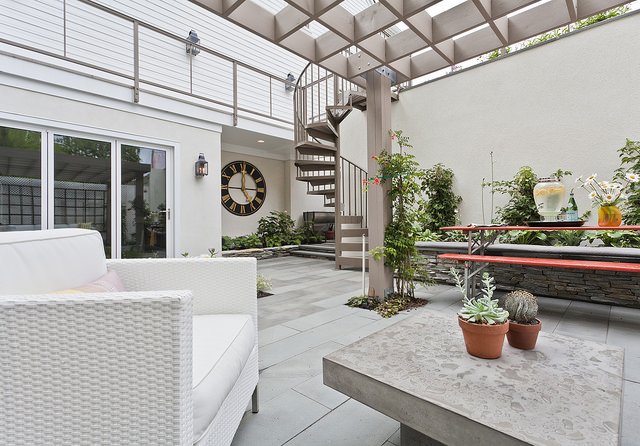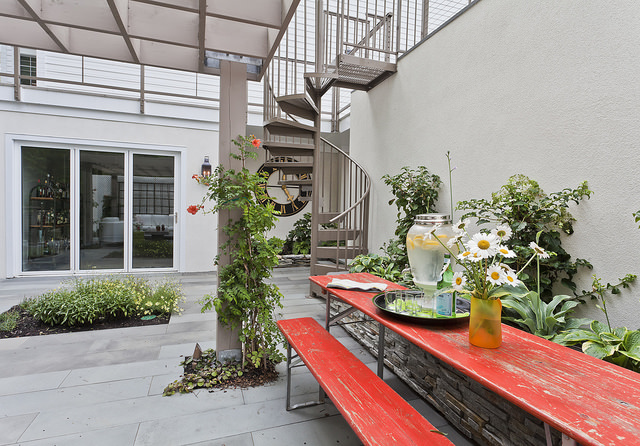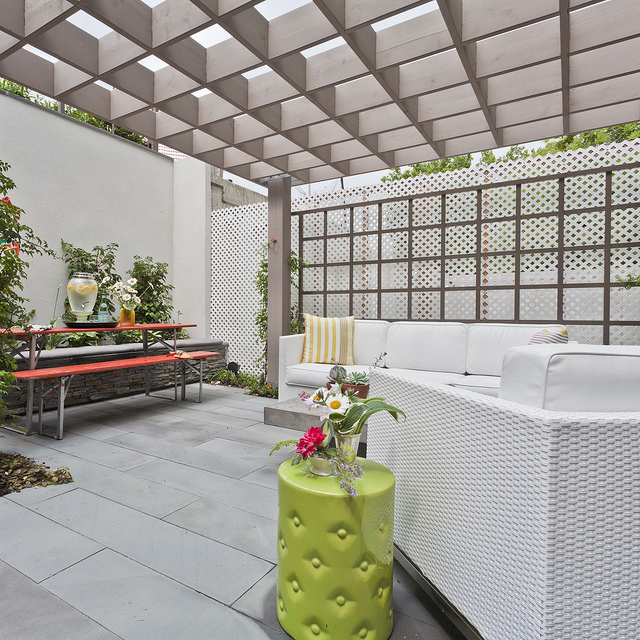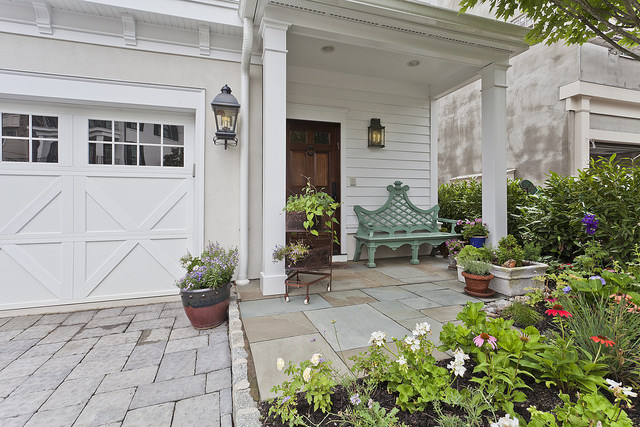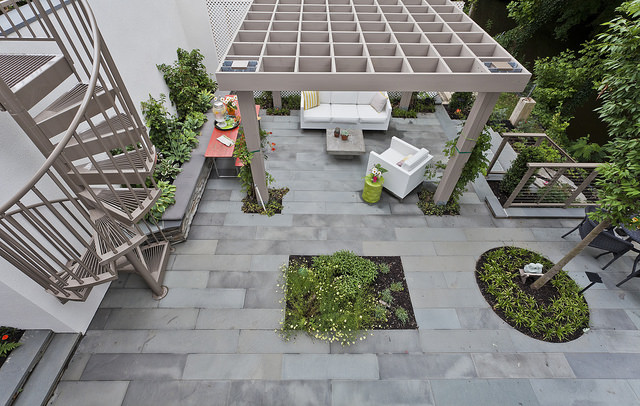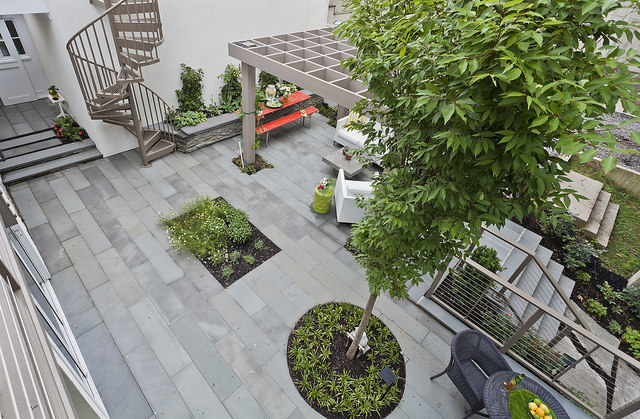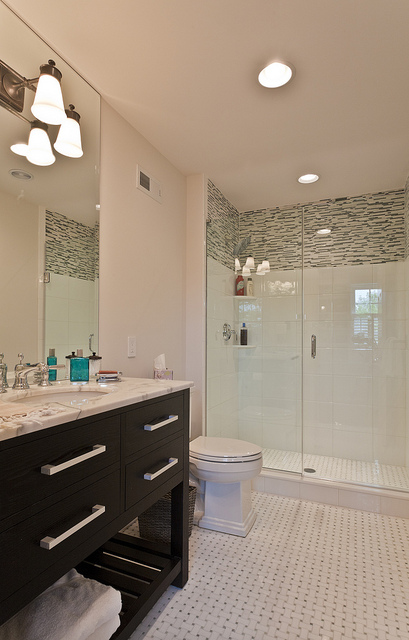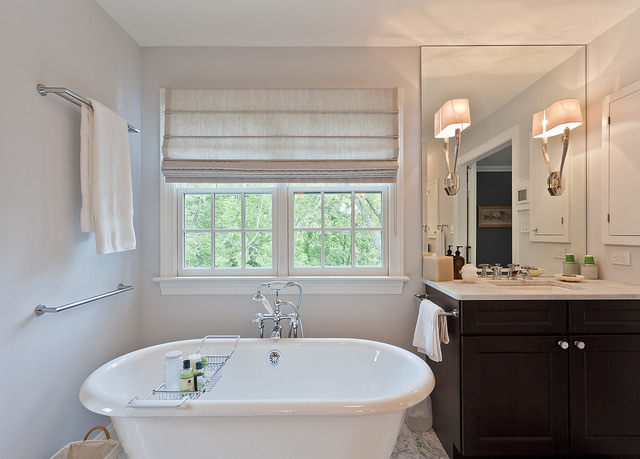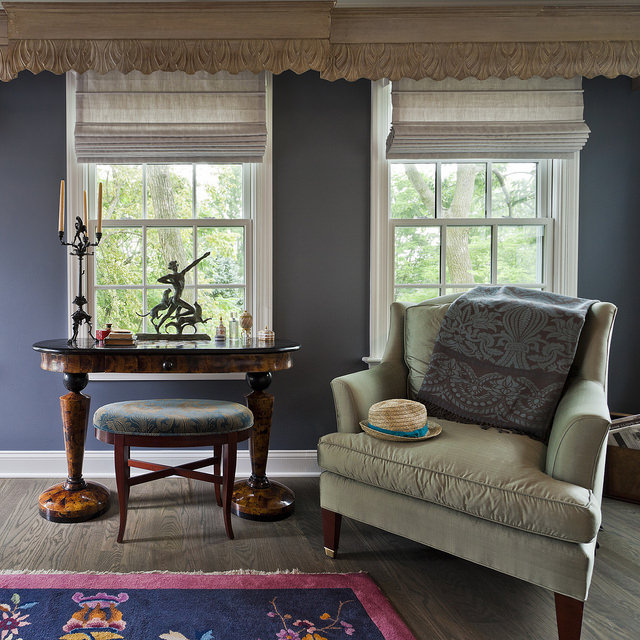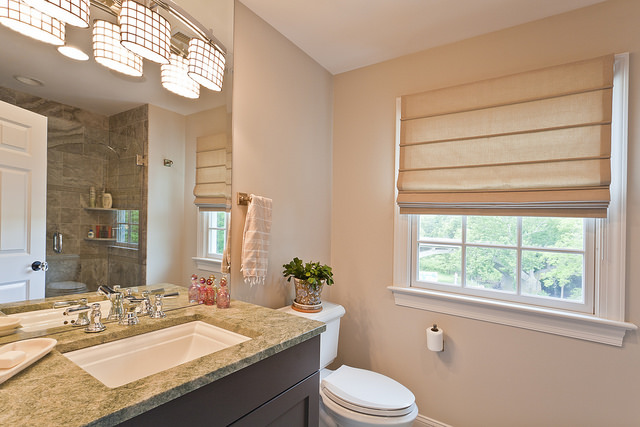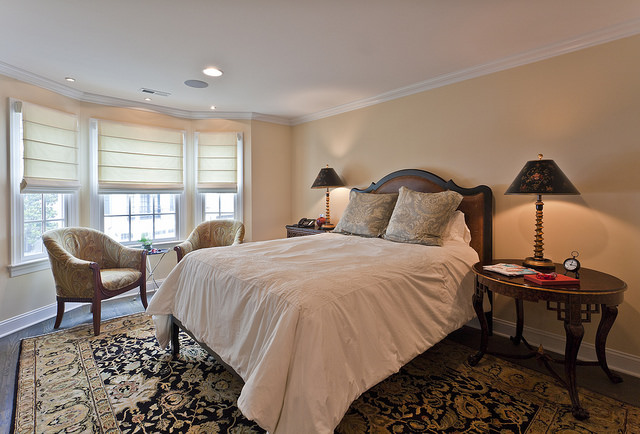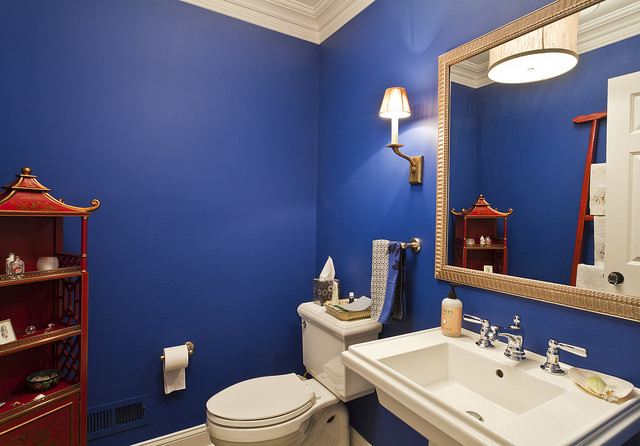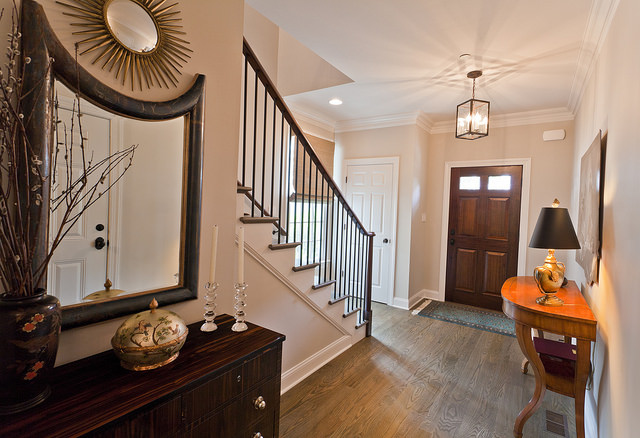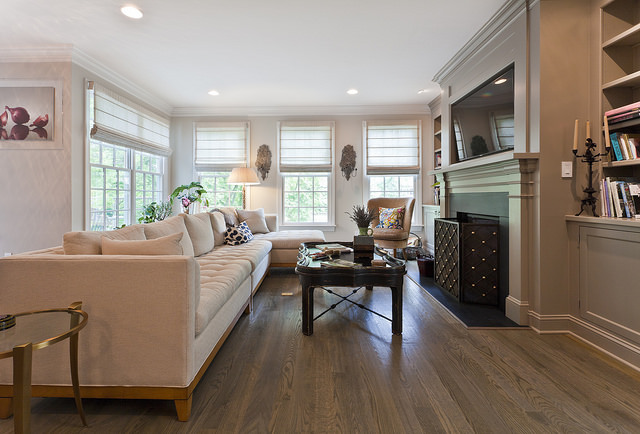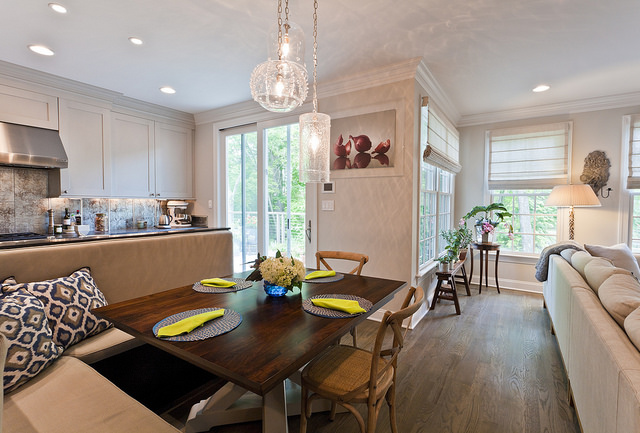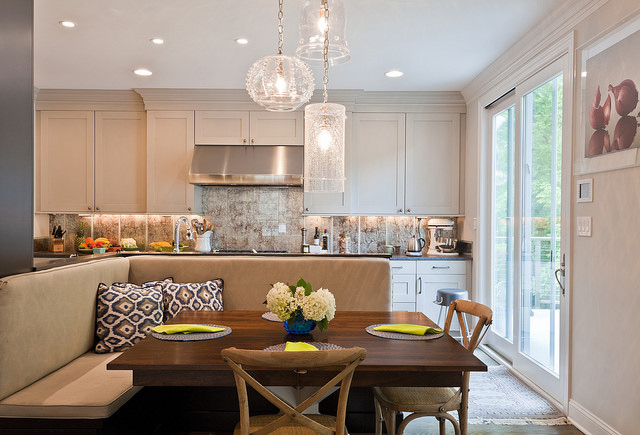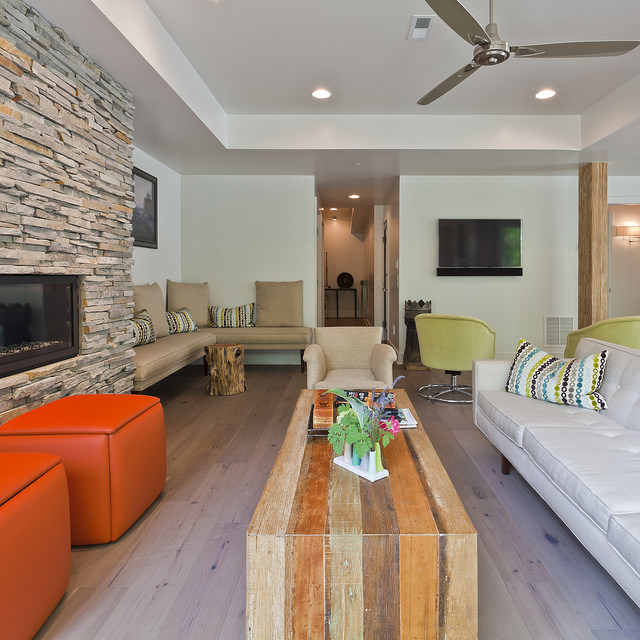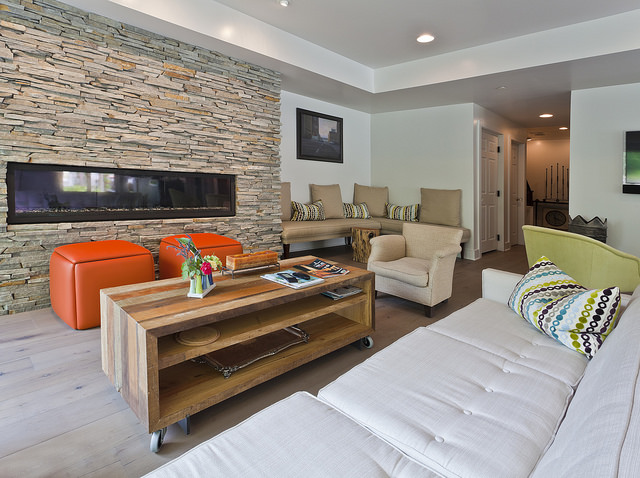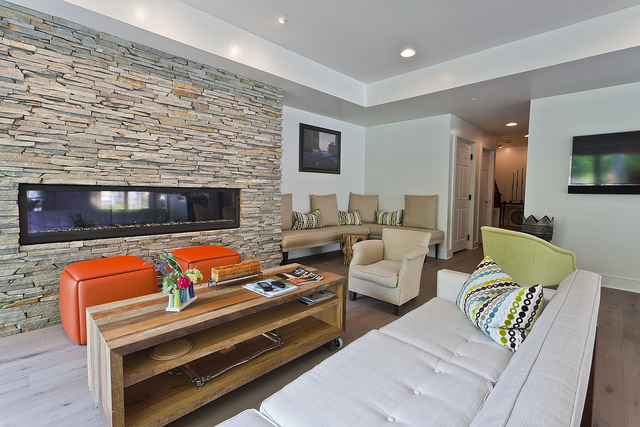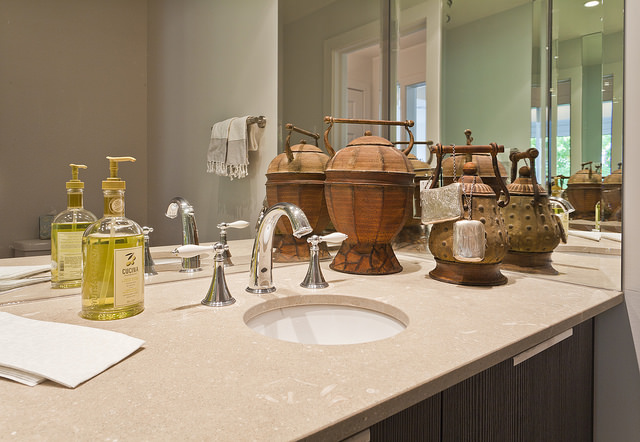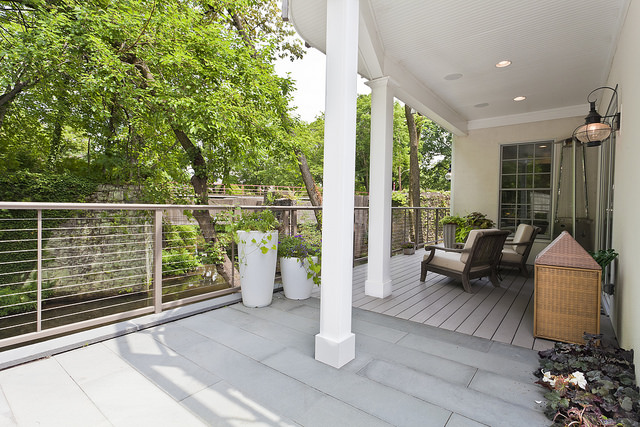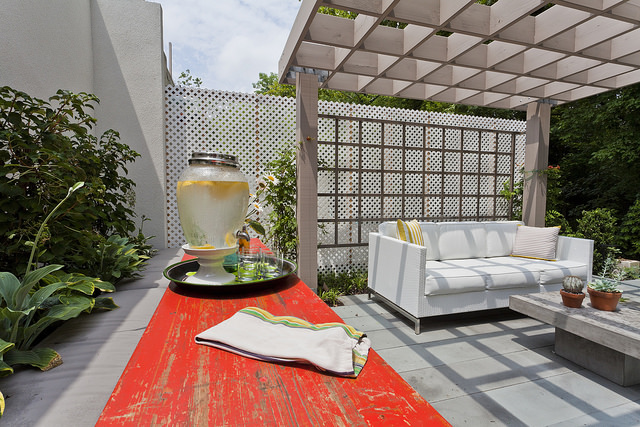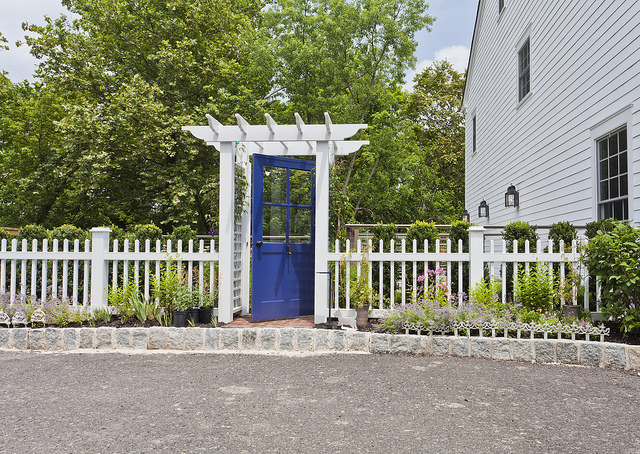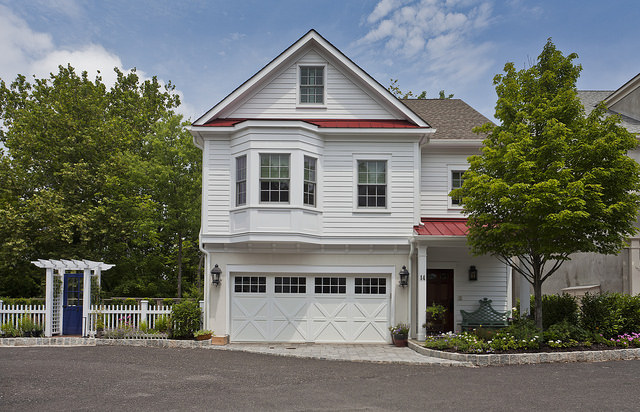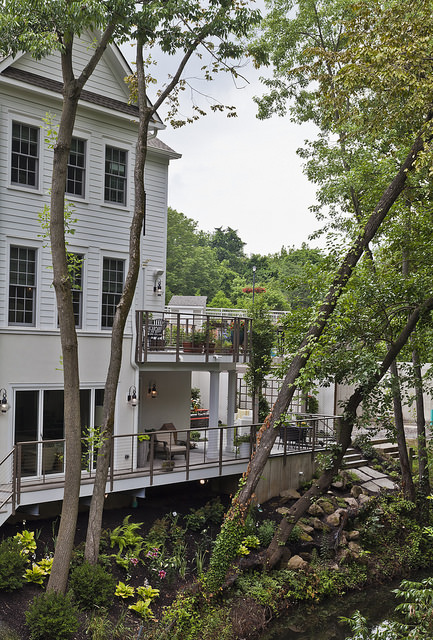 ---
---