Barclay Home of the Late Lady Bessborough
The countess and Drexel descendant restored Benjamin Franklin's London home.
---
There are plenty of luxury condos in this city (see: Claude Giroux's new digs). There are few with as rich a back story as this triple-sized unit at The Barclay. If it looks like a residence fit for aristocracy, that's because it was last the home of the late Lady Bessborough, countess of the same and wife to the late Earl of Bessborough, Viscount Duncannon. Before marrying into the aristocracy proper, the Randor native was already part of Philadelphia society, being related to both the Drexel and Biddle families.
The countess was known for many charitable interests – locally, for her support of Drexel as well as the American Philosophical Society – and was noted for her work to preserve Ben Franklin's last existing home. Franklin's residence on Craven Street in London proved to be fairly indomitable, having been twice bombed during World War II, set on fire in 1983 and flooded in 1987. Bessborough's group helped complete repairs in 1996 and a decade later, the home opened to the public.

Bessborough lived in Stansted Park in West Sussex until moving back to Philadelphia in 2002 (if the gallery below thrills you, you really ought to check out the images from Stansted House). Enter The Barclay.
Bessborough's home combined three units at the luxury high rise to total four bedrooms at 3,000 square feet. The residence was completely renovated in 2001 to very old-world European specifications. The entire home is spectacular (we really love the herringbone hardwood floors and the oxblood marble fireplace), but the master suite is especially fine. The en-suite bath is floor-to-ceiling marble with heated towel racks. A guest suite is similarly appointed. The guest area also features a separate entrance.
The home has all the fine finishings and fixtures one would expect in such a situation. Energy is zoned (with separate bills), and the entire unit is connected on a single central music system. The 2001 renovation included lots of custom millwork, marble and major electrical and plumbing upgrades.
THE FINE PRINT
Beds: 4
Baths: 4 full, 1 partial
Square feet: 3,000
Price: $2.2 million
---
237-47 S. 18th St. Unit CDE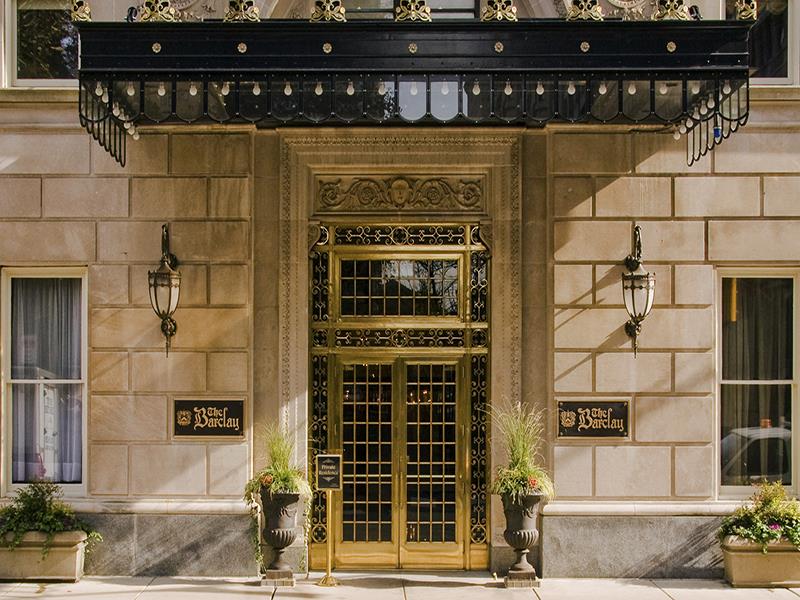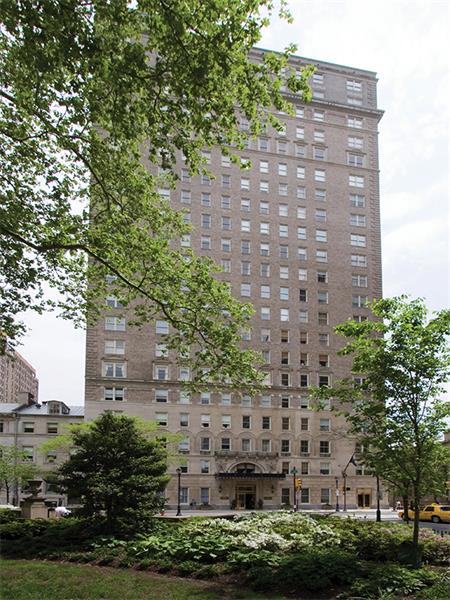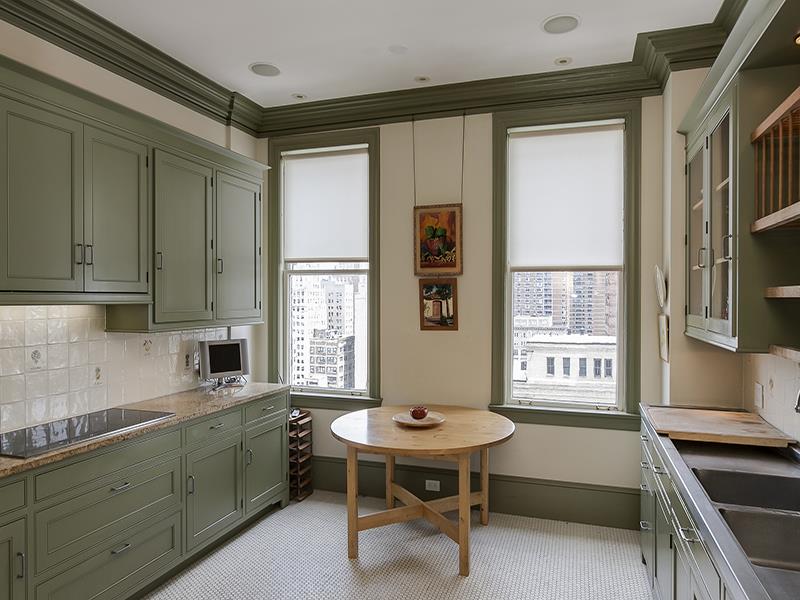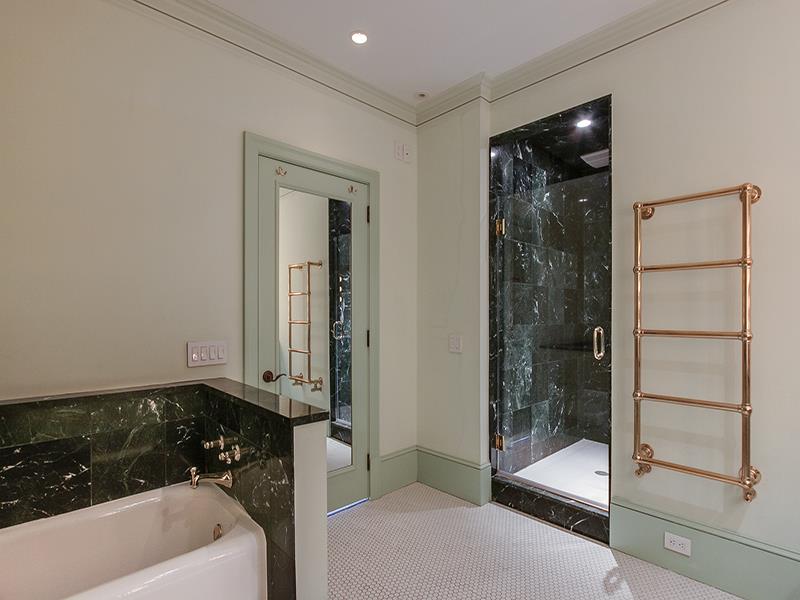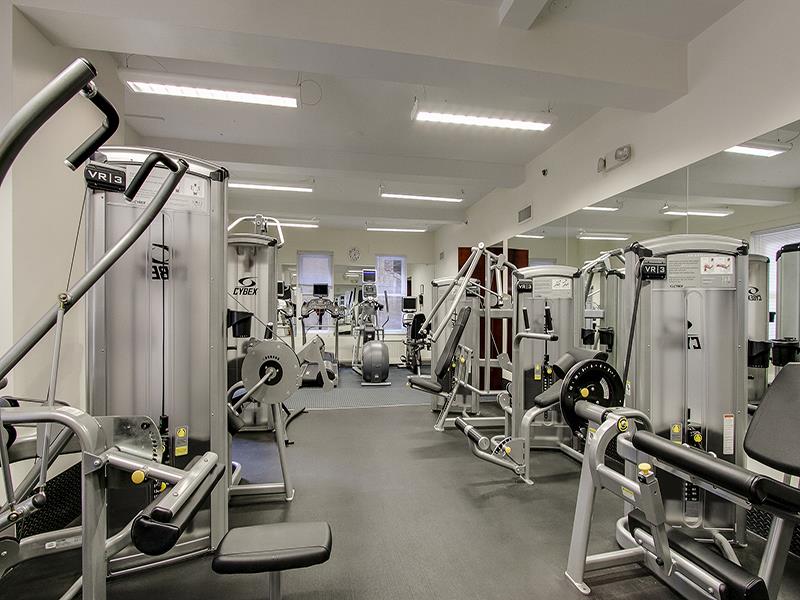 ---
TREND photos courtesy Sotheby's
.
Listing
:
237-47 S. 18th Street, Unit CDE, Philadelphia, PA 19103
---