Louis Kahn's Roche House Is on the Market
It once belonged to Eastern State Pen's head psychiatrist.
---
Well, this is exciting! The Philip and Jocelyn Roche House in Whitemarsh Township is on the market. Though it's definitely considered a Kahn home — one of several residential commissions in our area — it may be that Oscar Stonorov had some involvement here. In The Houses of Louis Kahn, co-authors George H. Marcus and William Whitaker say note that the construction drawings from 1948 are marked Stonorov & Kahn, though the job's start date has been listed as 1945. The home's origin story is muddied because the home was on a parcel of land that was being considered as the location of the United Nations Headquarters.
We'll take a minute for you to laugh at that notion.
Now. Onward. As you'd expect from a Kahn home, engagement with nature is in evidence, from specimen plants and private walking trail to hidden grotto and Japanese garden. The listing notes Kahn's hallmark touches here, like the living room's brick wall, and the way the living room light changes colors as the sky does.
Both bedrooms provide access to the Japanese garden, and the attached two-bedroom area with private entrance has a sun room or greenhouse, depending on how you look at it.
The house also has a fireplace, hidden wet bar, flagstone terrace, fenced pool, and, in a much more prosaic vein, one-year home warranty.
Interesting side notes about the Philip Roche:
1. He bought the land where the house stands from the estate of Henry H. Houston
2. He and wife Jocelyn were married by Curtis Bok
3. He was head psychiatrist at Eastern State Penitentiary from 1934 to 1945
4. Willie Sutton was his secretary
THE FINE PRINT
Beds: 3
Baths: 3
Square feet: 3,378
Price: $895,000
---
Louis Kahn's Roche House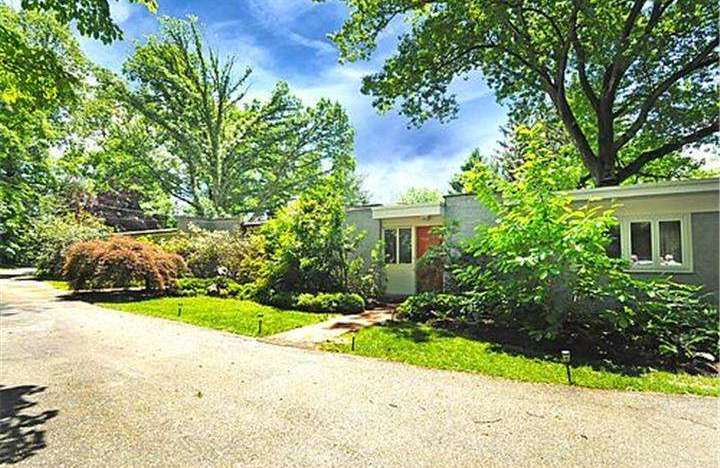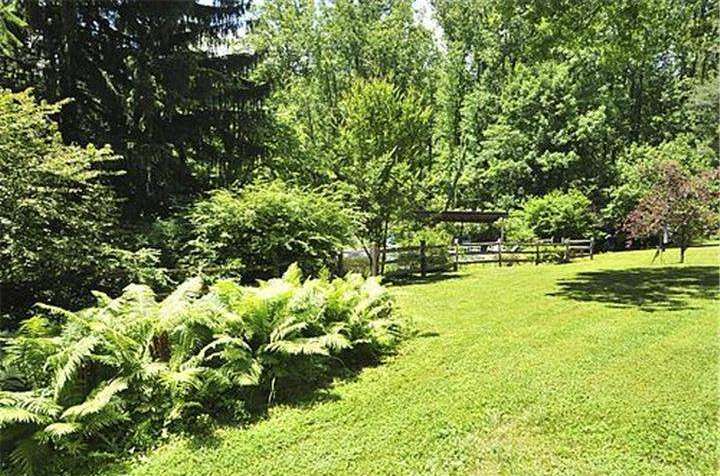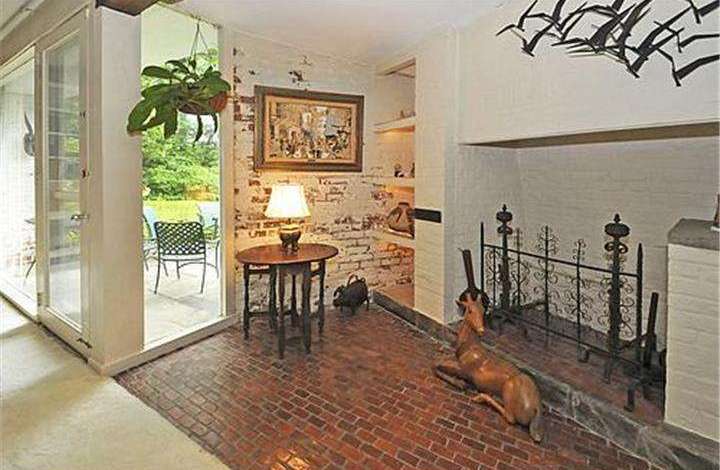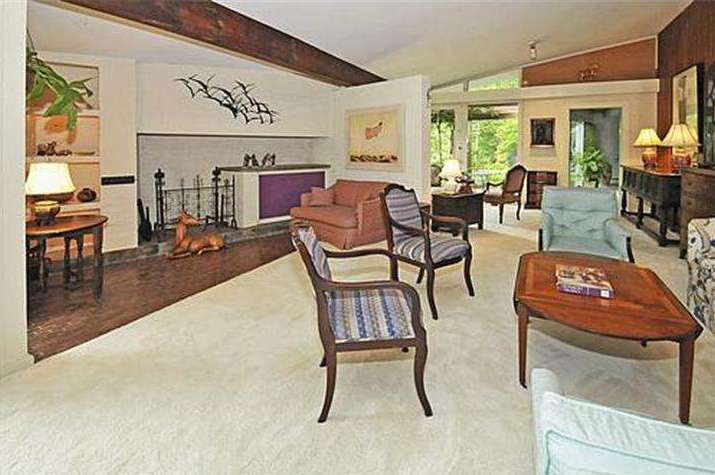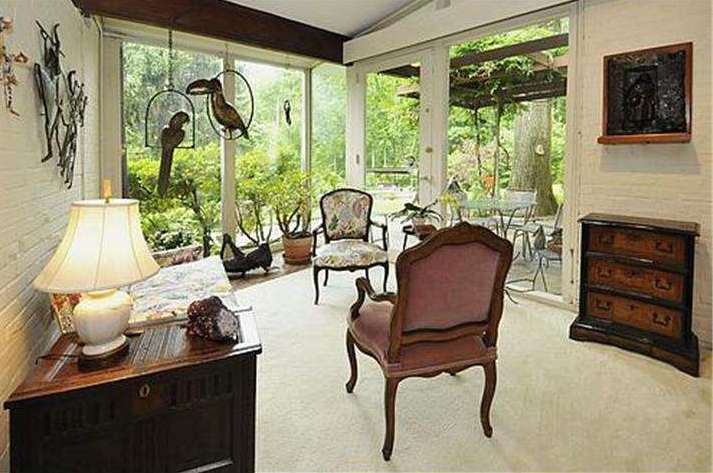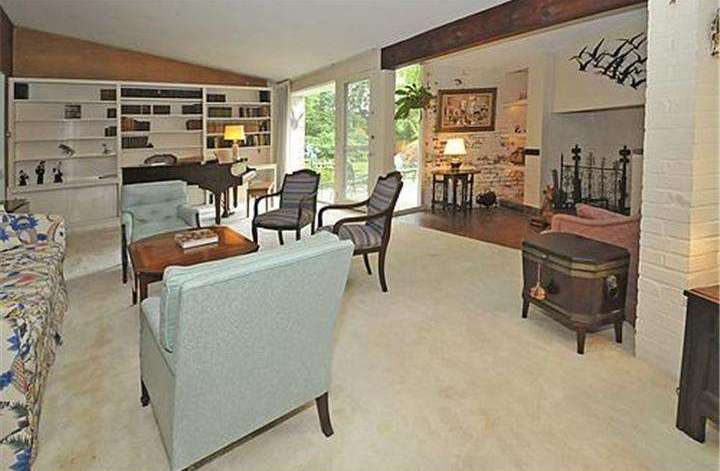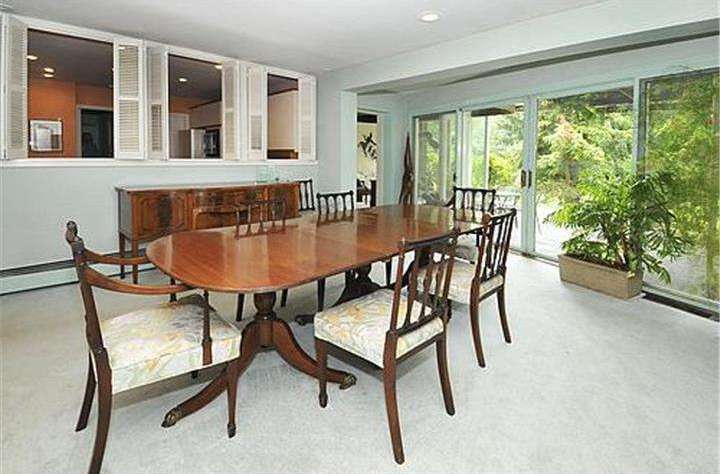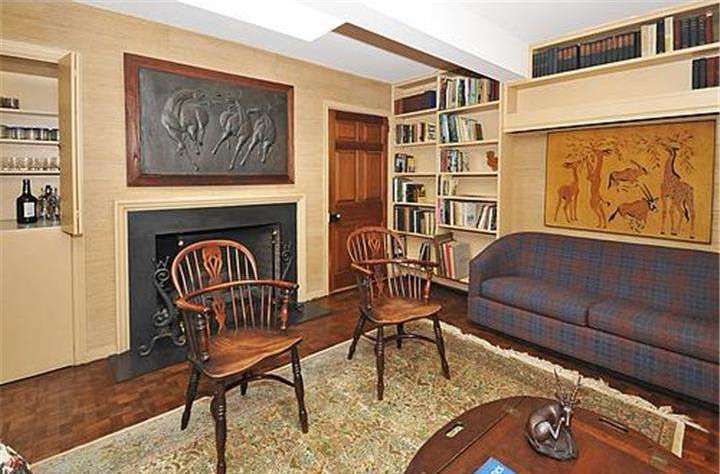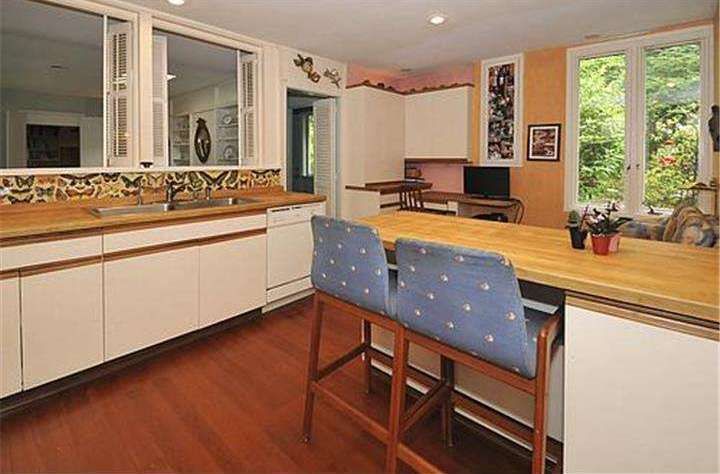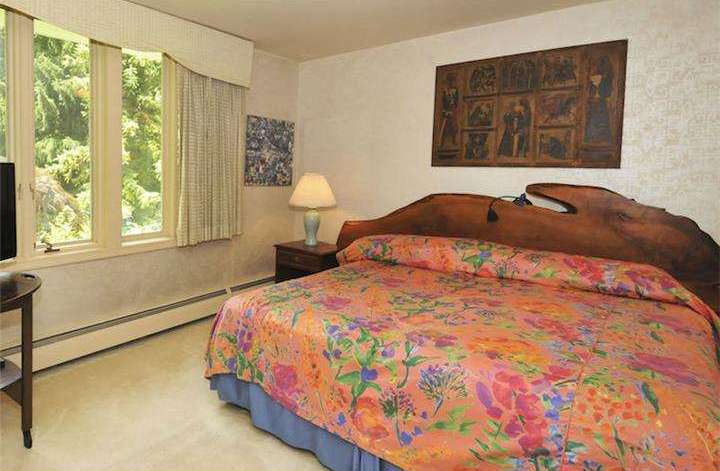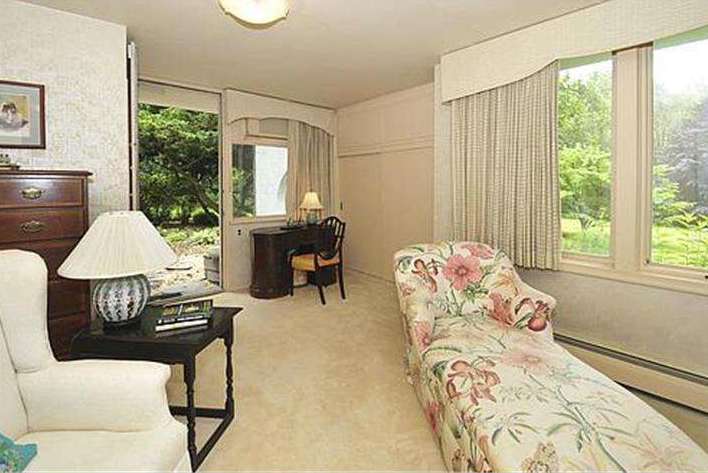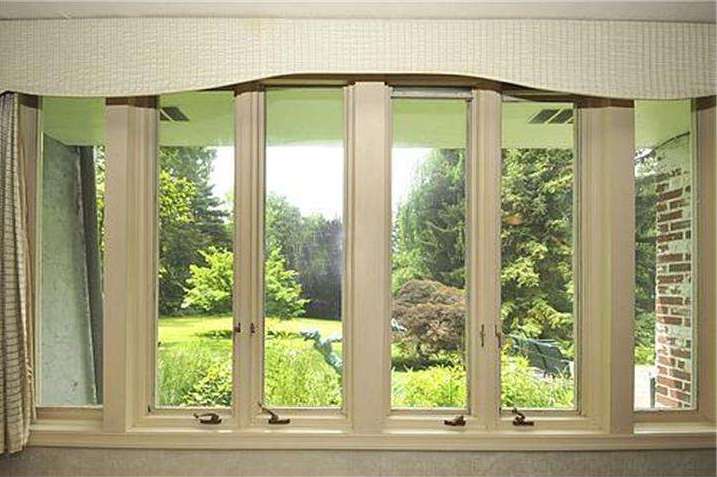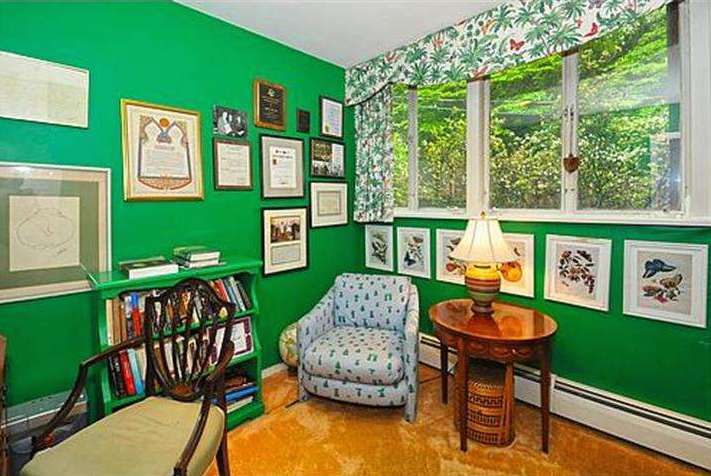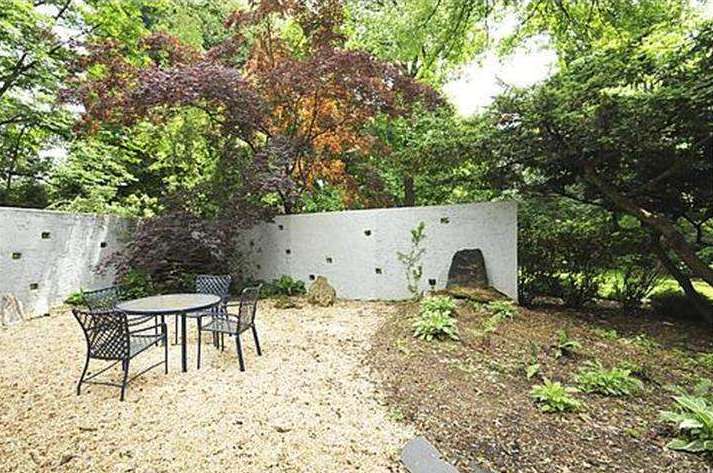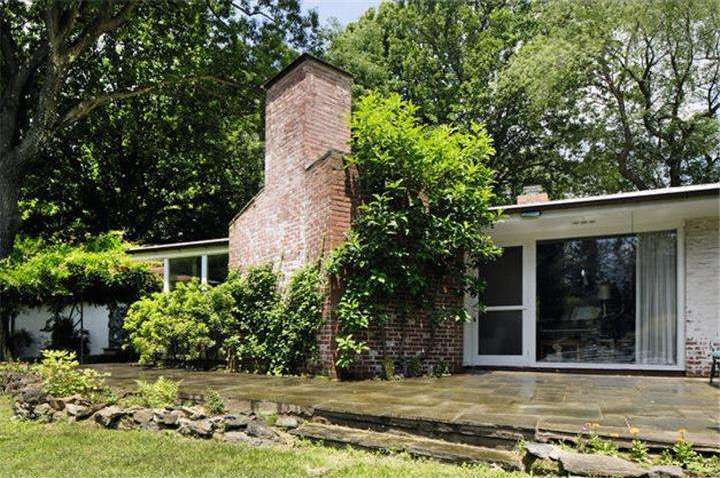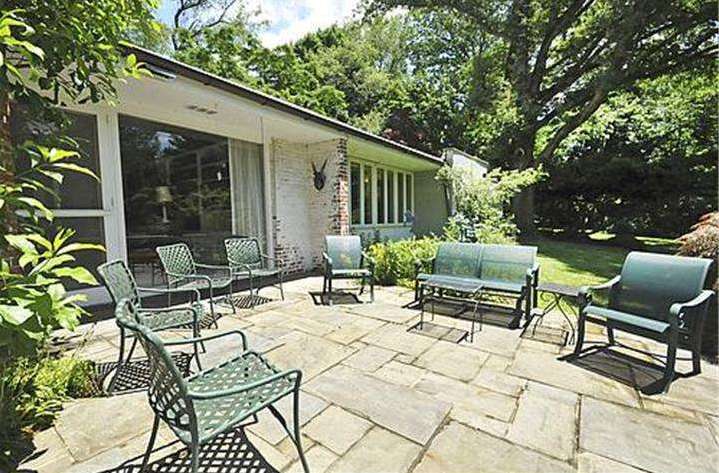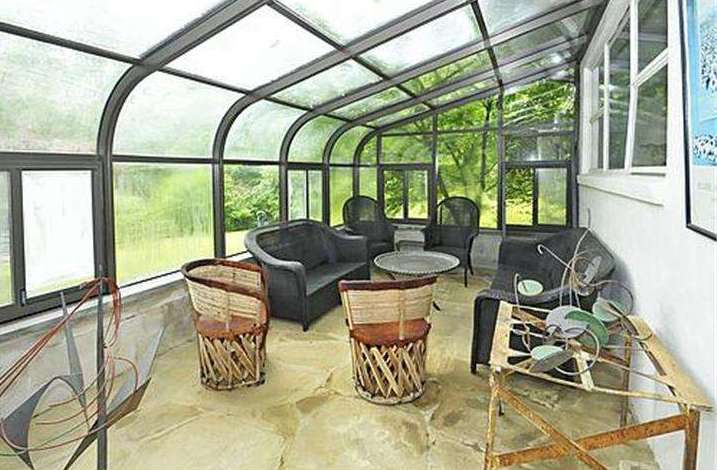 ---
TREND photos via BHHS Fox & Roach – Blue Bell
Listing: 2101 Harts, Miquon, PA [BHHS Fox & Roach – Blue Bell via Estately]
---