Back on the Market: Jenkintown's Jaw-Dropping Borie Estate
First listed last summer, it was off the market in January.
---
We were surprised last summer when the Borie Estate made only its fourth appearance on the market in 200 years. We're even more surprised that the sprawling estate didn't sell and is back on the market again after a hiatus that began last January.
Perhaps it's that the original owner — Charles Louis Borie, a chief architect for the Philadelphia Museum of Art — is back in the news (well, sort of). We can't help but wonder how Borie would judge the latest plans for the museum. Our pat opinion on design issues tends to be if it's good enough for Inga, it's good enough for us. But then, it was Borie's vision of an "acropolis-like" museum on a hill that gave us our current design, so we can't be sure what he'd think of street-level entrances.
The estate remains a palatial masterpiece where the interior is rivaled only by the enchanting gardens and sculptures on the surrounding grounds. The lushness around the Olympic-sized pool is especially swoon-inducing. It's worth another look through the gallery if only to linger on images of the gardens. We will be gobsmacked if this estate goes another summer without a buyer.
THE FINE PRINT
Beds: 6
Baths: 5 full, 3 partial
Square Feet: 6,660
Price: $2.5 million
---
Borie Estate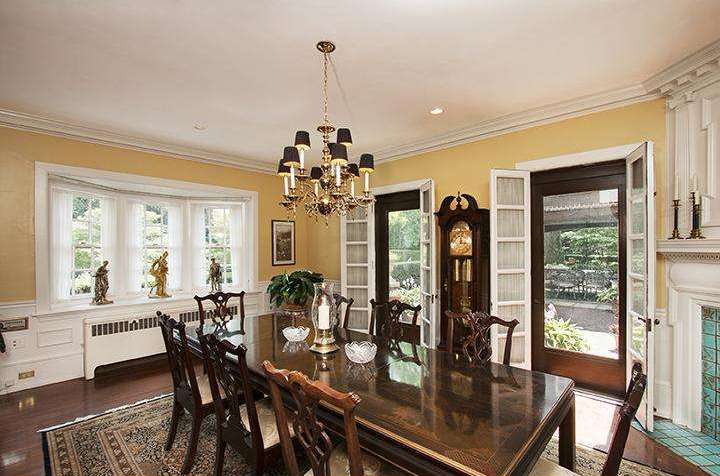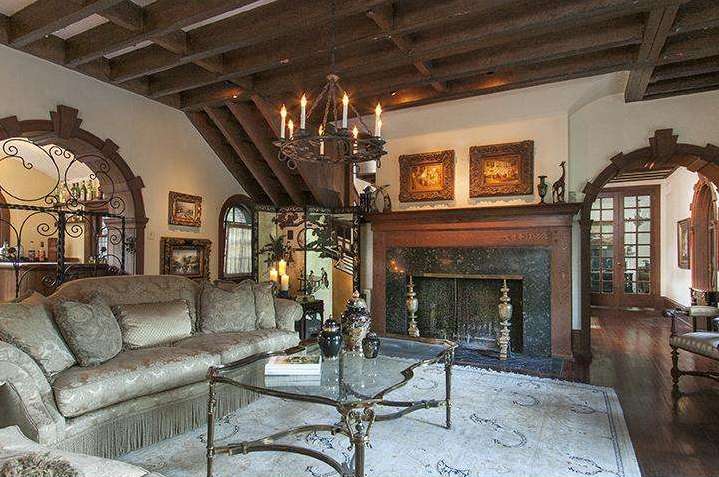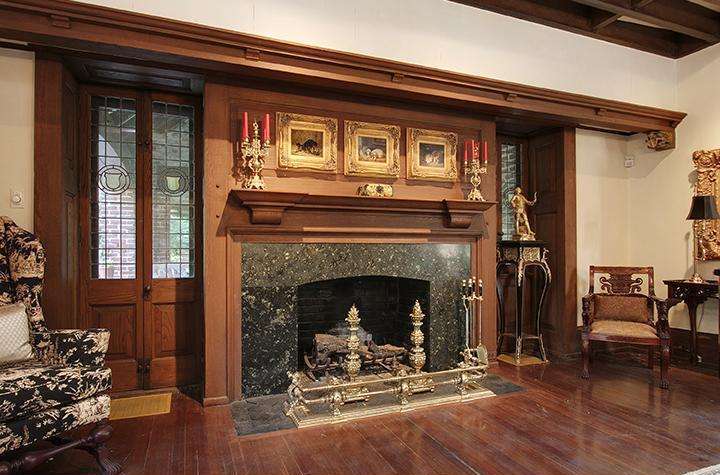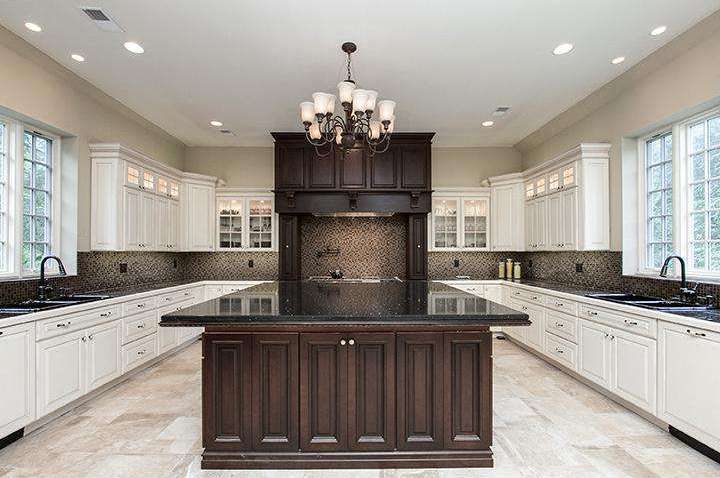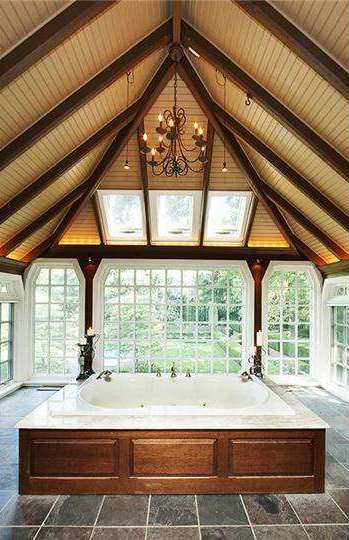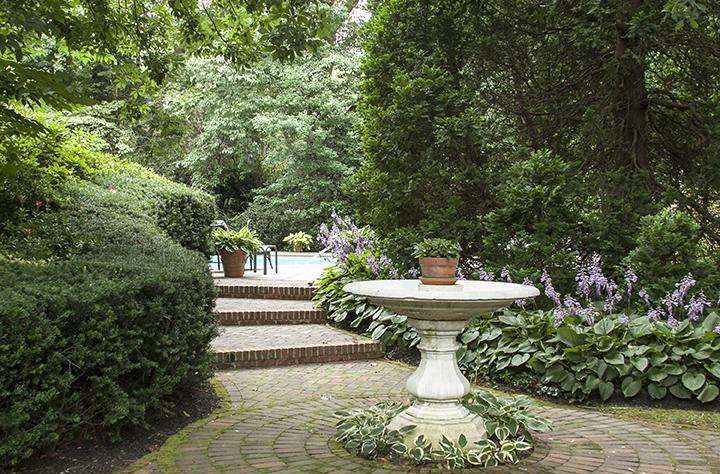 ---
Photos by
Drew Callaghan Photography
Listing:
0 Washington Lane Jenkintown, PA 19046
[Kurfiss Sotheby's]
---