Mary Sheridan's Lambertville Home and Saloon For Sale
---
Let's go back in time for a moment. To 1988. Mary Sheridan is the matriarch of sleepy Lambertville, New Jersey. She has been working as a Democrat in city politics since she was hired as city clerk in 1937. And our own beloved Inga Saffron is but a staff writer at the Inquirer. State investigators are sorting through a financial quagmire in the city's books and Saffron is detailing the discovery that Sheridan has been running the city as something of an anachronistic autocrat. This March 13, 1988 delight sums up the situation in Lambertville:
State investigators found that Sheridan squirreled away receipts and invoices in shoeboxes she stored in her home. She kept the books herself, in violation of state law, and recorded tax accounts by hand in a bound ledger, usually left unguarded on the city clerk's desk. Sheridan opened and closed city bank accounts at whim but failed to invest the city's cash in an interest-bearing fund.

She thought nothing of paying bills from one fiscal year with money collected in another. Nor was it unusual for Sheridan, whose annual salary is $1, to take money out of her own pocket to pay for new tires if the set on a police car looked especially worn. The mayor, who once owned a local saloon, was known to be a soft touch in other ways; she was particularly loath to foreclose on delinquent taxpayers, many of whom she has known since childhood.

But the mayor was often so behind in paying the city's bills that a local service station owner once held a police car for ransom until the city made good on its debt, said Councilman Frank Fuzo.
All of which explains why it's sort of a big deal that Sheridan's original residence and former saloon is on the market for the first time in more than 50 years.
The property is currently zoned into four units including a commercial storefront, a two-floor, three-bedroom apartment, and two one-bedroom apartments. Decor appears to be … nearly original (at least to Sheridan). Two additional lots on adjacent McCready Alley are also included in the sale.
THE FINE PRINT
Beds: 5
Baths: 5
Square feet: 8,276
Price: $700,000

---
17 N. Franklin Street, Lambertville, NJ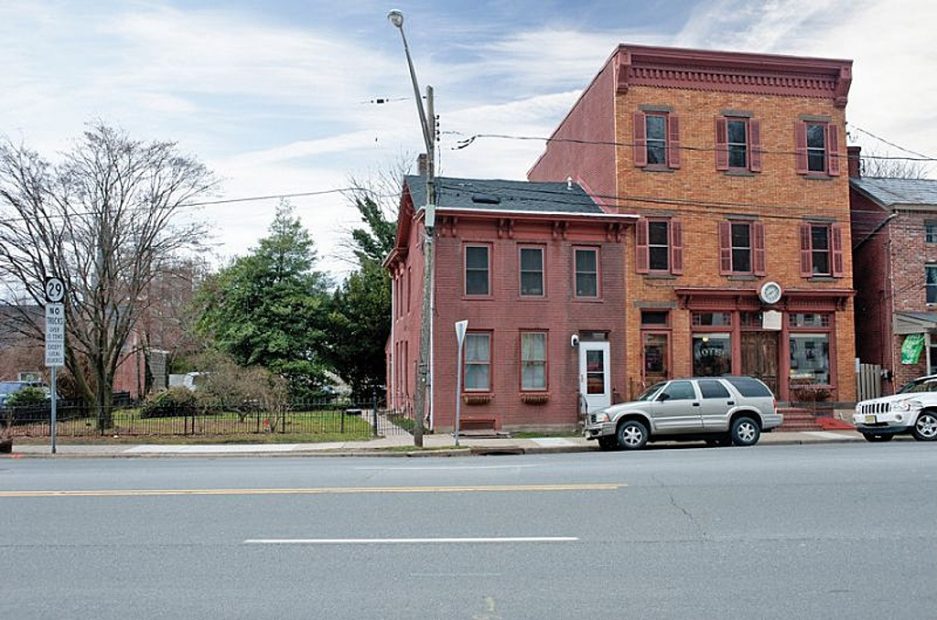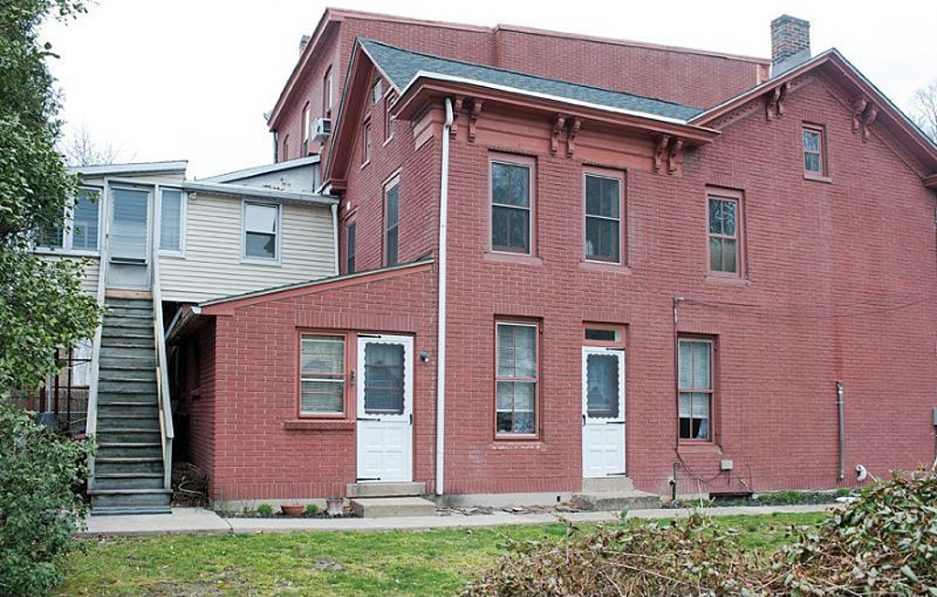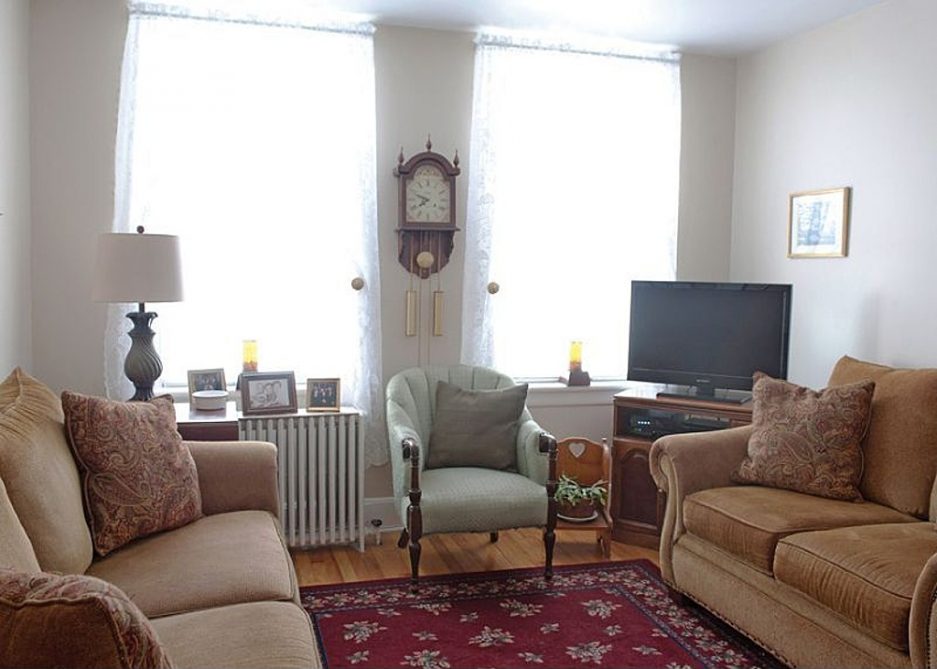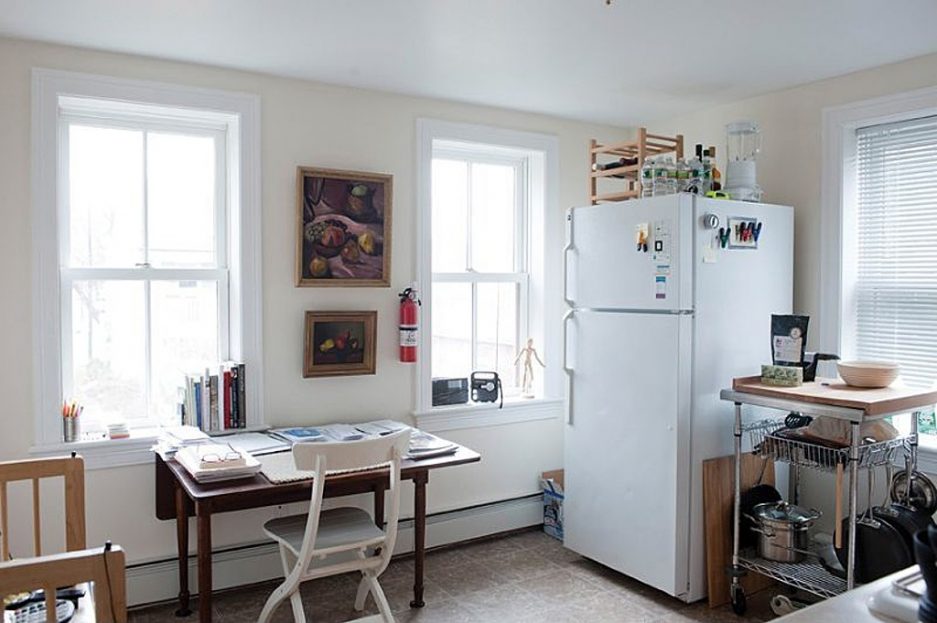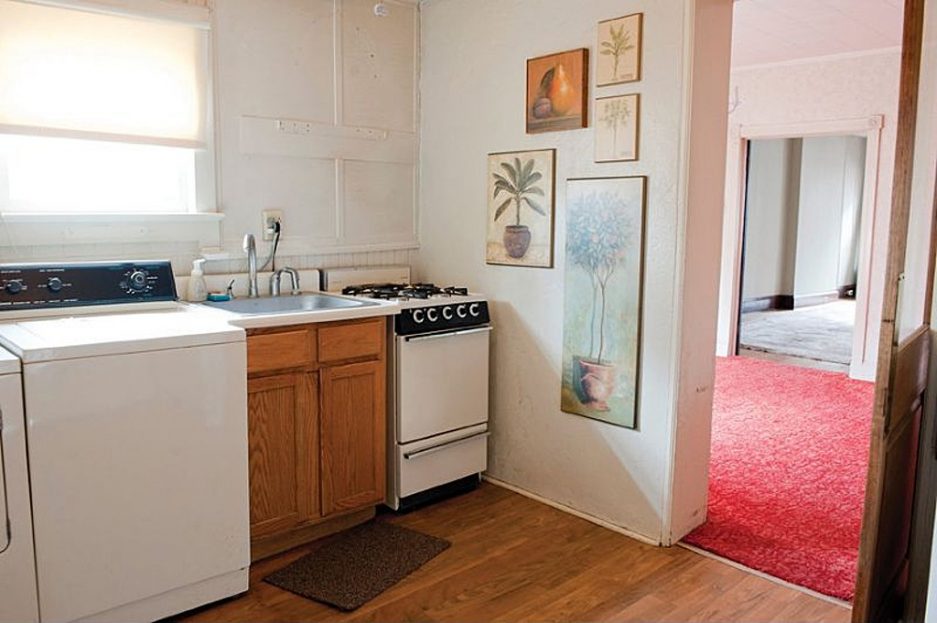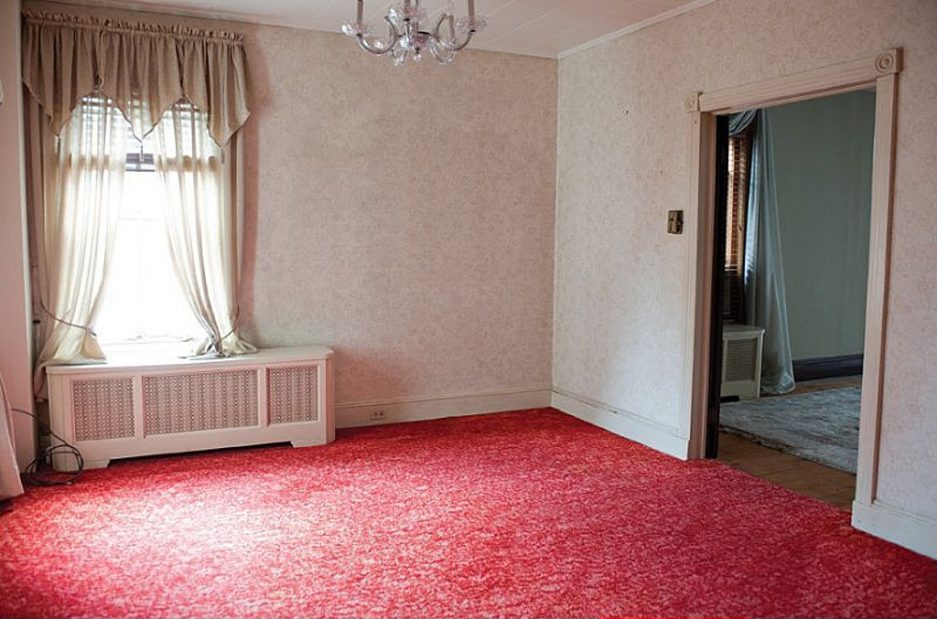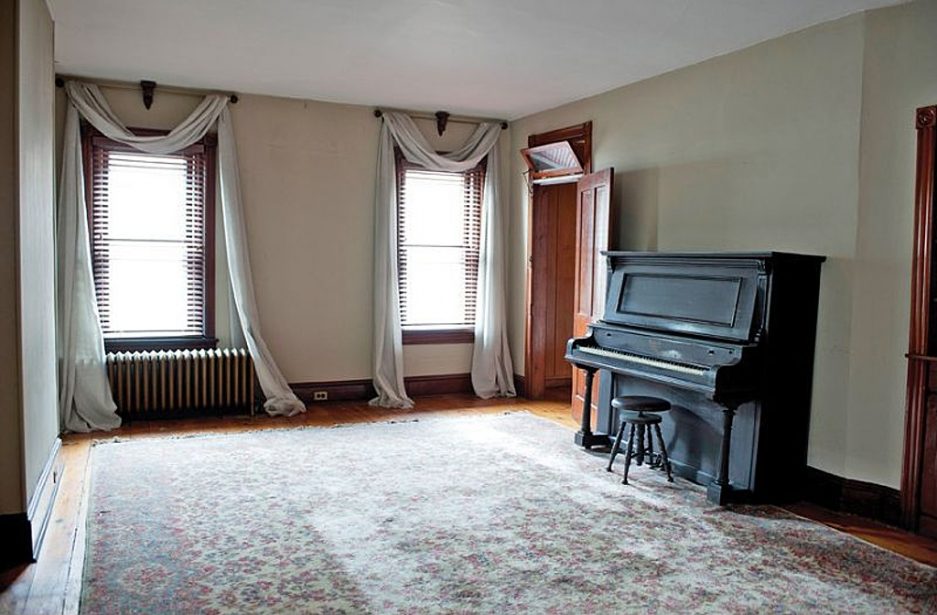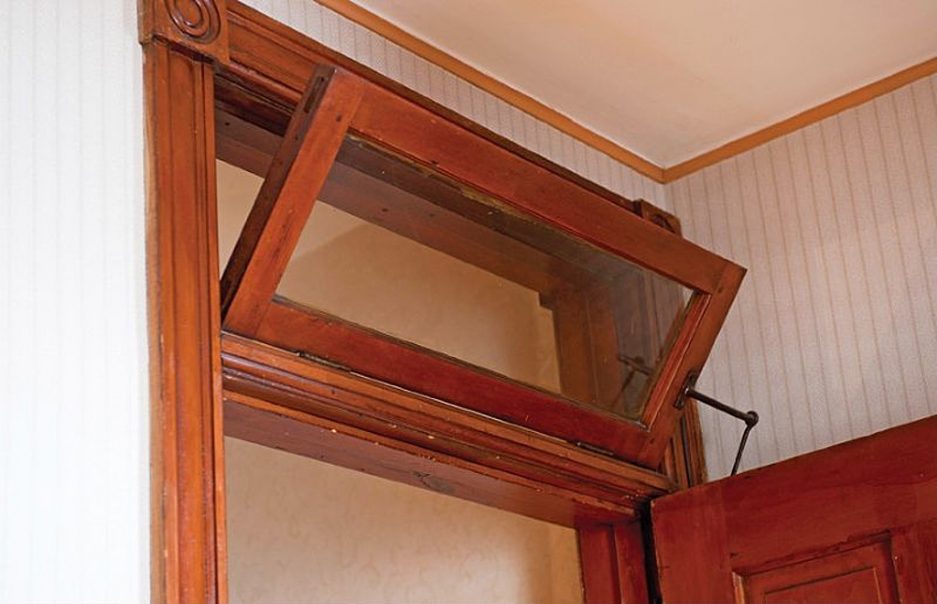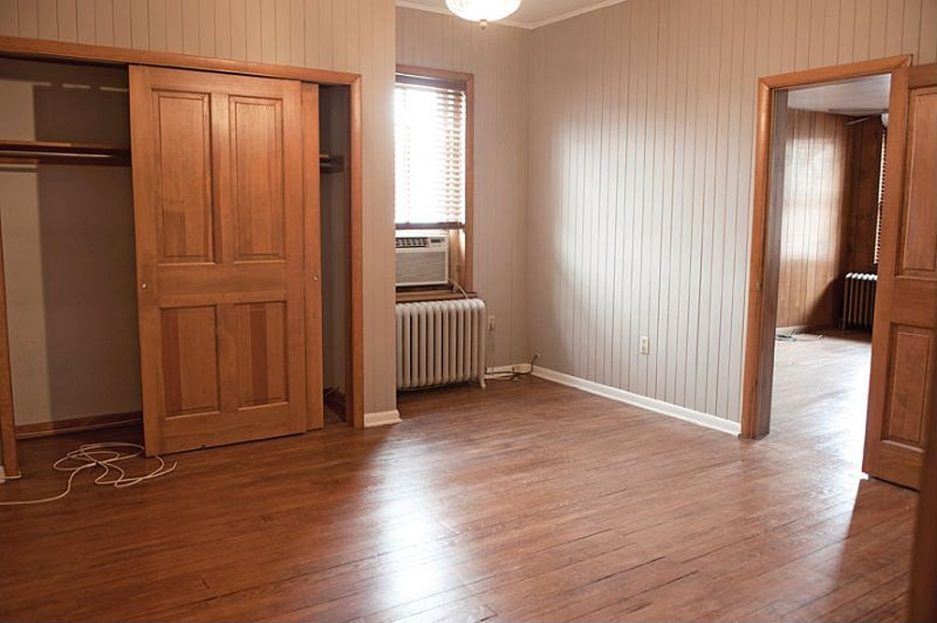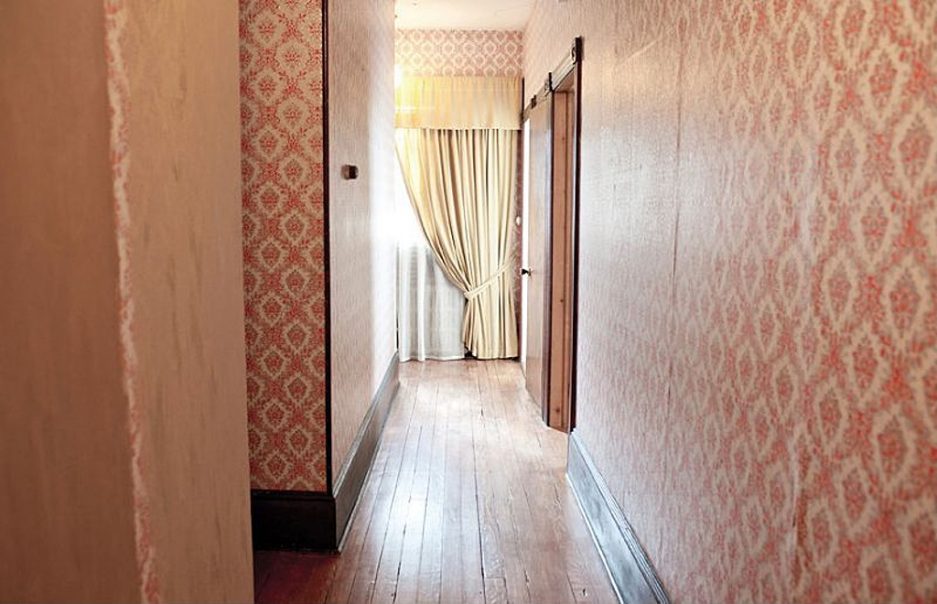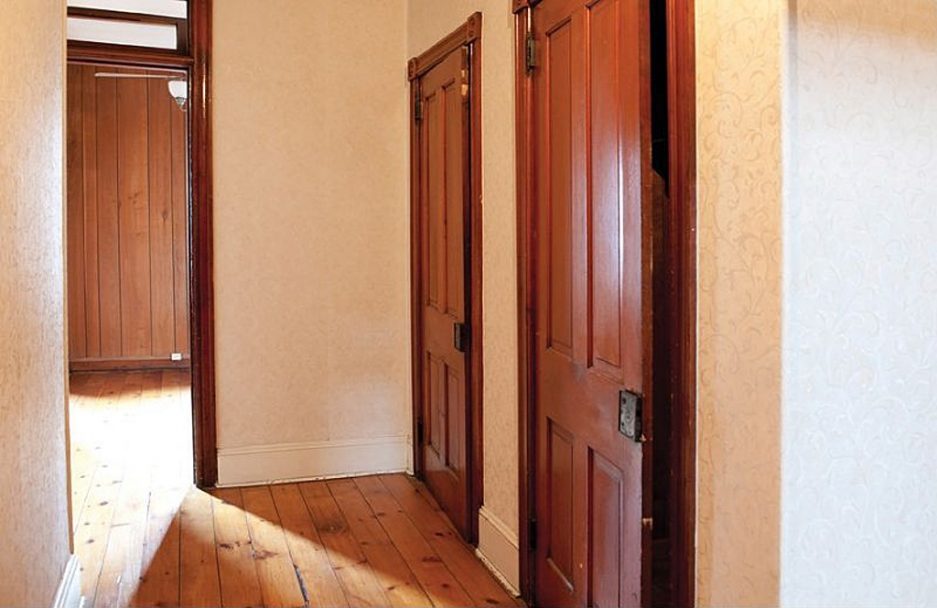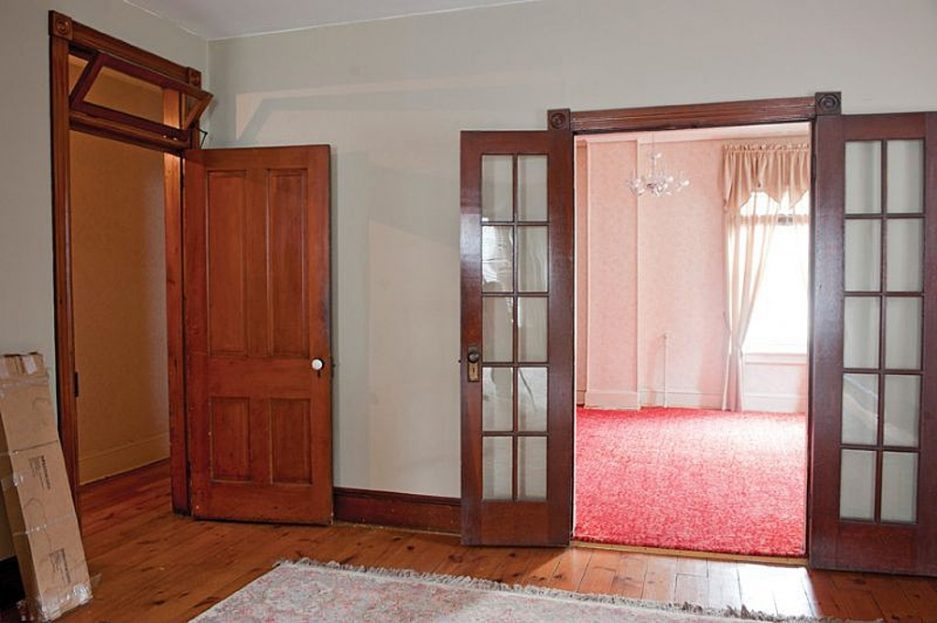 ---
Listing
:
17 N. Franklin Street, Lambertville, NJ 08530
---