Ed Snider Selling His NYC Apartment and Its Key to Gramercy Park
---
Flyers owner Ed Snider purchased his Manhattan pied-à-terre in 2011 for $7 million. He renovated it with the help of Ernest de la Torre and has just listed the apartment for sale at $8.75 million. It's nice to see that at least one of Snider's assets has appreciated in the last three years.
It's easy to see why the apartment commands such a princely sum. Floor-to-ceiling windows overlook Gramercy Park. The kitchen has plural wine refrigerators. The master bedroom includes a wood-burning fireplace and a sycamore wood walk-in closet with electronic drawers (really, when you think about it, why should you have to open your own drawers?). The remaining two bedrooms each have their own en suite baths.
The home is also part of the very exclusive Gramercy Park Hotel, meaning residents get access to room service from the hotel's Danny Meyer restaurant, membership in the fitness center and keys to the Manhattan's famously private park. The only mortals with access are residents who live on the park, club members and hotel guests.
THE FINE PRINT
Beds: 3
Baths: 3.5
Square feet: 2,873
Price: $8,750,000
---
50 Gramercy Park N Apt. 9B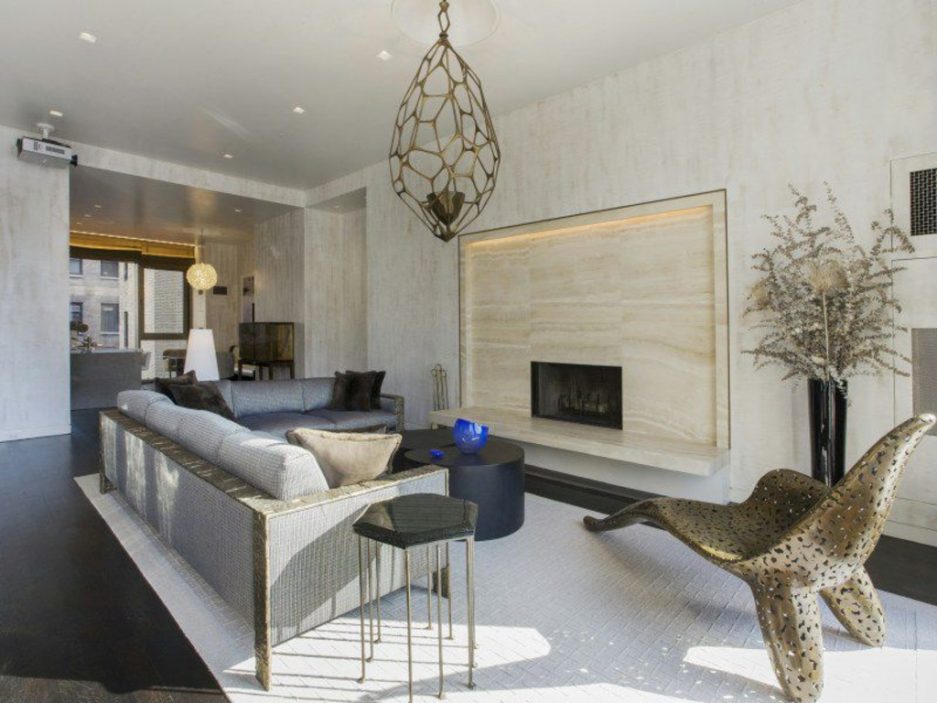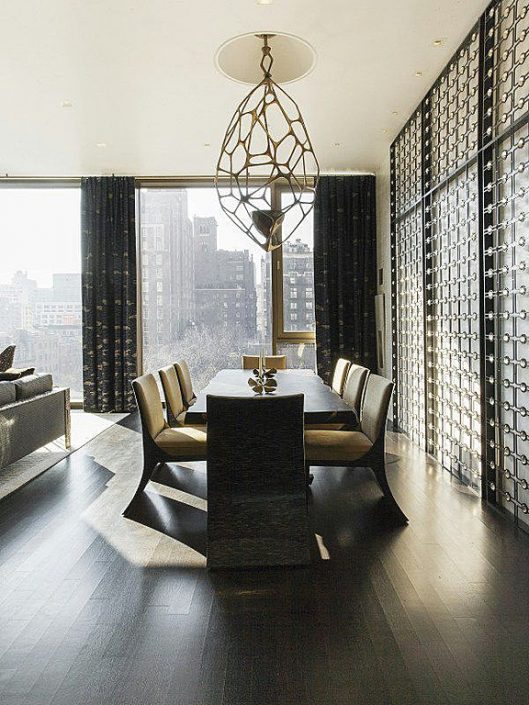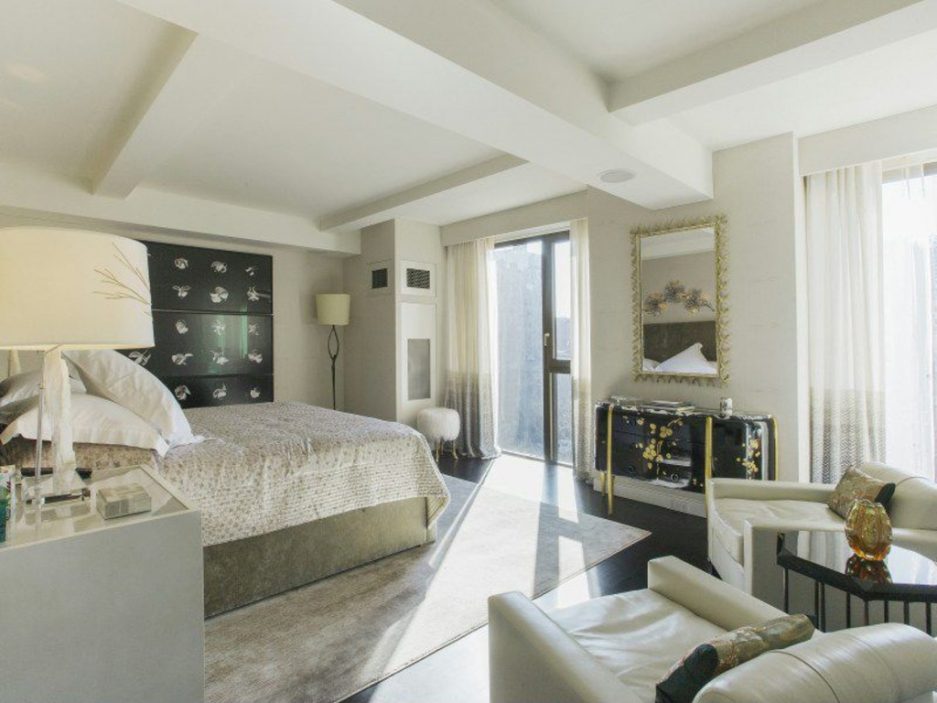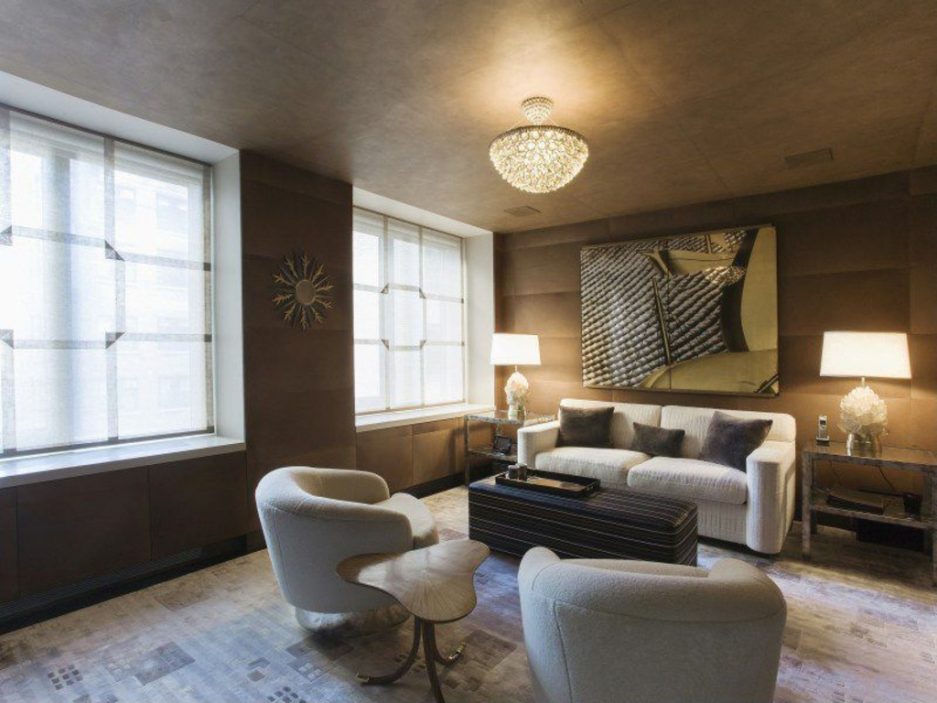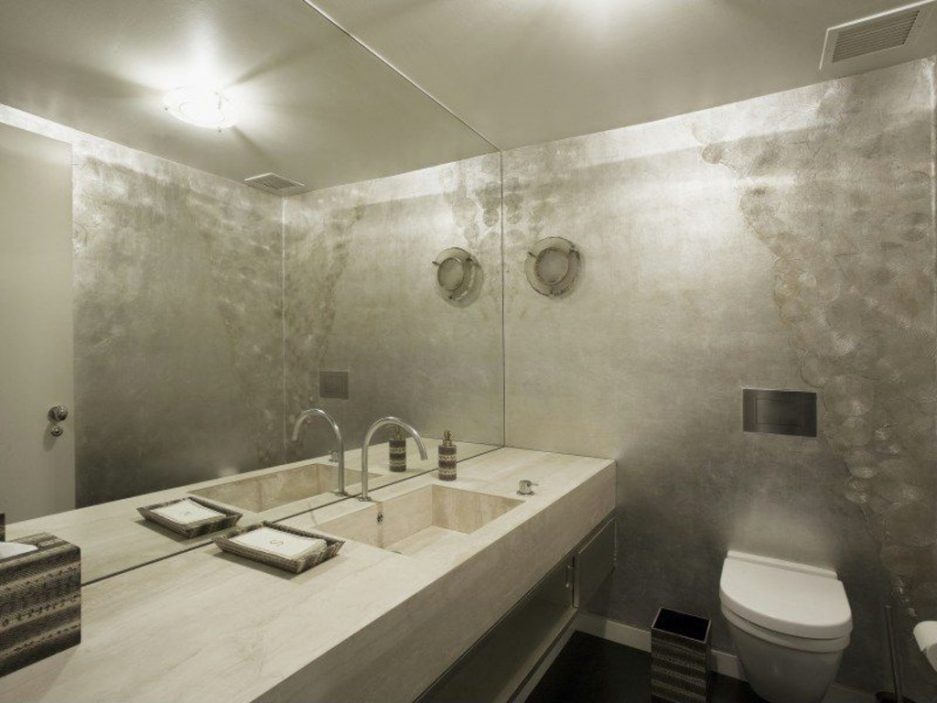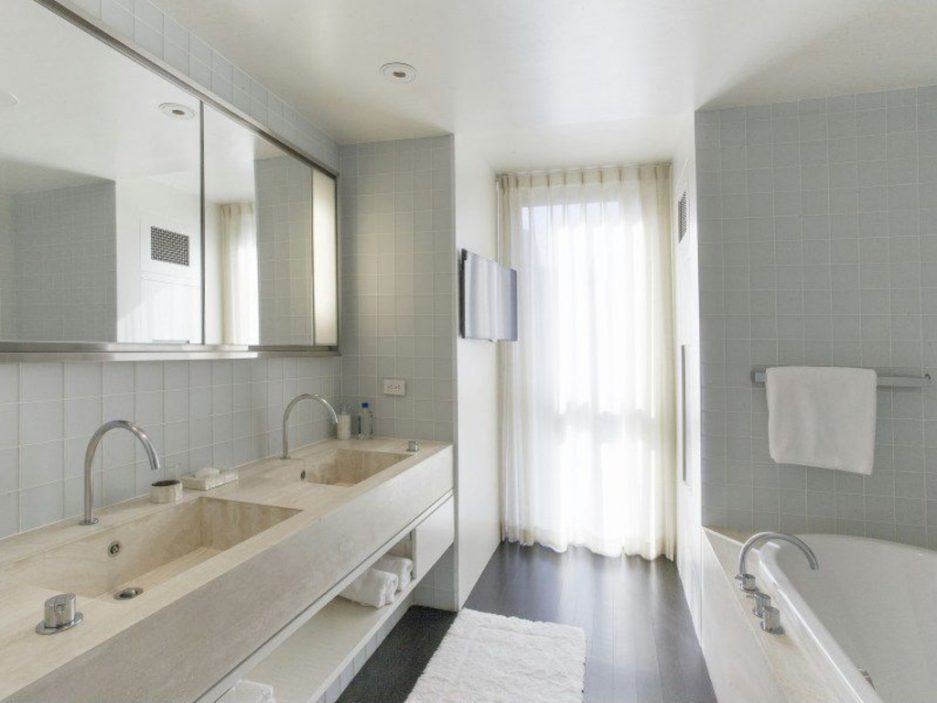 ---
Listing: 50 Gramercy Park N, Apt 9B, New York, NY 10010
---