Gallery: The Magnificent Gymnasium Ruins Beneath the Metropolitan
Laura Kicey's before photos. Stay tuned for the after gallery.
---
When Stephen Solms purchased an old YMCA just north of 15th and Arch in the 1980s, there was enough money for Historic Landmarks for Living to convert the old single-occupancy rooms into 120 apartments. That meant shuttering the gymnasium that occupied the second and third floors of the 26-story building and using it for storage. Solms' successor, Jeff Reinhold, and his residential company own the Metropolitan today. And they've decided it's time to restore the historic gym to its former glory — but this time with modern cardio equipment.
The Metropolitan currently hosts a standard high-rise apartment fitness room. After the restoration, the equipment will be moving to a much bigger room just off the main gymnasium. The gym will be open to residents from all of Reinhold's apartment buildings, two of which — the Lofts at Logan View and the Packard — are mere blocks away.
The gymnasium itself retains elements from its basketball court days. The scoreboard is gone but backboards and pine flooring remain. Radiators built into the walls will stay, Reinhold says, but the gym will enjoy the dividends of modern HVAC. Reinhold says they suspect the original light fixtures are made of nickel. The concrete grandstands will be restored and while the wrought iron railing will remain, code requires that the railing be raised slightly and that the gaps be filled in to prevent any falls.
Because the court was once part of a YMCA, Reinhold will have to add ladies rooms to the lavatory facilities. They will also be adding an ADA-compliant bathroom, a laundry room, lockers, and a pet-washing station. "We're going to reuse everything we can," Reinhold says. Fitness classes and volleyball will also occupy the gymnasium once it's completed.
According to Reinhold, the gymnasium used to host U.S.O. dances for the Naval veterans who lived in the YMCA. Which he believes will make it an excellent location for other parties and events once the restoration is complete.
True demolition begins next week, and Reinhold says the project is slated to last 12 to 14 weeks, during which the building will also be hosting a lobby renovation. "We're able to do it," Reinhold says. "We're gonna do it. It's a great hidden gem."
Below, Laura Kicey's pre-demolition shots and bonus footage from some one-bedroom model units from The Metropolitan.
---
The Metropolitan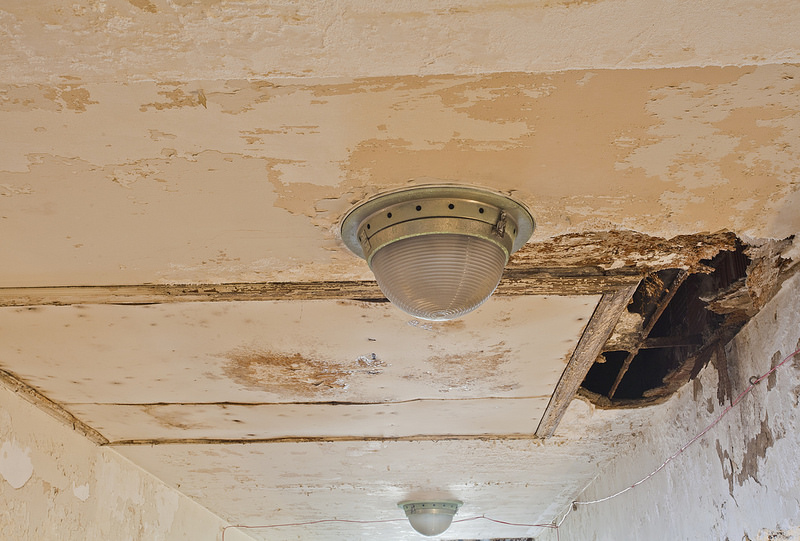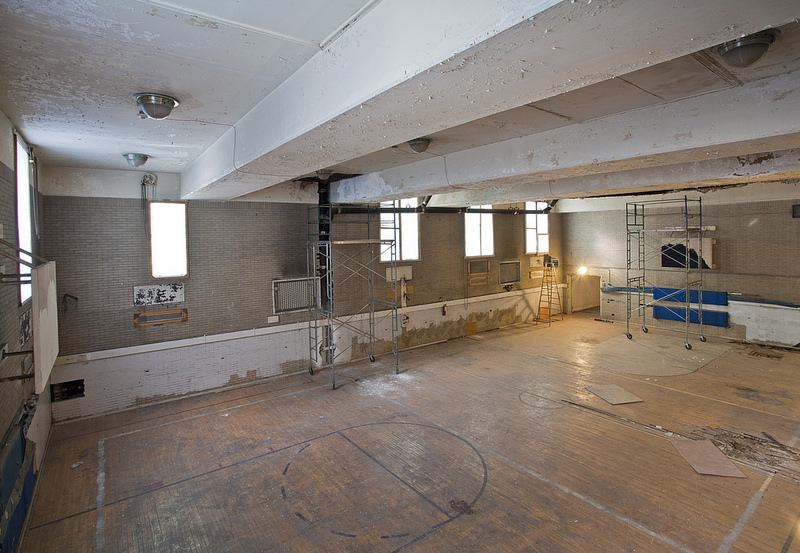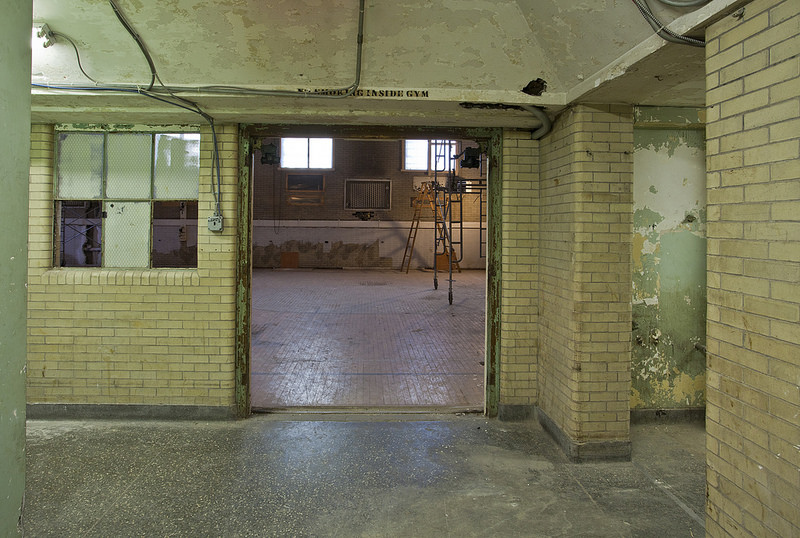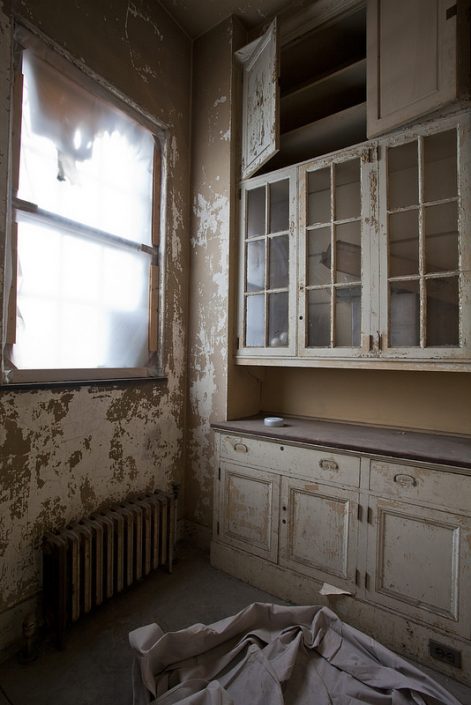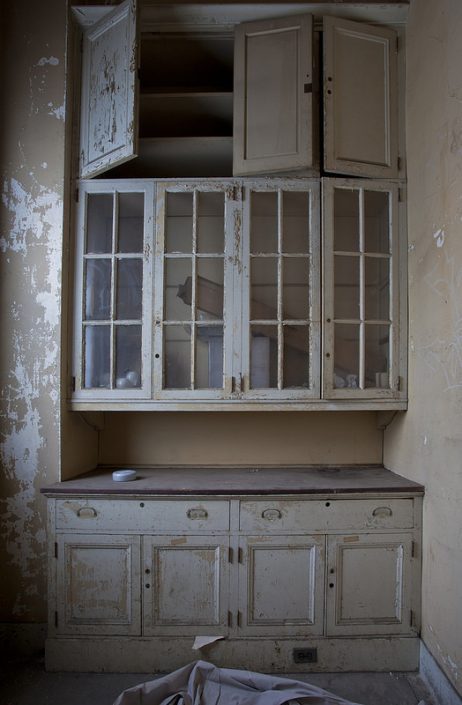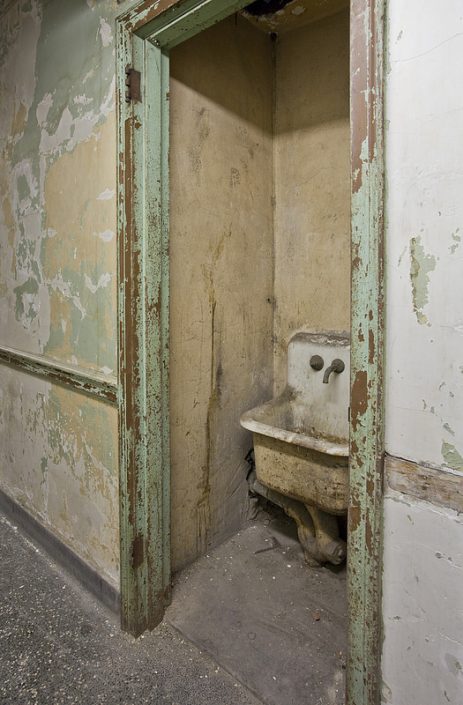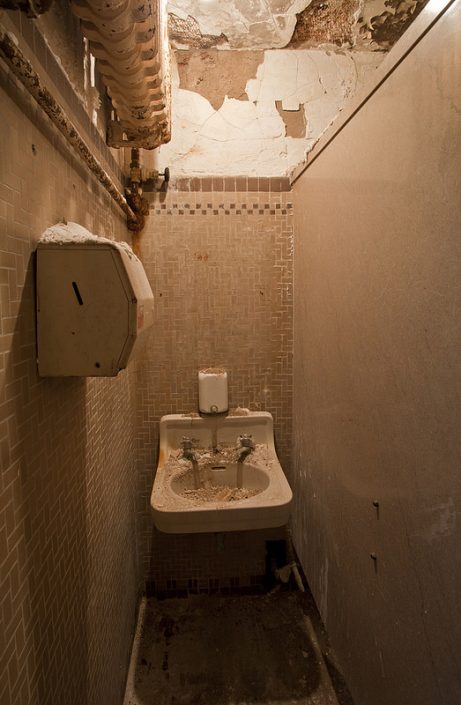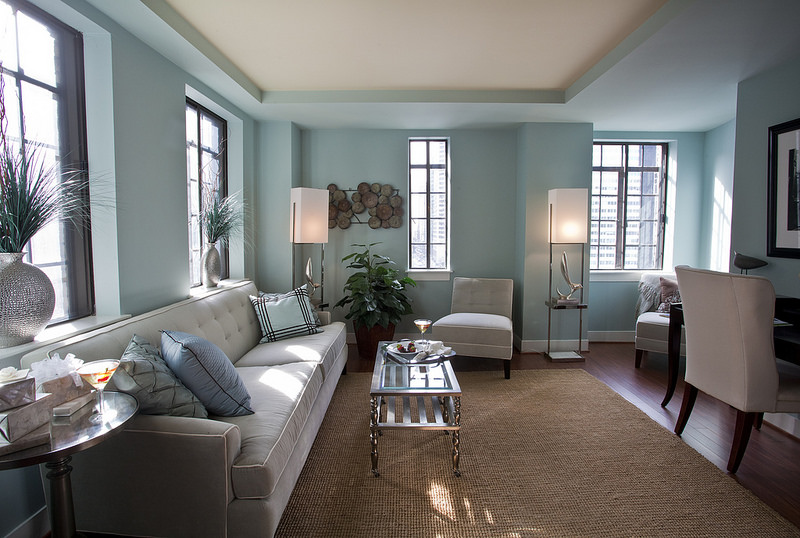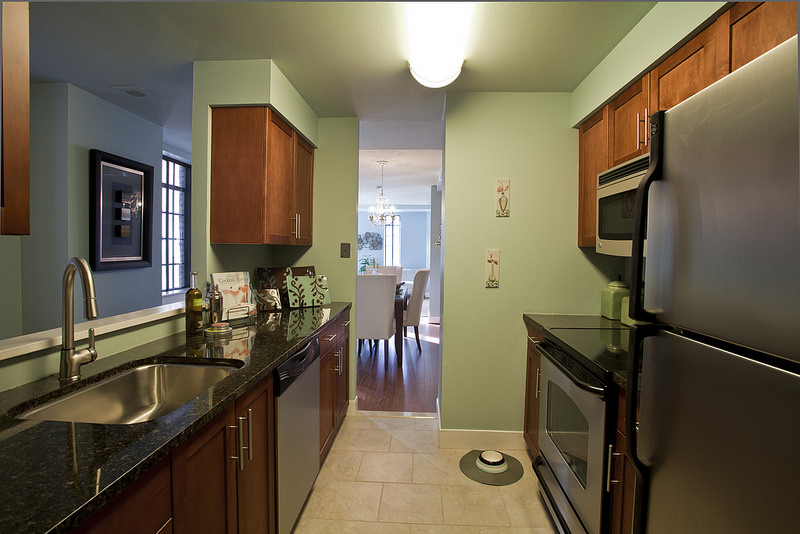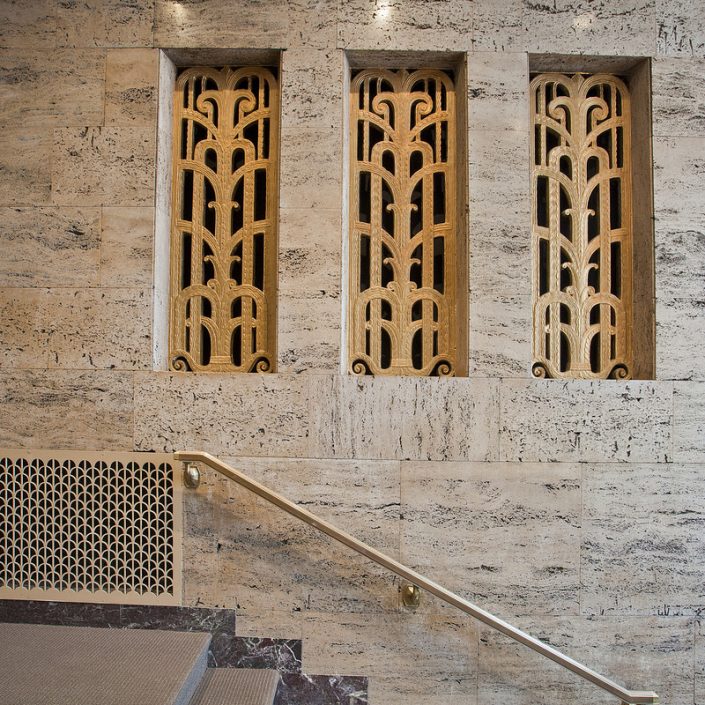 ---
Photos by Laura Kicey.
---