Is This the Tackiest Decor in Montgomery County?
To each his own, but...
---

Taste: there's no accounting for it, they say. They also say it's all subjective. But there are certain identifying characteristics of tacky, are there not? Frosted mirrors. An overemployment of metallics. A white grand piano in a room with little black sculptures on the mantel.
Well, we need say no more. Below, just a few of the rooms from this home in Pennock Woods.
---
1711 Stocton Road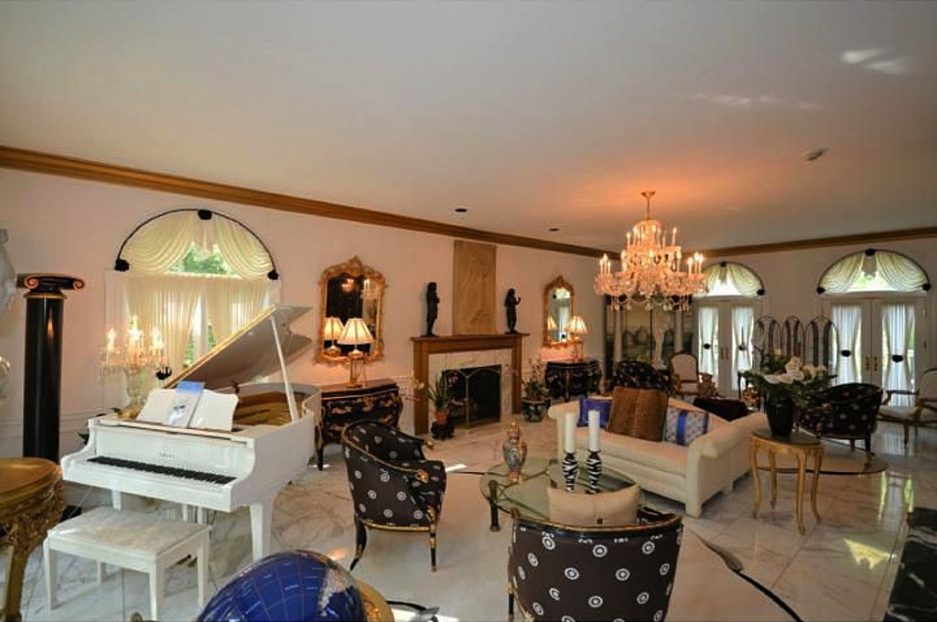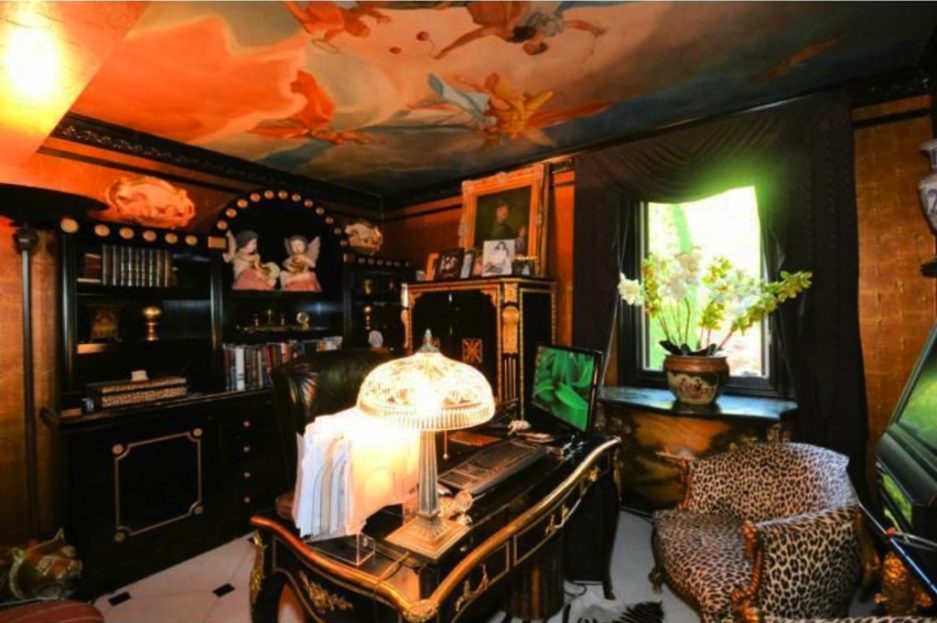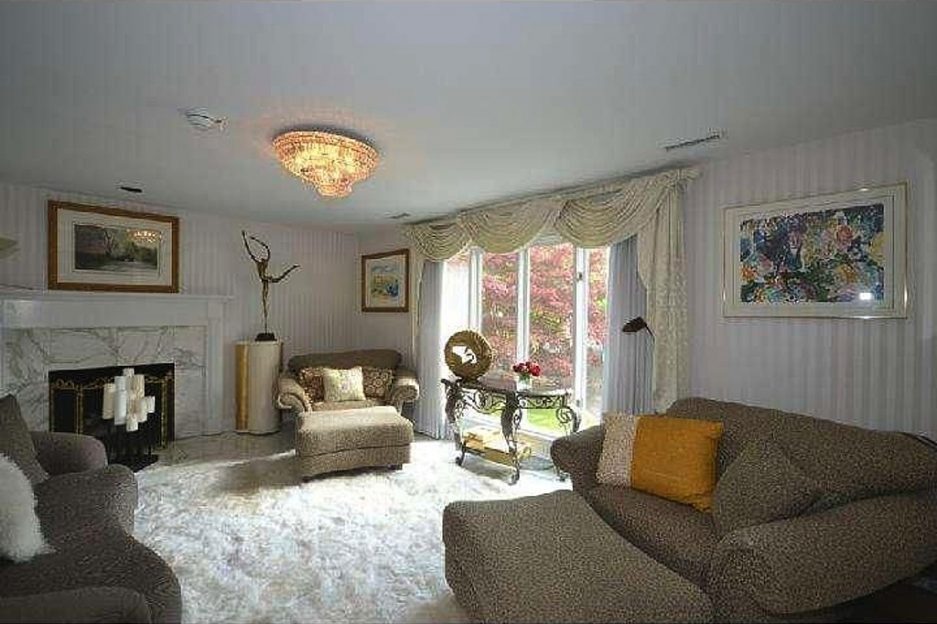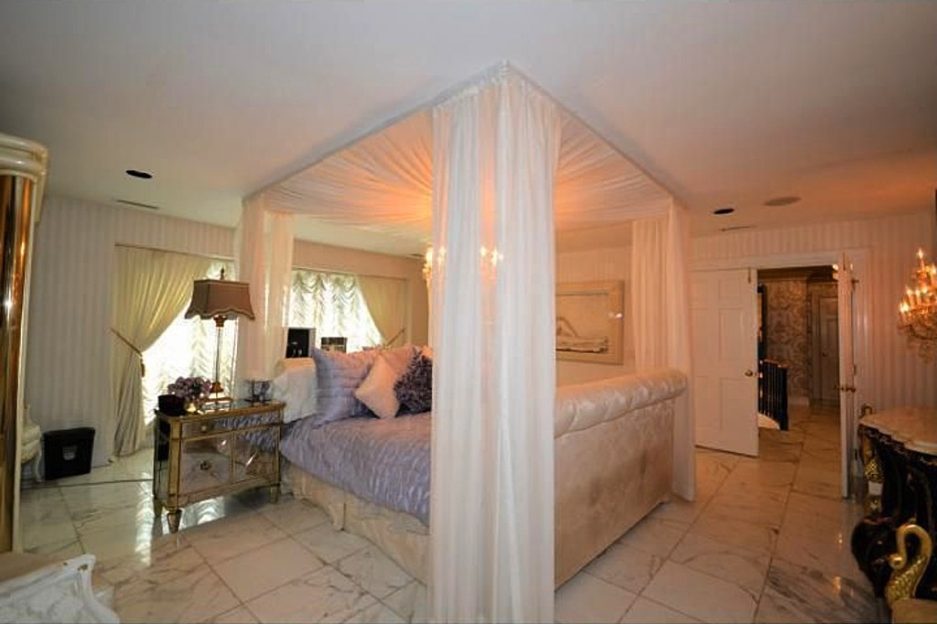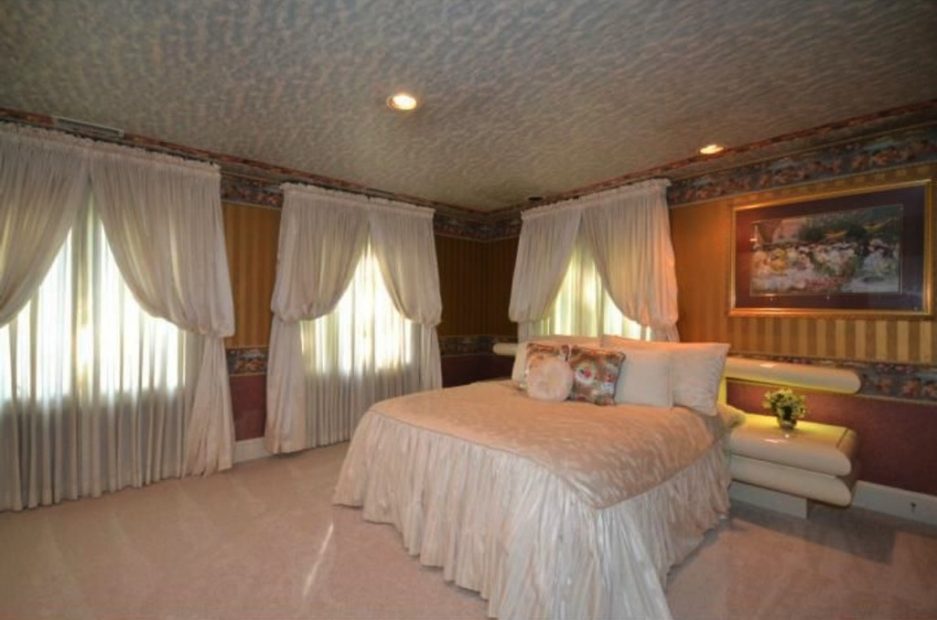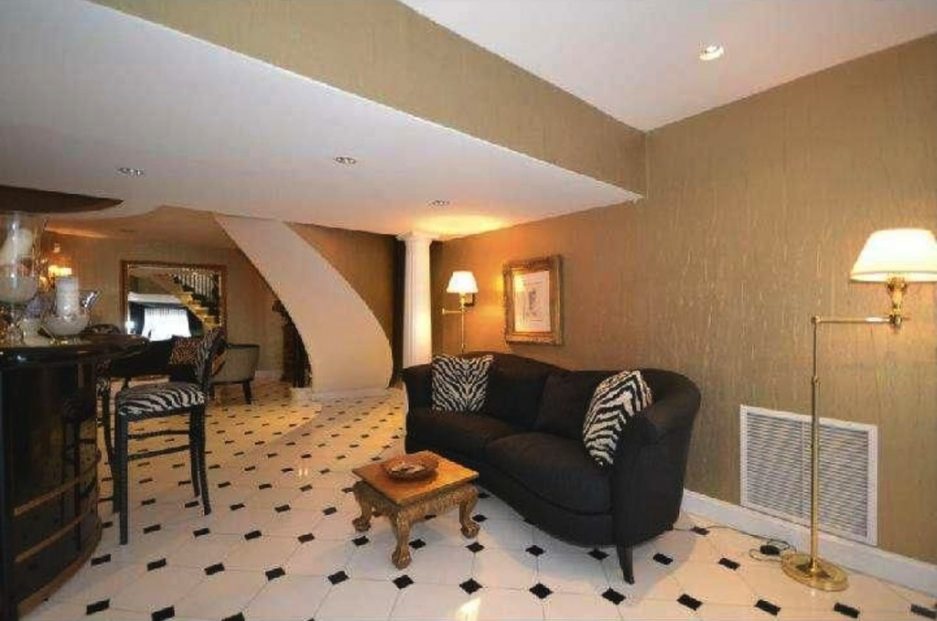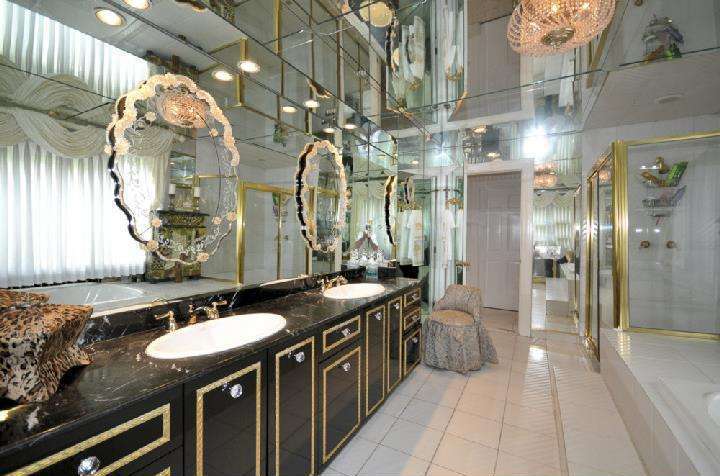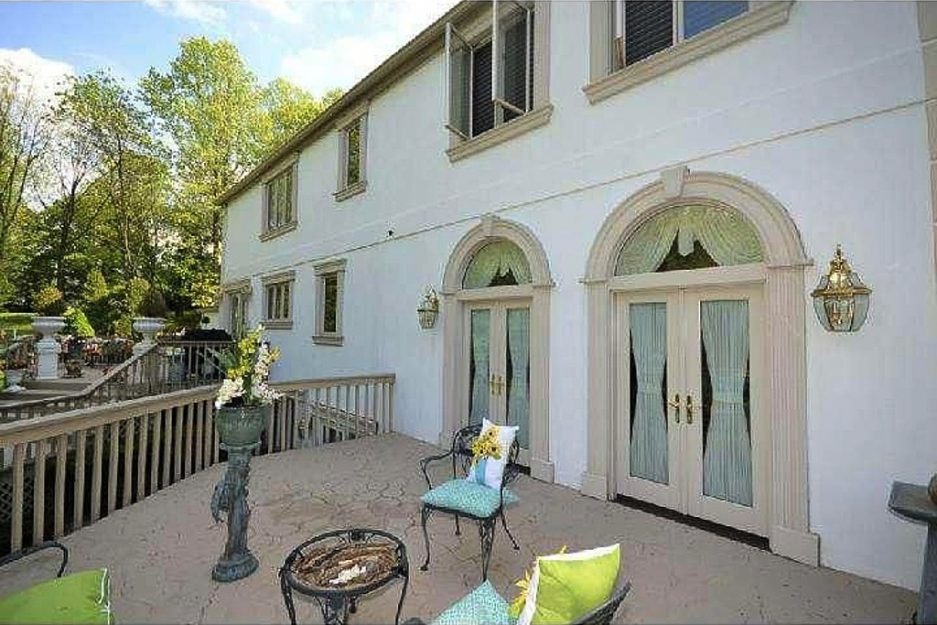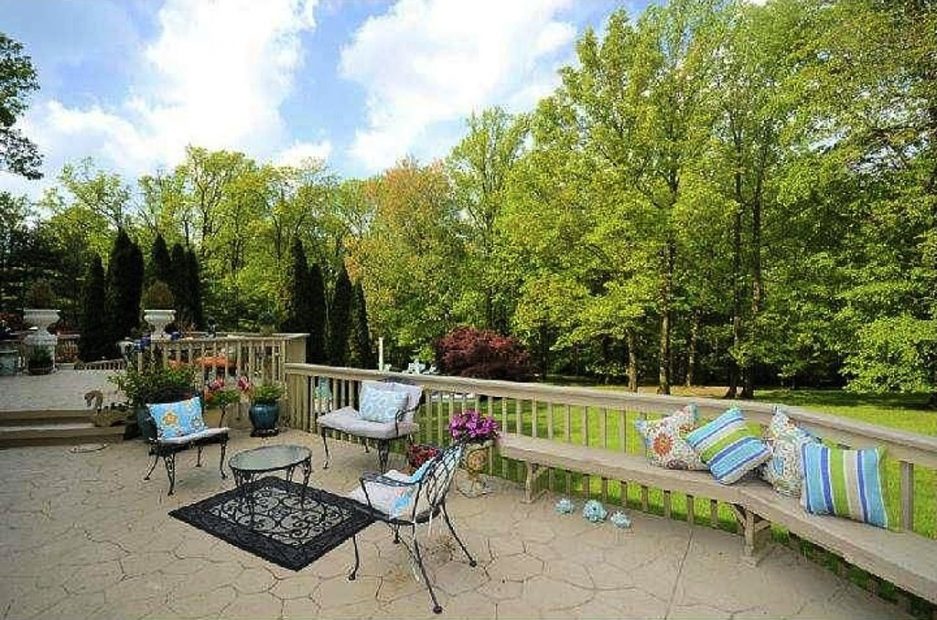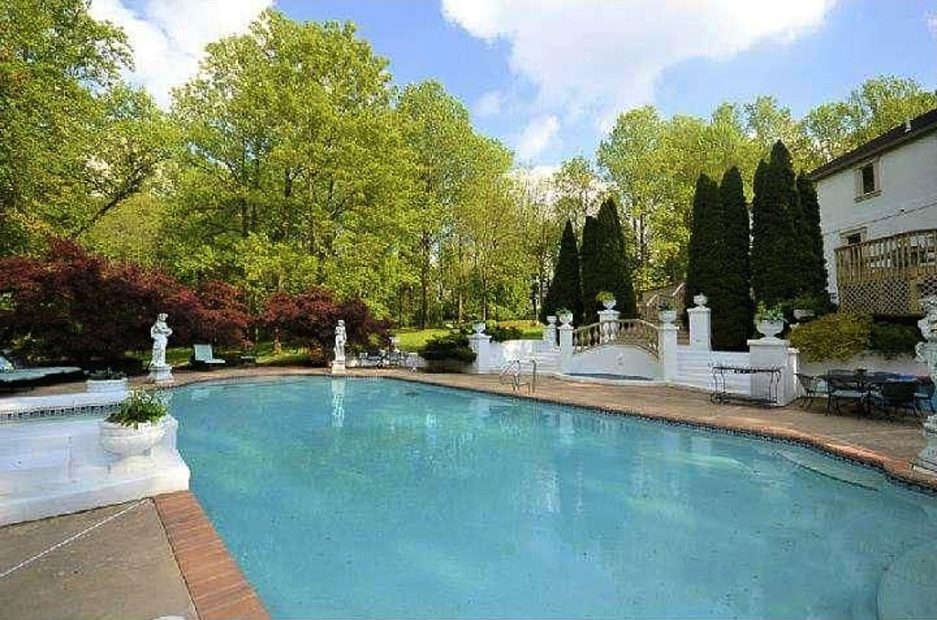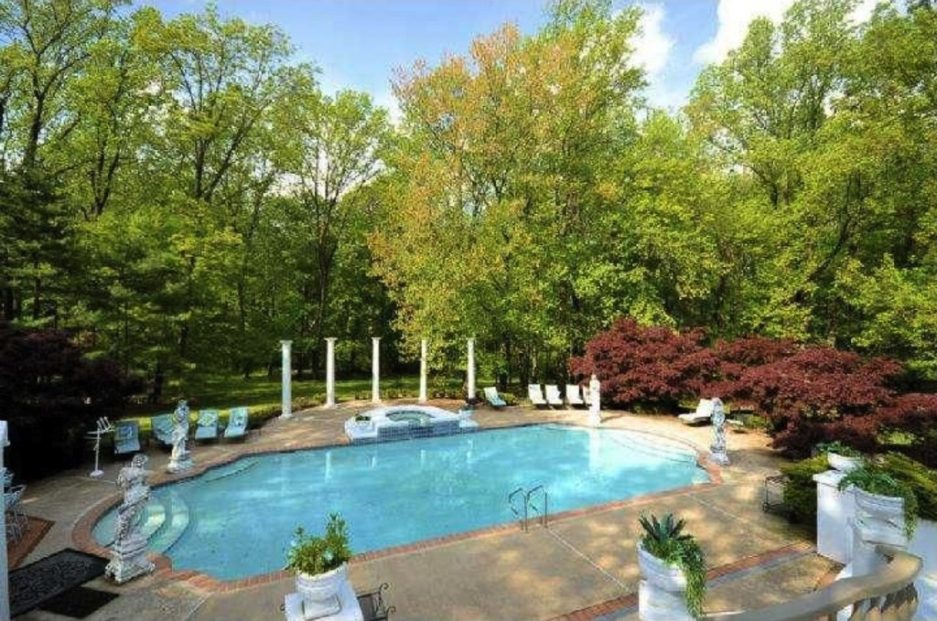 ---
It should be noted, however, that this home has many fine features. Take a look at the listing to see.
Listing: 1711 Stocton Road, Meadowbrook PA

---