Gallery: Historic Touraine Renovations in Center City
Laura Kicey's photos of green restoration at 15th and Spruce.
---
Rather than casting out tenants, renovations at Center City's gorgeous Touraine building have been happening by attrition. Building management estimates that a little more than a dozen units have been redone since renovations began. Obviously, the turnover rate on Spruce Street isn't very high.
Liz Solms and Reinhold Residential were able to renovate the building's lobby without displacing anyone, though, and renovations there have been complete for several months. Solms was keen to point out that materials in the lobby — and throughout the building — came from local craftspeople as frequently as possible. All materials were produced in the United States.
"We maintained a reverence for the original architectural details," Solms said. As a result, it is impossible to tell where restoration ends and replacement begins, even on the most intricate Art Deco millwork. Where new appliances were a must (read: the very cool mint green refrigerators), Energy Star appliances were installed.
There is one unit remaining for rent in the main building. Apt. 401, pictured in Laura Kicey's gallery below, rents for $5,995 a month and features three bedrooms and two and a half bathrooms. The floors are restored original oak and countertops are quartz. Closets are cavernous.
The recently acquired and renovated Annex next-door is fully leased and features beautiful restored apartments including the units in the gallery below.
---
The Touraine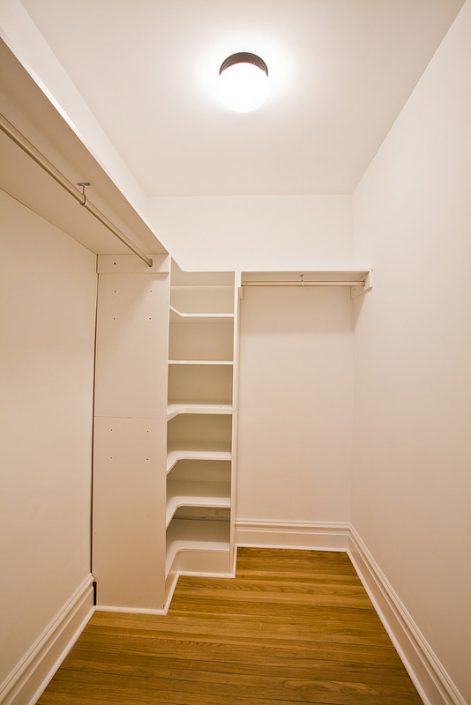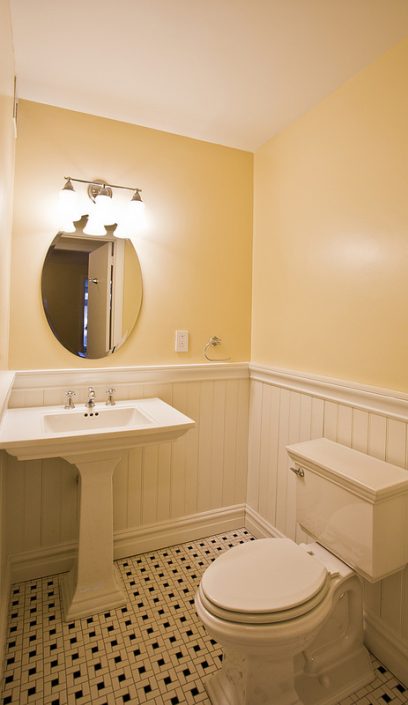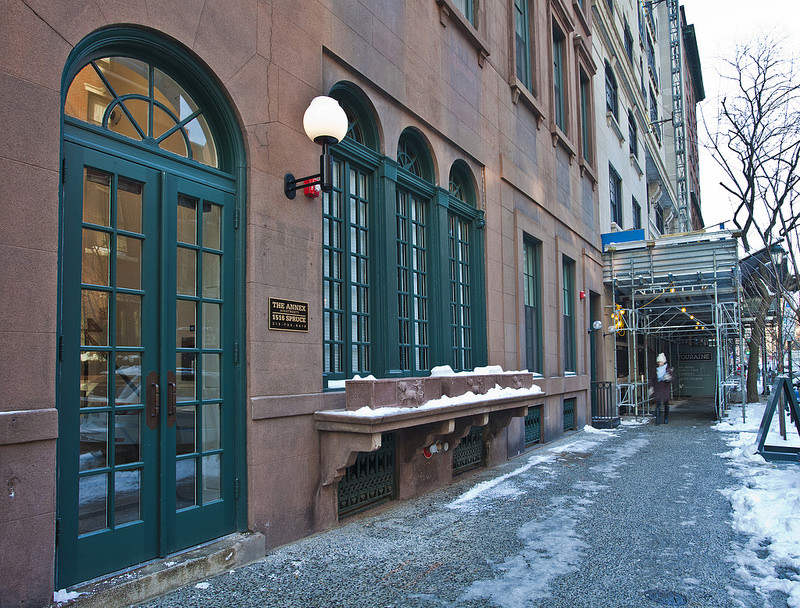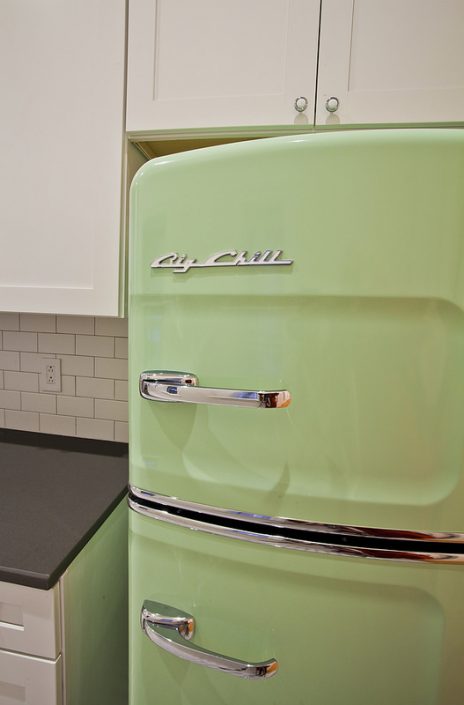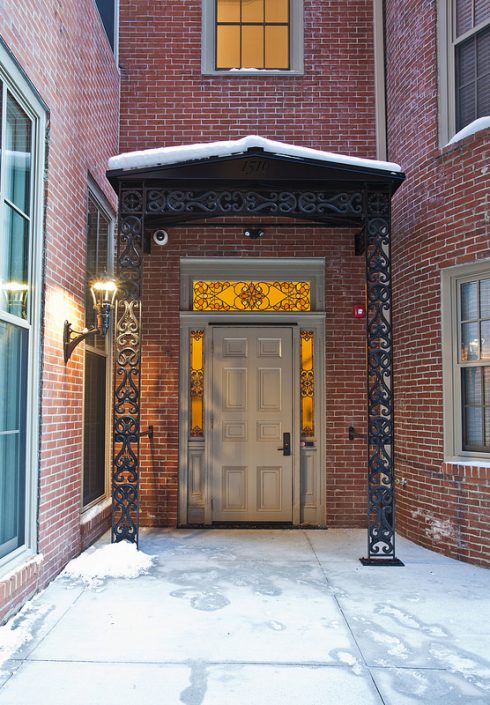 ---
Photos by
Laura Kicey
.
---