Adventures in Home Buying: Never Go House Hunting at Christmas
The fourth in a series on the agony and ecstasy of real estate acquisition.
---
Somehow in the morass of a very crowded December calendar, we carved out a Sunday afternoon to go on our first official home tours with our realtor Jack. We'd been stalking a handful of East Falls homes online since September and had spent most of our fall Sundays visiting open houses (to varying degrees of success).
I thought a few houses would take two hours or so to examine. No, we didn't need to have lunch first. How long could it take to run through a few properties? Five hours later we were staggering into the East Falls Taproom, wondering if our state of starvation had induced hallucination or whether we had actually found the most lovely available home in the neighborhood.
Our first mistake was touring houses at Christmastime. I know now that house hunting during the holidays is ludicrous for two reasons. One: it is a monumental time-suck in a season when your schedule is probably already overtaxed. By the time we got to dinner that night it was impossible to tell if I was shaking because I hadn't eaten since breakfast or if it was because it was the first time all weekend that I had a moment to recognize the enormity of what we were doing.
December is a time when my social obligations tend to outpace my tolerance for social anxiety. I normally wind up a little frazzled by New Year's under the most benign circumstances. When I need to process change – especially when the change is this big – I need a lot of time on my hands. Not just normal, bus ride to work time. Time when my mind is calm enough to imagine the change itself and realize it's not so daunting.
In some ways I had only just embraced the idea that we were moving out of Center City and into East Falls. I was still struggling to imagine sitting in our lender's office on settlement day and forking over an enormous check in exchange for a couple of key rings. Suddenly we had found a home that sped everything up. It wasn't just the usual "I still need to bake a dessert for that work party" anxiety on a Sunday night. It was also "How do we make this work now?" "Do you think the house will sell before February?" In hindsight, voluntarily adding to my mental task lists for December was foolish.
Reason Two: House hunting at Christmas is the emotional equivalent to going to the Acme without having eaten all day. Streets you would never dream of calling home seem downright charming when there are lights on every porch and trees in every window. Every house on the block is full of family gatherings and presents and candlelight. Regardless of what your own family parties actually resemble, you peer into these strangers' windows and imagine yourself hosting something just like that next year. Aspiration is an analgesic and what is home-buying if not the ultimate aspirational purchase? (Obviously we need a finished basement where I can put an elliptical. After I buy one.)
For us personally, house hunting at Christmas was ludicrous because it turned out to be a hair too early. I insisted on seeing a home we had steadily tracked since it hit the market in the fall. It was – of course – the only home we ever saw that actually exceeded the listing hype. The kitchen was even better in person than the Redfin photos made it out to be. The patio out back was even more darling. The street – which is gorgeous in any season – looked even more storybook-like in December. We both fell in love with it instantly and just as instantly we knew it was a terrible idea.
That didn't stop us from telling our families over Christmas dinners. It didn't stop us from pulling out our phones and showing them the photos. Look at the trees on the street! Look at the finished basement! It has struck me since then that house hunting isn't wholly dissimilar from online dating. You trawl through listing after listing online and decide to meet a few in person. When you find one you really like, it's just a long waiting game. Is the timing right? Will my offer be accepted? Either way, you start imagining a future and you can't stop annoying everyone around you by telling them about it. Sometimes it blows up in your face.
We found out the seller had accepted an offer on the house on December 30. Despite our mutual assurances over dinner weeks before that we would not get emotionally attached to a house we would likely never own – regardless of its perfection – we were both disconsolate. We took weeks off from looking at listings at all. We were not going to let this happen again.
In the meantime, I processed. I imagined East Falls more fully. We talked more about mortgages and settlement. I realized eventually that the whole West Penn Street episode – painful as it was – may have been the most extreme example of imagining something until it becomes real. It made me reckon with the idea of finding a home, buying it and moving. In some ways it made the rest of the process (absent all the waiting) a lot less anxiety-inducing.
Below, gallery evidence of a very charming home.
---
West Penn Street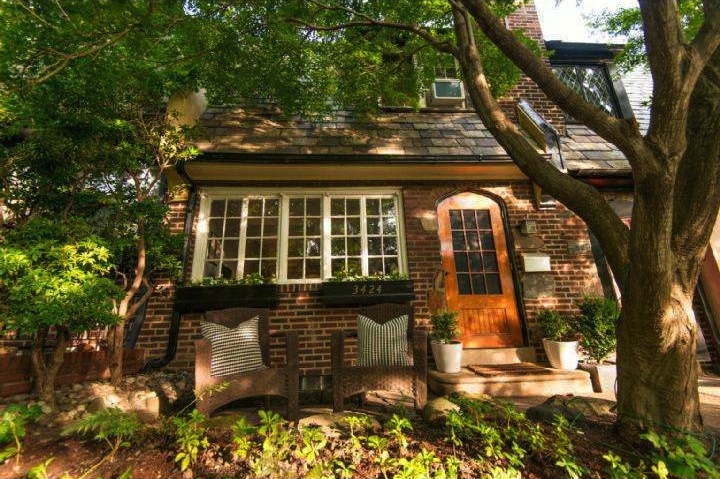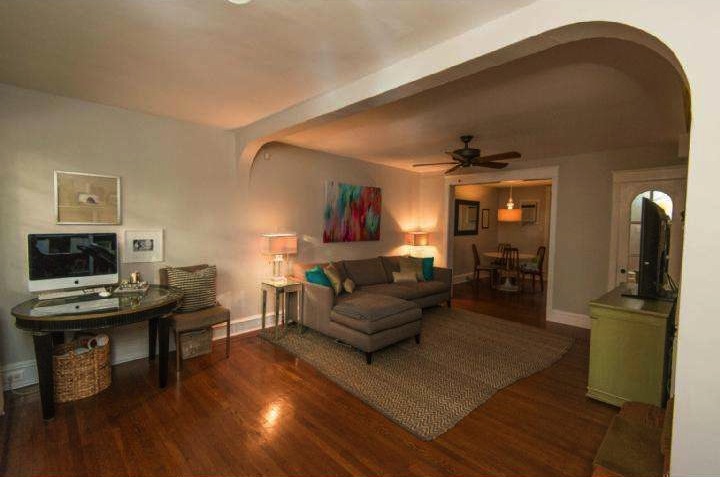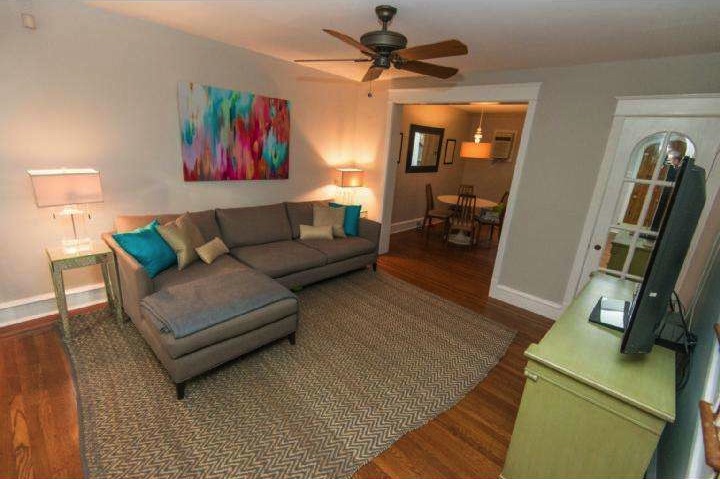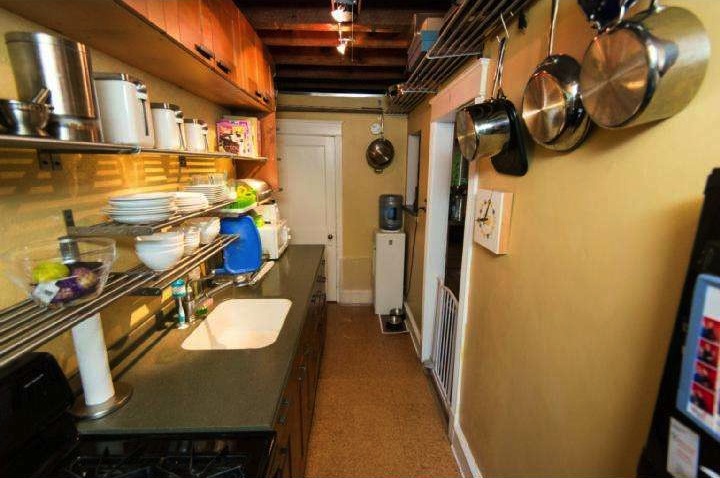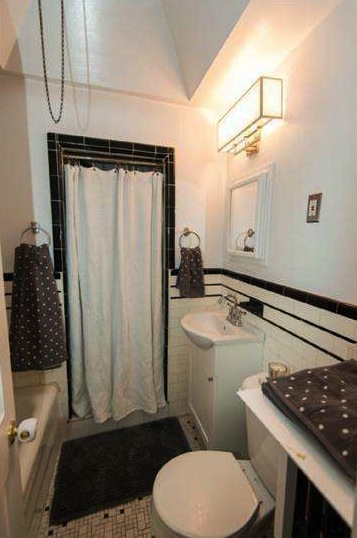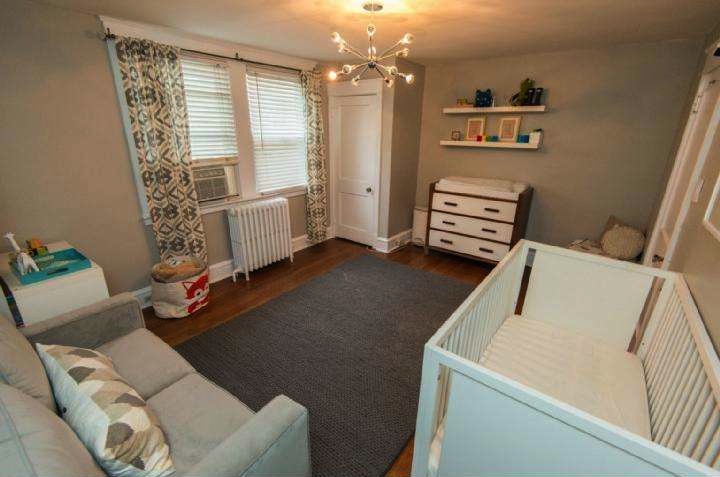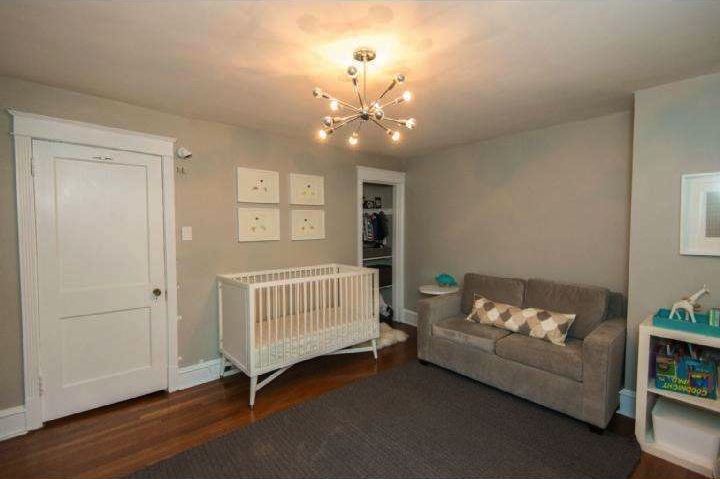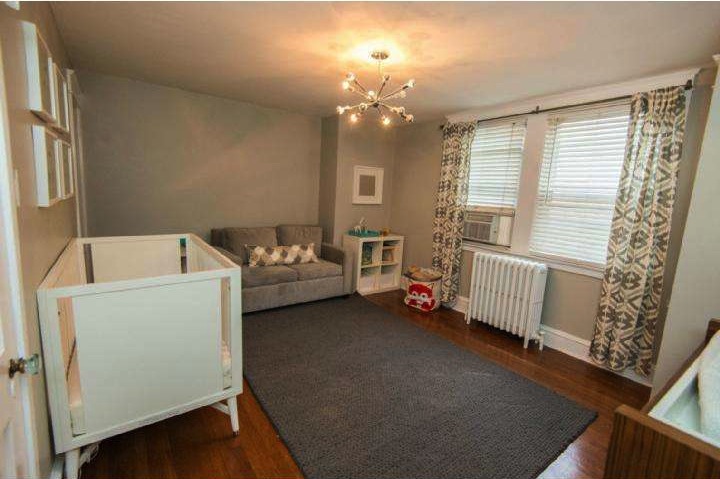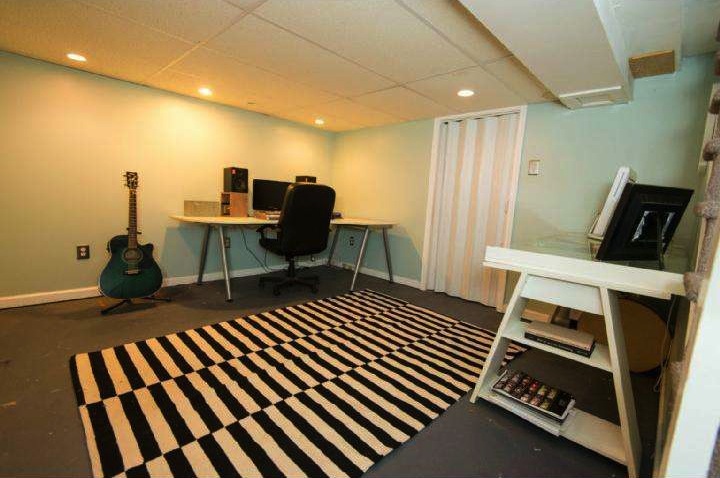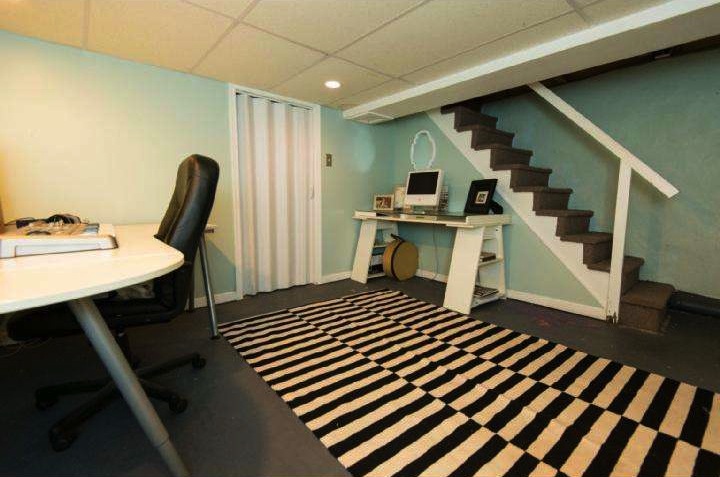 ---
---