SOLD: Unique Japanese-Inspired Home in Villanova Fetches $1.5 Million
The Main Line doesn't see too many properties like this one.
---
This four-bedroom home extends its Japanese design aesthetic from facade to landscaping to 6,300-square-foot interior. With wood and rice paper room dividers and jade-colored floor tiles, among other design notes, it's remarkably consistent in its Asian approach.
The home includes large open spaces and a vaulted ceiling; a sunroom; multiple access points to the verandas; a private terrace for the master suite; a pool; gardens; and walkways. It all sits on almost three acres.
The home was originally listed for $2.5 million in 2012, but recently sold for a little more than $1.5 million. Gallery below.
---
955 Stoke Road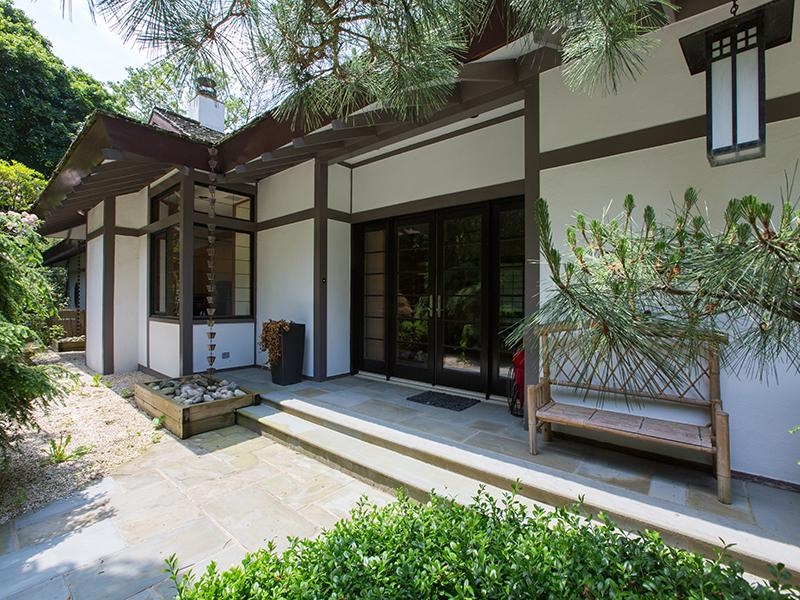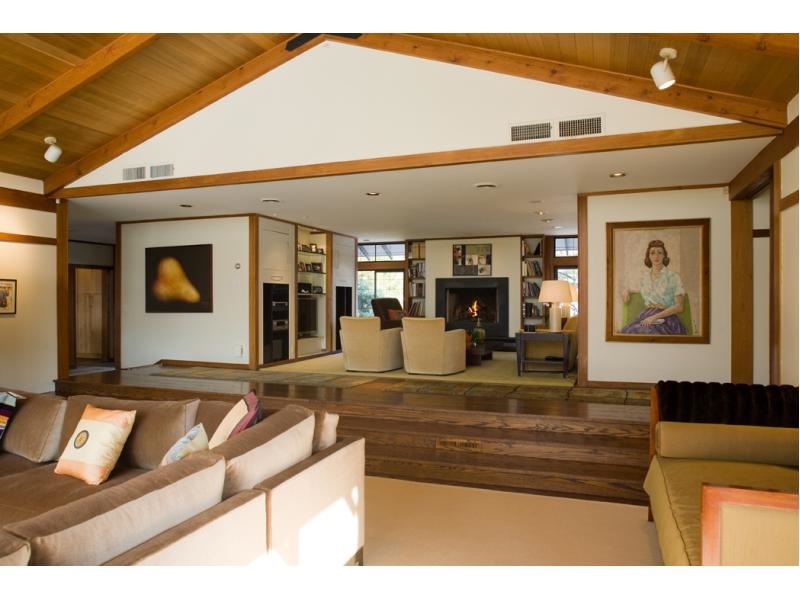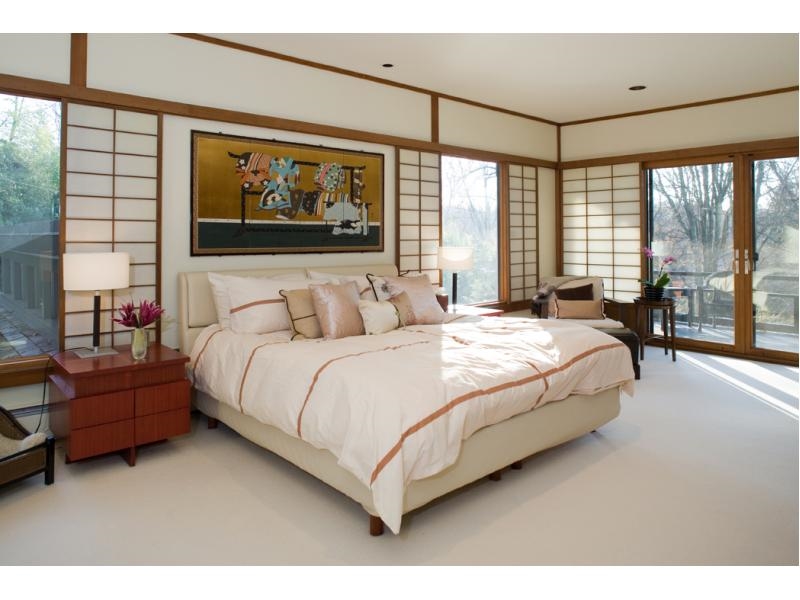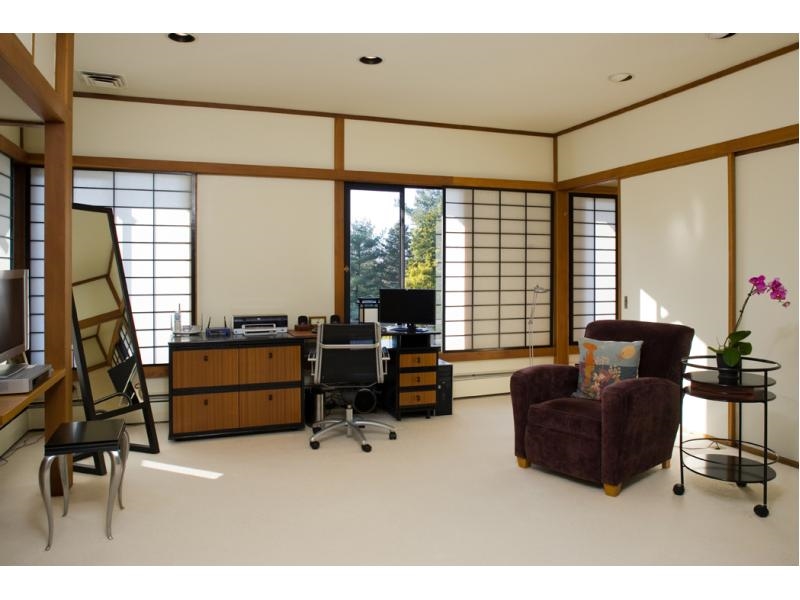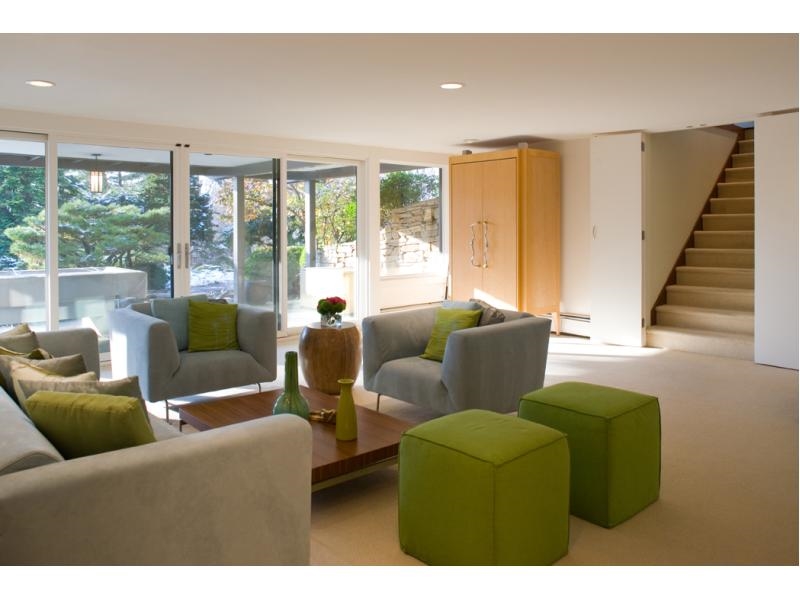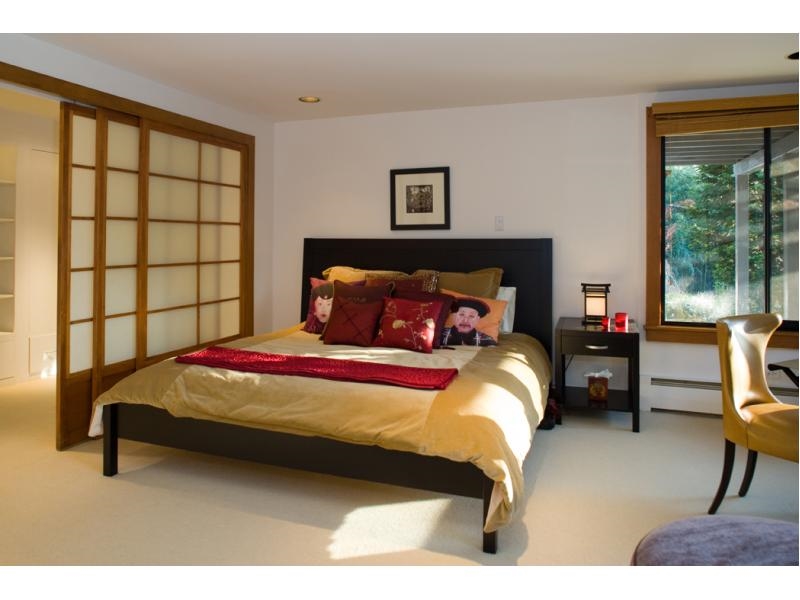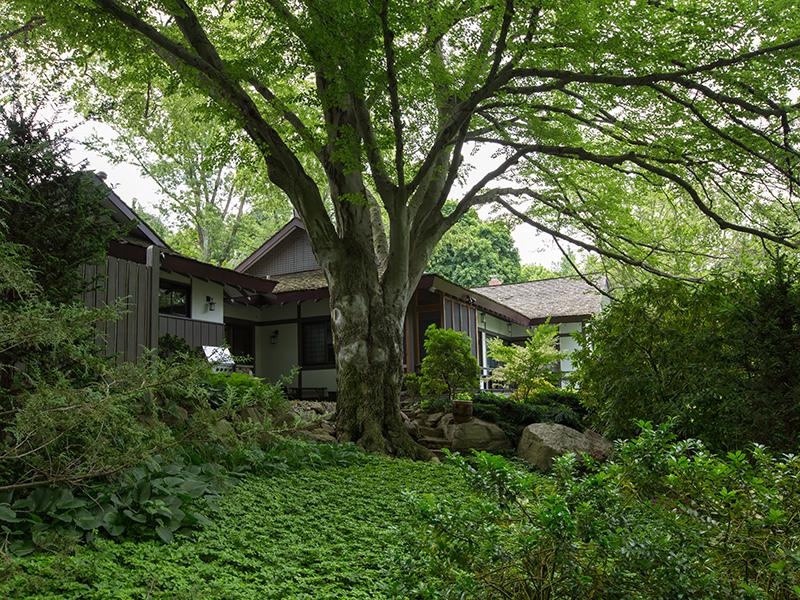 ---
---