Historic, Abandoned Frank Miles Day Mansion Is Begging for a Flip
They say it's the bones that matter, right?
---
Address on the Philadelphia Register of Historic Places? Check. Revered architect known for contributing iconic buildings to half of the Ivy League? Check. Gorgeous Renaissance Revival architecture featuring 10 bedrooms and more than 7,000 square feet of living space? Check. Walls, flooring, plumbing … well, sort of. Realtors do like to say it's the bones of a place that really matter.
First, the history. The home was designed by local architect Frank Miles Day in 1892 for Harry K. Cummings, major grain and feed dealer of his day. Day is known throughout the design world for the work he produced from his eponymous architecture firm, which extended beyond residences to college and commercial architecture. He is beloved regionally for designing the Philadelphia Art Alliance as well as the dearly departed Art Club of Philadelphia. His contributions to Penn include Houston Hall, the Penn Museum, the second iteration of Franklin Field, the Fieldhouse and Ben Franklin's pedestal at College Hall. He also designed buildings for Princeton, Yale and Cornell as well as Penn State and the University of Delaware. Day was a lecturer at Penn, Harvard and the Pennsylvania Academy of the Fine Arts. So: pretty solid credentials.
Now, the mansion. It is magnificent. It is historic, even for the Tulpehocken Station Historic District. It sits on 1.05 acres and includes its own carriage house (don't they always?). The rooms remain framed out and include enormous brick fireplaces and leaded stained glass windows. There are some old remnants from the building's office days, but most of the plaster, plumbing and electric has been gutted. Cons: if you buy this, you're going to need to find your own modern-day Frank Miles Day to redesign the interior and you're probably going to be peeing in a porta potty when you're on-site. Pros: Look at this place! You've got more than 7,000 square feet to hew to your vision.
An optimist would call this a very good opportunity to pull off an historic (literally) flip.
THE FINE PRINT
Beds: 10
Baths: 3 full; 2 half
Square feet: 7,304
Price: $382,500
---
240 W Tulpehocken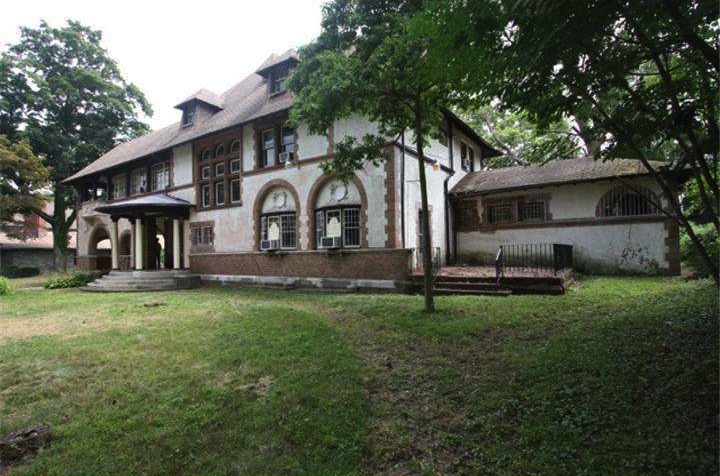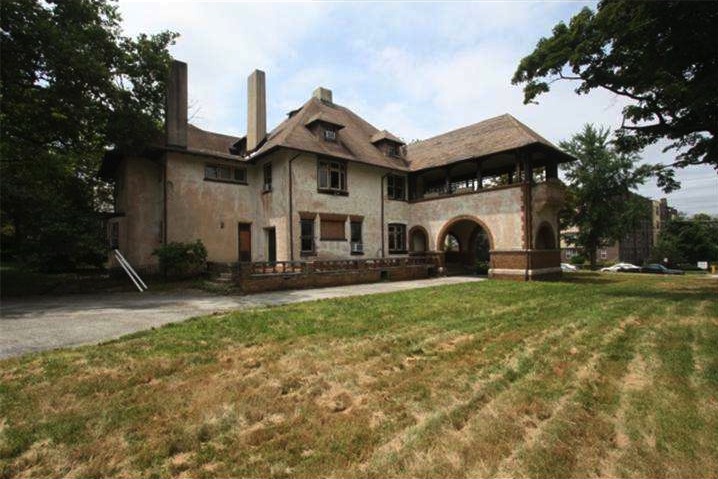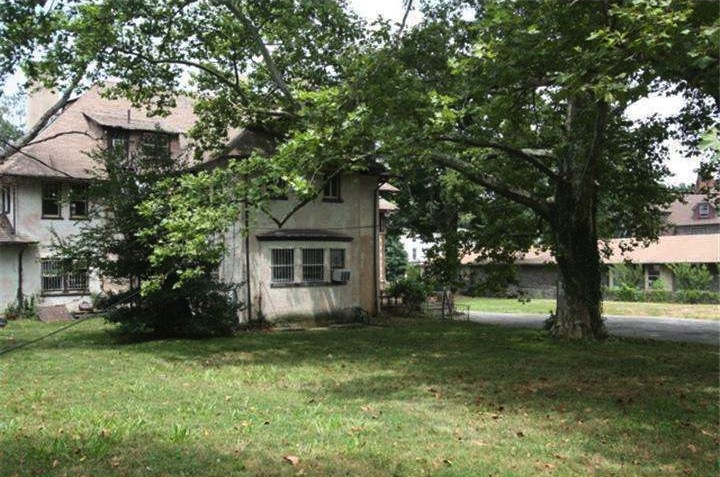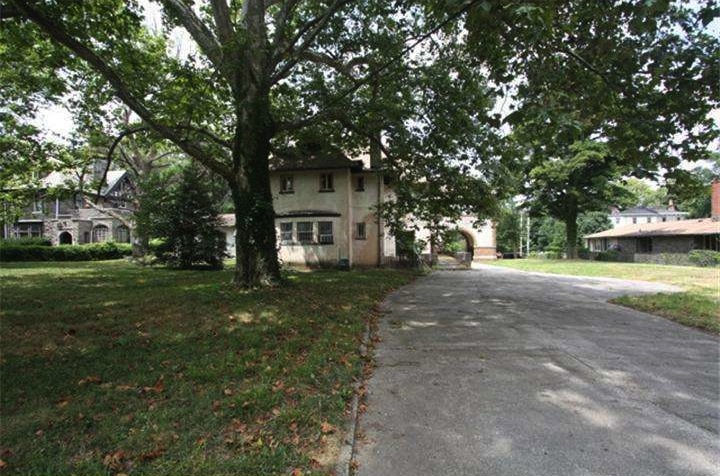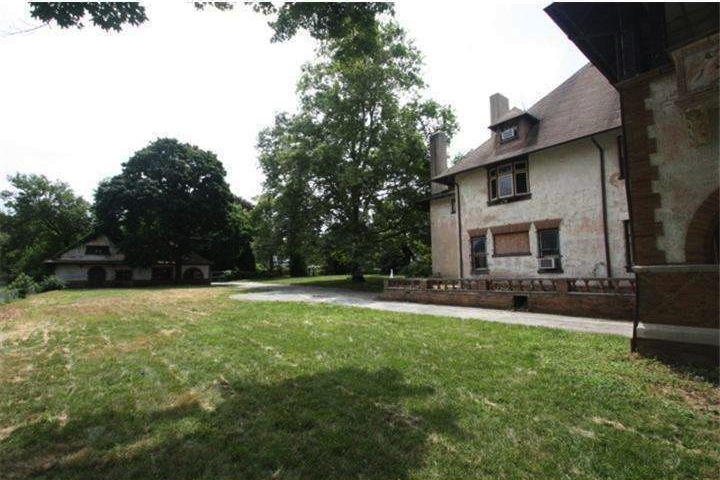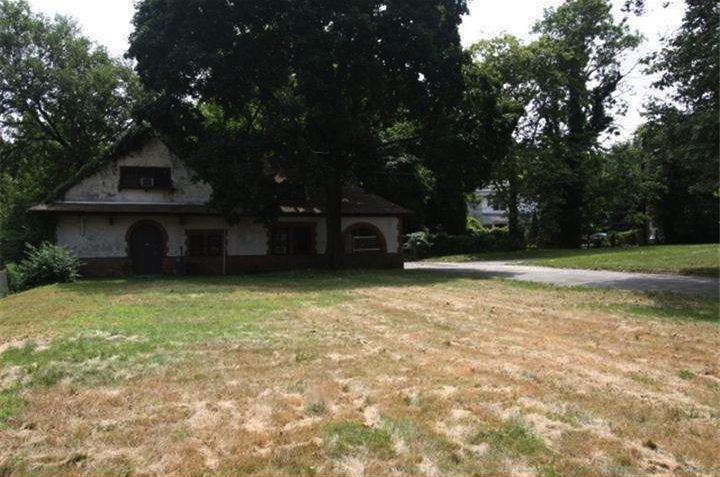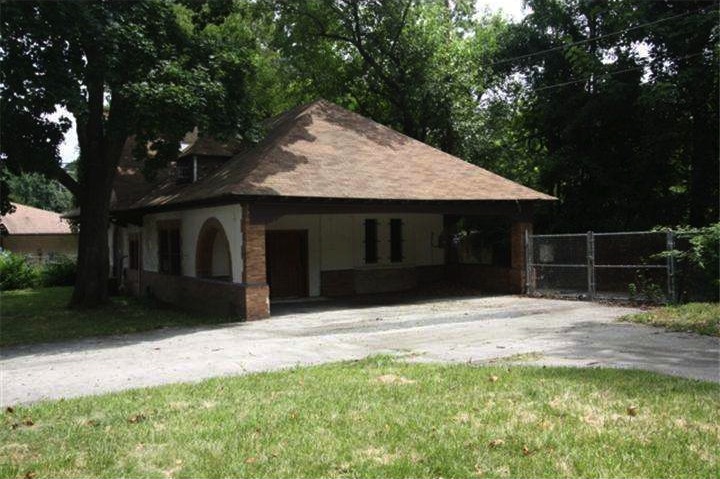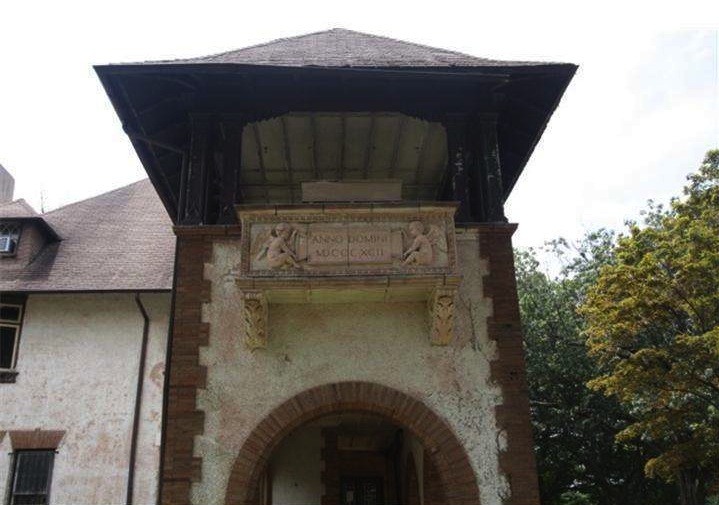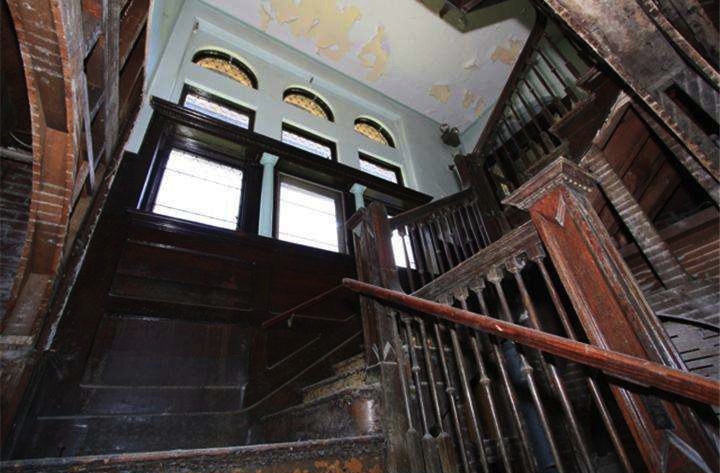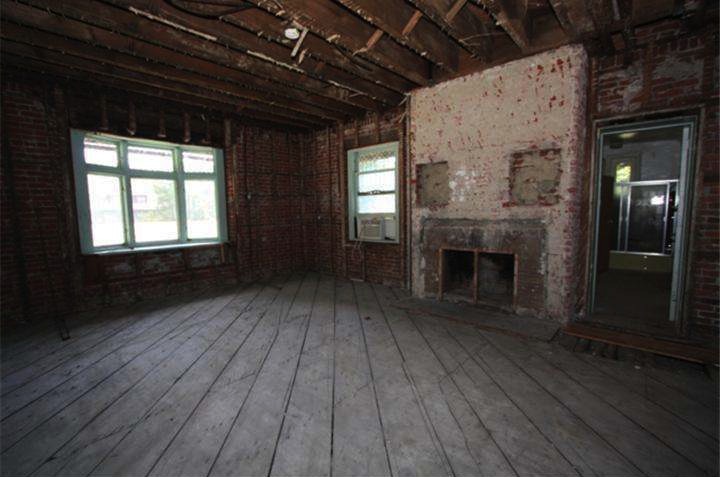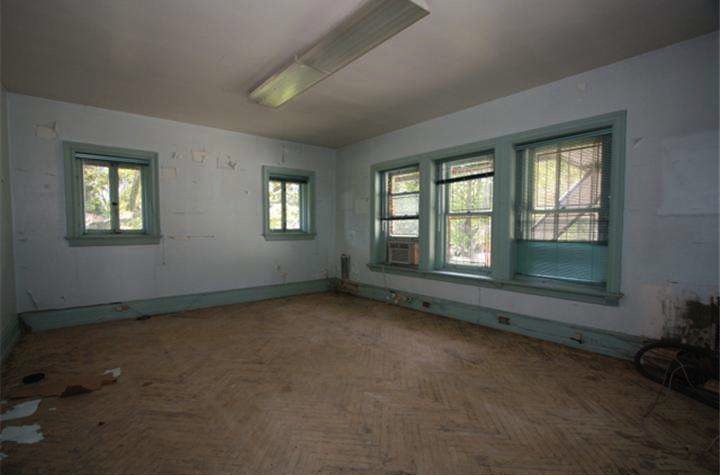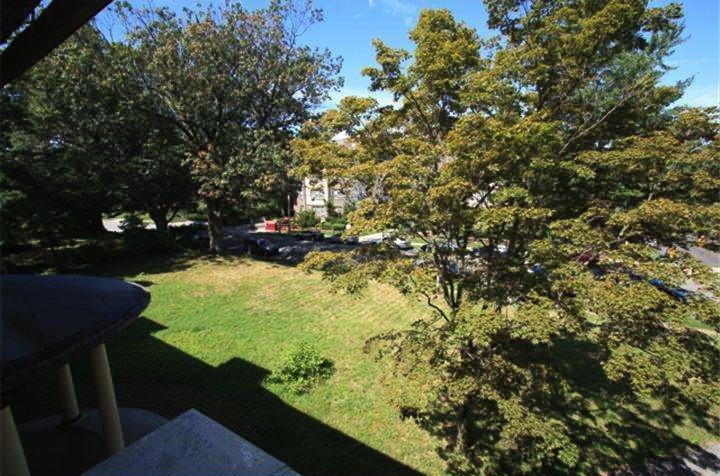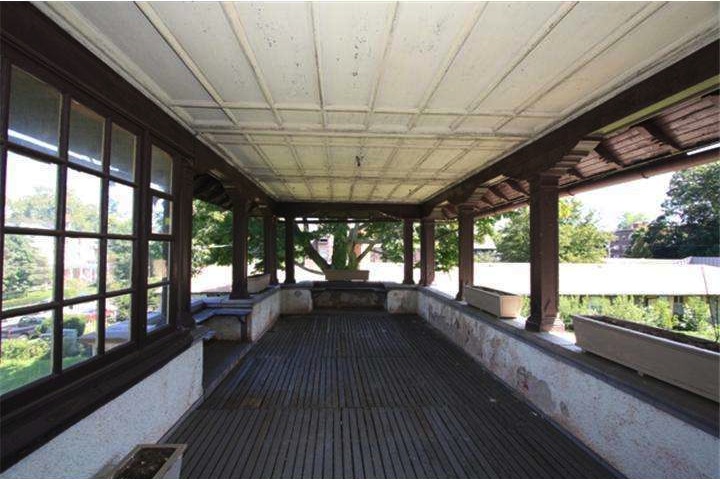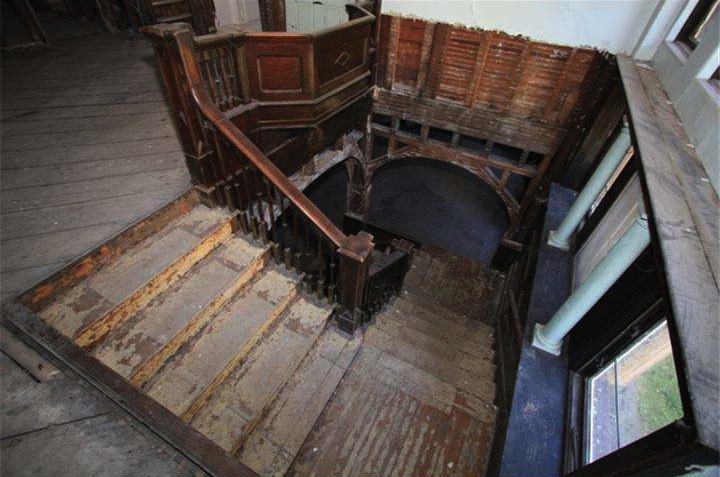 ---
Listing: 240 W Tulpehocken St., Philadelphia, PA 19144 [Long and Foster]
---