Pep Boys Estate Sale: Piano, Women's Shoes, Bull Shooter Arcade Game
Iliana Strauss, widow of Pep Boys heir Ben Strauss (son of Mo), put her Haverford home on the market in June. Now that a sale is pending, the nine-bedroom home's contents are being sold off this weekend at an estate sale. Even if you're not interested in the objects for sale, which can be seen here, this is a great opportunity to check out a home designed by one of the area's most famous architects, Walter K. Durham. Tomorrow is the last day of the sale.
Gallery of the home, below.
---
Pep Boys Estate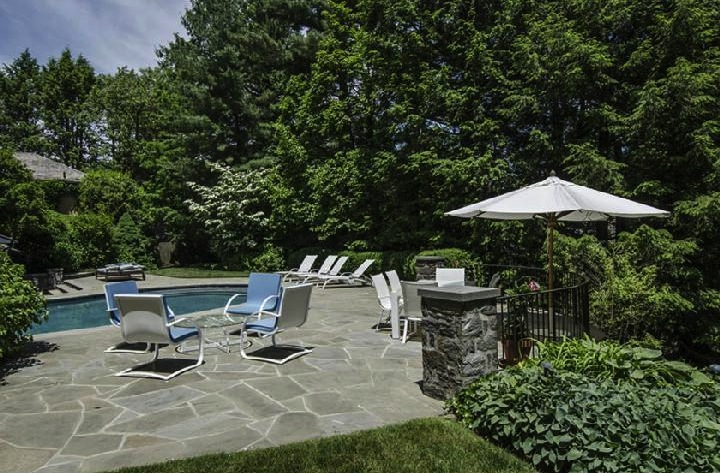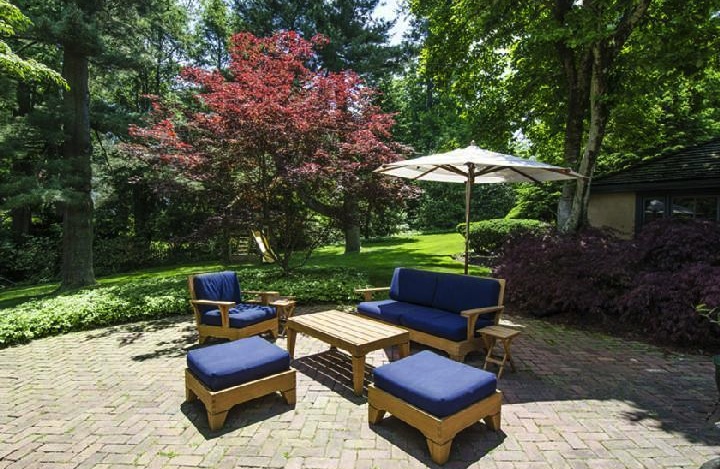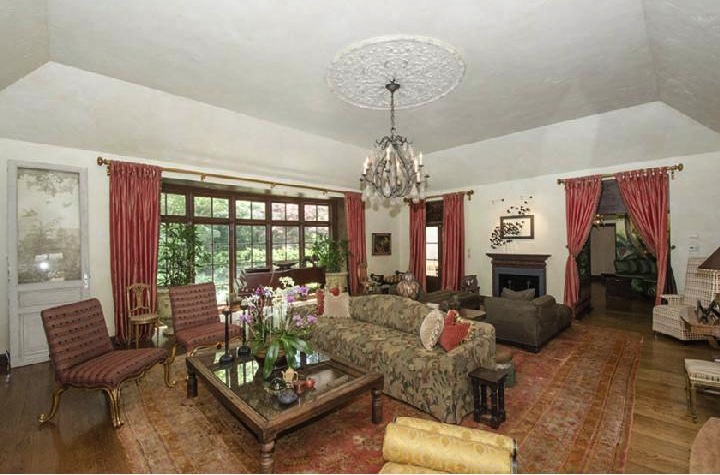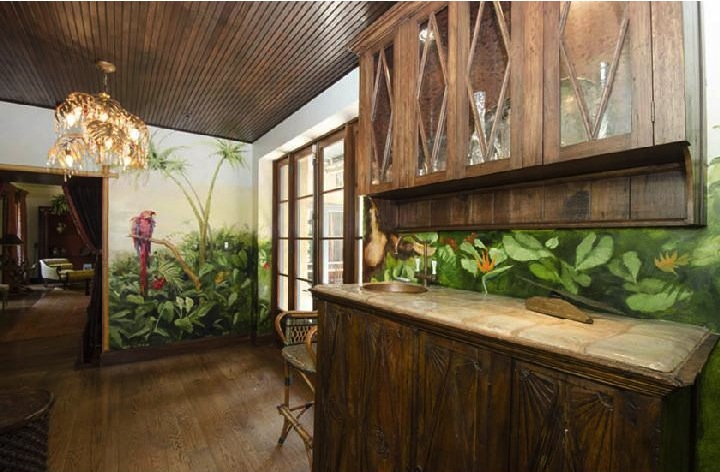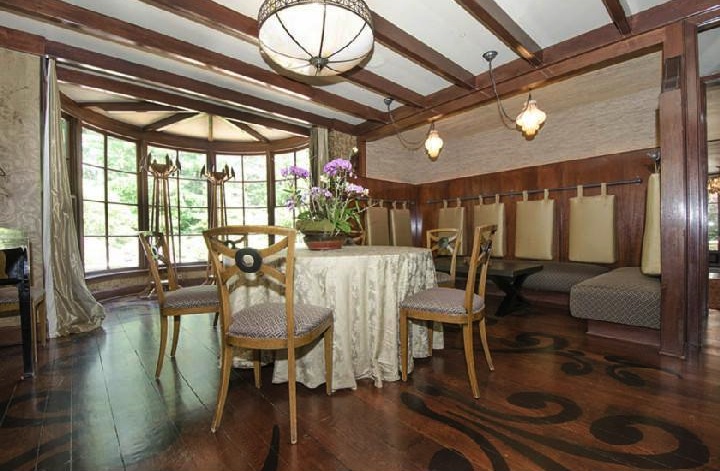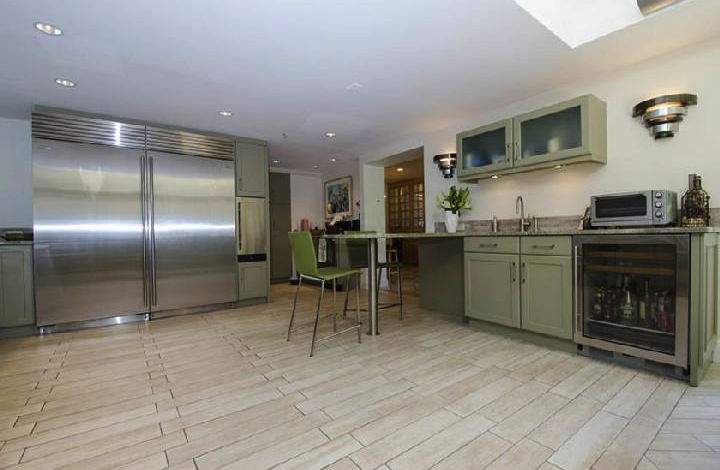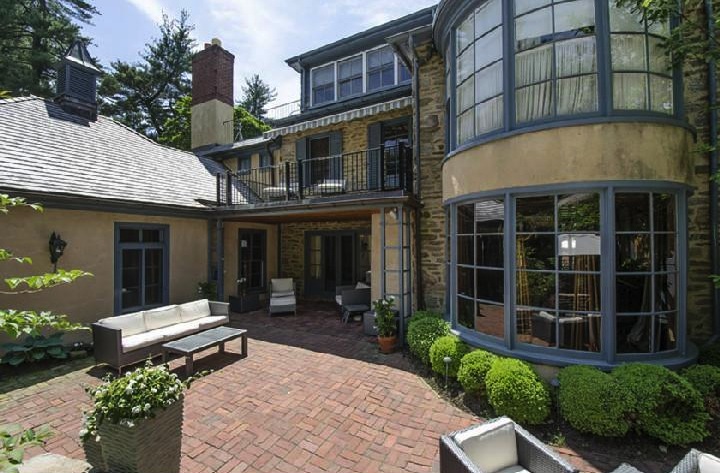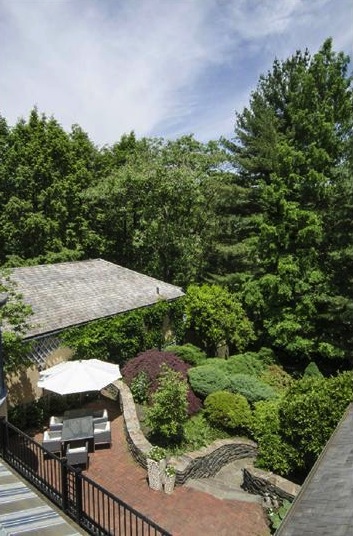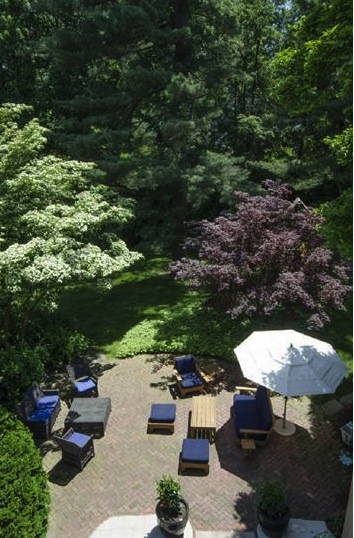 ---
---
---