SOLD: Richard Neutra's Coveted Coveney House in Gulph Mills
The legacy of modernist architect Richard Neutra may have been tarnished slightly earlier this year with the demolition of his Cyclorama building at Gettysburg, but his homes are still in demand. One look at the midcentury master's Coveney House, and it's easy to see why. Like his modernist peers, Neutra was intent on bringing the outside in, hence the glass-walled living room, three skylights, and ample views of the surrounding 2 acres of trees.
It must have been difficult for the Coveney family to give the house up after 52 years of loving stewardship. Take a look at the gallery below. It's very much worth it.
---
Richard Neutra's Coveney House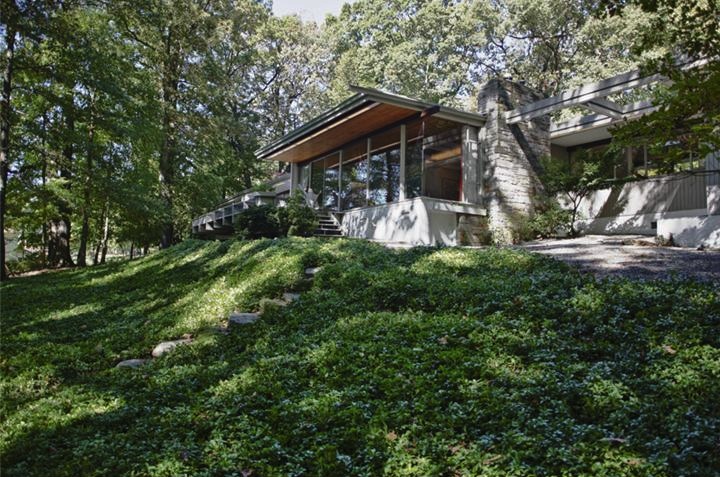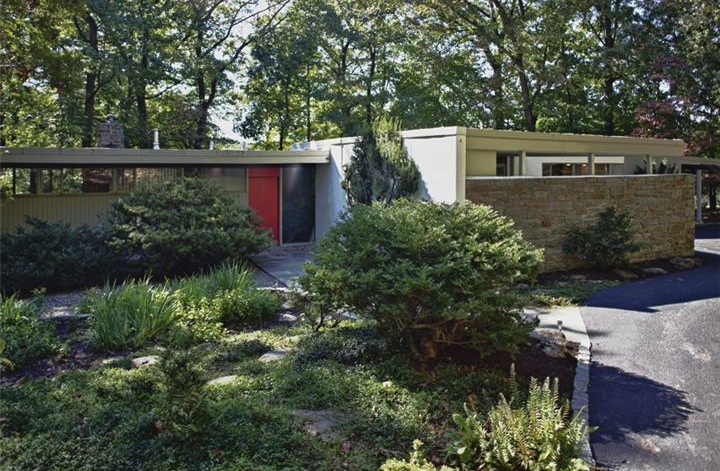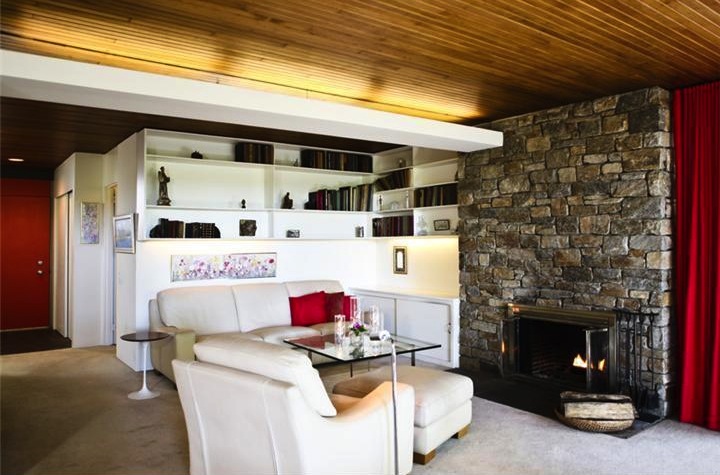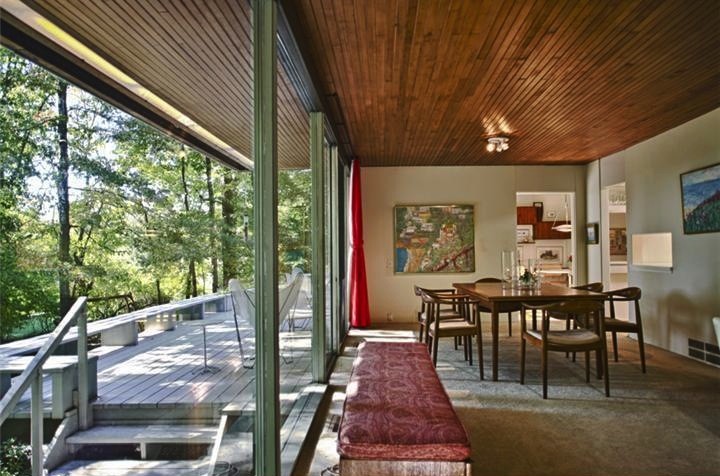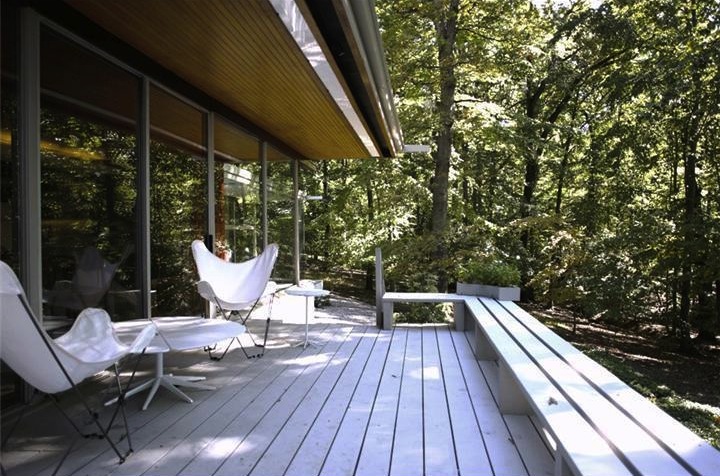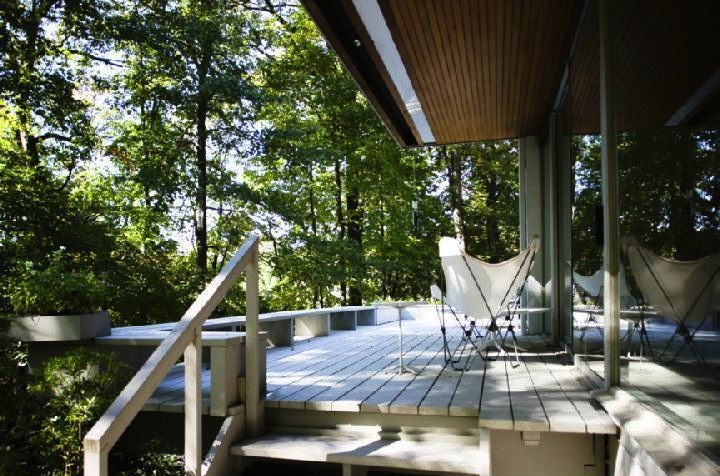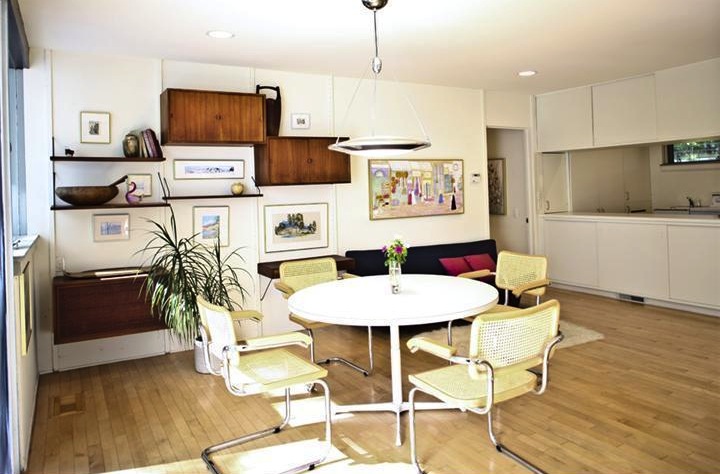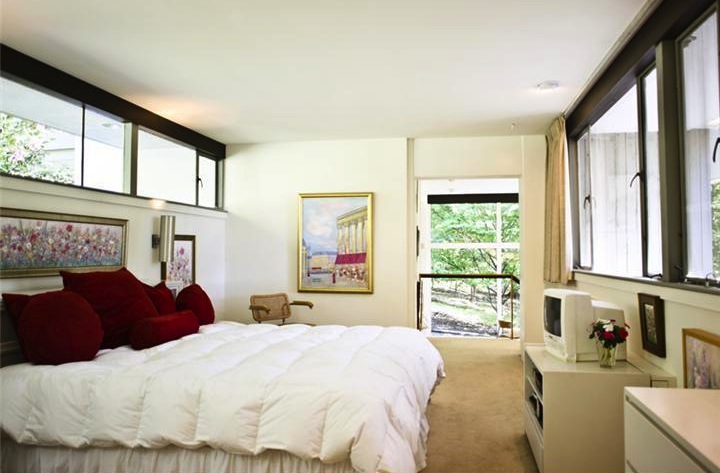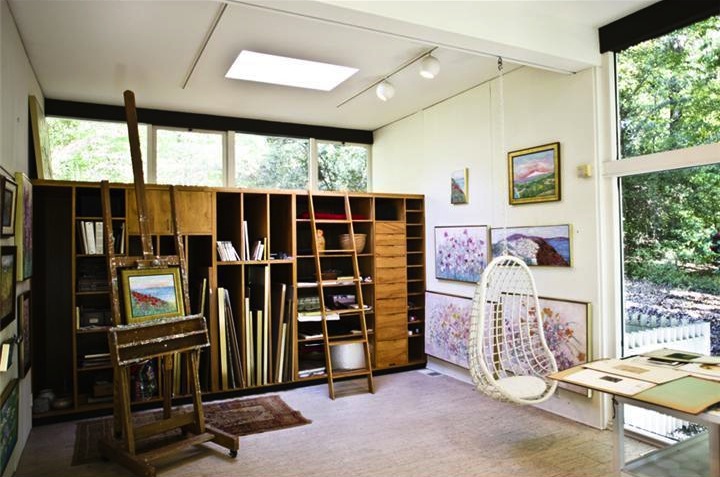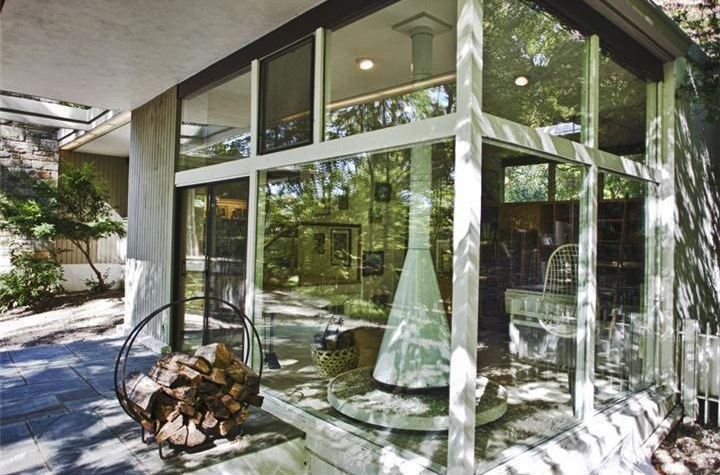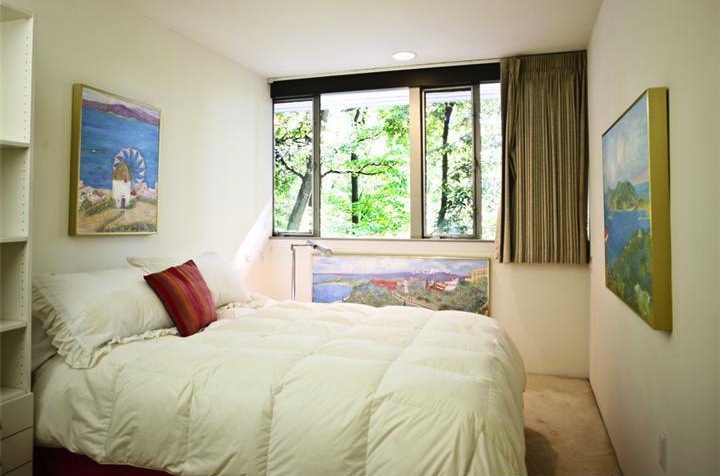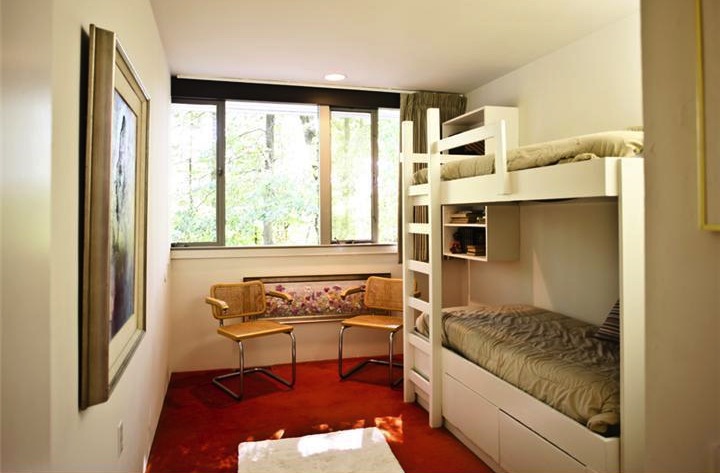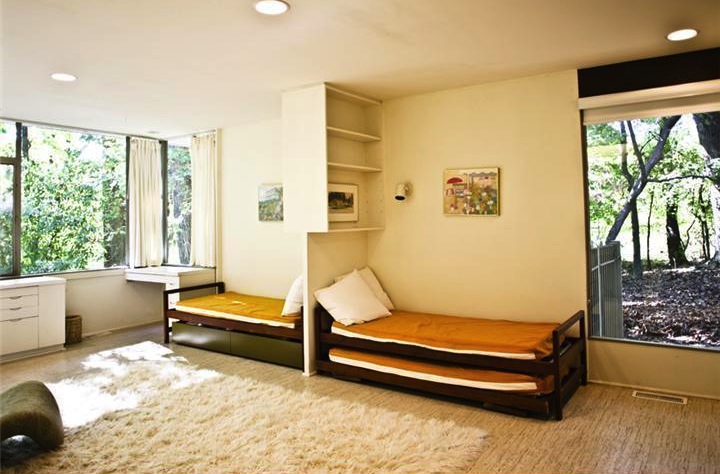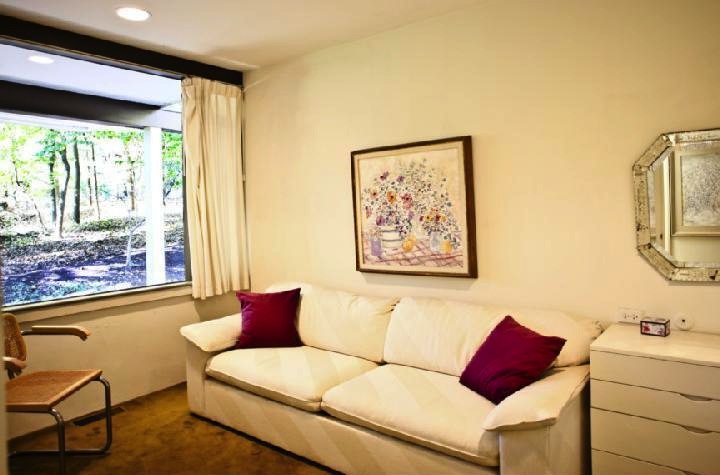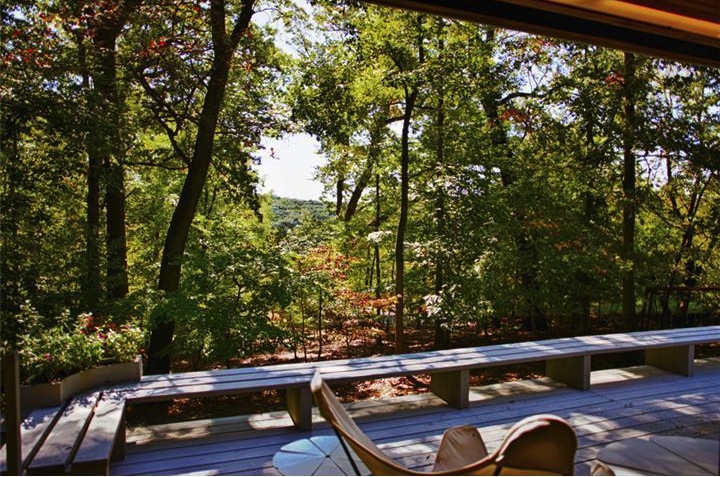 ---
---
---