SOLD: Doub Hanshaw's Incredible Free People Garage Loft
---
Doub Hanshaw, the über-creative creative director of Free People, bought this Kensington garage a few years ago after a bolt of inspiration hit her as she was walking her dogs. Fast-forward past the renovation of the former mechanics' HQ, and the transformation was featured in Foam Magazine, Anthology, Apartment Therapy–twice– Philadelphia Magazine, and here on Property. It's simply too splendiferous an interior (as we say) to ignore.
Major perks: radiant-heat cement floors, wood-burning stove, outside courtyard, plenty of light streaming in through a wall of windows. Best of all? A peek into Hanshaw's remarkable vision as seen in photos that can serve as decor blueprints. When we last spoke to her, Hanshaw and fam were preparing for a move to the country. She said, "We hope the garage goes into some good hands that appreciate it as much as we do."
It sold for $485,000, down from an original asking price of $500,000. Close enough!
---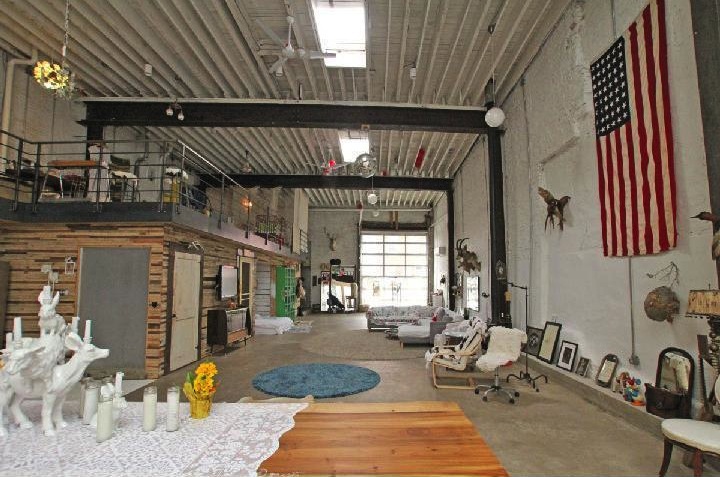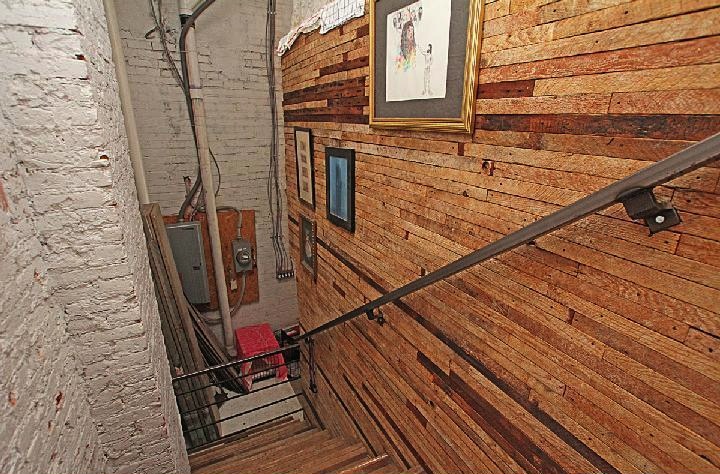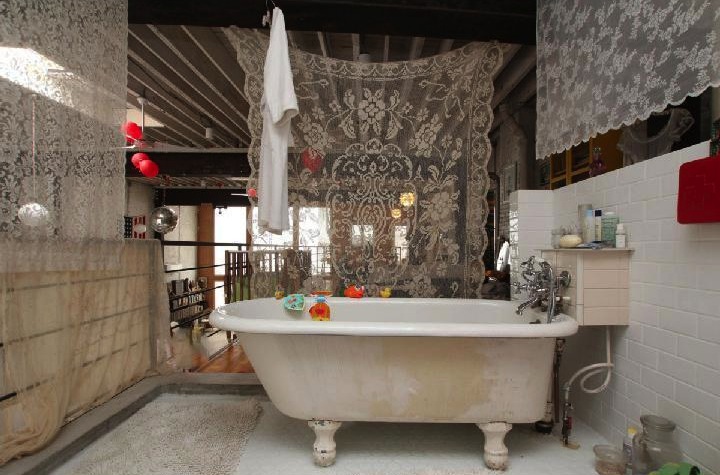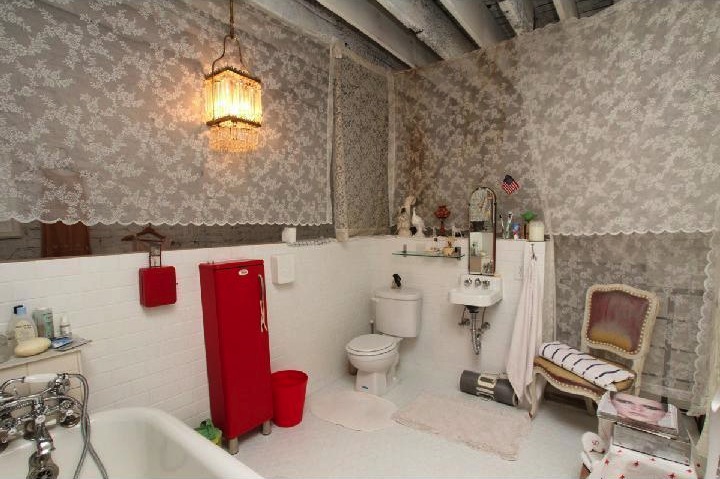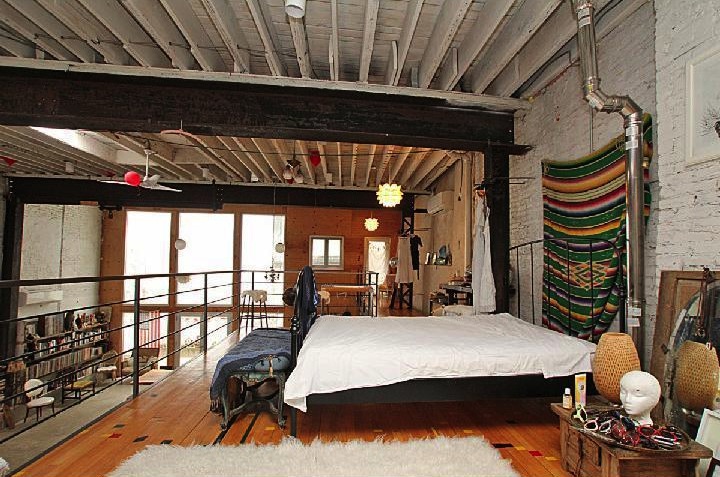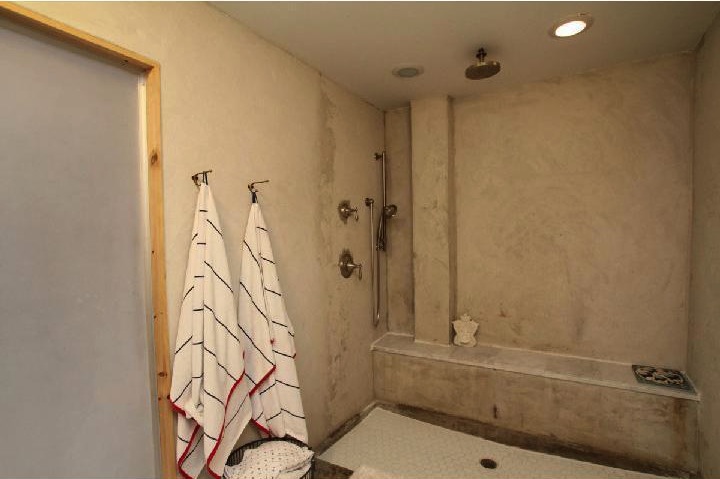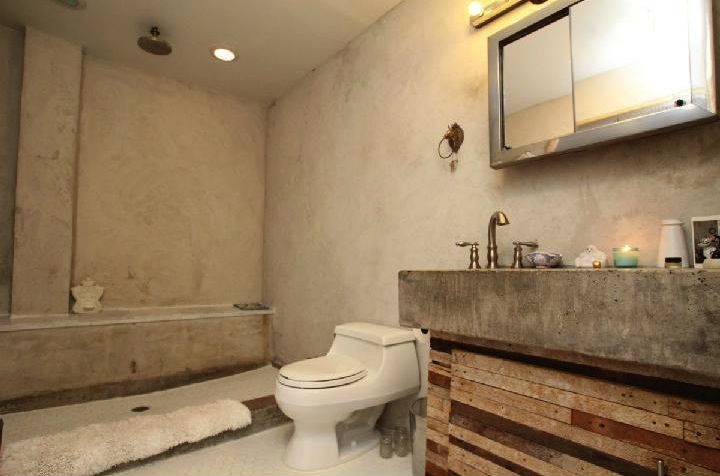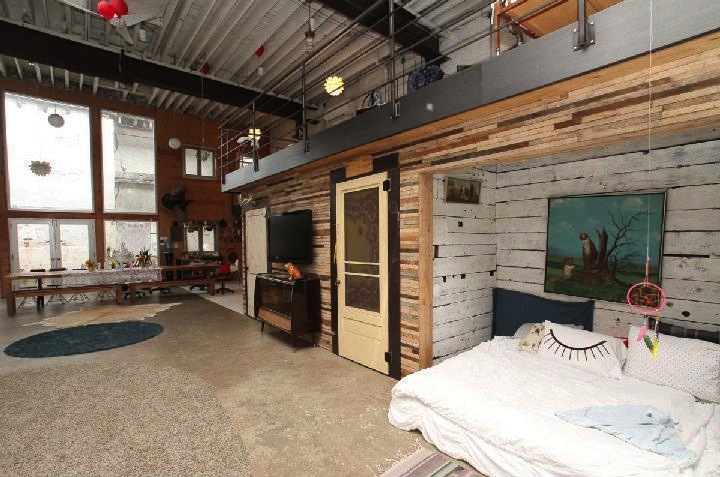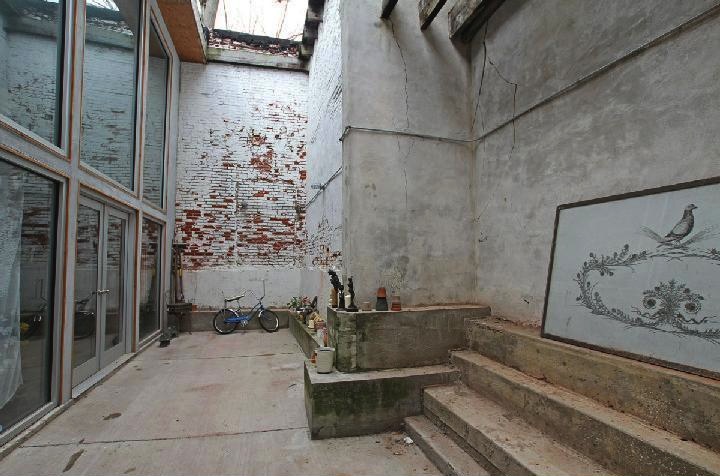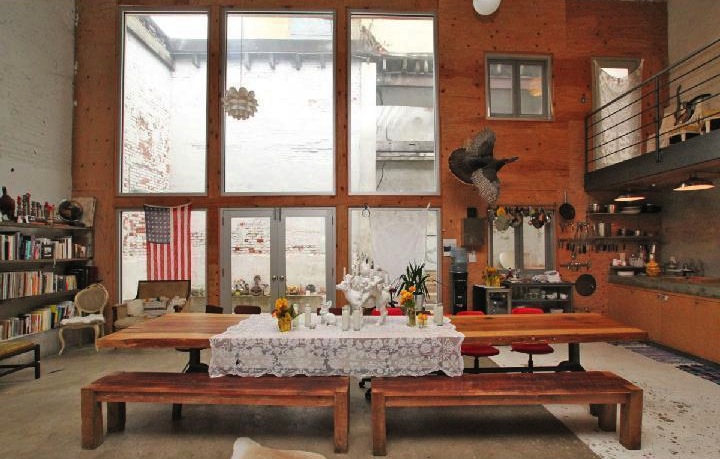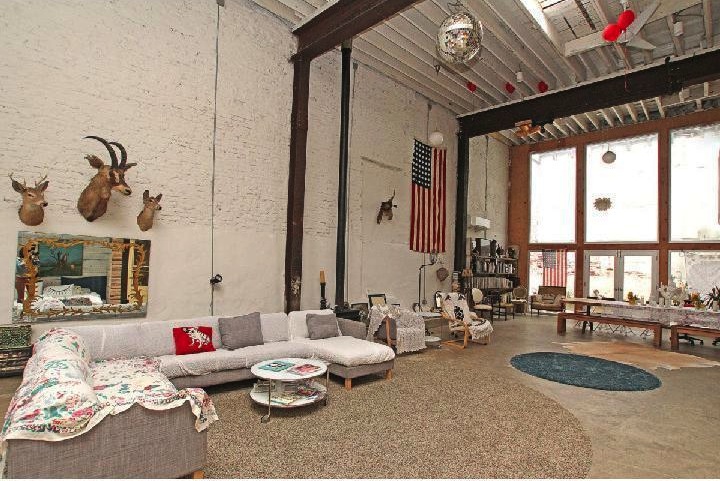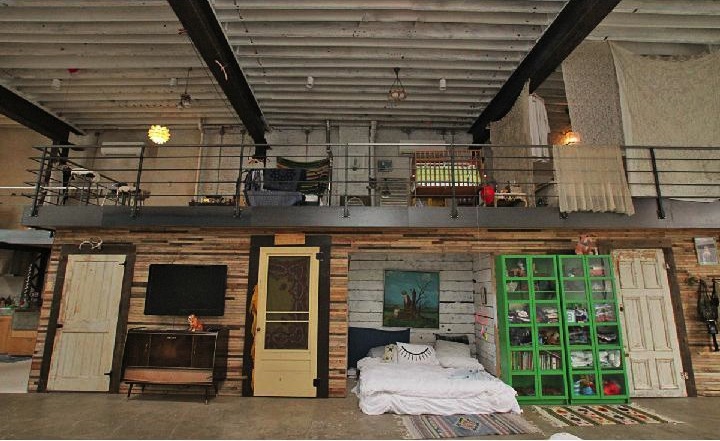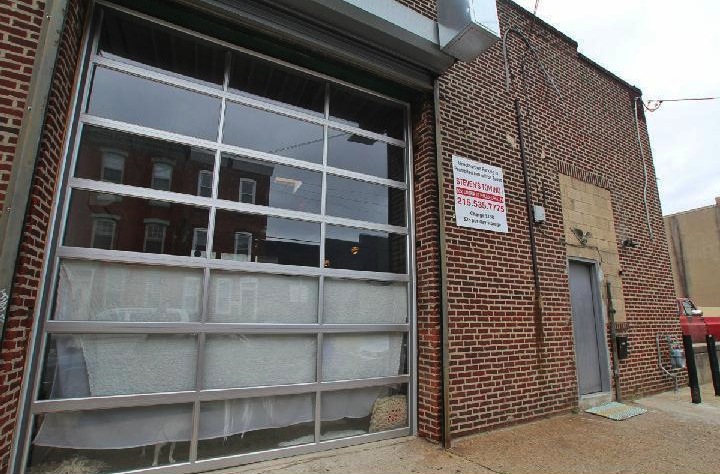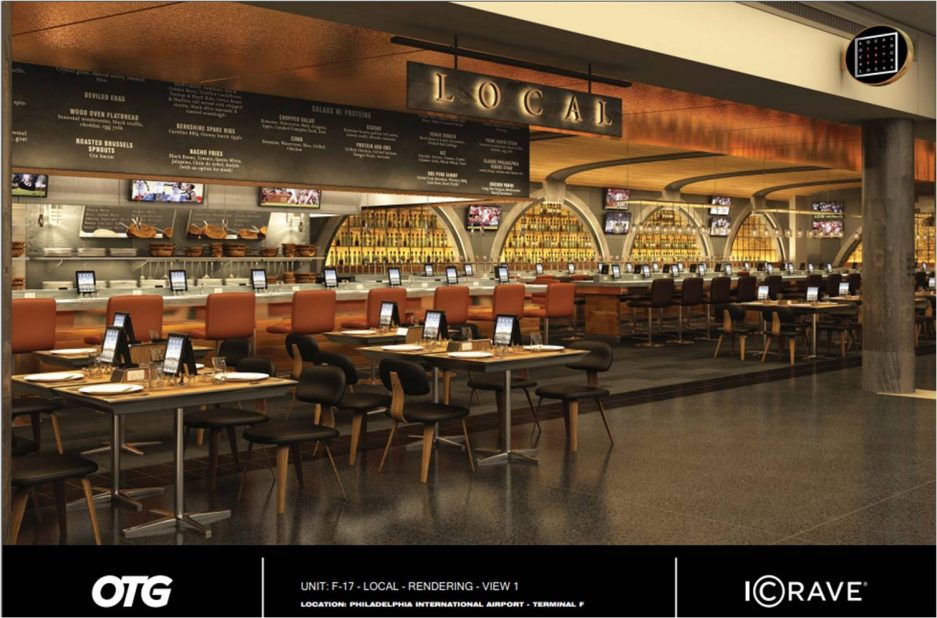 ---
Listing: 1220-22 N. Mascher Street [Redfin]
---