Thoroughly Mid-Century Modern Home With Bomb Shelter/Panic Room
Quiz question for you real estate young'uns: When is a bomb shelter in a house for sale almost as unsurprising as a granite countertop? When that house was built in the 1950s, during the era of the Civil Defense Department propaganda and the Cold War (the Russians weren't writing New York Times op-eds back then).
But time passes, and spaces get modernized to accord with contemporary mores and concerns. Which is why the bomb shelter was transformed, the listing says, into a "panic room." Hmm. That is definitely more surprising than a granite countertop.
---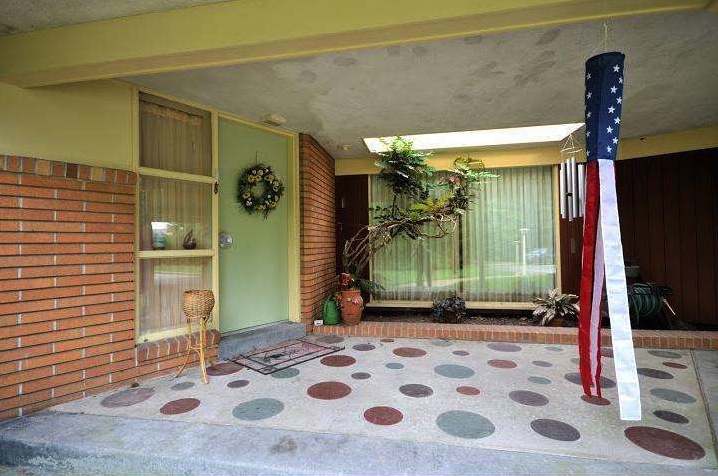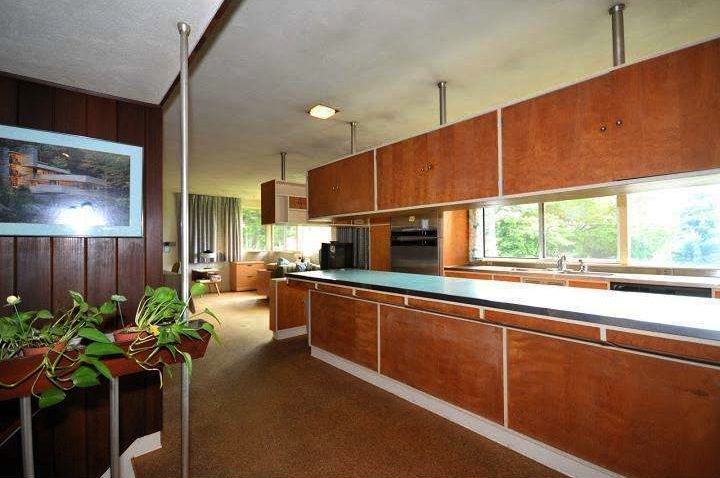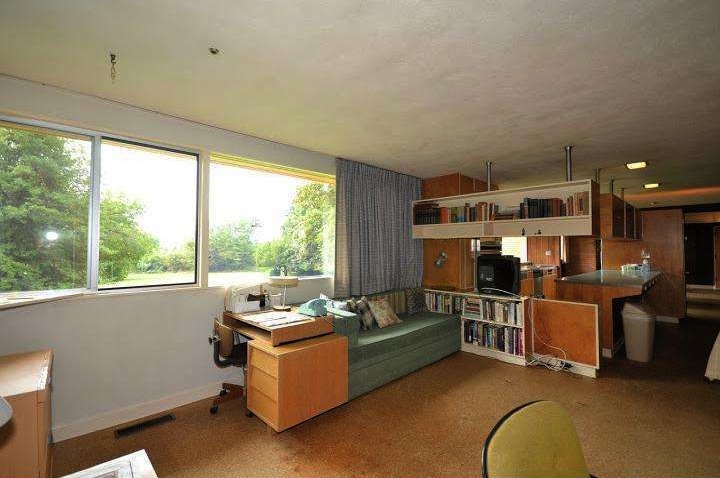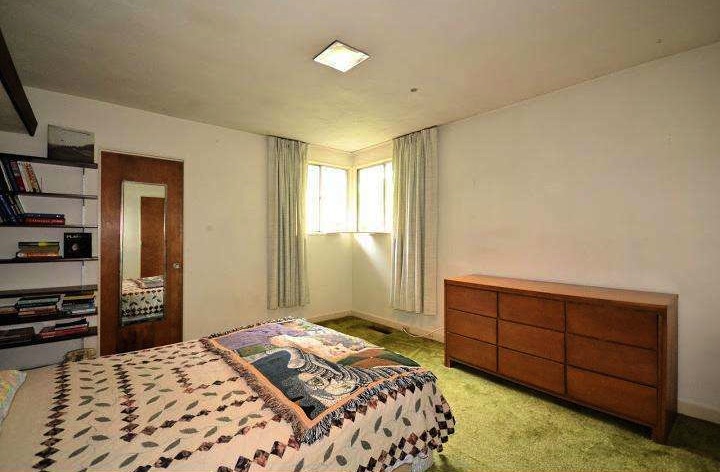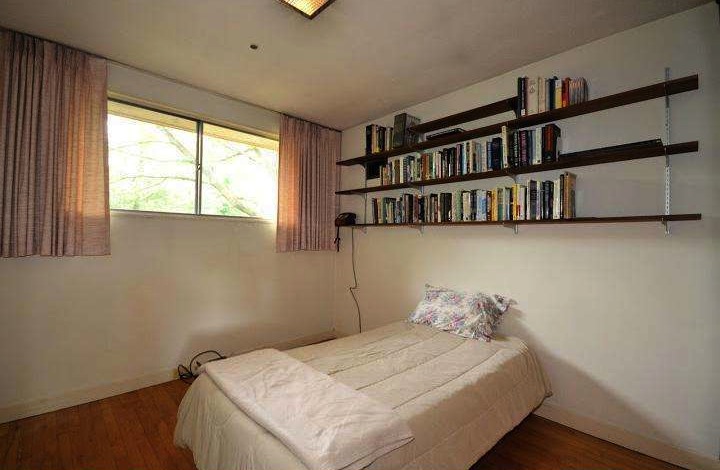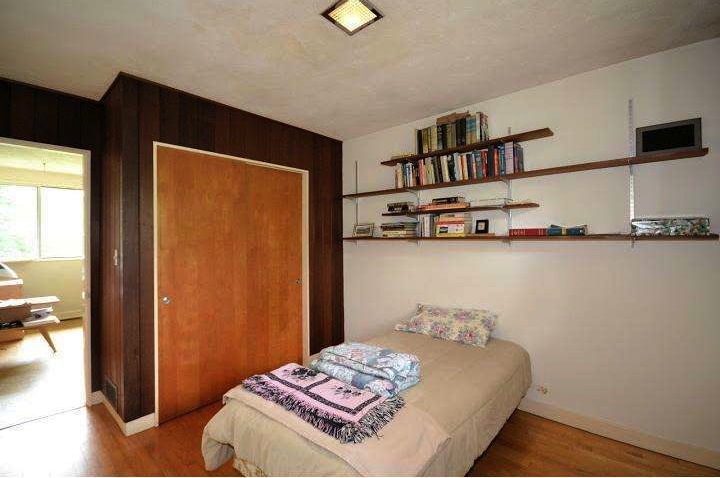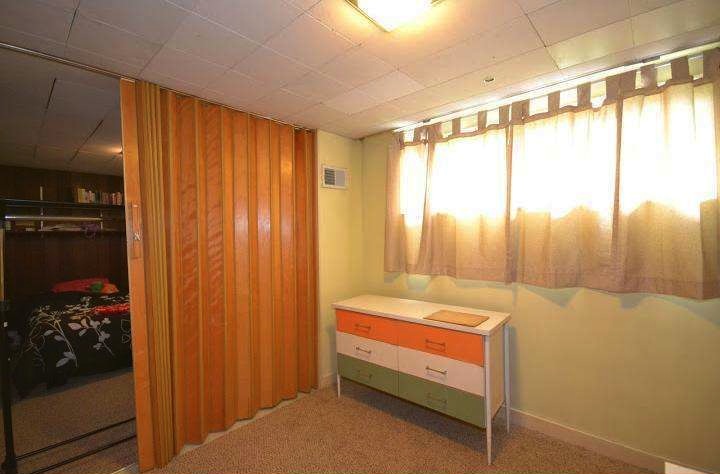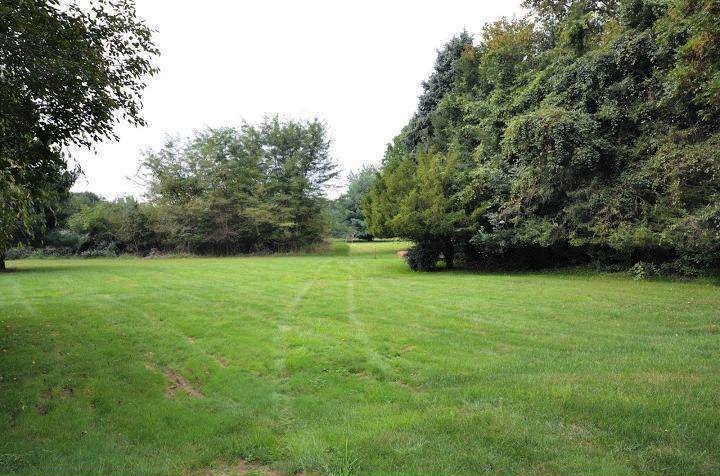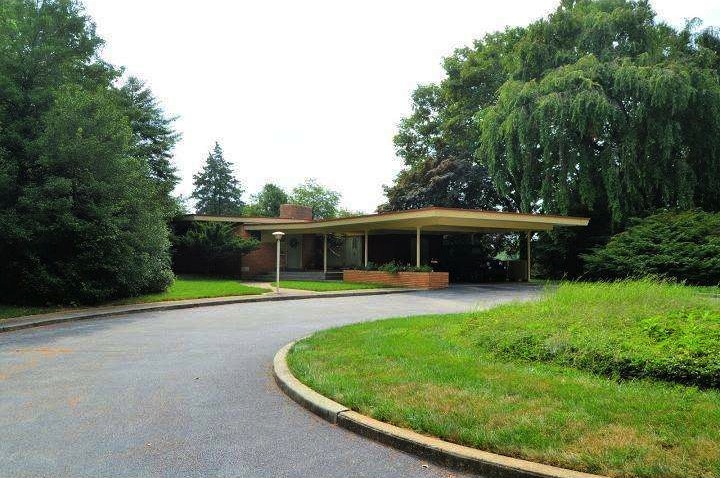 ---
THE FINE PRINT
Beds: 3
Baths: 3
Square feet: 1,684
Price: $275,000
Listing: 2750 Audubon Rd, Audubon, PA
---
---