Enormous Live/Work Space Takes "Studio" to New Levels
---
Sometimes studio means a small living space. Sometimes it means a place to do your creative work. Sometimes it means a living space inside the place where you do your creative work. This? This loft is not that. This loft is nearly 5,000 square feet of space where you can live luxuriously, do your creative work and – if the listing photos are to be believed – apparently have room left over to park at least two motorcycles inside.
Depending on how long you've lived in Philadelphia, this property is located in Old Kensington, Olde Kensington or the northernmost reaches of Northern Liberties. It features 14-foot ceilings and the current owner is both living there and using the space as a photography studio. Fortunately, the heating and air conditioning systems are multizoned, according to the listing.
Included with the property is a remote-controlled door, which sounds positively Bond-villainesque, private two-car (outdoor) parking and a lovely patio.
---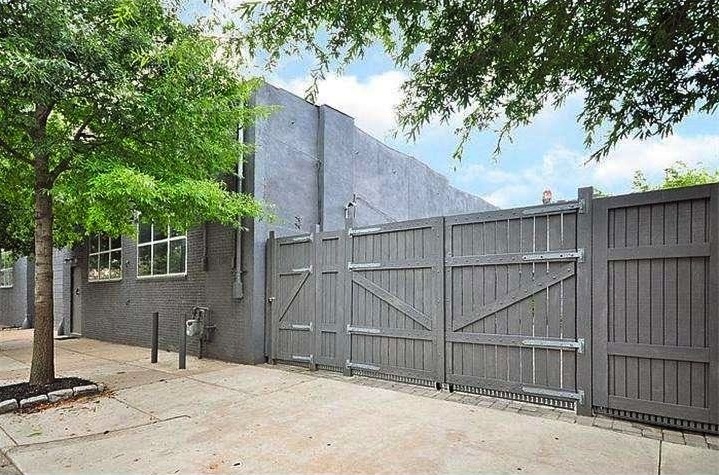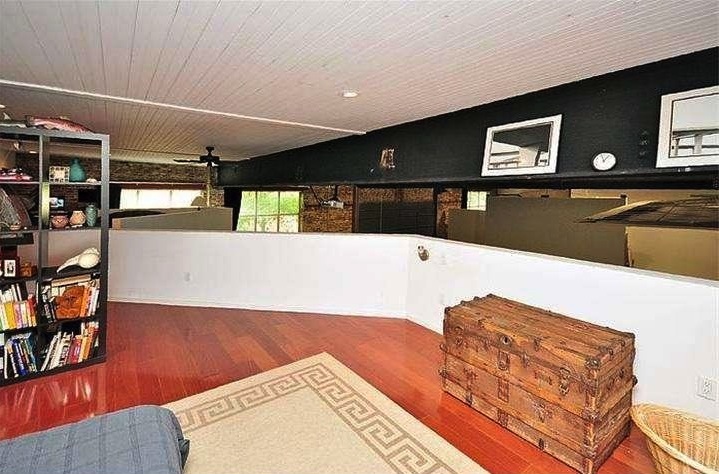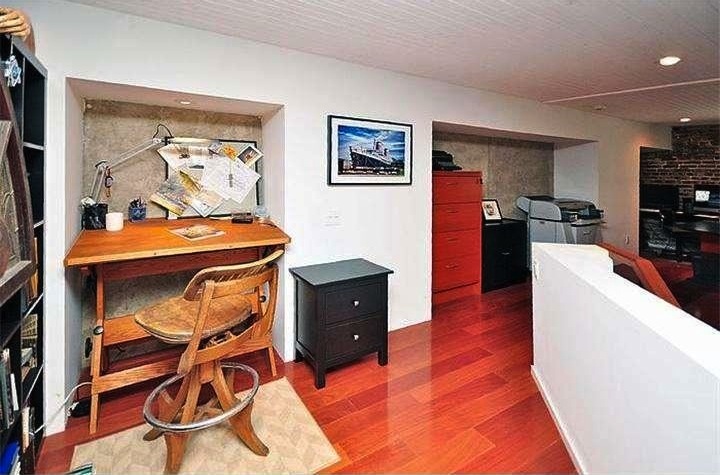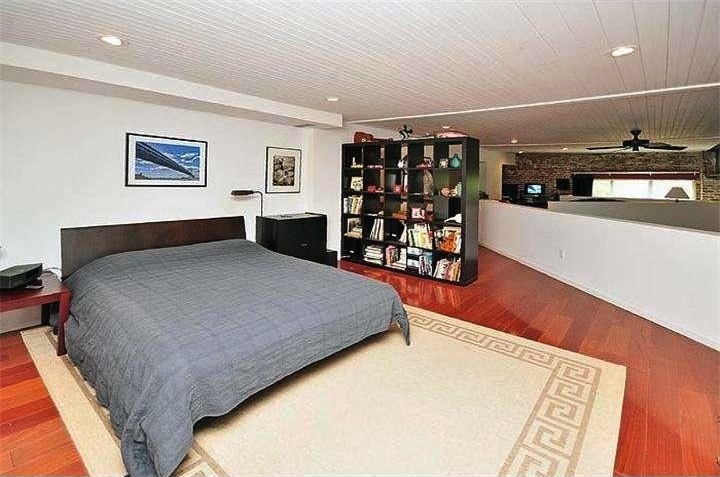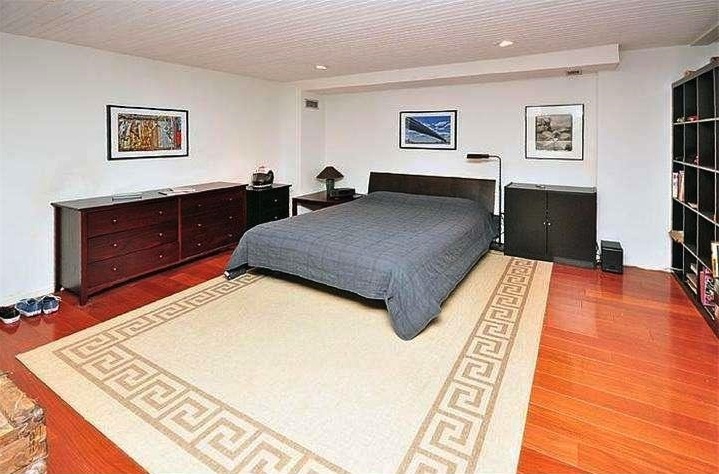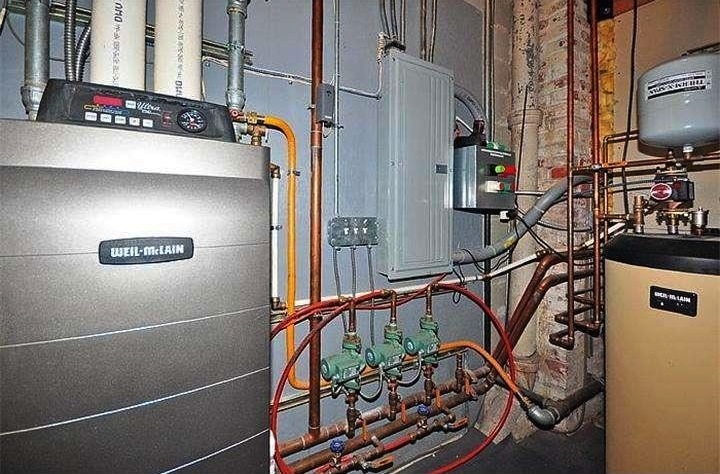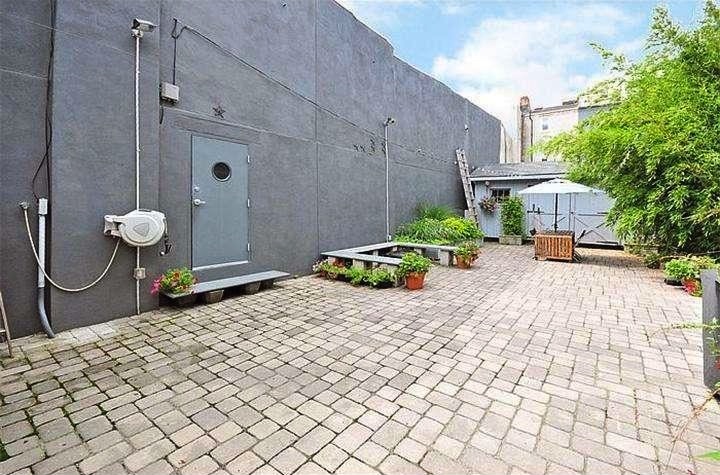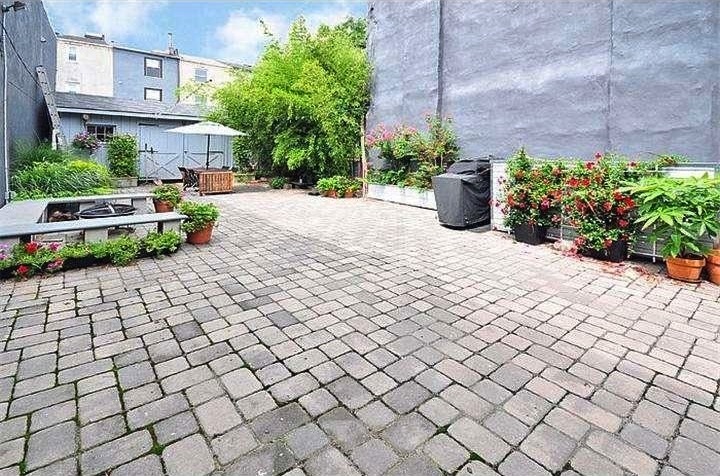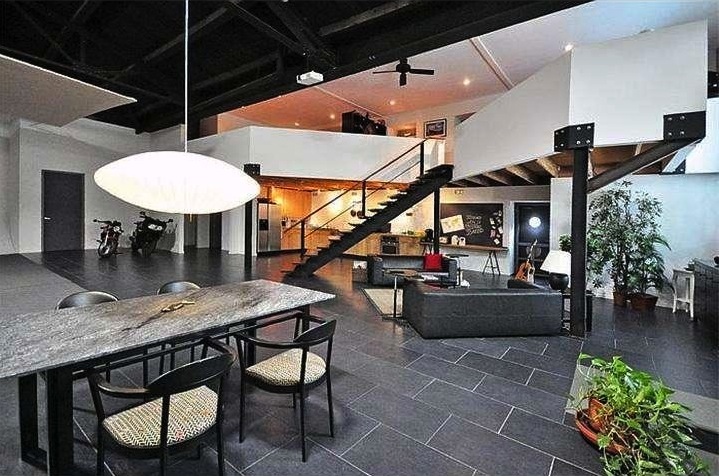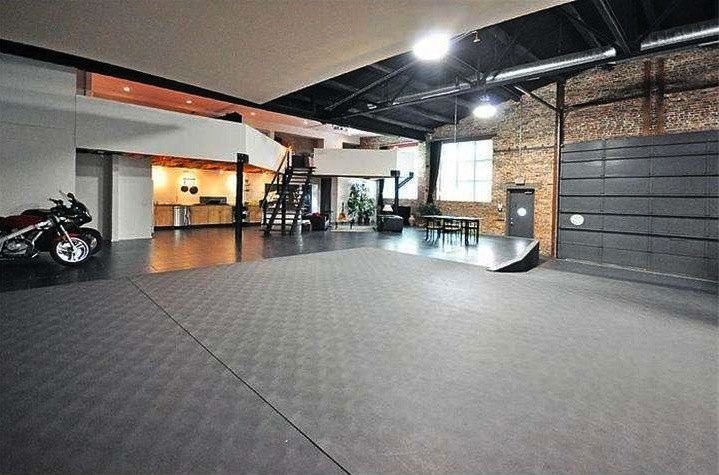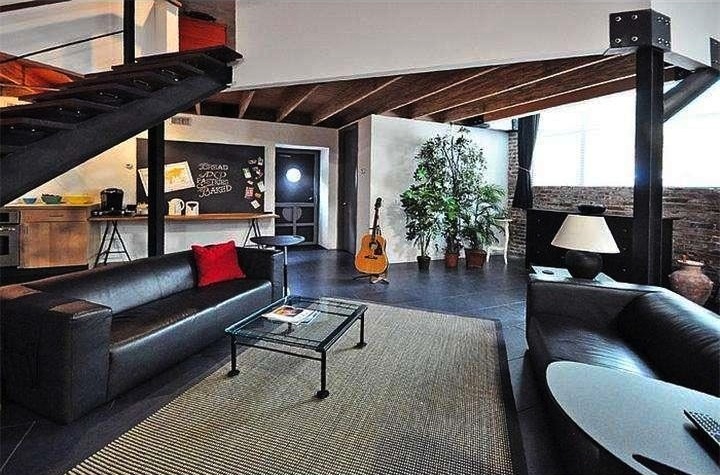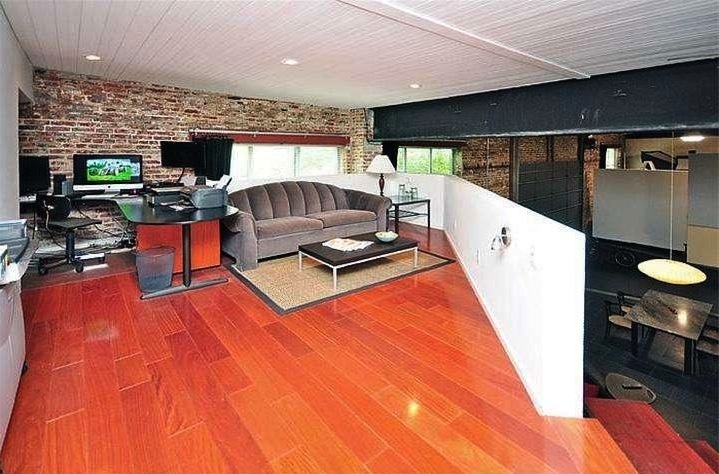 ---
THE FINE PRINT
Beds: 1
Baths: 1
Square Feet: 4,900
Price: $1.5 million
Listing: 1220 N. Howard Street [Estately]
---