Philadelphia Hat Maker John B. Stetson's Beautifully Lit Mansion for Sale
Hat maker and educational namesake John B. Stetson lived in Philadelphia but, like so many who'd come after, wintered in Florida. Now the sale of his almost 10,000-square-foot mansion in DeLand in Volusia County ("the Athens of Florida") has inspired the formation of a nonprofit group dedicated to keeping the mansion accessible to the public. That means the Stetson Mansion Foundation's members will have to raise money to purchase the vast home before an individual owner–who might well want some privacy–does it first.
The mansion's highlights? Nine bedrooms, 13 bathrooms and a wealth of historical artifacts. So far the Foundation has raised only a small portion of the $4.7 million asking price, but the property has been on the market in this multimillion-dollar price range since 2010, on and off, without success. And that's despite the sparkles and the phenomenal interior.
---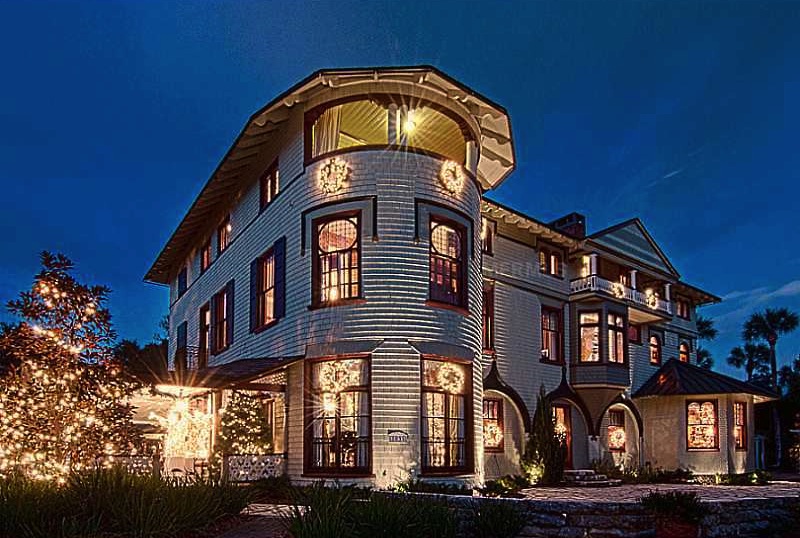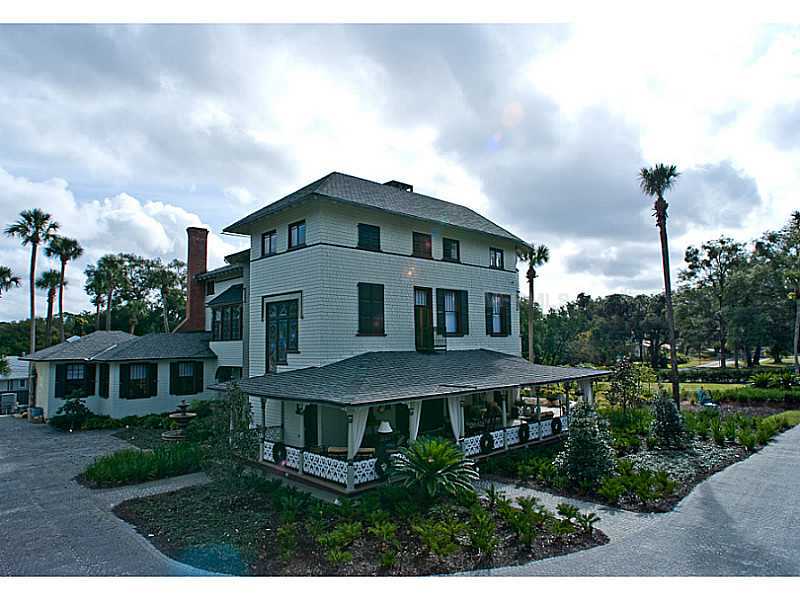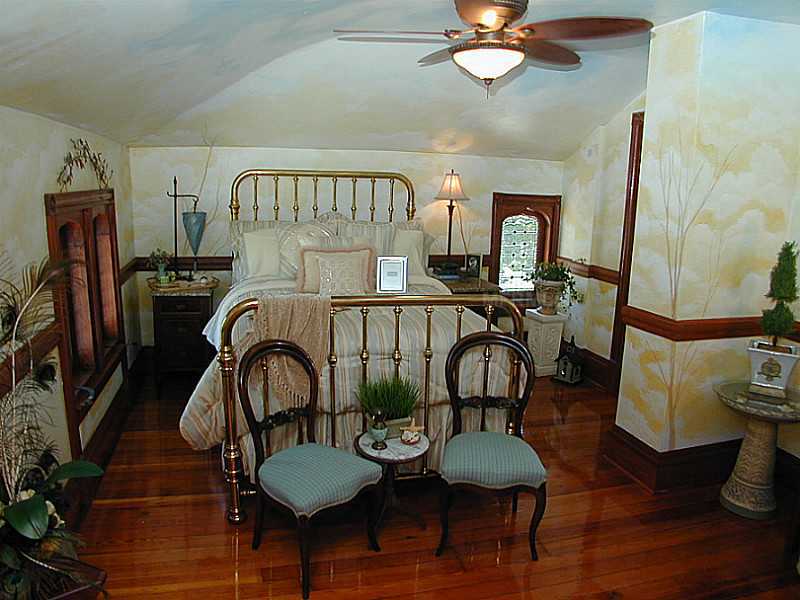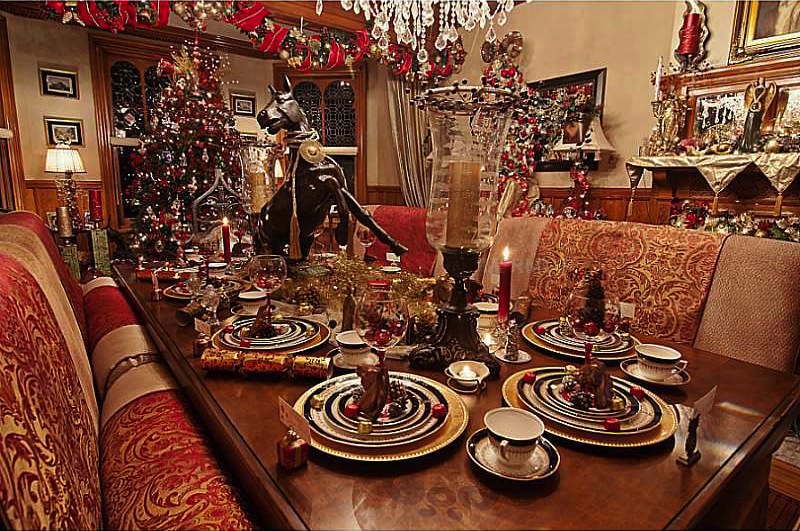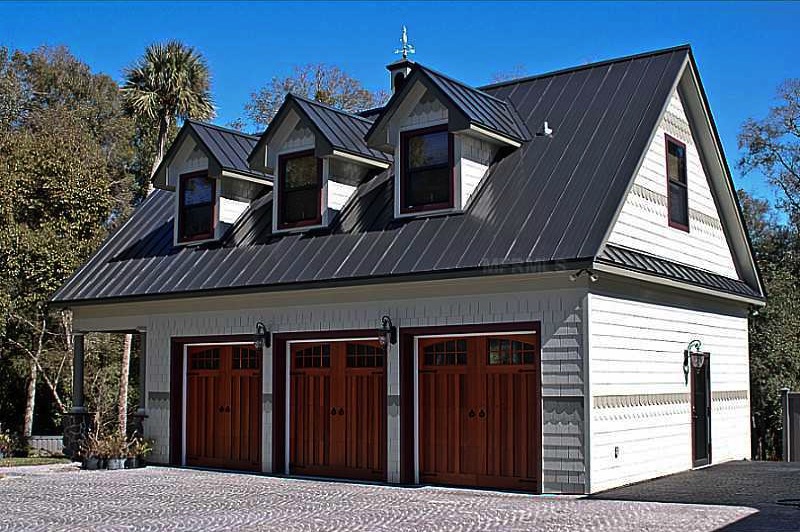 ---
• Stetson mansion for sale; group of residents interested [Daytona Beach News-Journal]
• 1031 Camphor Ln, DeLand, Fla. [realtor.com]
---
---