Shaggy Bark Farm: Restoration Hardware Meets Rustic Hardship, But in a Stunning, 18th-Century, $5M Way
---
This incredible property in Haycock, Pa., aka Quakertown, is absolutely stunning and unique. From the outside, the stone-home additions made to the original log cabin construction are clearly visible. Inside, the main house seems to be a fantasy of period-rustic blended perfectly with innovative ways of preserving the past.
In fact, the original log cabin sits within the confines of the current home–history within history in progress–so that even its exterior walls are visible from the kitchen and living room. Walk inside the cabin, and its retains its original fireplace.
The design of the interior evokes the open space of a barn or a one-room structure, but there are actually five separate bedrooms and discrete seating areas. The interplay between inside and out takes ample advantage of the vast indoor square footage and the 14 acres of land, which include 3 cascading natural ponds, a koi pond, mature trees, a stone pool, a back terrace, an outdoor fireplace and an arbor.
There are also two separate buildings: a cottage house and a detached garage with a second-story office.
---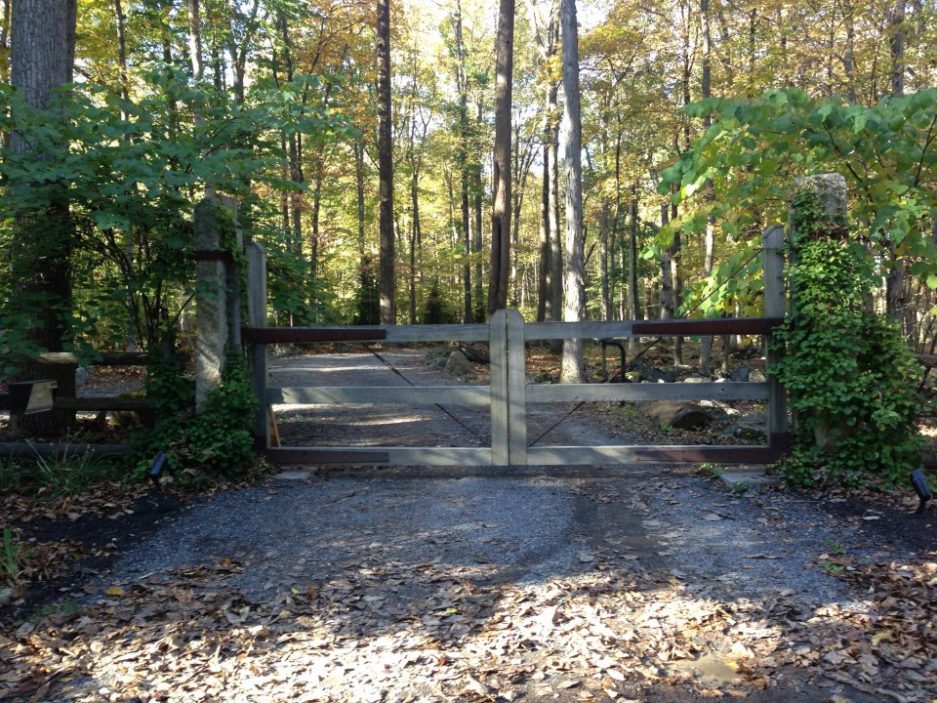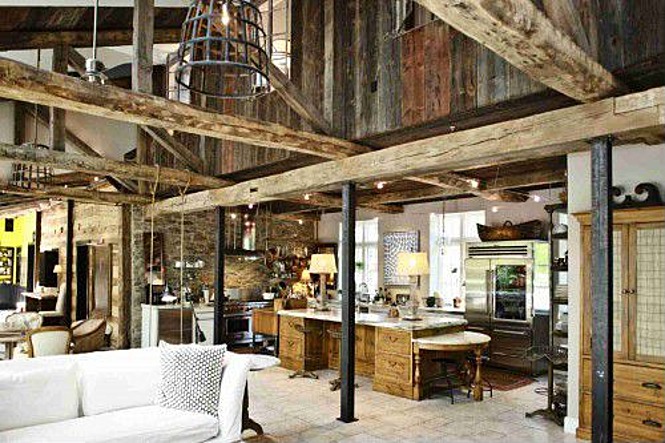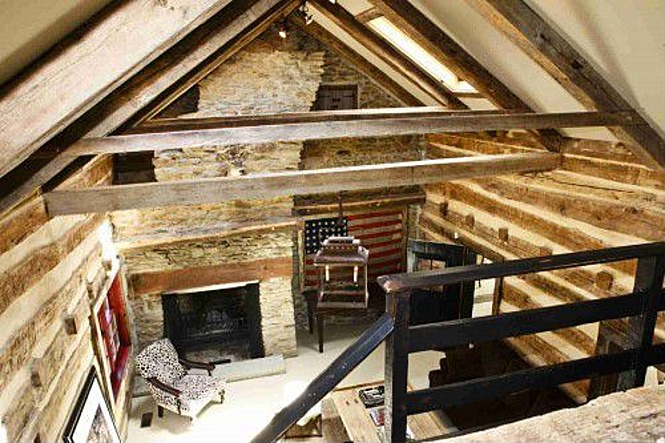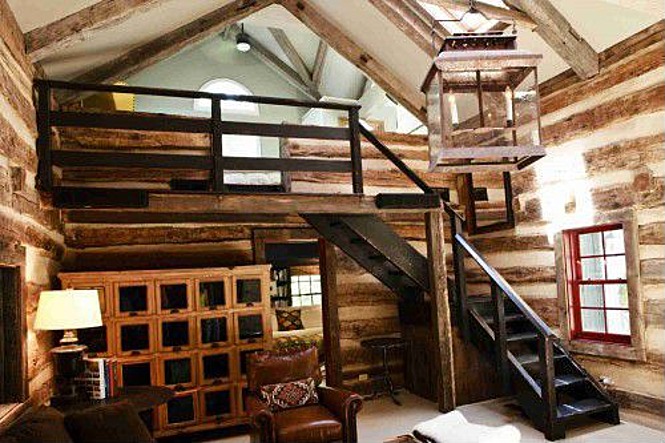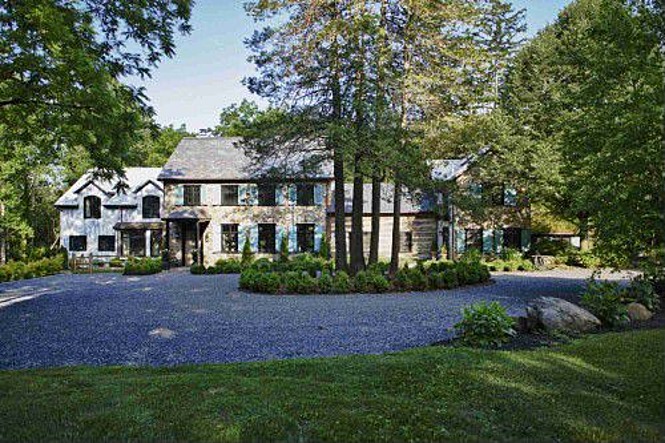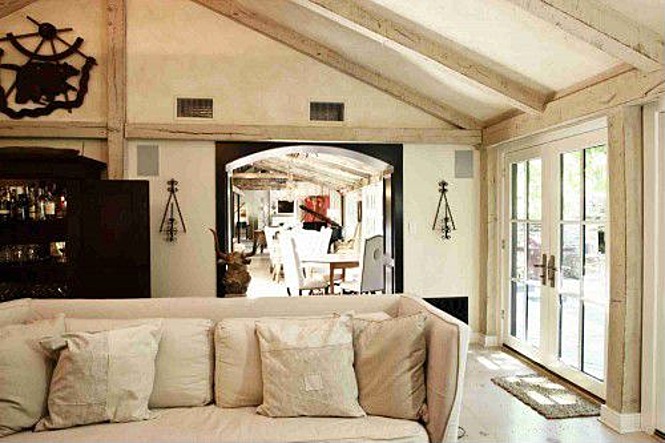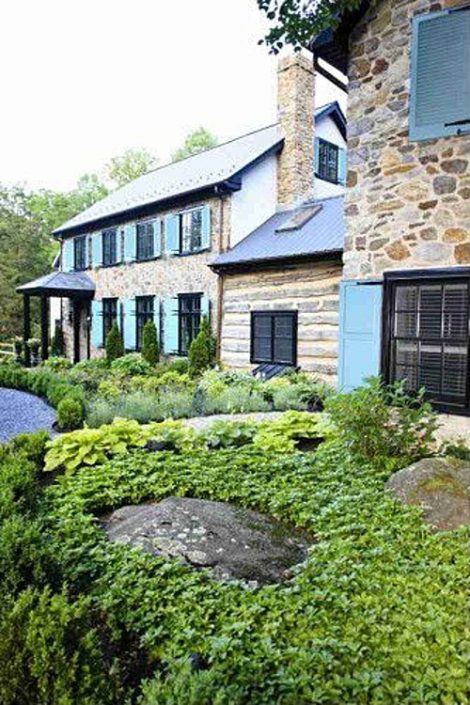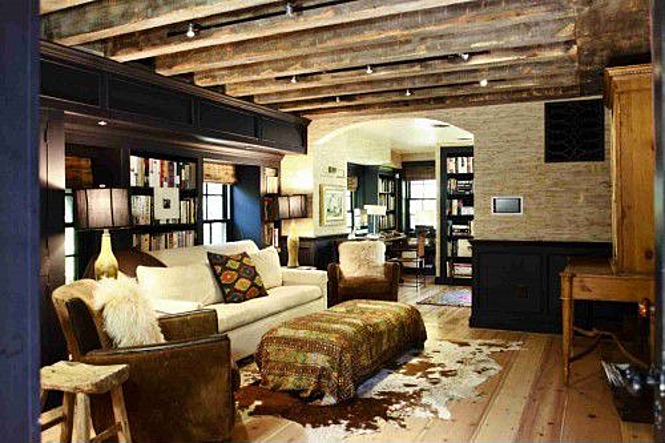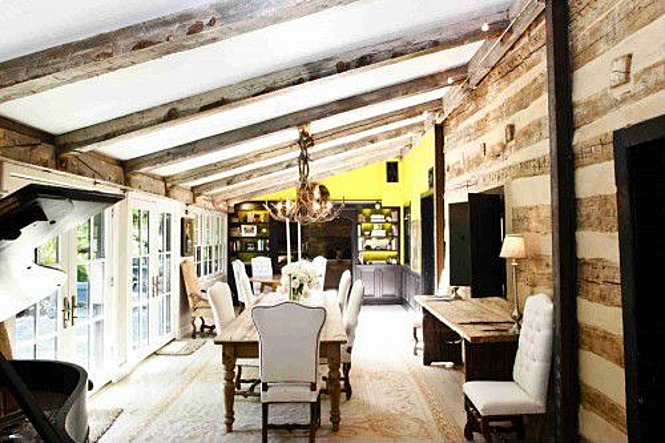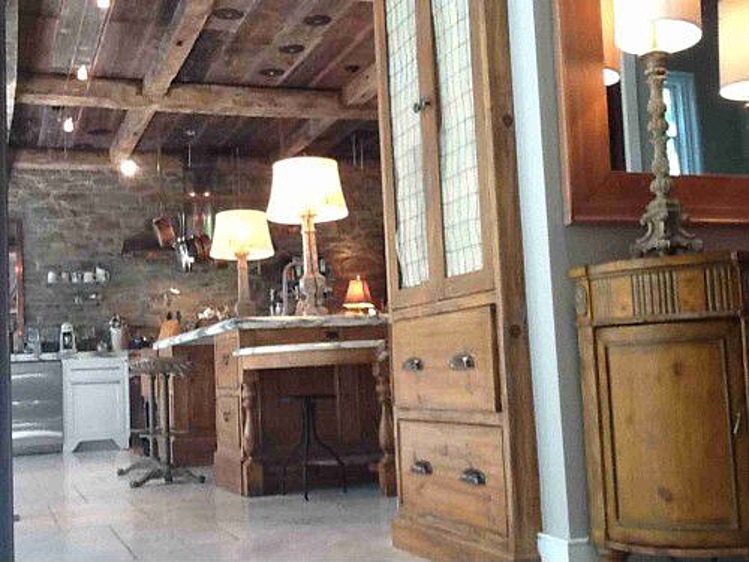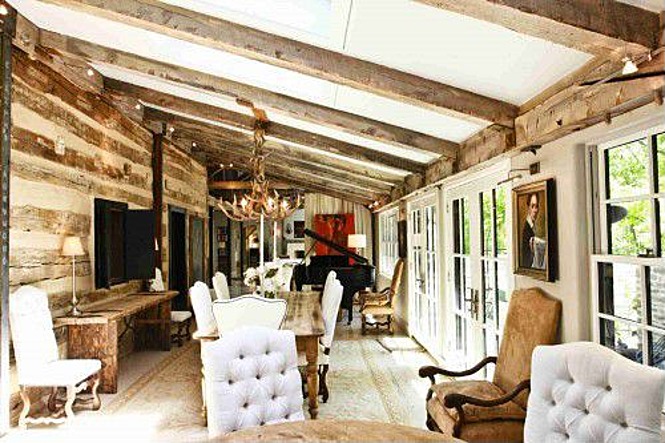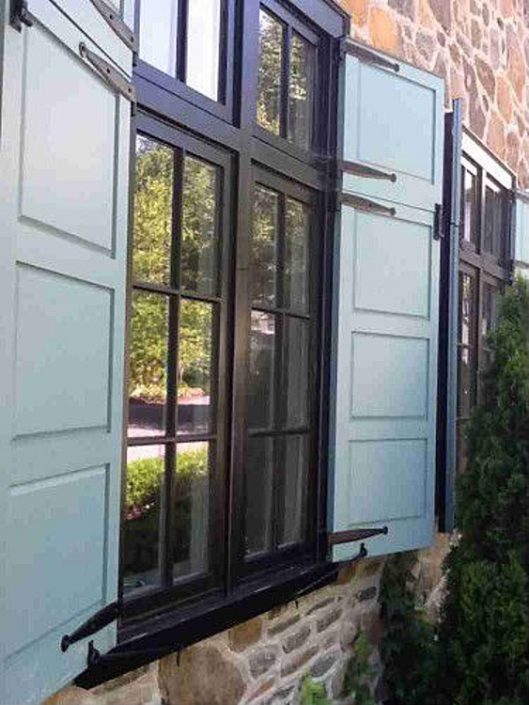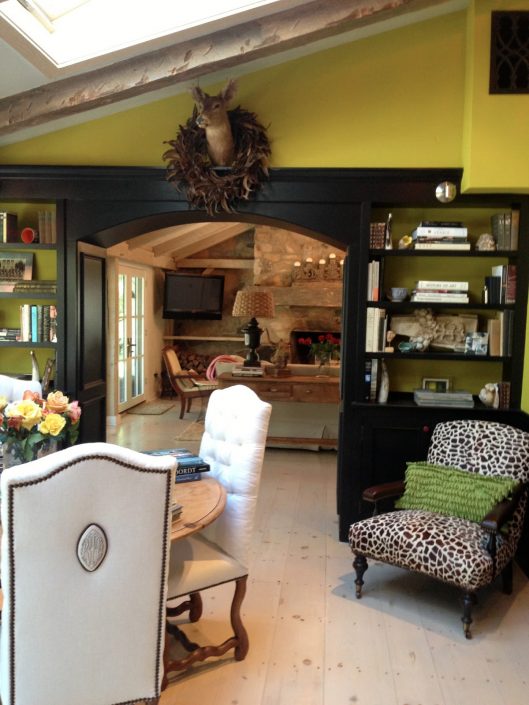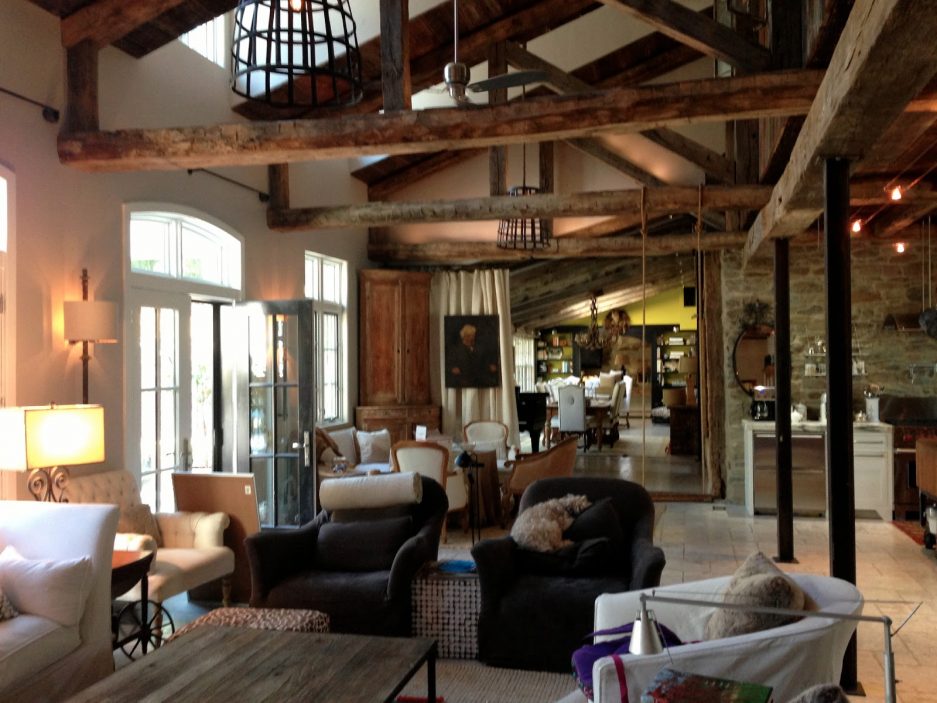 ---
THE FINE PRINT
Beds: 5
Baths: 5
Square Feet: 9,000
Year Built: 1700s
Asking price: $5.18 million
Listing: Shaggy Bark Farm [Addison Wolfe/Jackie Orr]
---