Most Unusual Home With Secret Zen Room Is Under Contract!
---
The five-bedroom blue house at 933 Caldonia Street has hardwood floors, a large deck, a huge backyard, a pool and two-car garage. Still, none of that matters compared to its SECRET ZEN ROOM, which is accessed by a stairway within the hall closet–very Narnia-meets-Bikram since the room looks well equipped for yoga practice.
Despite its pluses, the home had to be reduced from $475K to $445K, but no matter–it got an offer and, let's hope, is well on its way to bringing peace and harmony to a new owner's life.
For a few more photos of the house…
---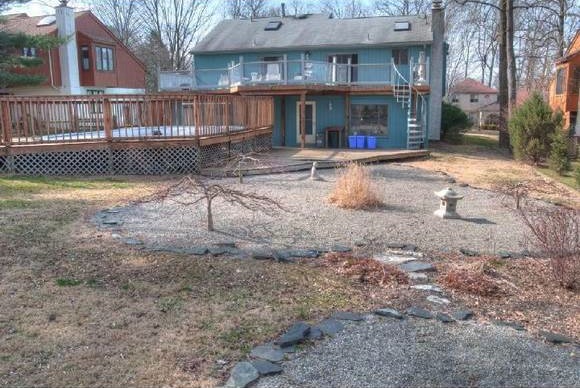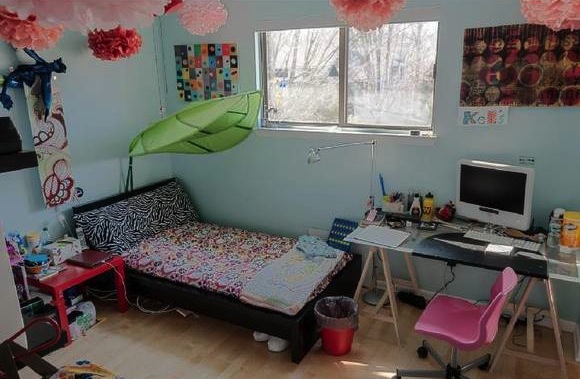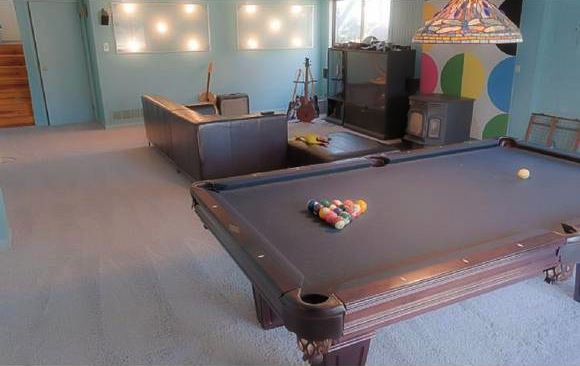 ---
---