3 Homes That Sold in Less Than a Week: Old City, Cobbs Creek, BV
---
It's every seller's dream: to put a property on the market and get an offer in less than a week. That's what happened in the three cases below.
1. Address: 315 New Street, #712

---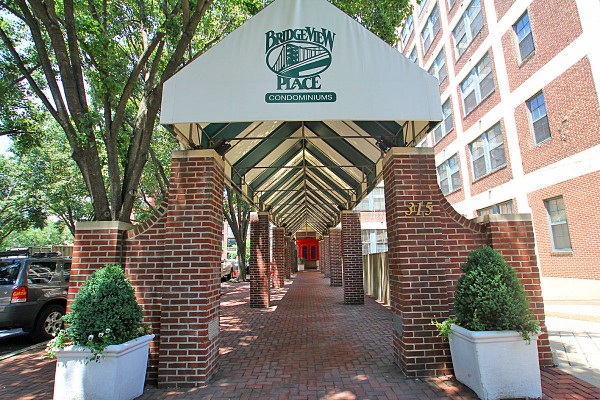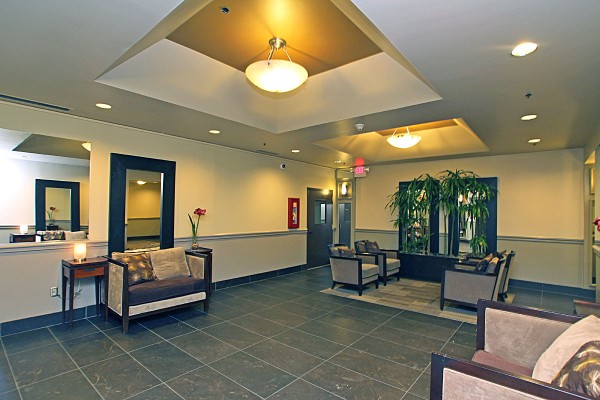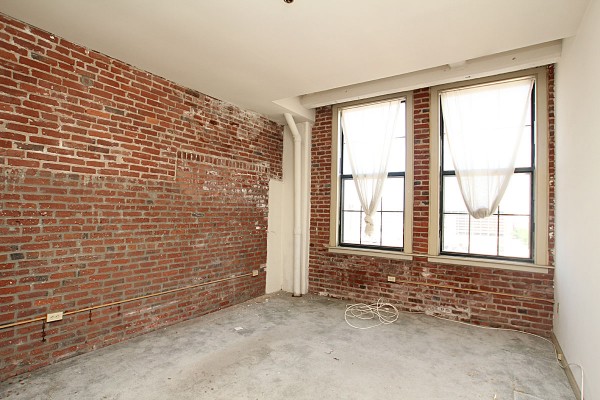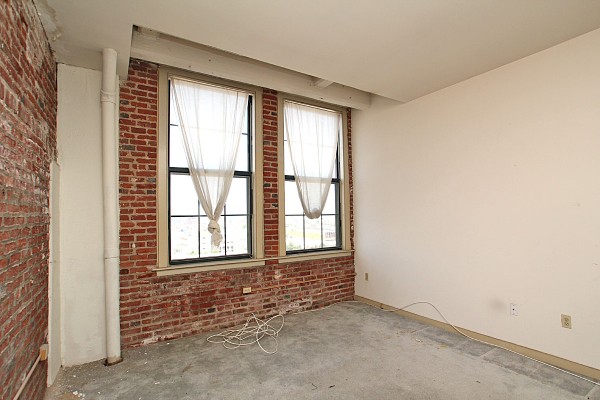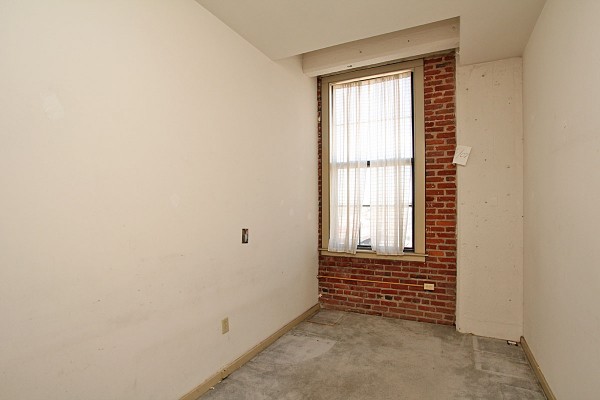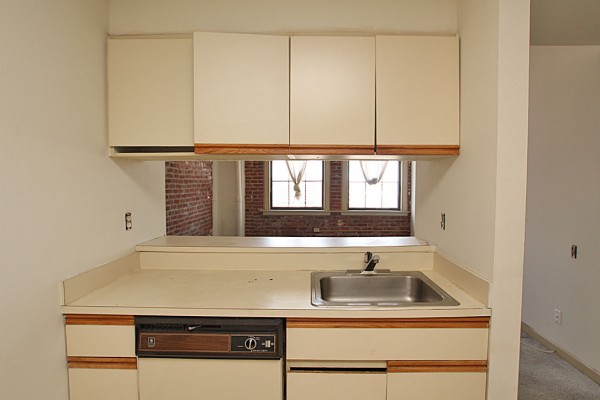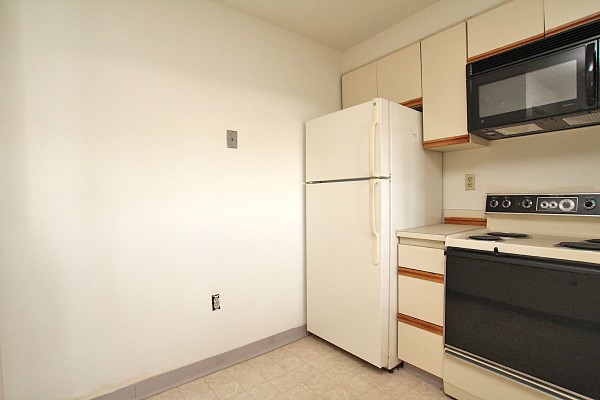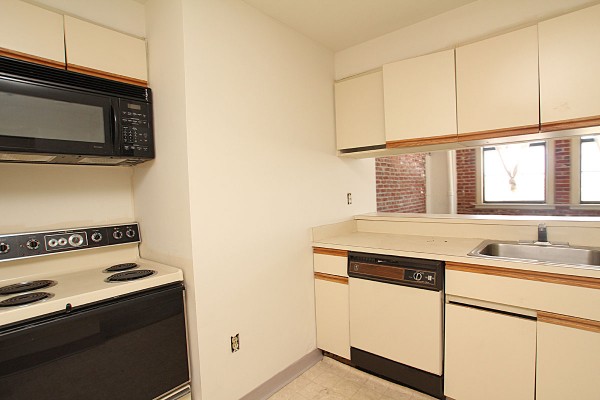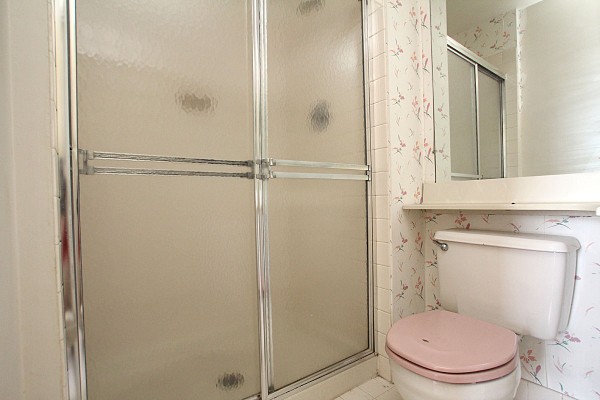 ---
The Overview
: This apartment was advertised as "the lowest-priced two-bedroom condo in Old City." That's a terrific selling point, as is the parking, doorman and separate storage space the pet-friendly Bridgeview building offers. This 950-square-foot unit has two full bathrooms, exposed brick and high ceilings. Another canny listings touch–a note about sweat equity: "Unit 412 (with the same floor plan but three floors lower) sold in February for $284,000."
What made it sell?
: Old City has low inventory, the listings copy was terrific, and it was a legitimately good deal in a great neighborhood with a WalkScore of 94. Even those unappealing photos didn't hurt.
Listed for
: $225,000
2. Address: 750 S 57th Street

---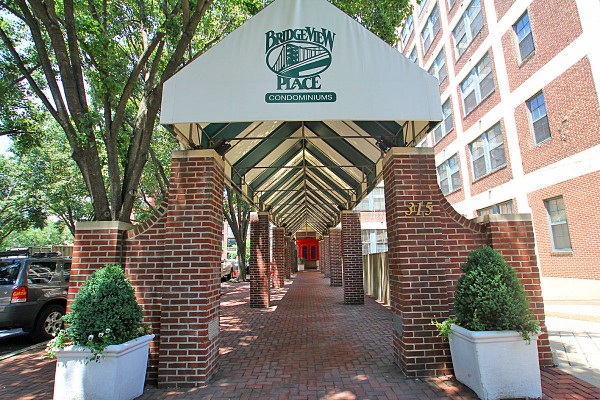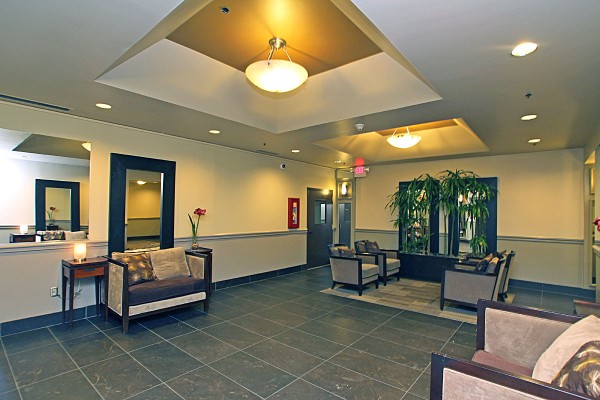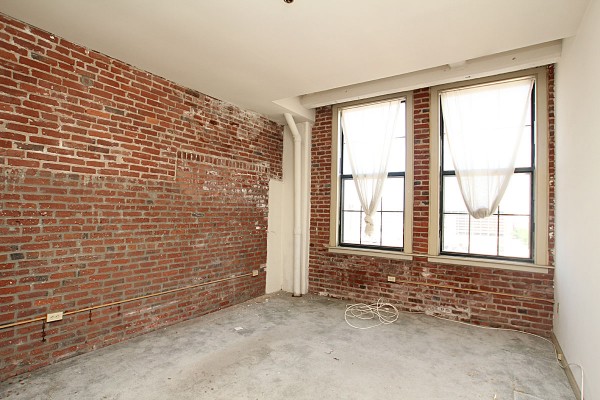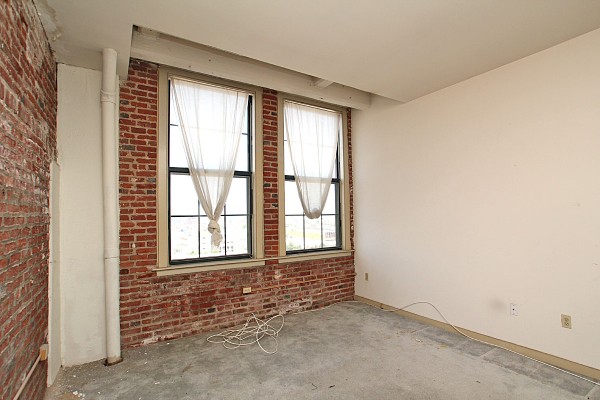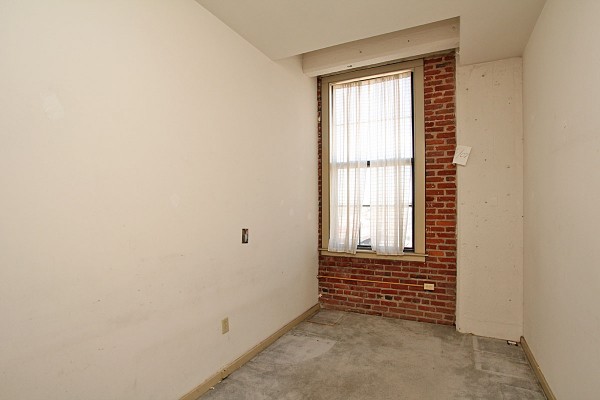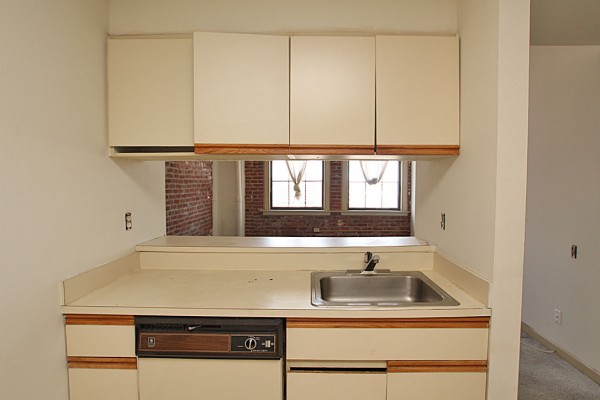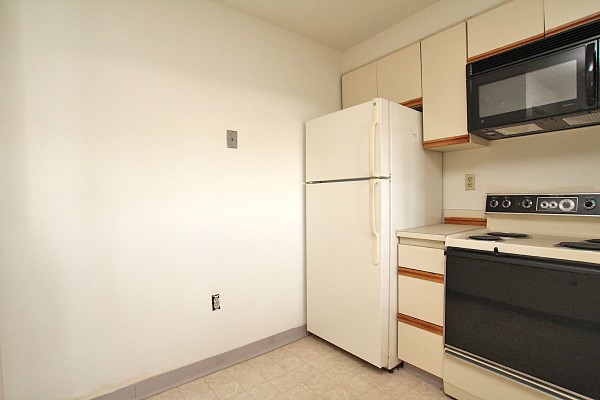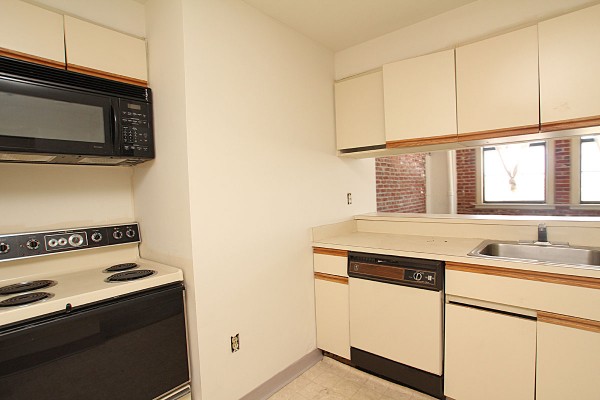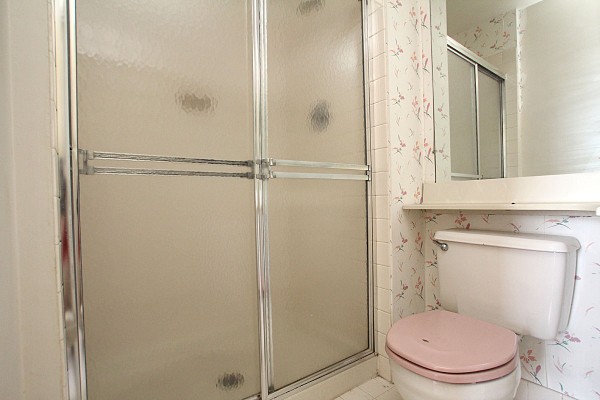 ---
The Overview
: The fact that this three-bedroom sold so quickly is fairly astounding given that living near Cobbs Creek Park isn't exactly like being a few blocks from Rittenhouse Square. Nonetheless, the listings poetry triumphs again with some serious turns of phrase–literally–making note of the "turned staircase" and saying, "this house has everything on your list of must-haves." Thing is, that's pretty much true, from the beautiful original hardwood floors and newly renovated kitchen to the front garden and rear yard. It doesn't hurt that the home has new plumbing, electrical, heaters and roofing. That's a sigh of relief right there.
What made it sell?
: Bang for the buck. How common is it to be able to buy what's mostly a turnkey house for less than $100,000? And while it's on 57th Street, it's pretty close to Baltimore, so you know it's just a matter of time before Penn's gentrifying influence makes its way out there, improving the investment. After all, those tentacles are just seven blocks away…
Listed for
: $99,000
3. Address: 725 Pemberton Street, #10

---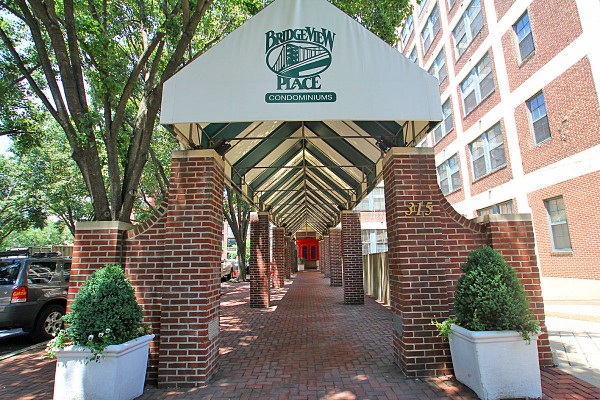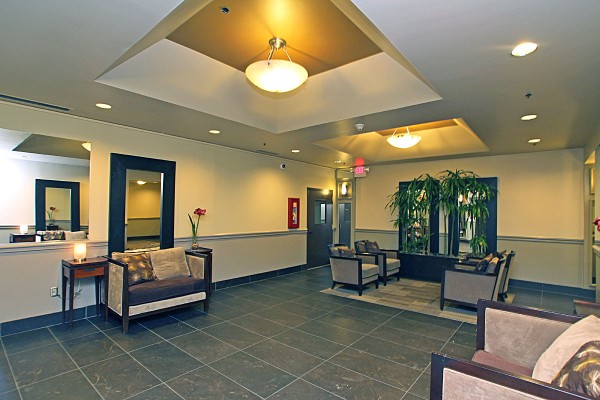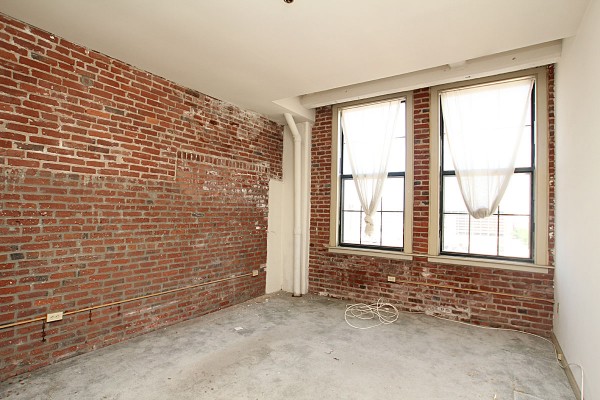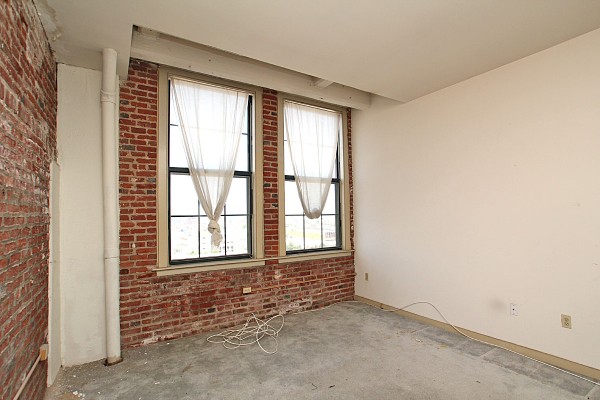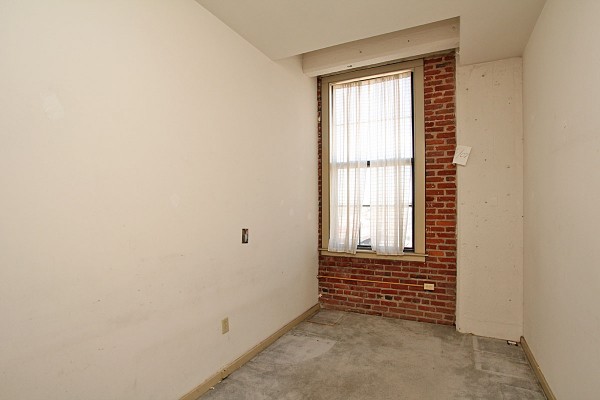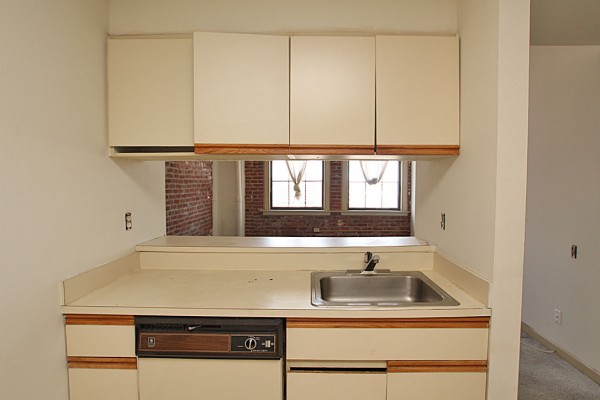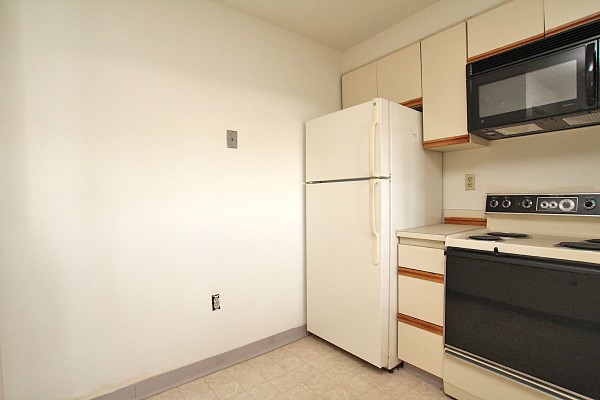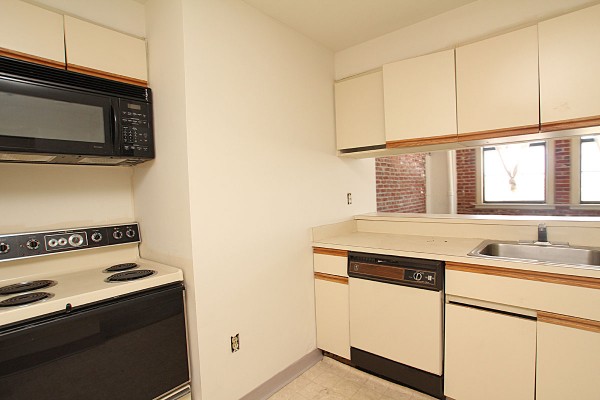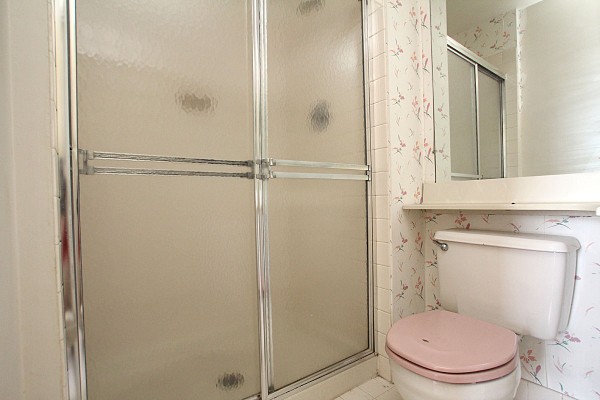 ---
The Overview
: This 854-square-foot two-bedroom unit in Bella Vista has something you won't find too often in this neighborhood: two working wood-burning fireplaces, one in the living room, one in the bedroom. It's also got a walk-in closet with a clothing trolley and a good view, from the unit's deck, of the action (such as it is) in lovely Cianfrani Park. Otherwise, it's perfect for privacy, set all the way back on a tiny street anchored by a shared courtyard.
Why did it sell?
: Bella Vista also has an inventory shortage. This house may be small, but the floors are beautiful and it's obviously well-maintained. The location is superb, and the mix of privacy and access to a lively scene is extremely appealing. To be precise, this unit didn't sell in less than a week, but it did get an offer that fast. We see this happen in Bella Vista all the time.
Sold for
: $285,000
---