What Does It Cost to Remodel a Home in Philadelphia?
---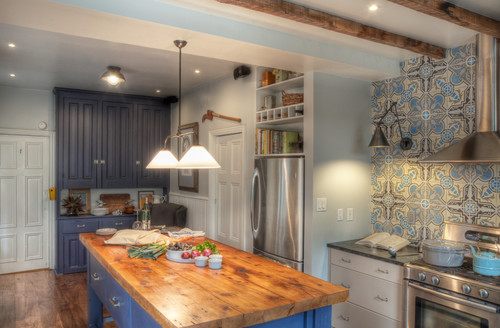 Houzz.com has a terrific infographic that allows users to see what it costs, on average, to remodel different rooms in a house–kitchen, dining room, etc.–and compare that price to other cities or states. For example, in the case of Philly kitchen redos, the average cost is around $35,000, which puts it in the top tier of kitchen renovations nationwide.
But other Philadelphia renovations are relatively inexpensive, like patio and landscaping. What does that say about our area? Could it be something, perhaps, about the number of day laborers who stand at Home Depot every morning waiting for work and are easily taken advantage of?
The infographic also details how many people hire a professional for remodeling jobs and what the average household income are of those homeowners who complete the remodeling projects.
• Real Remodeling Costs [Houzz]
---