Mind-Blowing Clothier Estate for Sale in Villanova for $2.3 Million
The incredible property at 711 Mount Moro Road in Villanova was once called Selkirk and was home to Lydia Clothier–of the retail dynasty Strawbridge and Clothier–and her husband. The Clothier family had a number of exquisite estates in Lower Merion Township. This one became the Faith Bible Presbyterian Church in 1966 but is now, according to public record, owned by investment banker/oil exec John J. Hoey and his wife Tess.
The eight-bedroom, seven-bath home is just shy of 9,000 square feet. So much about it is exceptional, from the entryway–with its red tile floor, well-proportioned stairway and one of 13 fireplaces–to the Swedish sauna. There's also a capacious pool, tennis courts and grounds–a "park-like setting," the listing says–with gardens and plentiful trees. One of those trees, no doubt, felt the press of Lydia Clothier's palm when she was still calling the place Selkirk.
---
711 Mount Moro Road, Villanova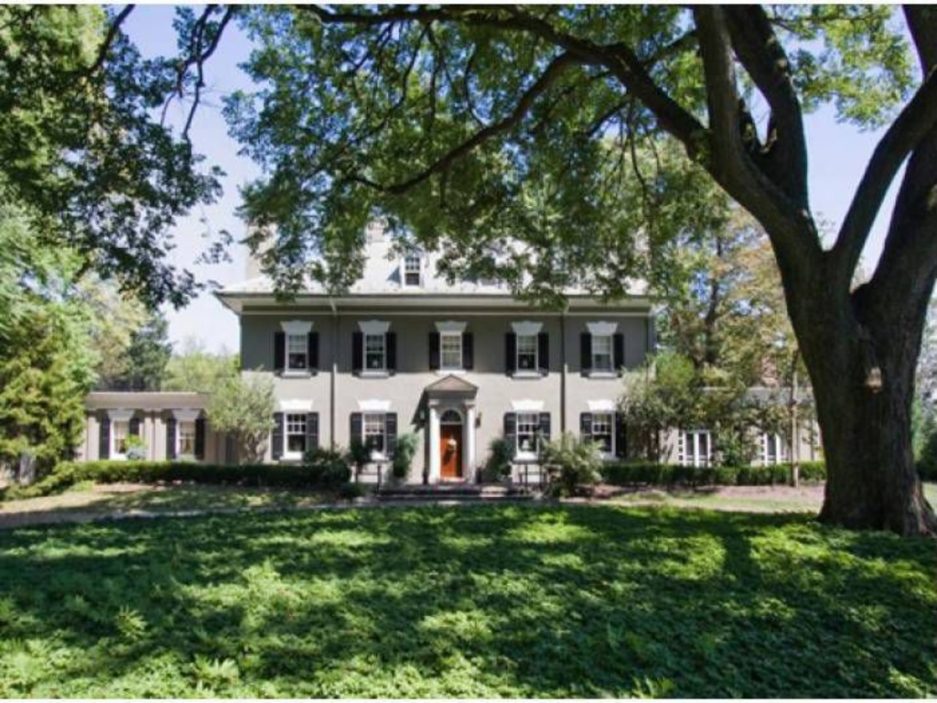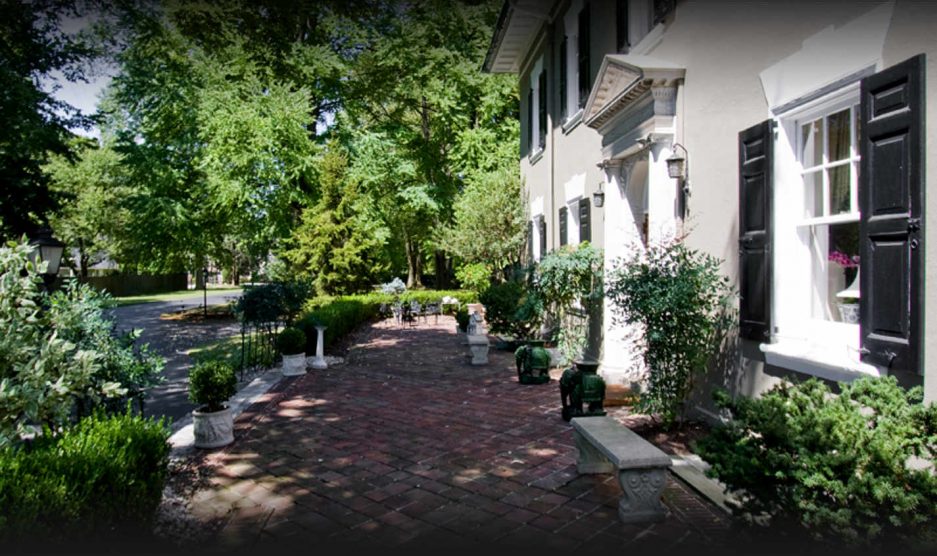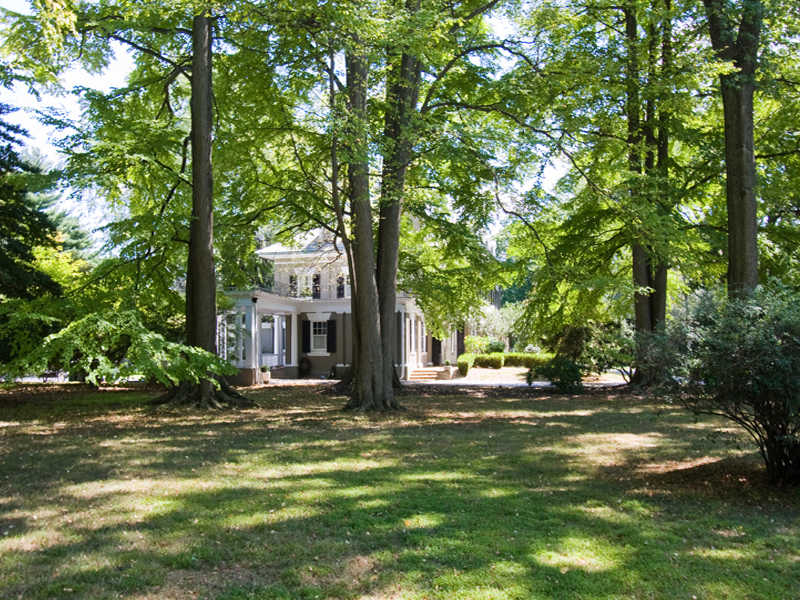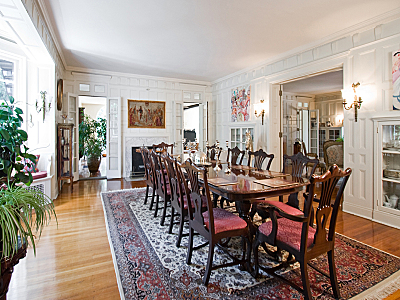 ---
• Listing: 711 Mount Moro Road, Villanova [Kurfiss Sotheby's]
---
---