Most Expensive: New Hope's Fashion Farm–Plus Kissin' Cousins–for $50 Million
---
This is New Hope's most expensive property by more than $40 million, but the new owner is getting far more than land. The entire business of the farm–an established breeding and racing facility with 175 horses–is for sale, including three other horse farms along with this one: two in Buckingham Township and one in Upper Makefield. Add it all up, and it's more than 450 acres of land.
Fashion Farm inspired the magazine Fashion & Farm Country Magazine, which has now been embodied in a film called "Country" that was filmed at the New Hope location. For prospective buyers, it's a fine way to learn more about the property.
For now, the business of the farm continues. Upcoming races have preparations going on in earnest, with prize-winning horses getting ready for the Hambletonian Raceday at the Meadowlands on August 3.
---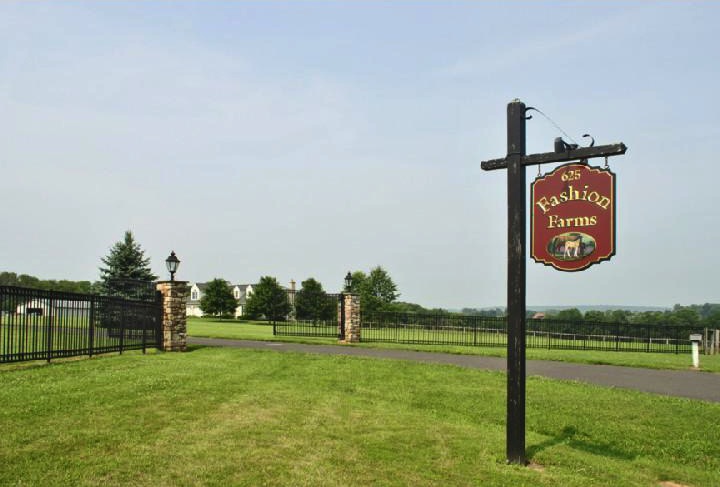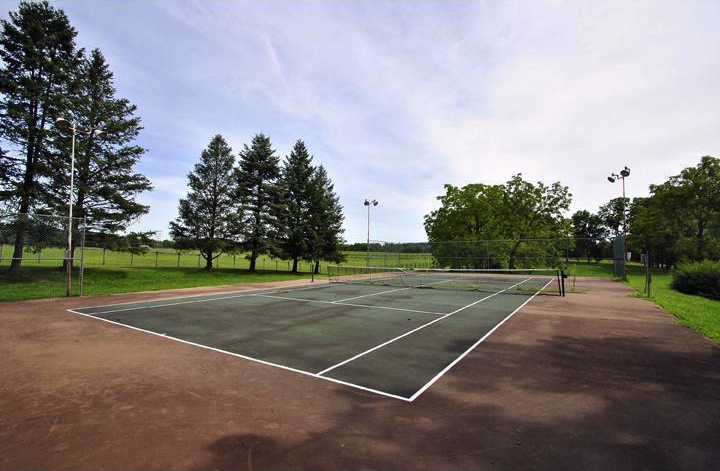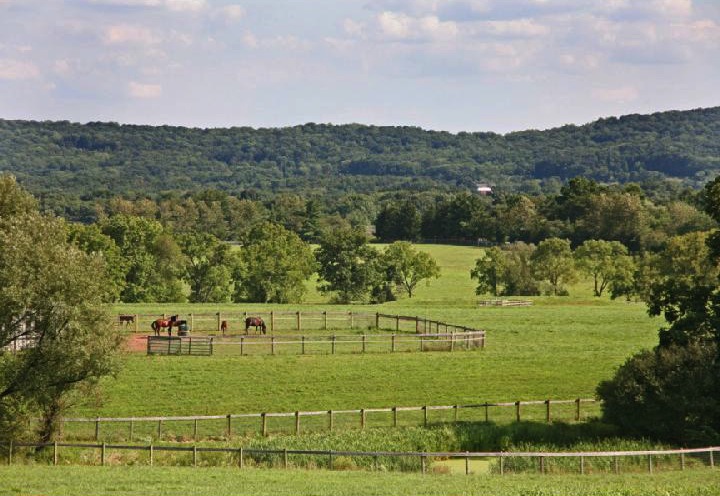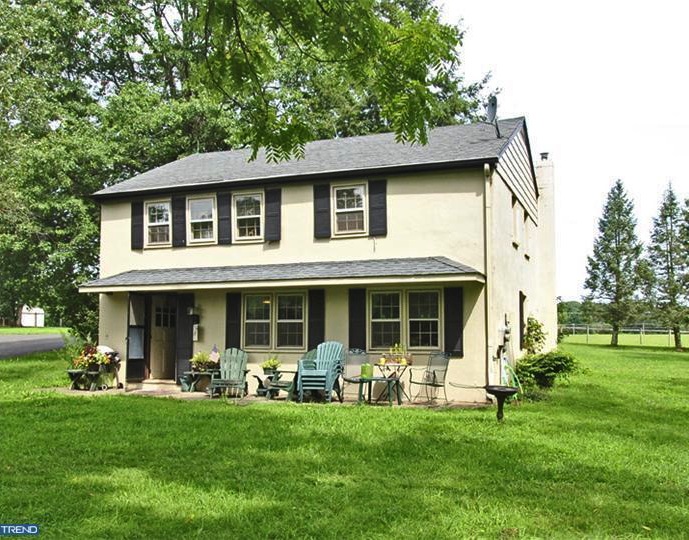 ---
Buying this property puts some pressure on: The current owners have been awarded Owners of the Year, Breeders of the Year and Breeders of the Decade honors, so the new owner will be starting with a good reputation that shouldn't be sullied. Also quite a bit of pressure financially: $50 million is a serious investment.
• 3220 Windy Bush Rd., New Hope, PA [realtor.com]
---