Iliana Strauss Lists Pep Boys Estate Designed By Walter K. Durham
Iliana Strauss, the widow of Pep Boys heir Ben Strauss (son of Mo), has put her grand, 8,000-square-foot Haverford home designed by Walter K. Durham on the market for about $2 million. The nine-bedroom home, designed by Lower Merion's most famous and prolific architect, may look historic-stone-and-ivy from the front, but from the back and indoors, it's actually a mix of styles, insistently surprising the eye. In many rooms, for instance, there are random-width oak floors. But the kitchen is spare, and feels thoroughly contemporary.
The home sits on almost one-and-a-half acres of beautifully landscaped grounds with a pool, a pool house, an outdoor kitchen and grill, and a carriage house with an apartment. The photos tell the rest of the tale. Note the Pep Boys decor.
---
Pep Boys Estate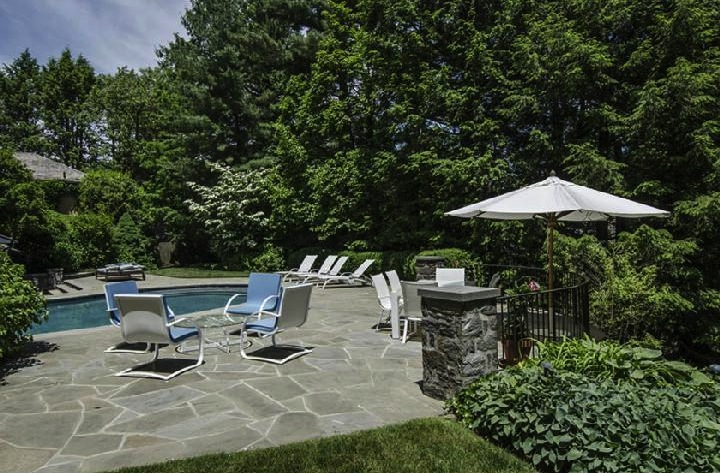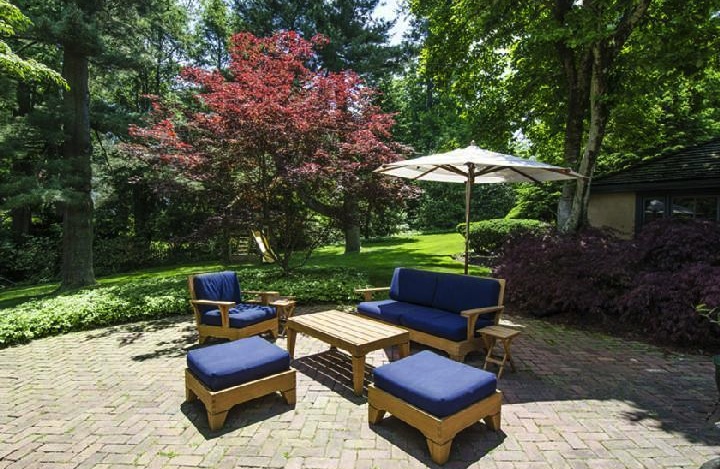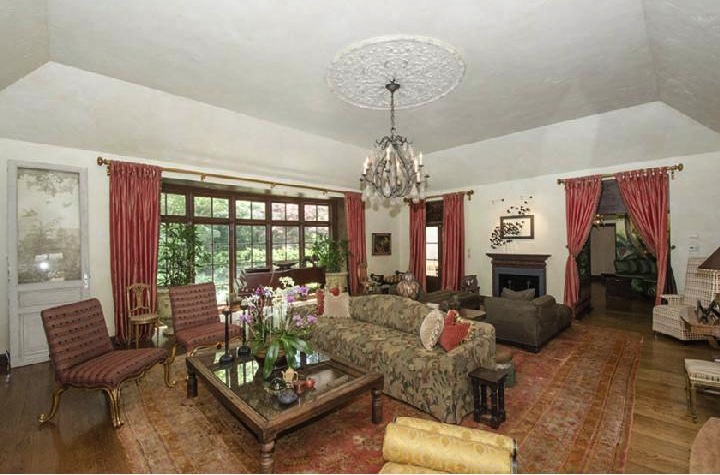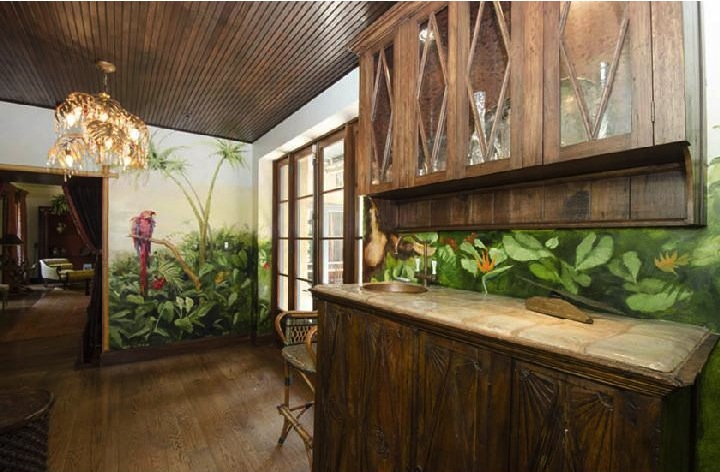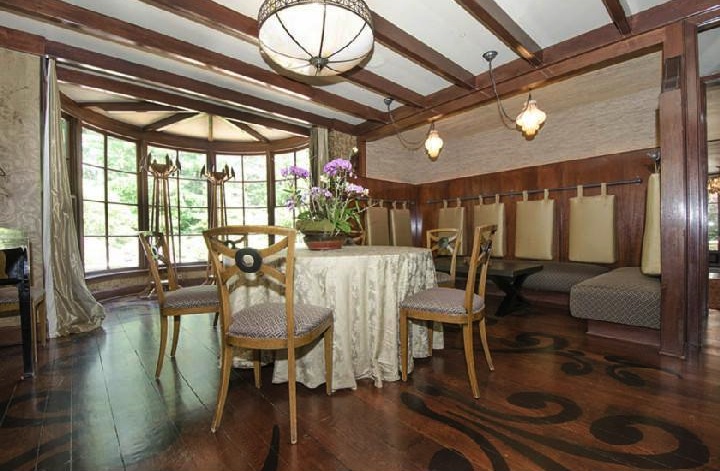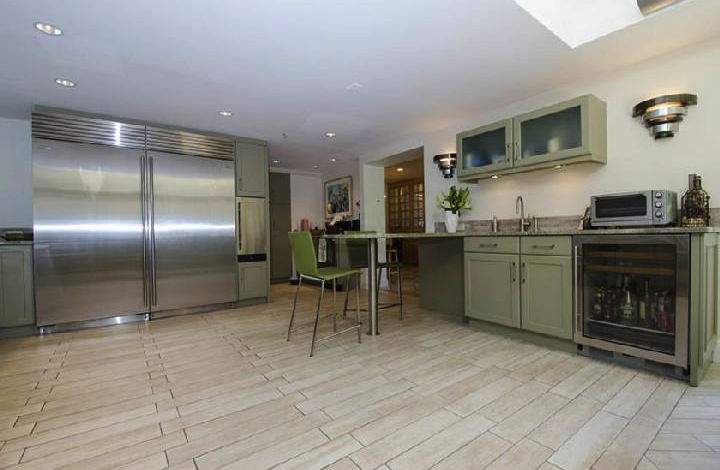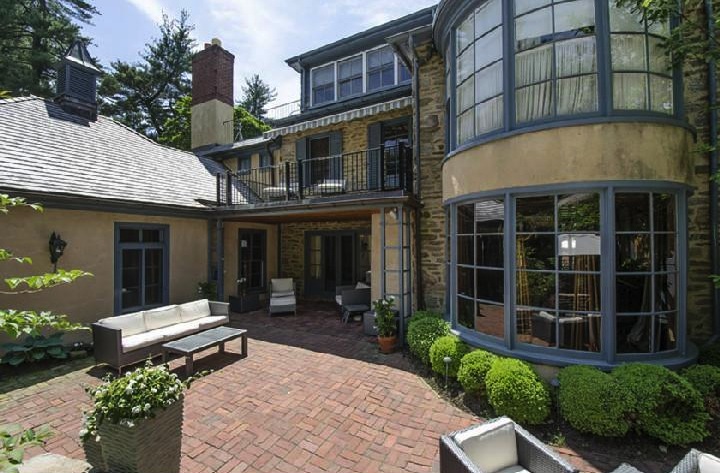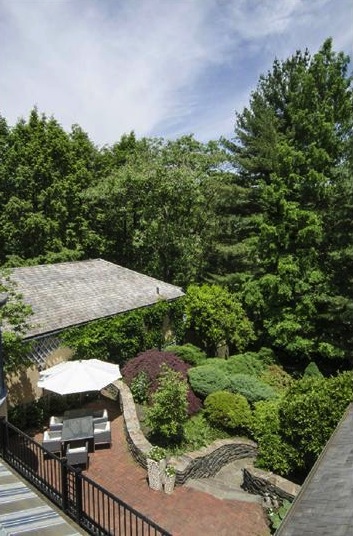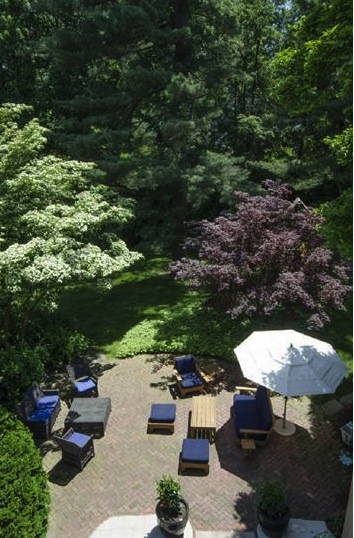 ---
Current asking price: $2,199,000
• Listing: 231 Cheswold Hill Road, Haverford [Redfin]
---
---