Gallery: Singing the Blues Amongst Dozens of Old Pianos on Allegheny Avenue
---
Property photographer Laura Kicey went to a 20,000-square-foot dilapidated building last week and found herself in a strange world of seemingly unrelated objects, all of them in storage at an old bronze and brass foundry. Philly bluesman Shakey Lyman serenaded guests while shooters toured the space along with Mike Piersa from the National Museum of Industrial History. Philadelphia Salvage Company got in on the act too, offering beer and burgers at their new foundry site nearby.
The photos, this-a-way…
---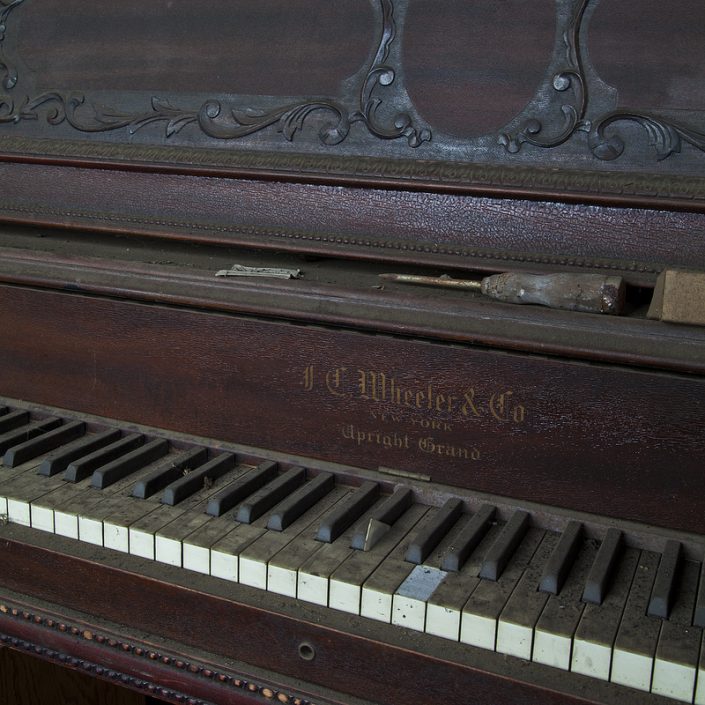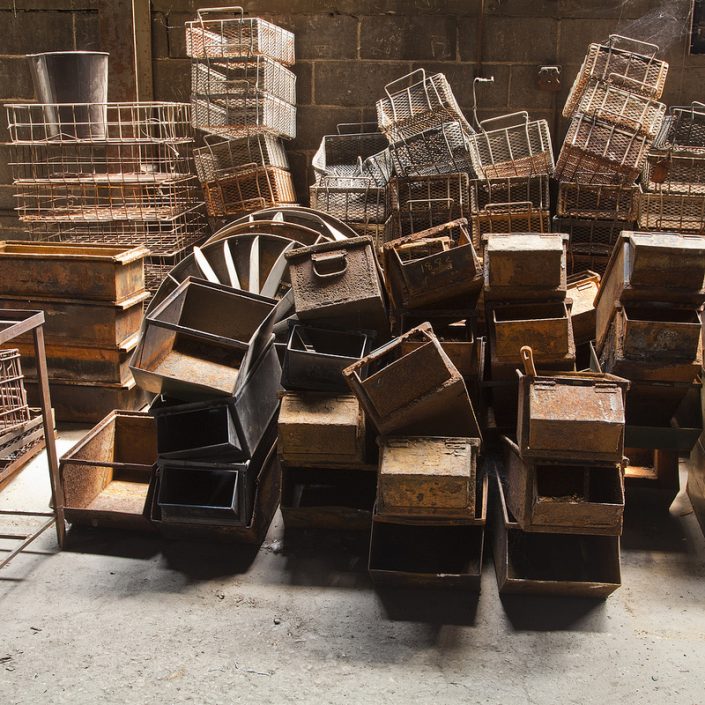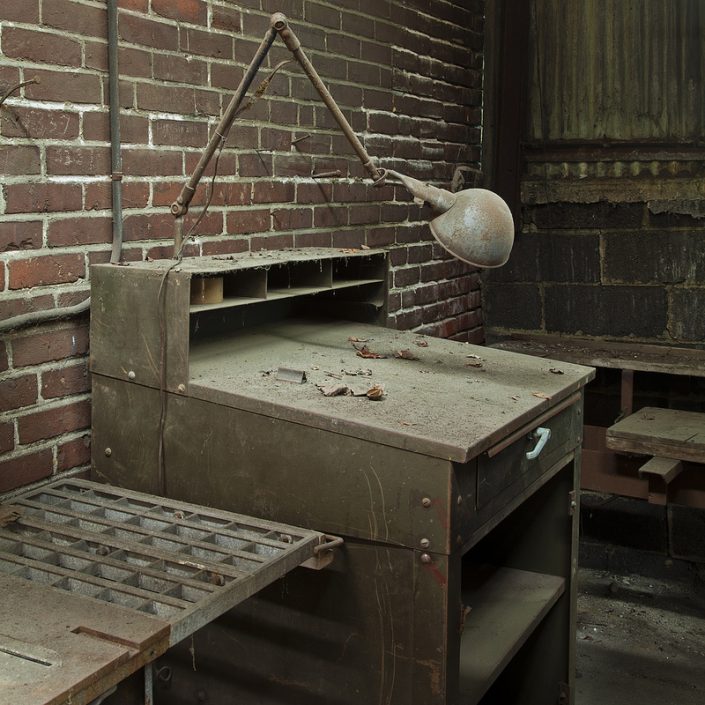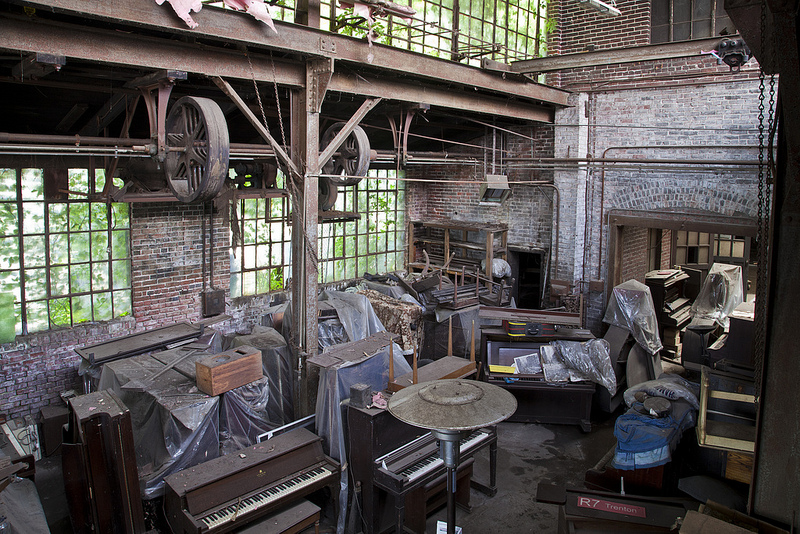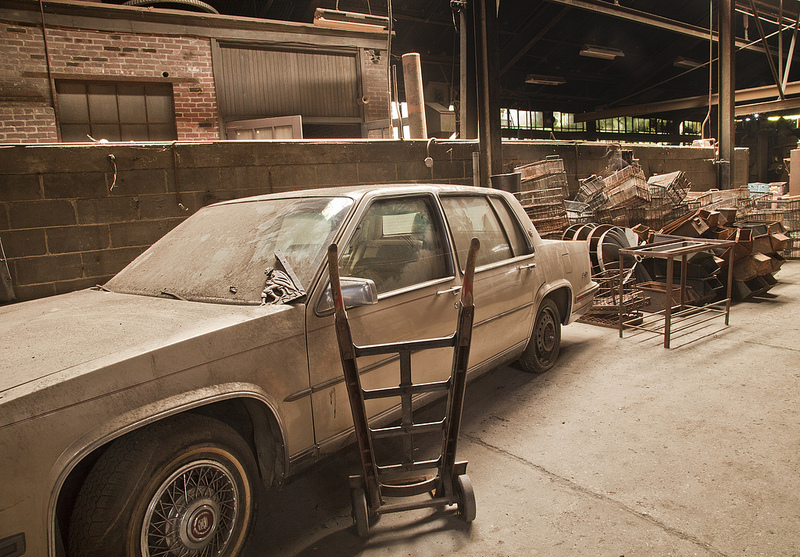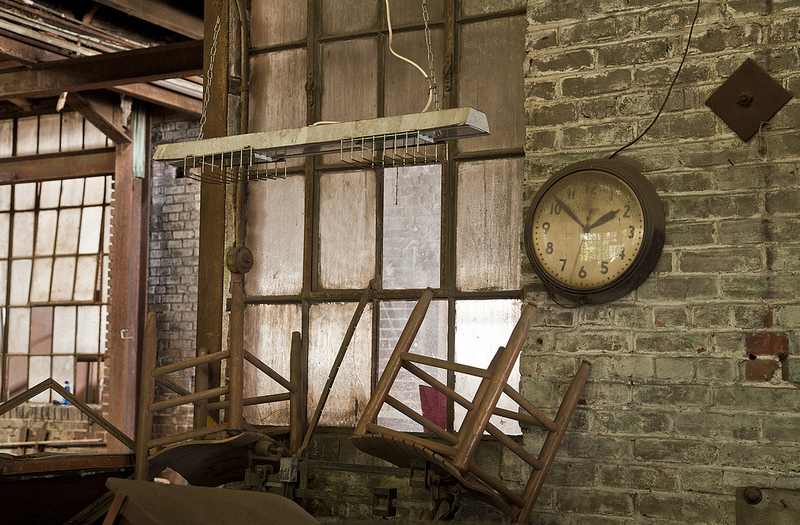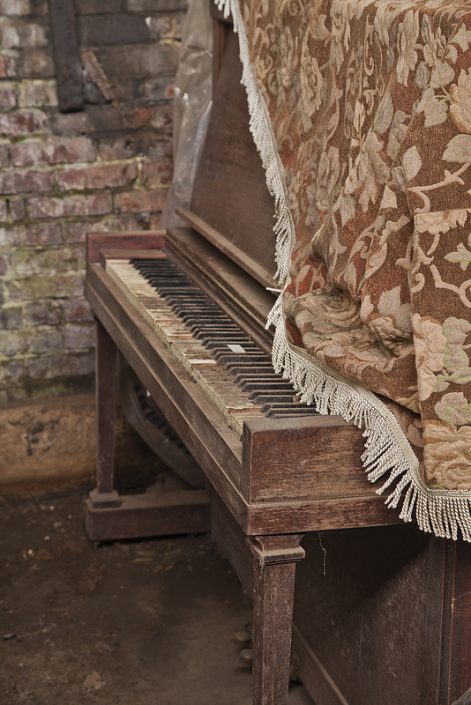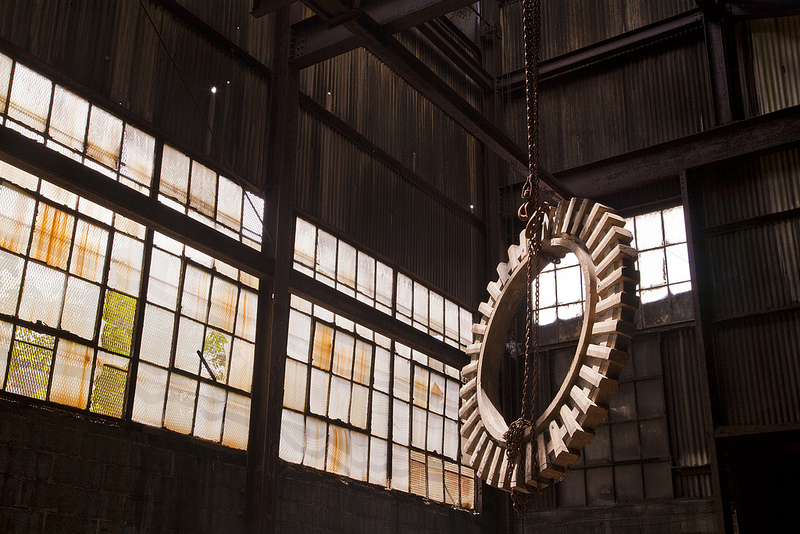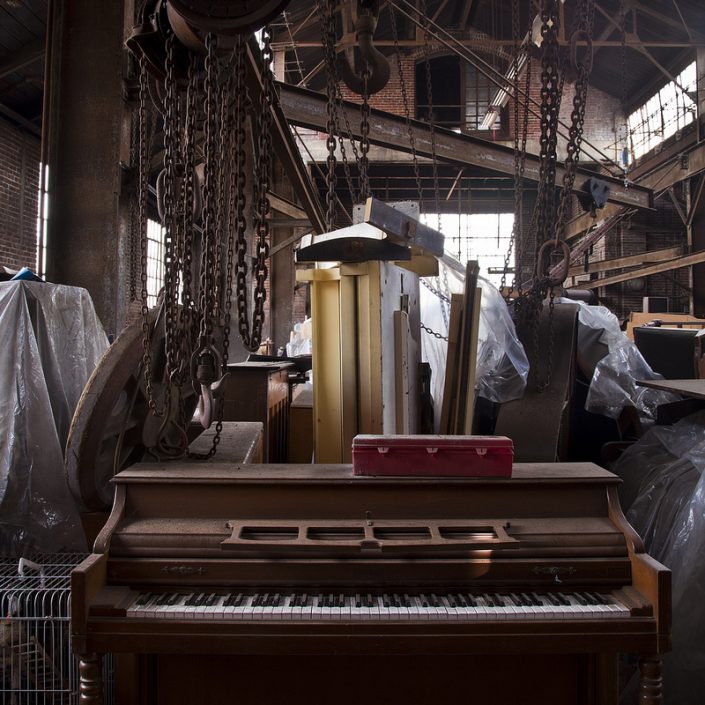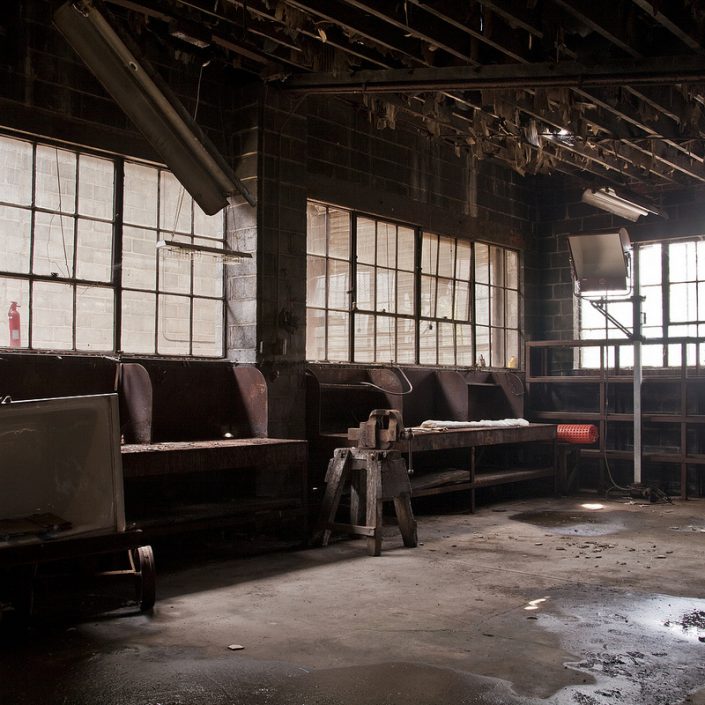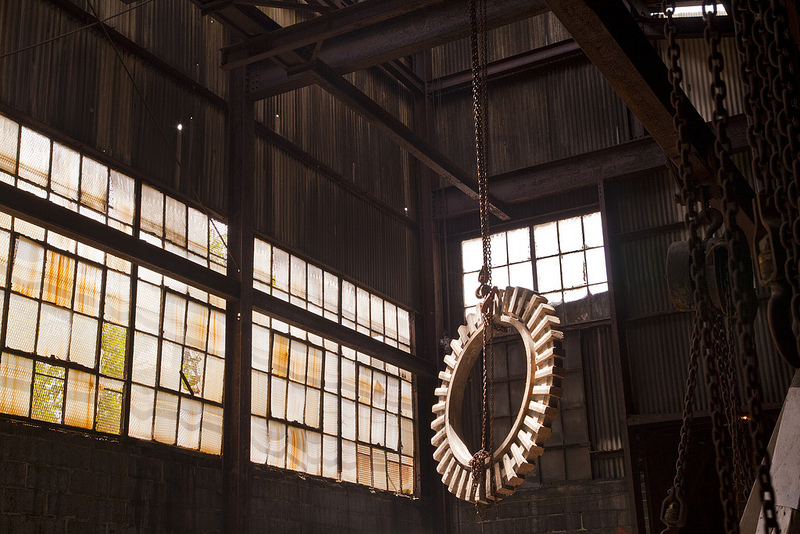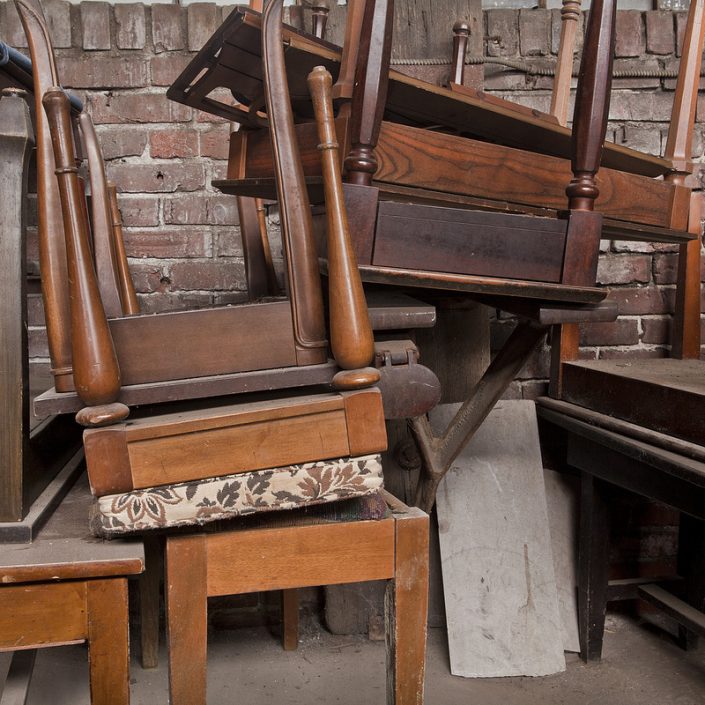 ---
Photos by Laura Kicey.
Like many other galleries we've featured by Kicey, this came about as the result of Matthew Christopher's Abandoned America tours.
---