Three Most Expensive Rittenhouse Square Sales This Week, Including Cary Borish's Condo
---
The most expensive Rittenhouse home that sold this week was at 10 Rittenhouse. It's a 3,700-square-foot, three-bedroom unit with a den and four-and-a-half bathrooms, plus all the things we've come to expect from the building: the superb kitchen appliances, the amenities (indoor pool, fitness club, chauffeured Mercedes, 24-hour doorman, etc.) Garage parking seems pricey at $50,000 per year, but whoever paid $3.55 million for the unit may well be able to afford it. The buyer's agent was Marianne Harris of Dranoff Properties.

---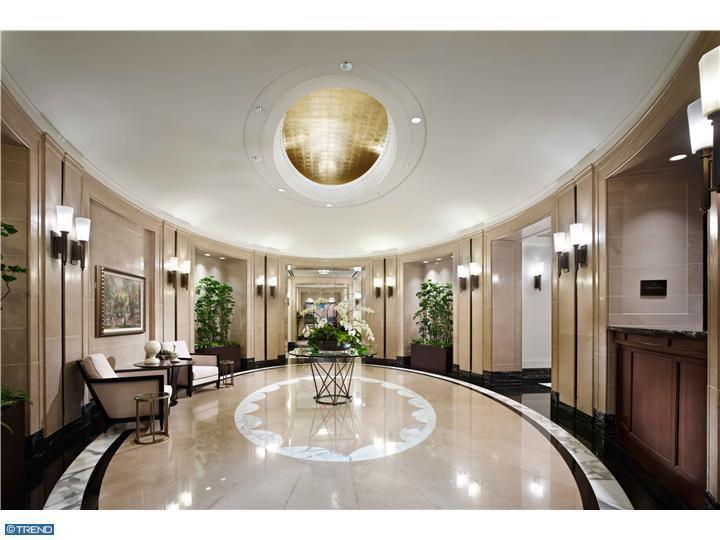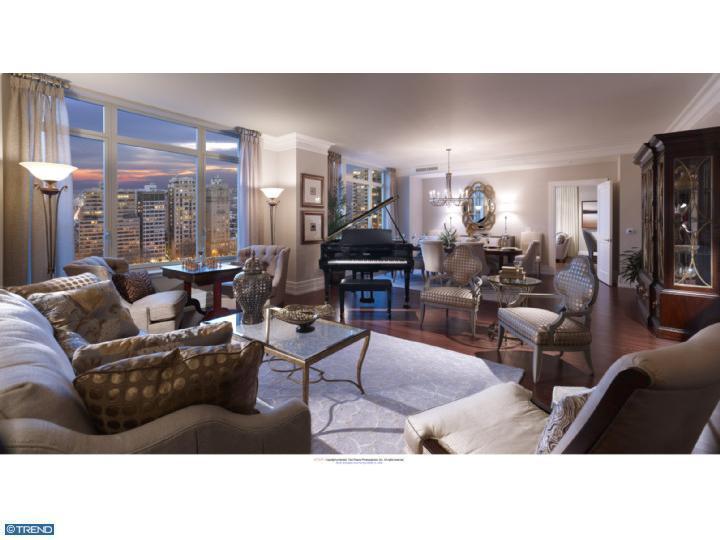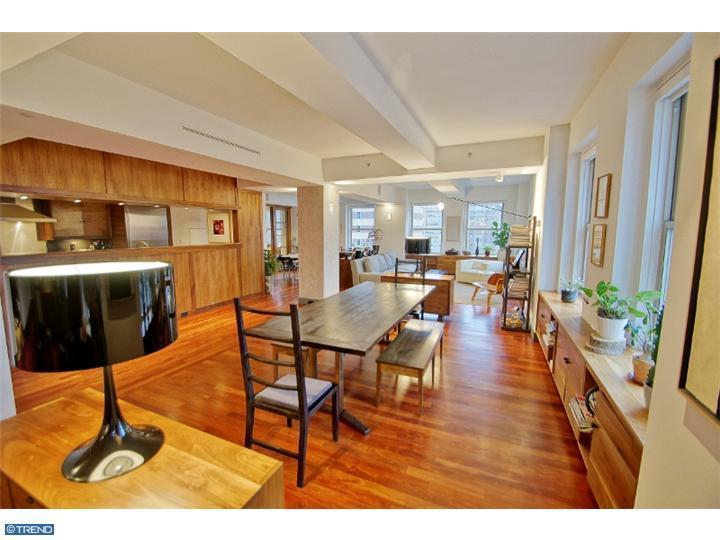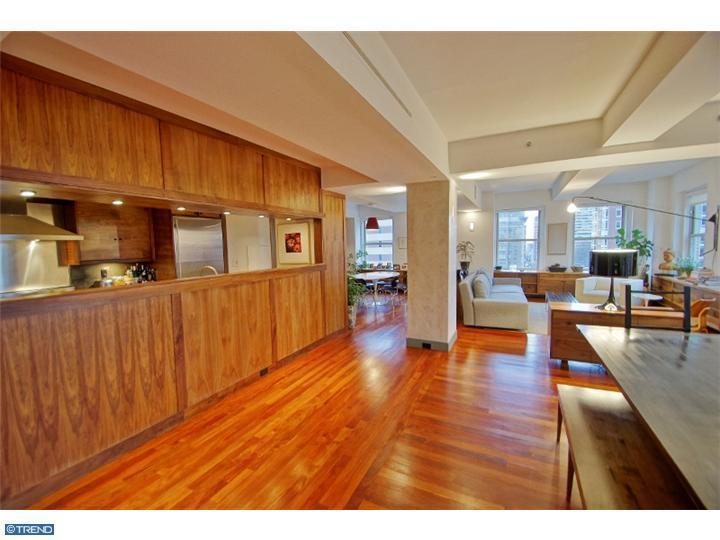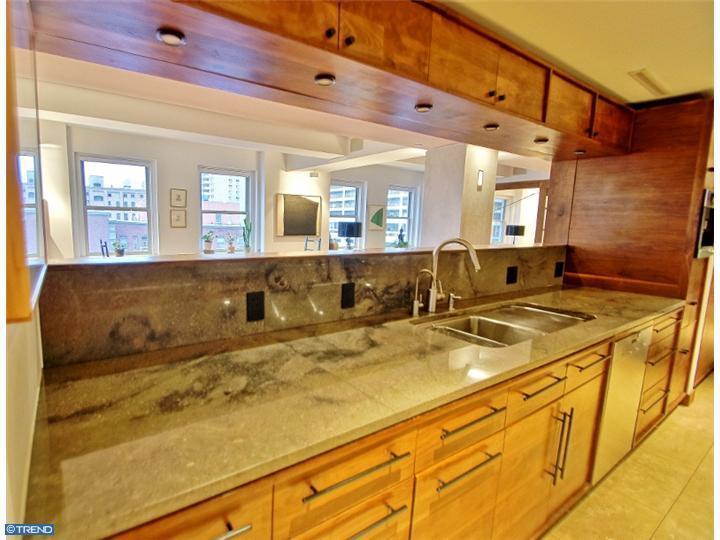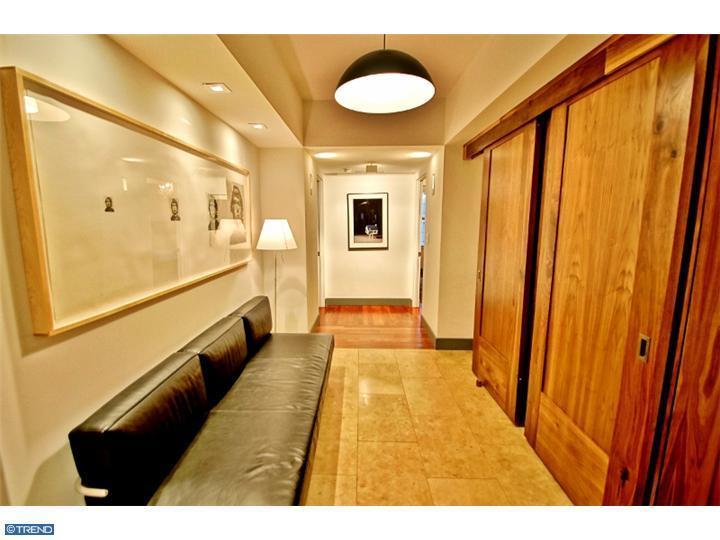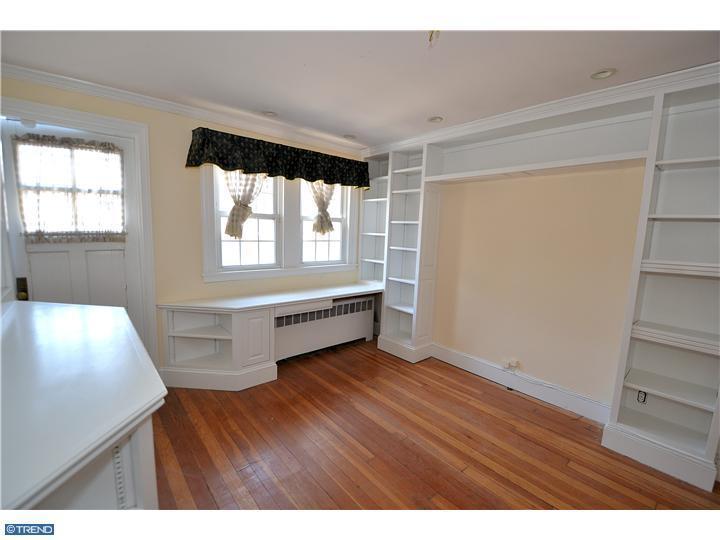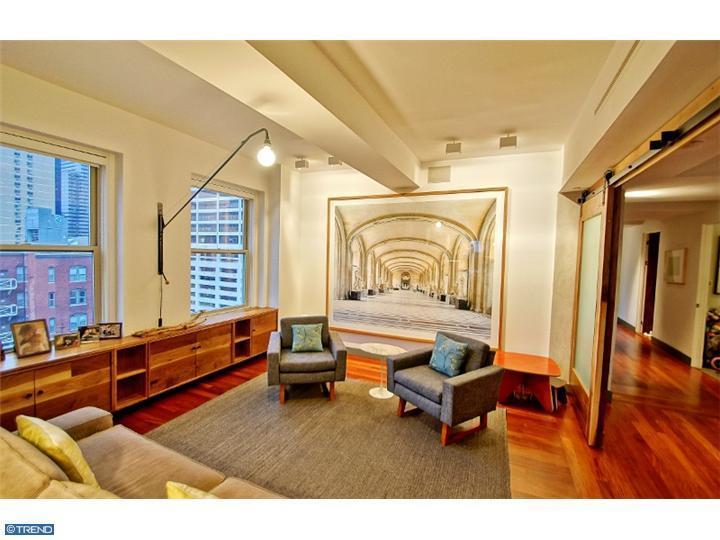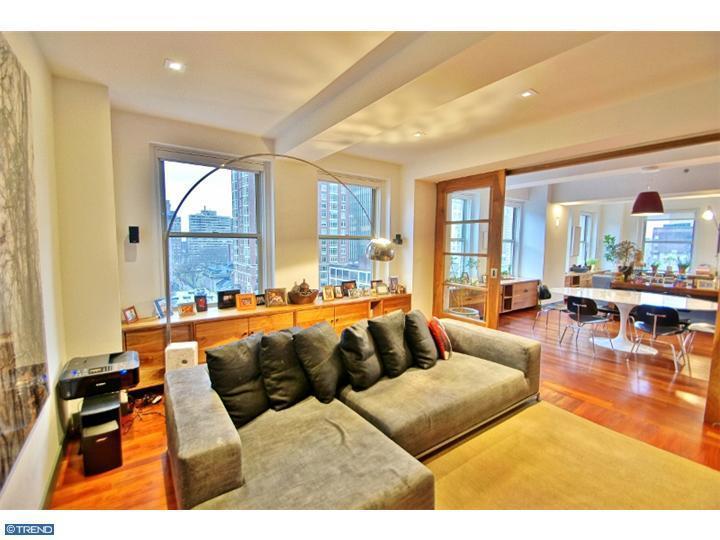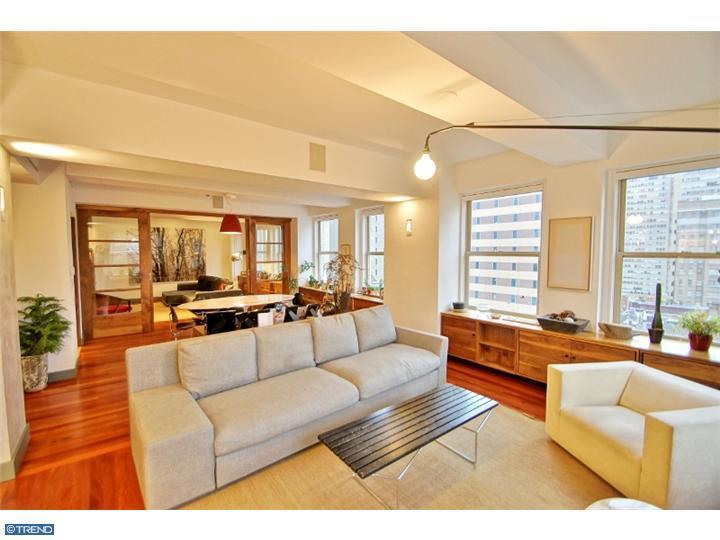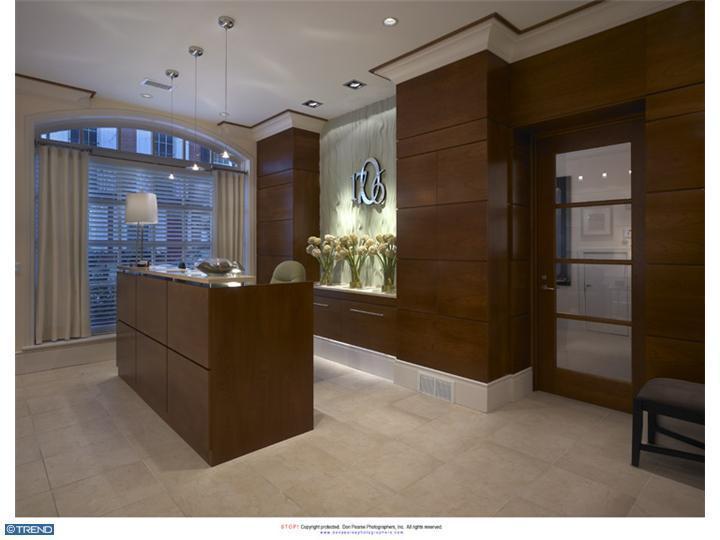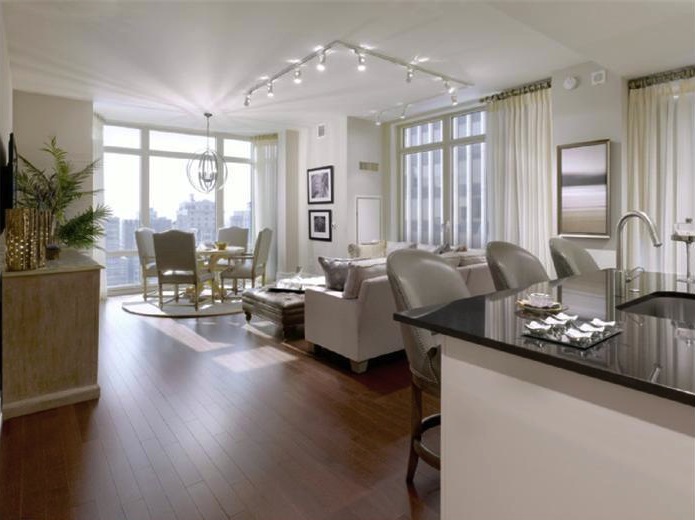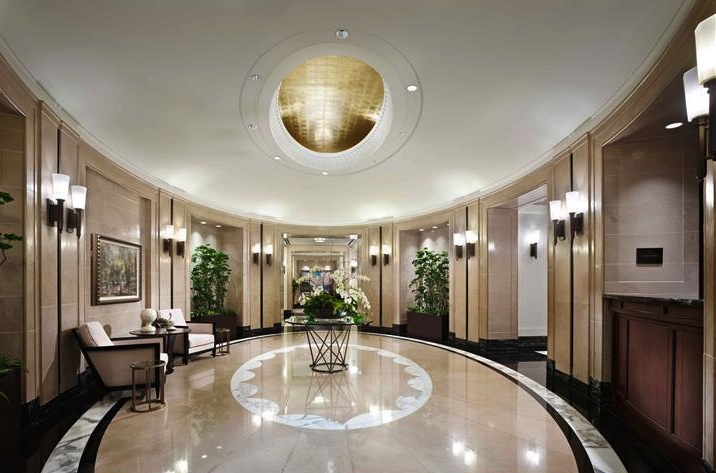 ---

The second-most expensive sale in the area was a four-bedroom, three-bath, 4,200-square-foot condo at 1737 Chestnut belonging, according to public record, to Marathon Cafe owner Cary Borish, who bought it for $1.24 million or so in 2007. The home was designed by Neil Sandvold of Sandvold Blanda architecture firm. Again, all the snappy appliances in the kitchen, as well as some nice perks like heated floors and incredible views. In contrast to 10 Rittenhouse, in this case Borish offered to pay for two years of parking for one car to the new owner, who snapped it up for $1.73 million.

---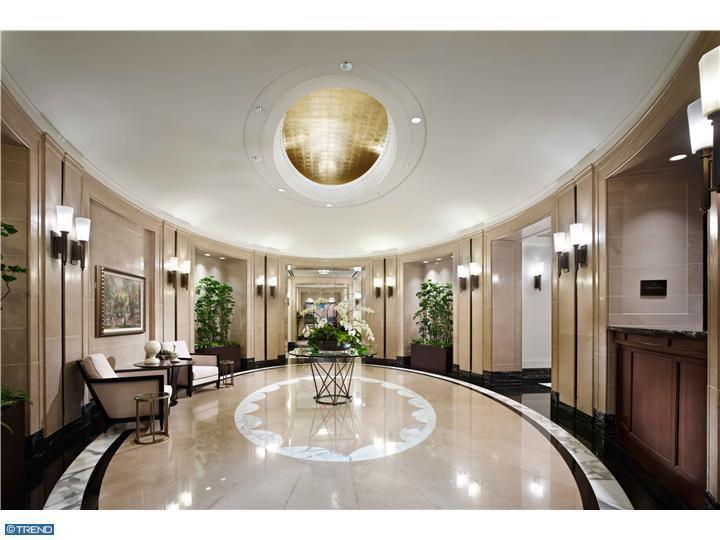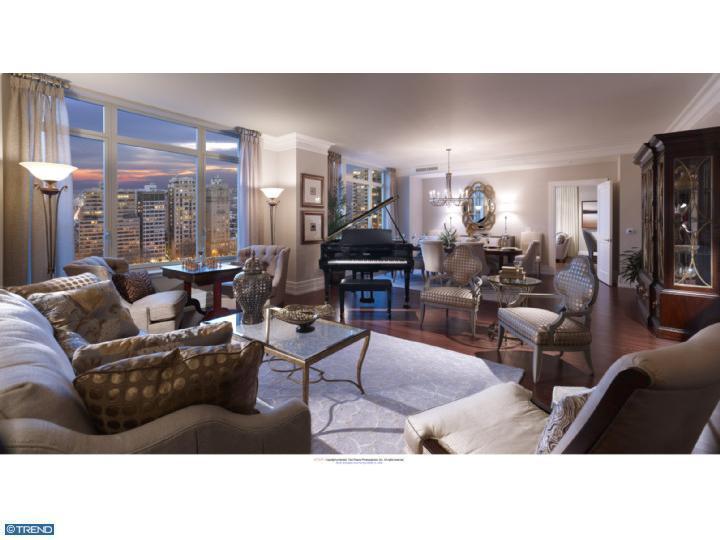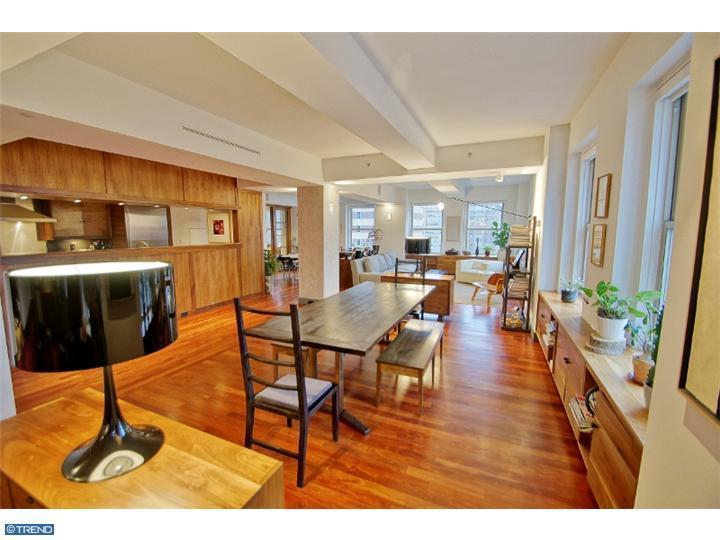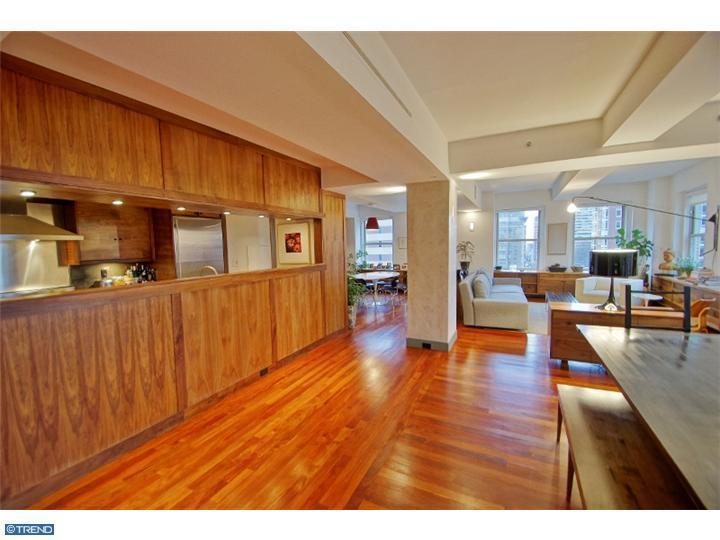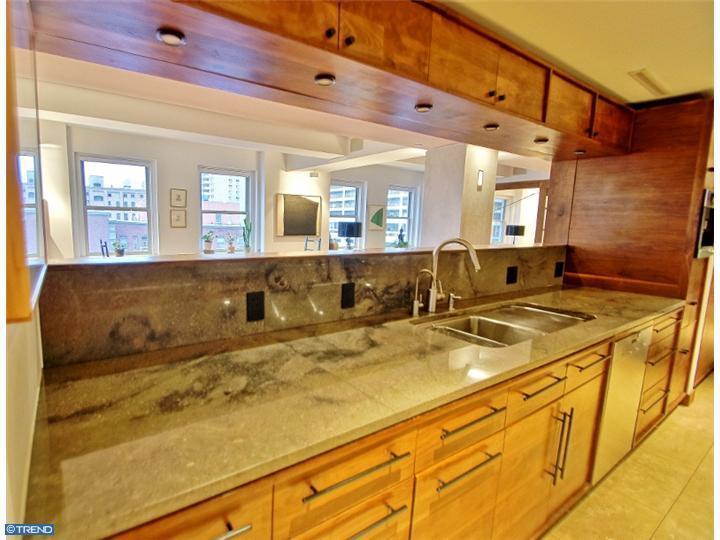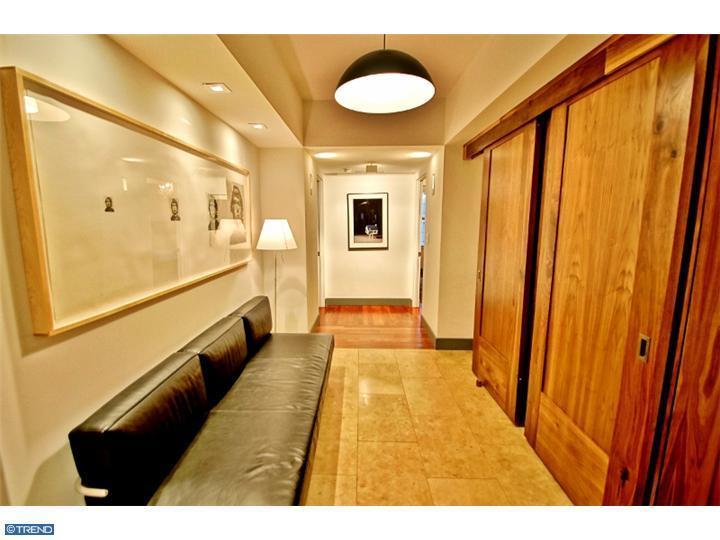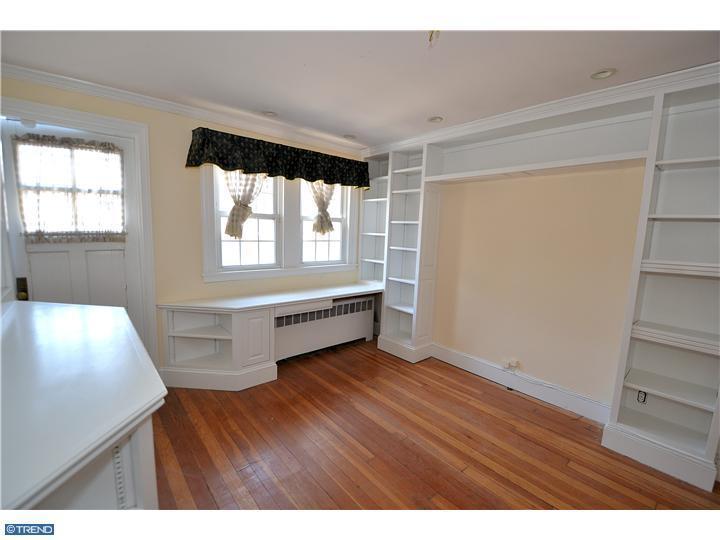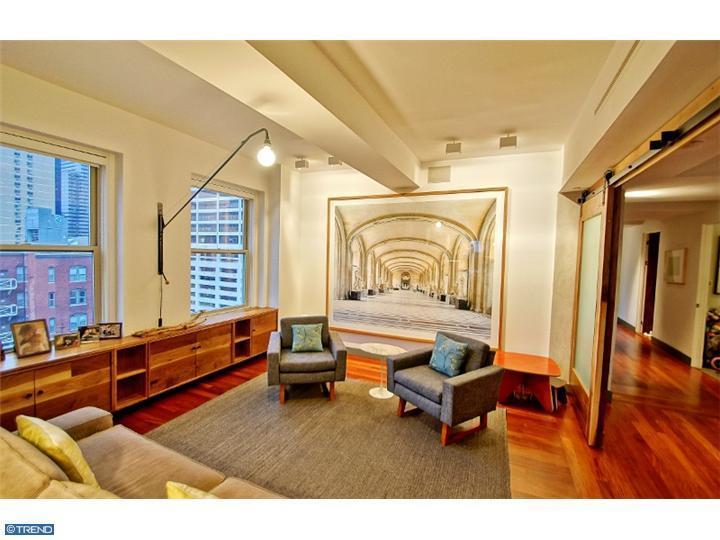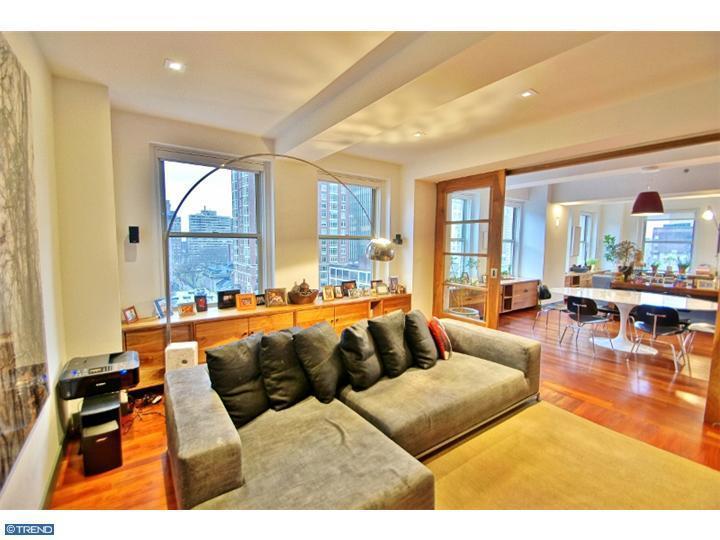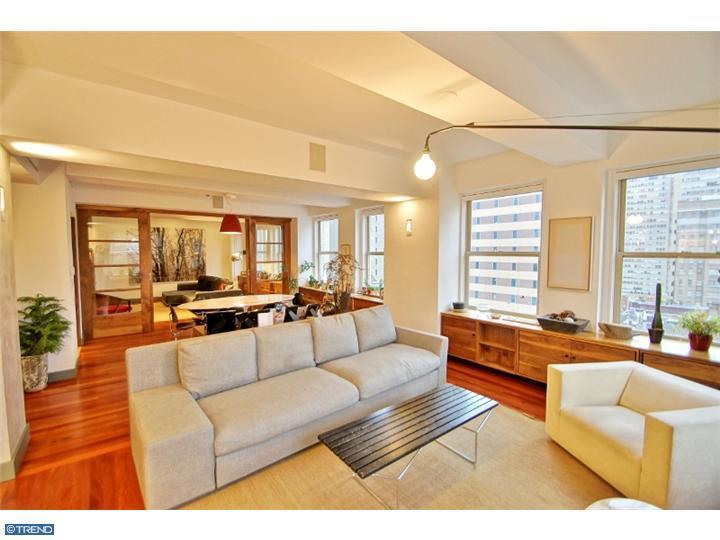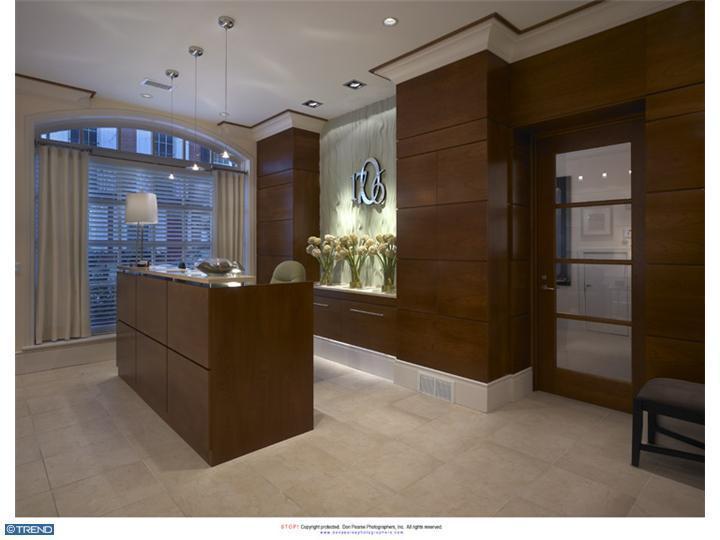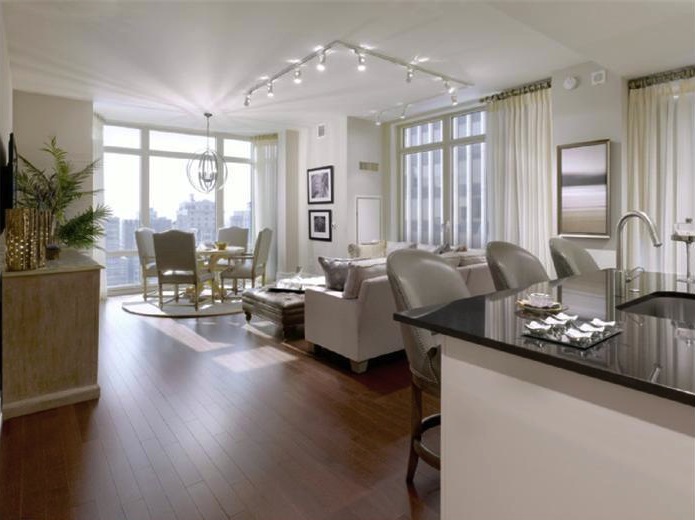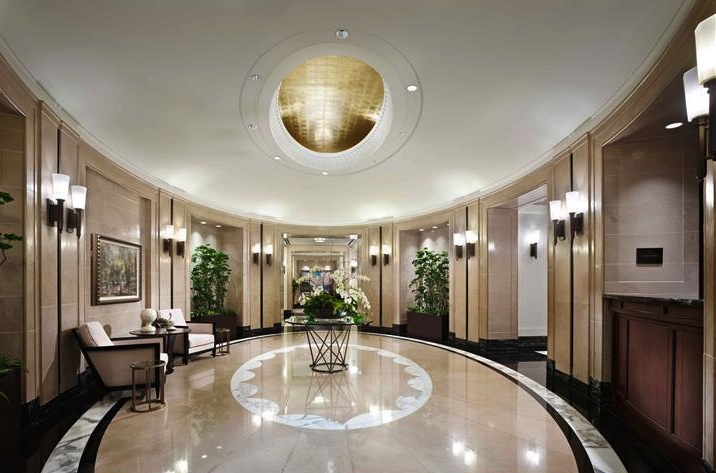 ---
The third-most expensive sale was a large townhome with five bedrooms and four-and-a-half baths offering itself as a potential investment. The home is 32 feet wide and 5,000 square feet with a rooftop patio. The listing, by Jeff Block, suggests turning the home into "the premiere luxury Rittenhouse residence"–or, perhaps, a commercial space. That one sold for $1.36 million.
---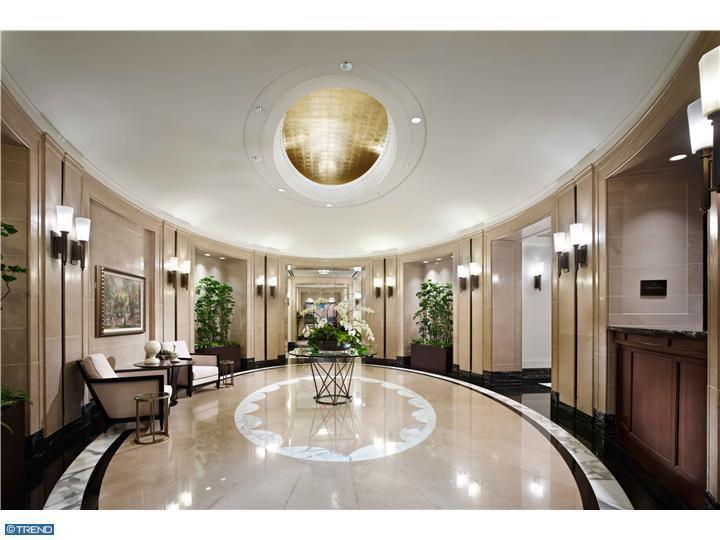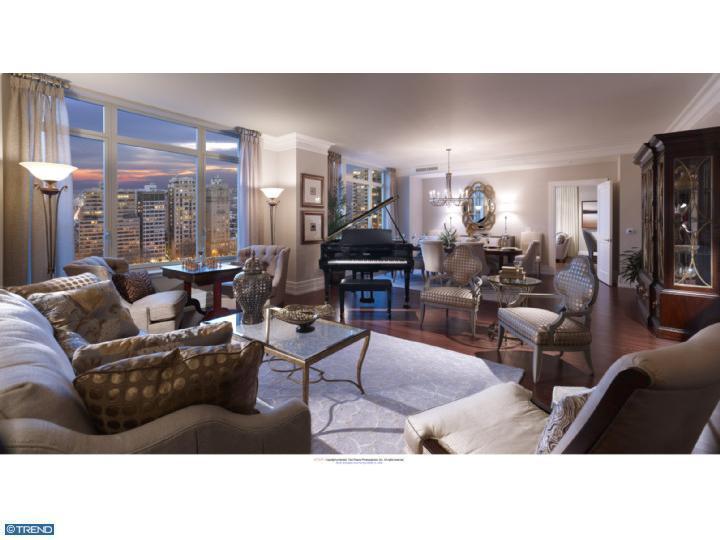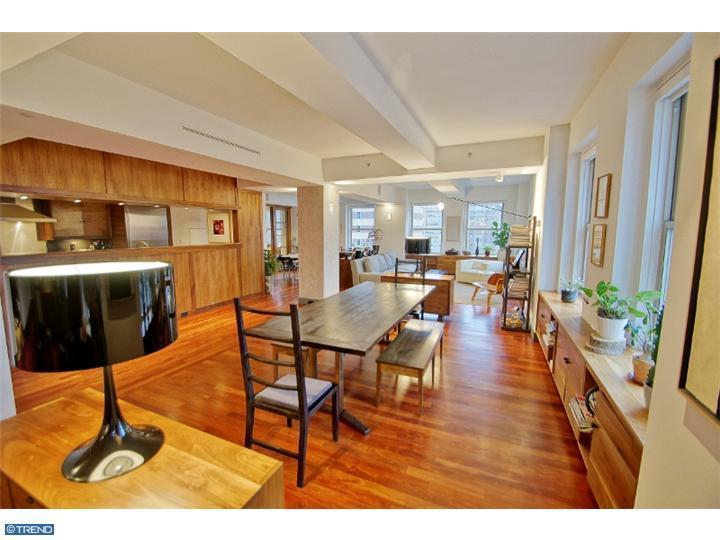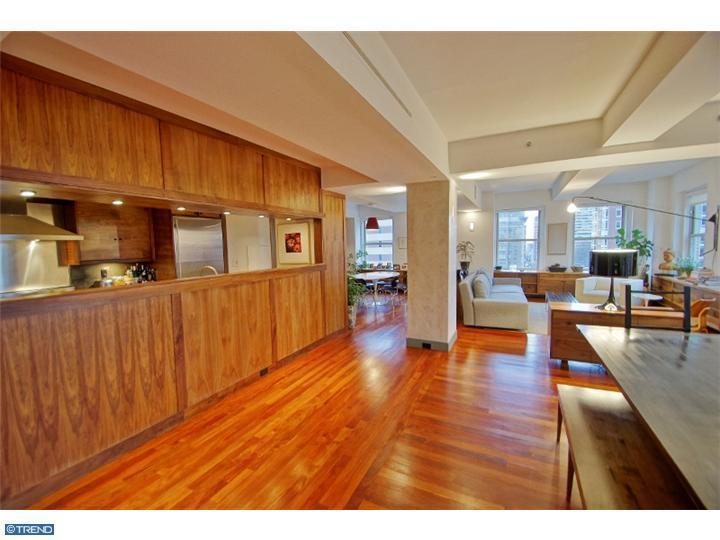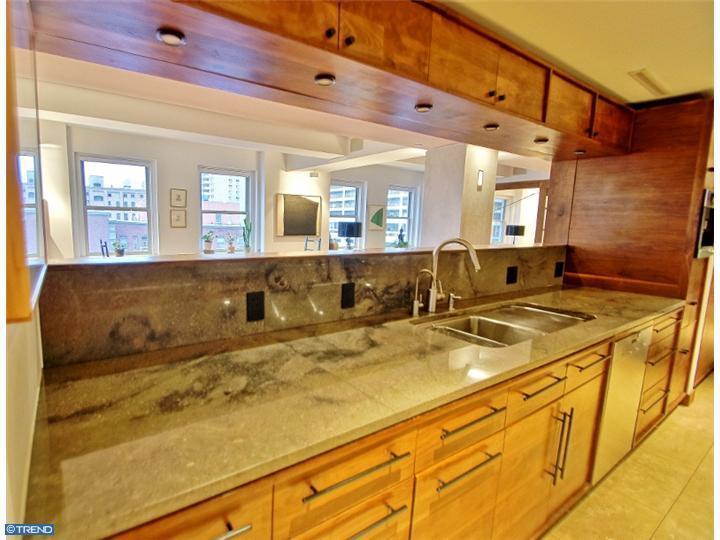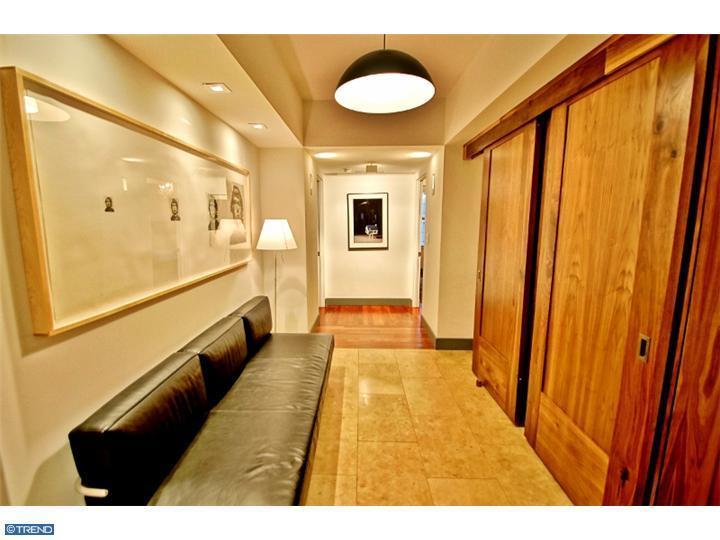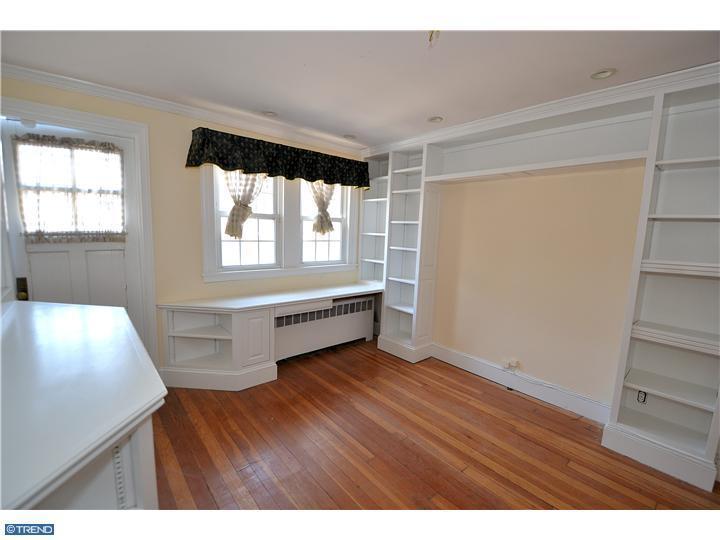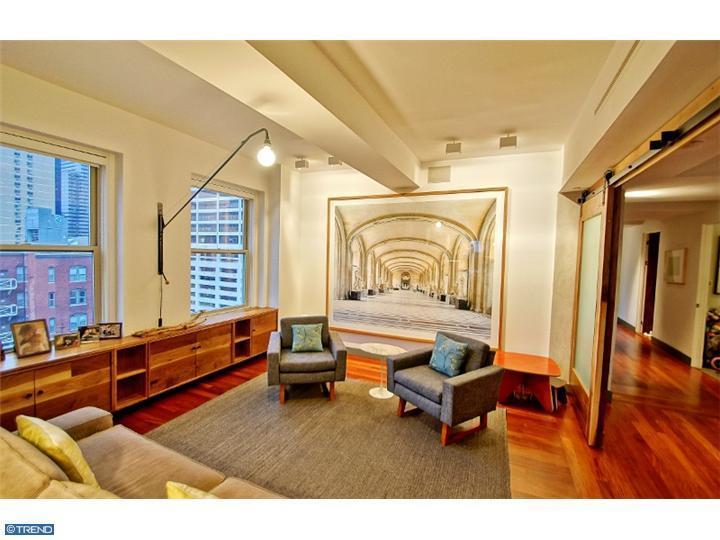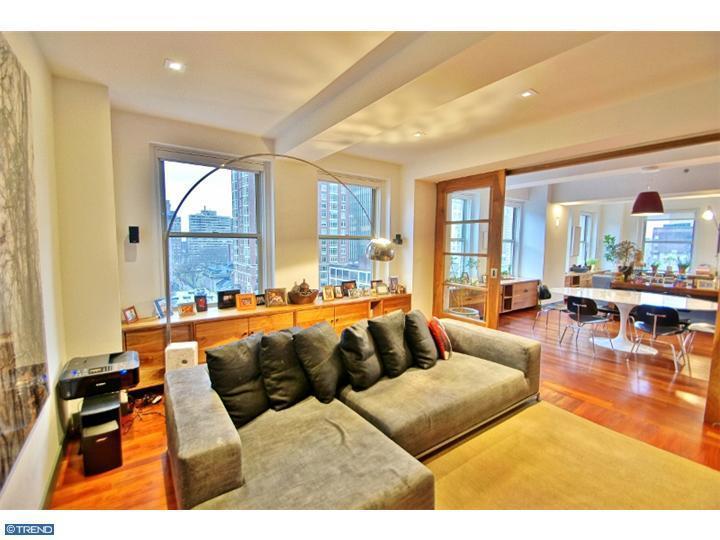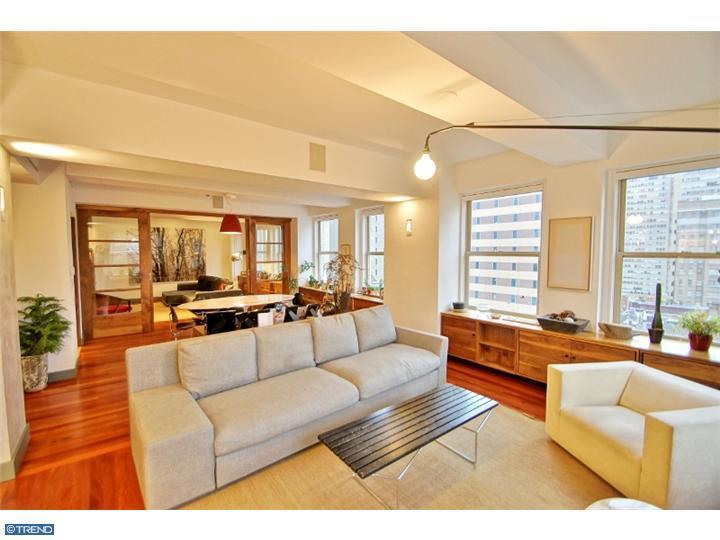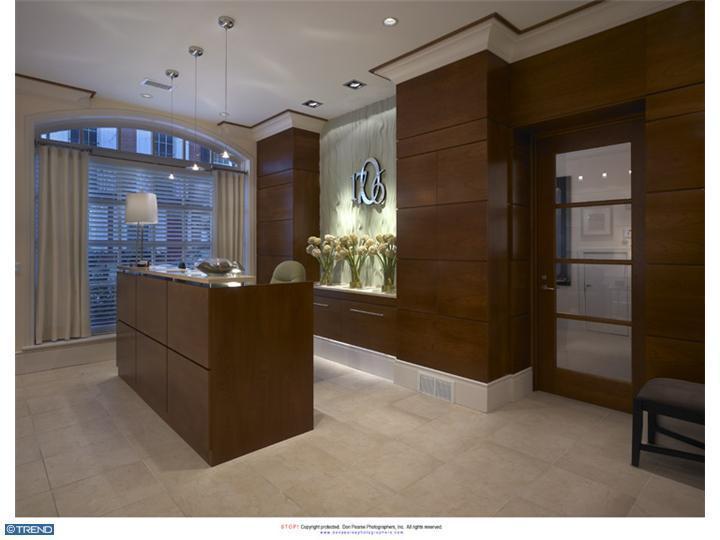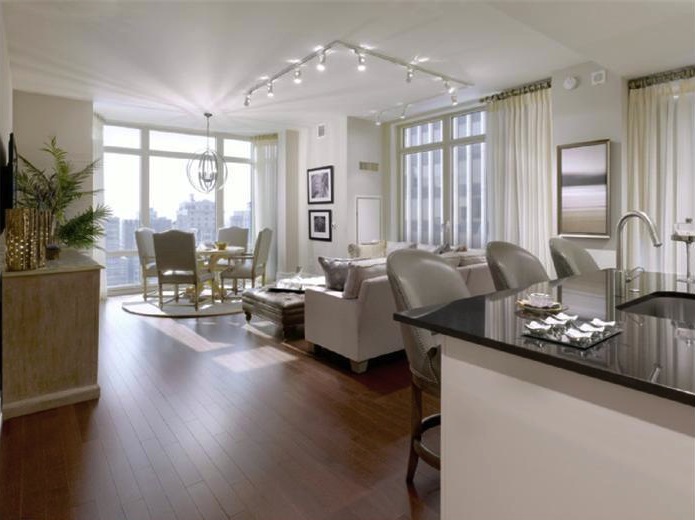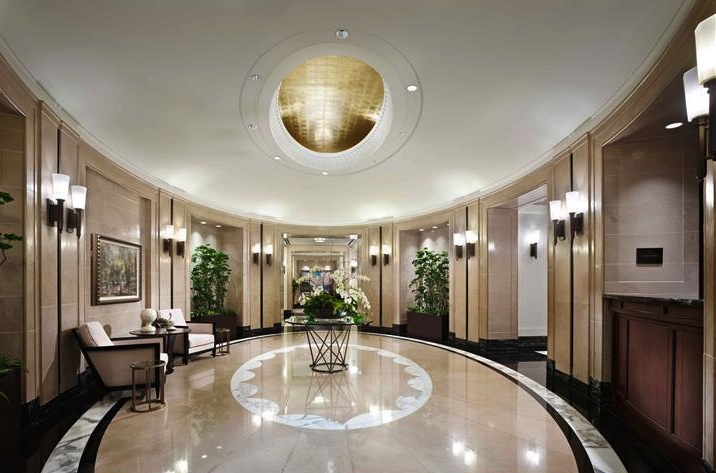 ---
---