House of the Day: Tudor With Artist's Studio in Stratford upon Wynnewood
---
Built in the 1920s by brothers Arthur and David Love, Wynnewood's English Village is a little bit of Wee Britain on the Main Line. The historically certified neighborhood was designed to emulate William Shakespeare's hometown, Stratford upon Avon. The village of 31 Tudor-style homes is known for exposed timber, pitched roofs and leaded windows.
"It's magical," says resident Lynn Fenimore. "There's no other word for it." Fenimore lives on Loves Lane, in the home that was once occupied by Arthur Love himself.
Fenimore bought her home before it even technically hit the market. She was immediately taken with the artist's studio, which she knew would be a lovely place to headquarter her pet photography business. It was also in keeping with an old custom in the English Village. At one time, Fenimore says, ownership there was restricted to artists and writers only.
Ironically, it is her art that is forcing her to give up the property, which is currently listed at $985,000. Fenimore teaches painting, drawing, clay and watercolor at Woodmere in Chestnut Hill, and she says the commute is too much to bear.
In addition to the lead-casement windows and timbered exterior, the home features four bedrooms, two and a half baths, its own koi pond, and flower boxes galore. The home sports mahogany paneling that once graced John Wanamaker's home, but the kitchen is brand new.
"The entire village is charming," Fenimore says. "The people who live in the village are pretty spectacular too."
---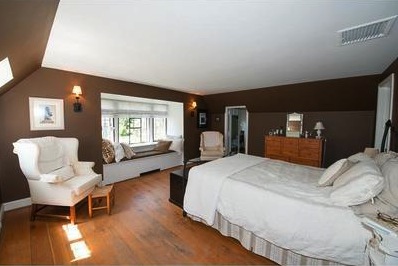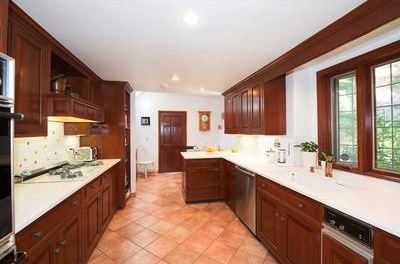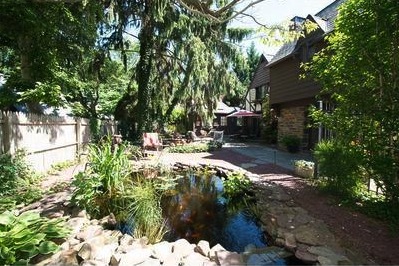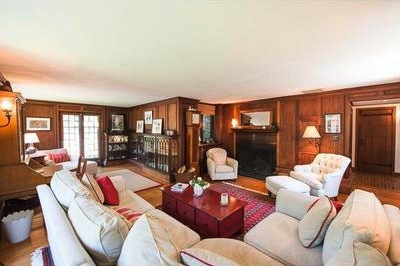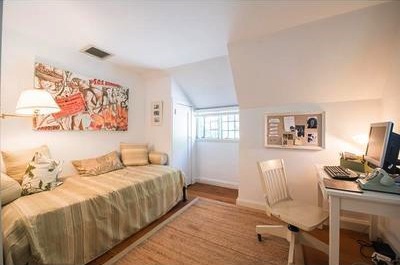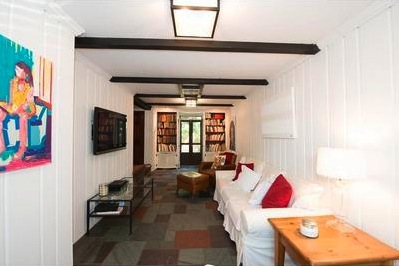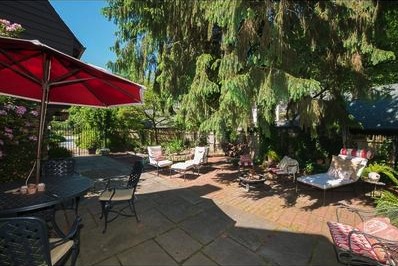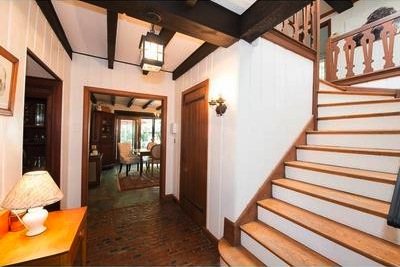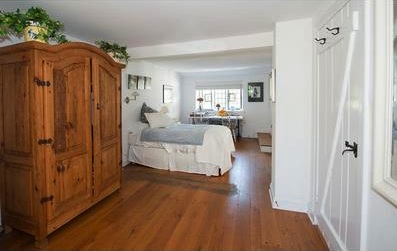 ---
626 Loves Lane Wynnewood, PA 19096
---