Abandoned America Tours Keep Selling Out. Photos By Laura Kicey
---
Matthew Christopher is a photographer of decrepit, abandoned places who shares his technical expertise with other photographers in weekend workshops. The Abandoned America series took Property's Laura Kicey to the SS United States and more recently to Germantown's St. Peter's Episcopal Church.
Built in the 1870s and designed by Frank Furness and George W. Hewitt, the church closed in 2005 and will soon undergo renovation to become a school, so this venture was the last chance to photograph it in its in-between state. How photographers love decrepitude! And how Philadelphians love to look at it as evidence of our own present and past. But enough philosophizing (level 101): Check out Laura's beautiful (as always) photographs.
---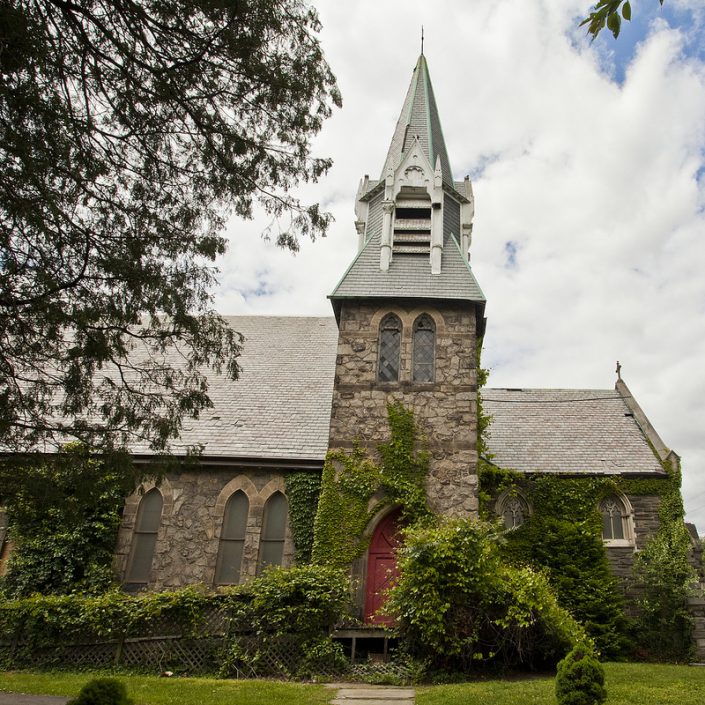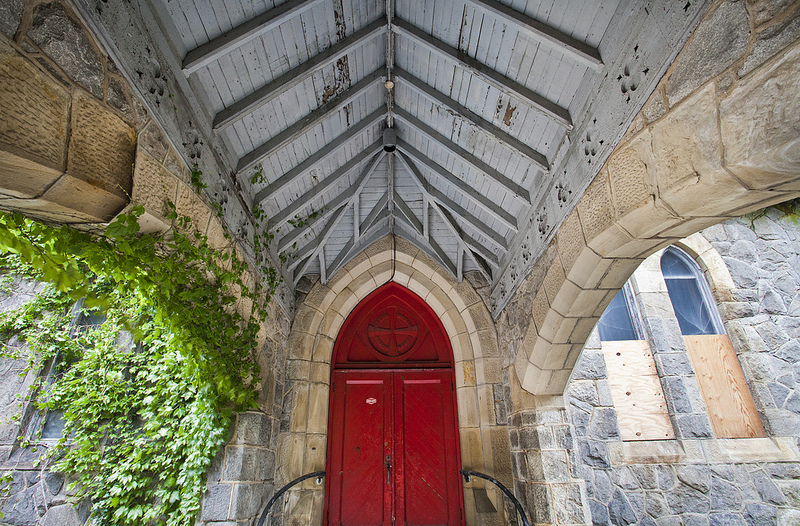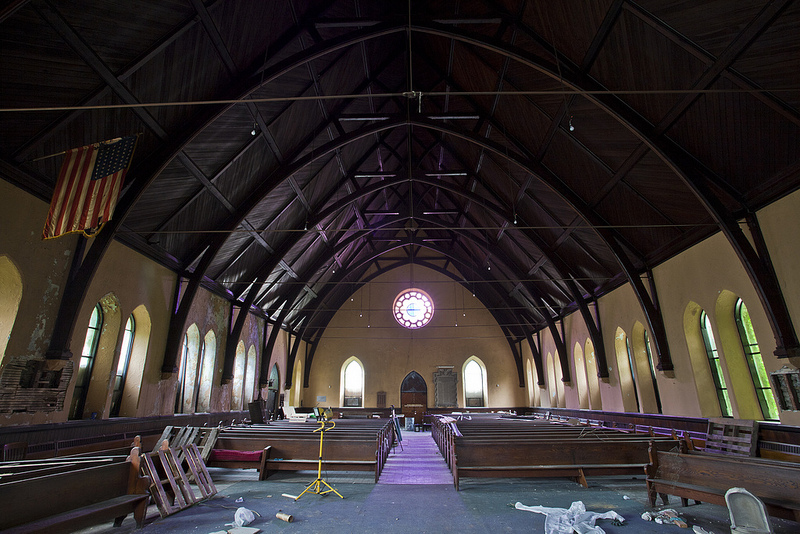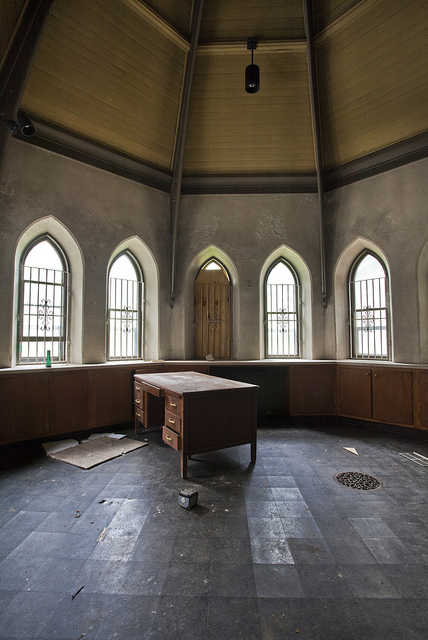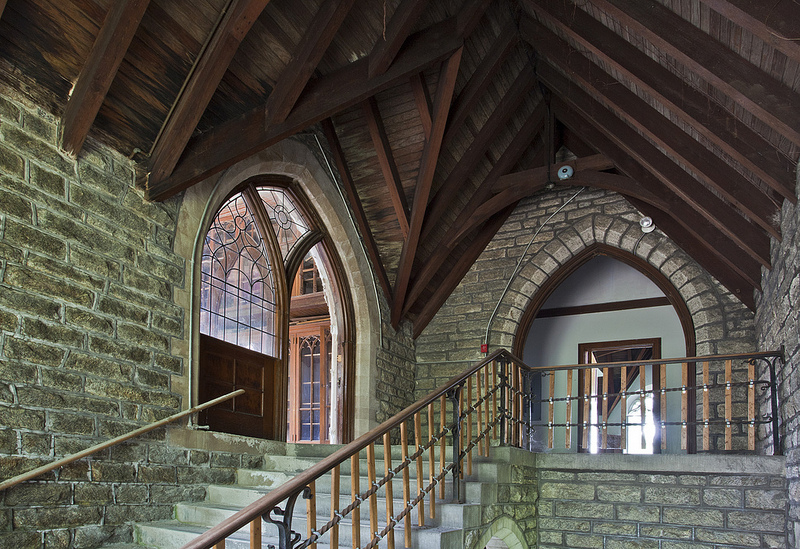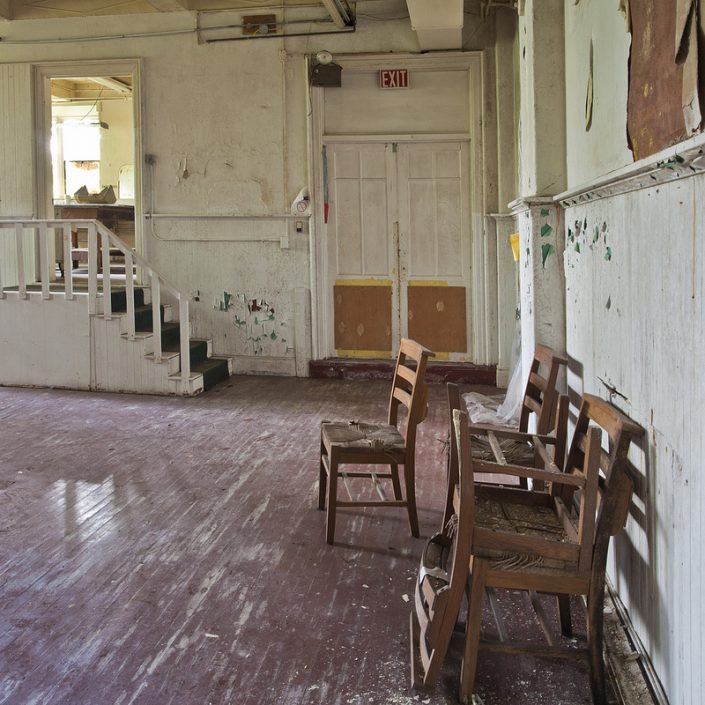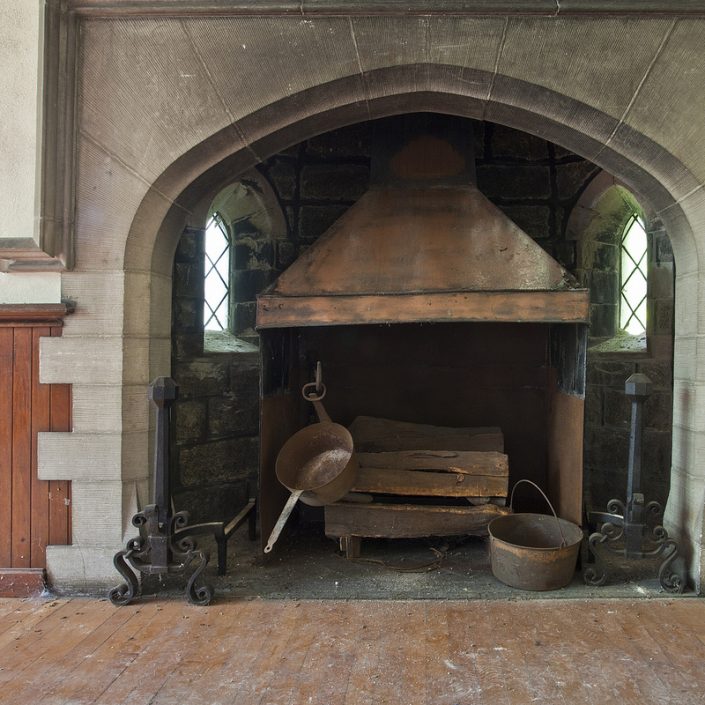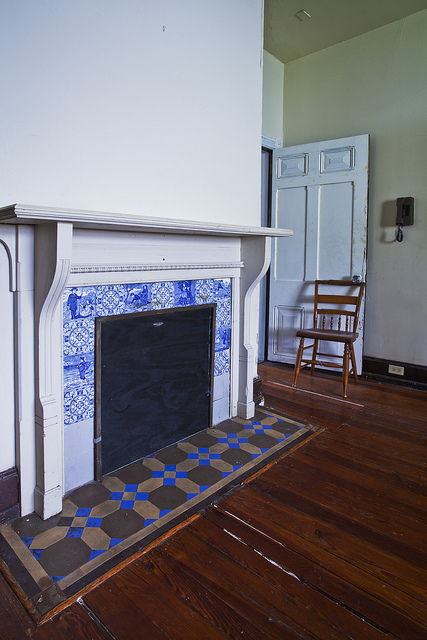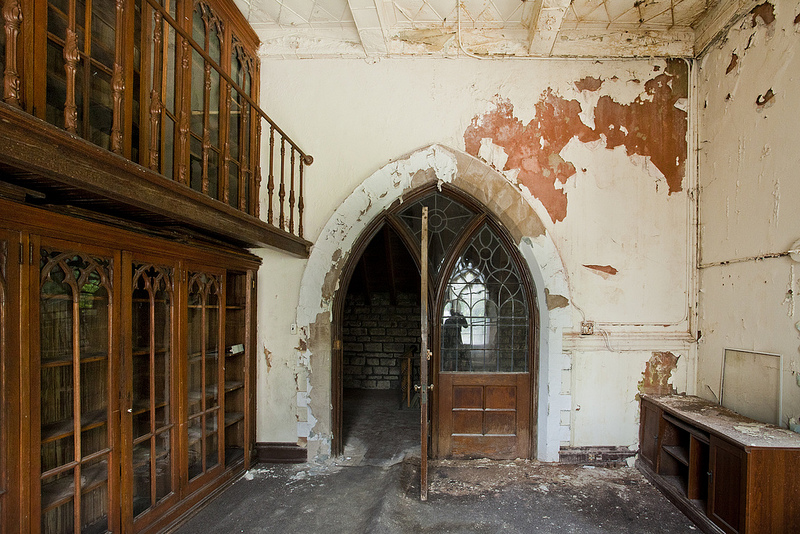 ---
All photos by Laura Kicey
.
The next workshop that isn't sold out is of an old clothing mill in Hazleton. From the photos on Christopher's website, looks like it'll be worth the trip.
---