House of the Day: A Townhome That's the Best of Both Worlds at 1245 Lombard
---
Diana Lind, the executive director and editor in chief of the urbanist media organization Next City, has put her lovely home at 13th and Lombard on the market. As the guiding light behind an online publication that spreads good ideas for cities around the world, Lind knows more than most about what makes a neighborhood work. And for her, this neighborhood–which she will stay in even after she sells her house–has access and energy and a diversity of resources. Her house, too, reflects the neighborhood's malleability.
"I love that my house has the best of both worlds," she told us. "It's quiet and calming, so it feels like a sanctuary–and this time of year, it has both a terrific backyard for barbecuing and killer A/C for cooling off inside. But it is also located in a part of the city that has tons of amenities–like a corner store selling beer, a coffee shop and a Marc Vetri restaurant all literally across the street." (No mention of Dirty Frank's? For shame, Diana.)
When she bought the house, Lind was looking for something special–something with original details of the kind this home has: pine floors, woodwork and molding, two fireplaces, a loft library. But the house's location turned out to be equally important to her: "It's in the center of everything but still a refuge."
This is demonstrably true: Any Dirty Frank's-type hubbub miraculously disappears when you're inside, especially sitting at a backyard garden table on a nice night, maybe with a six-pack of Founders All Day IPA from the nearby Foodery and some tabouli salad from not-too-far Whole Foods. For dog lovers, there's Seger Park's dog run for an evening gambol.
Purely from an investment point of view, this house is a solid bet. This is Washington Square West, after all, and Carl Dranoff's got that new development–with ground-floor retail–coming to Broad and South. (That's the Next Big Thing, you know: South Broad.)
We visited the house recently, and it is truly charming. The price is a little high compared to other area homes right now, but this is the time to ask high–it's a seller's market because of low inventory. Lind's agent, Mark Wade, has fielded about six showings in the four days the house has been on the market. This is consistent with what Wade told the Inquirer about Center City real estate: "Perhaps you've seen me singing and dancing at Broad and Walnut? I've not seen a flurry of activity like the past two months since 2005."
---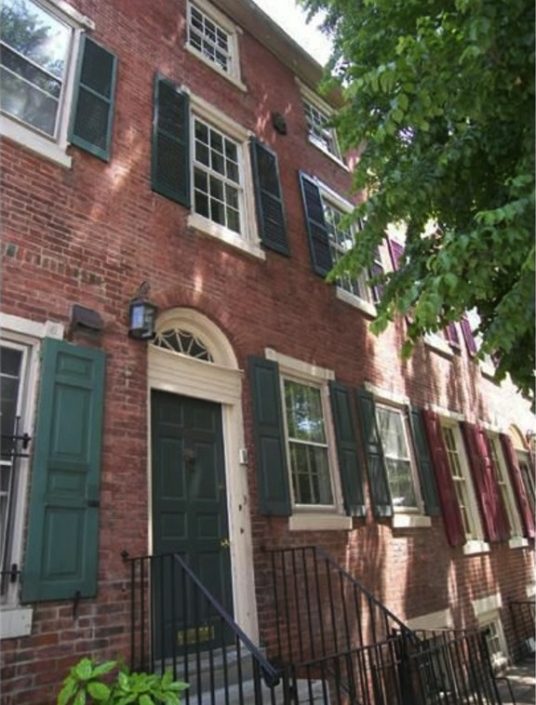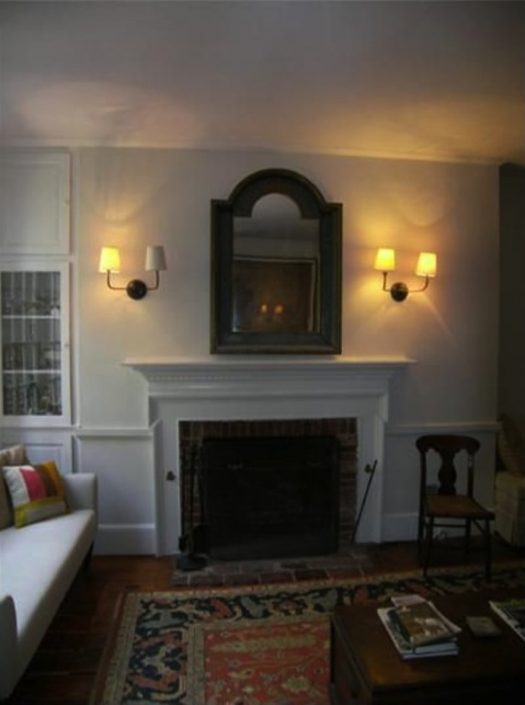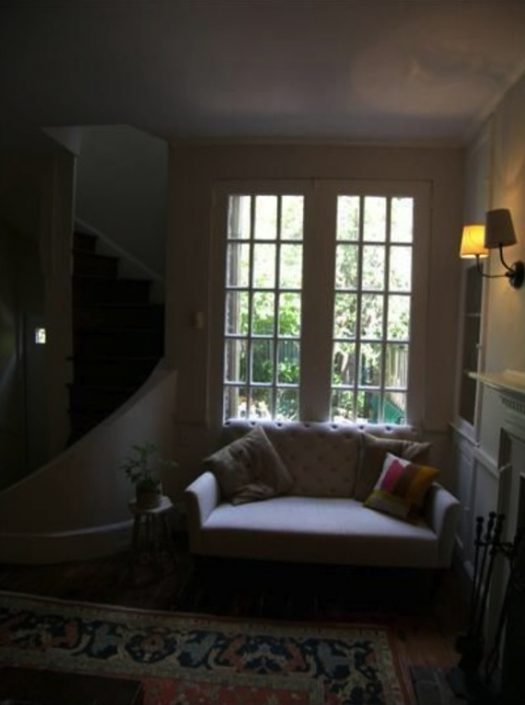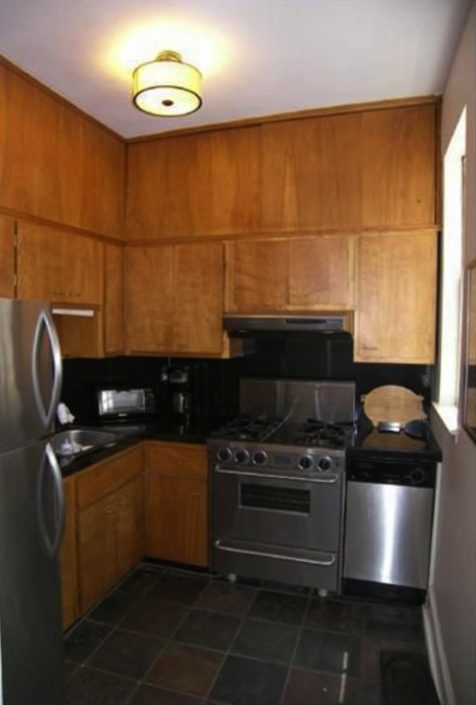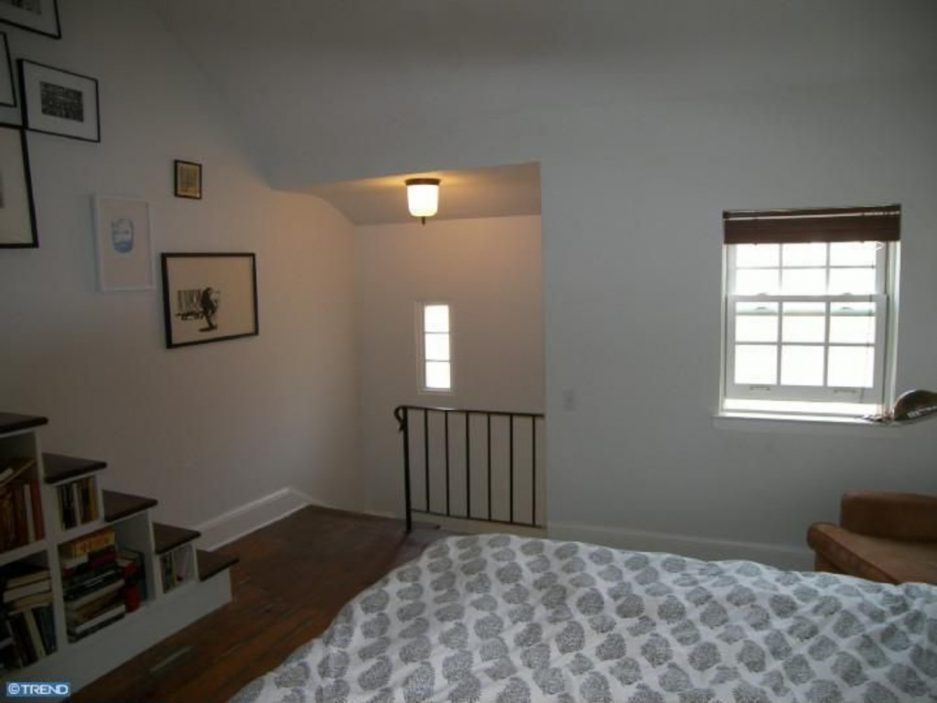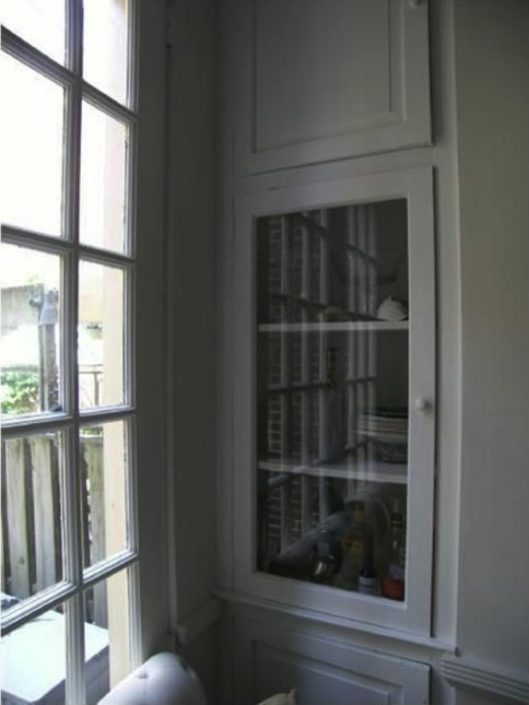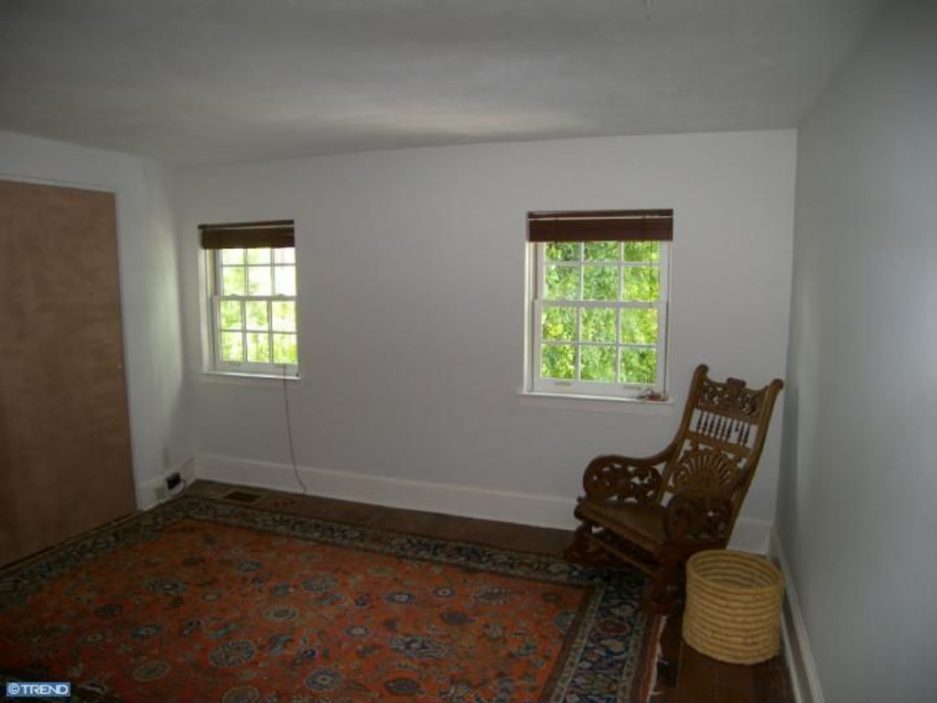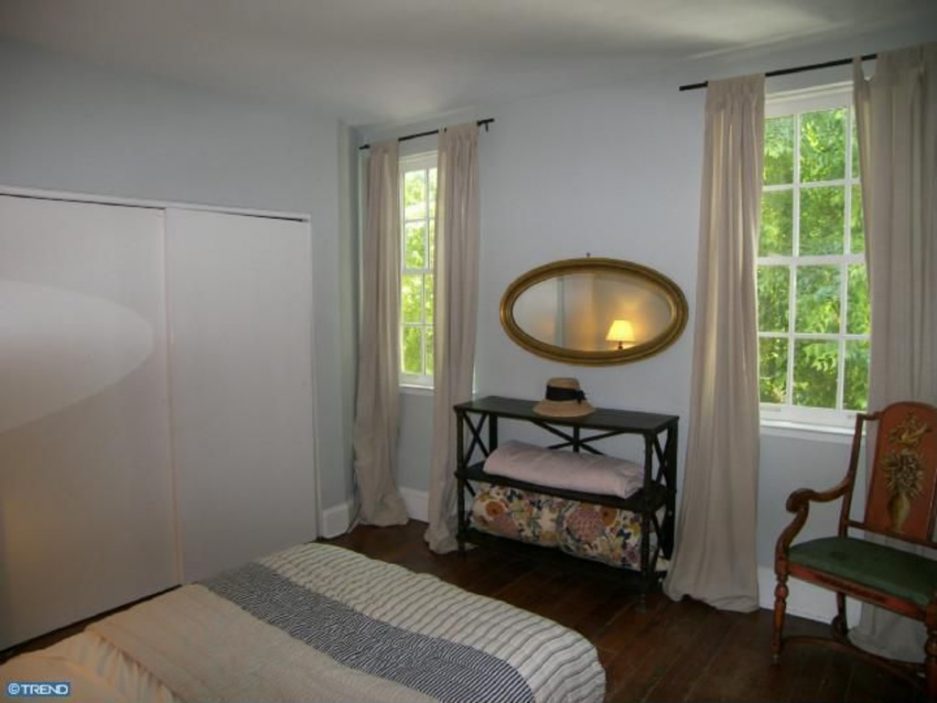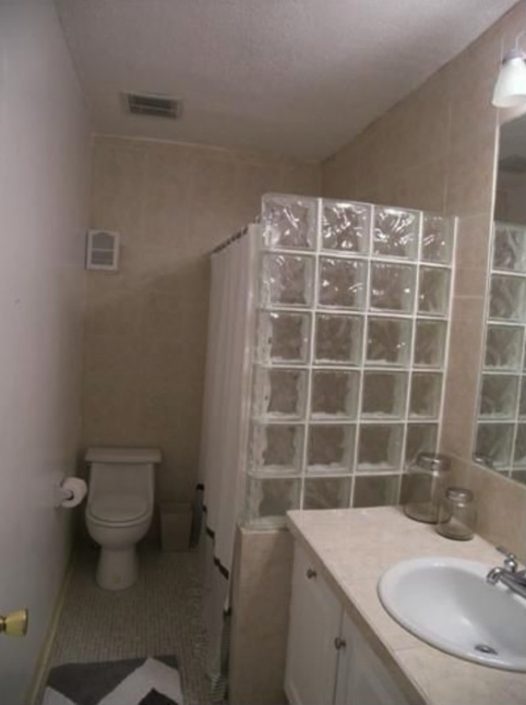 ---
THE FINE PRINT
Bedrooms: 3 + 2 dens
Baths: 2
Square feet: 1,350
Price: $549,900
Listing: 1245 LOMBARD ST PHILADELPHIA, PA
---