This One Will Go Fast: 3BR Non-Grandmom Home Above Passyunk Square for $235K!
---
We're not telling tales out of school when we say that sometimes you need to wear some serious rose-colored glasses when buying in South Philly. The grandmom interiors can be rather staggering, leading to Google searches like "wood paneling solutions" and "carpet removal." Not so with this house above Broad and Ellsworth, half a block from the Broad Street subway, close to the Passyunk Square Dog Park, and perhaps most importantly, not too far from American Sardine Bar.
The current owners took care of updates, and it now has all the right moves, including Brazilian cherry floors, a kitchen with stainless steel appliances and granite countertops (no formica), and detailed original woodwork. There's a full basement with powder room, and a small private patio. True, the home isn't huge or expansively laid out, and west of Broad on Ellsworth isn't quite as pretty as east of Broad. But the area will continue to improve, we're sure, making this a canny investment.
And come on–the Broad Street Diner at 3 a.m. after one too many drinks before a stumble home? Pretty sweet.
---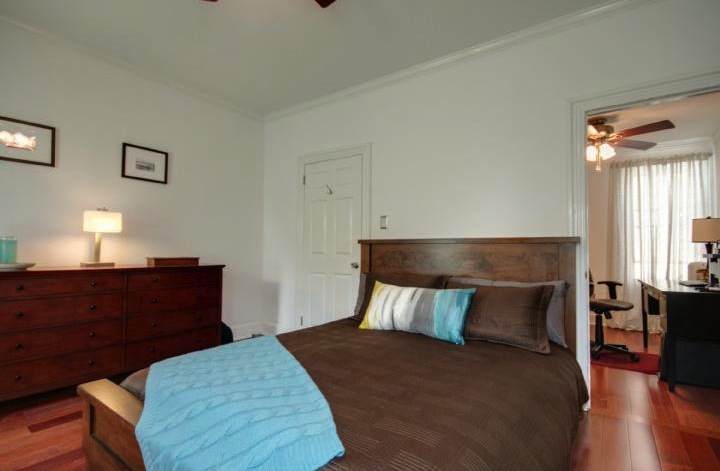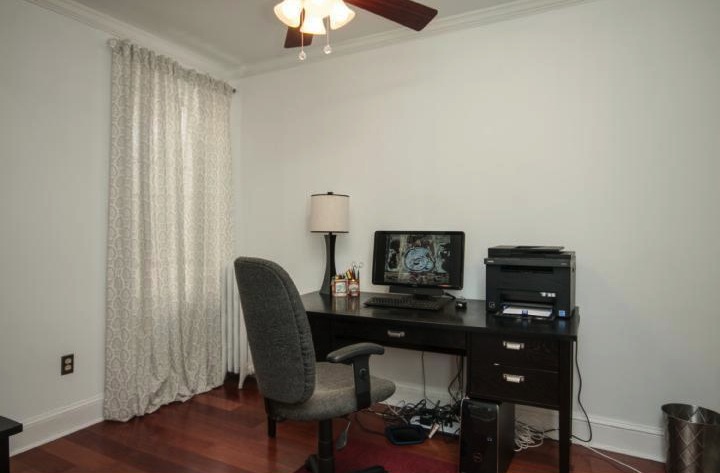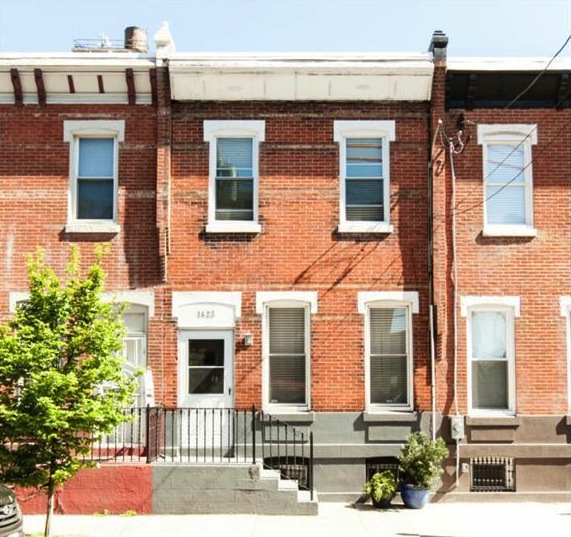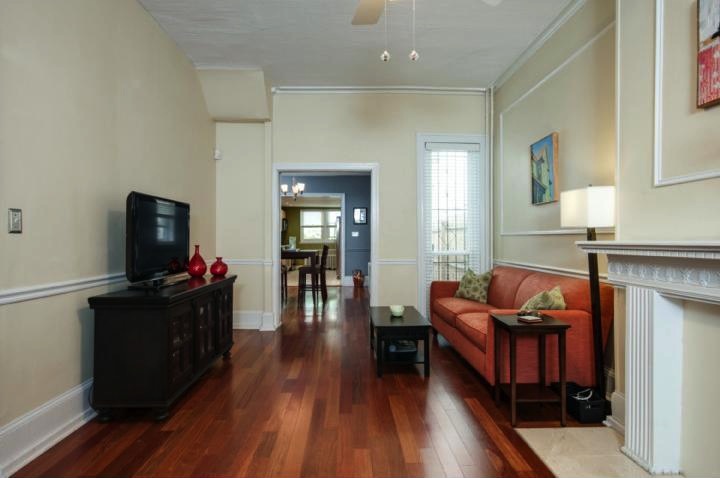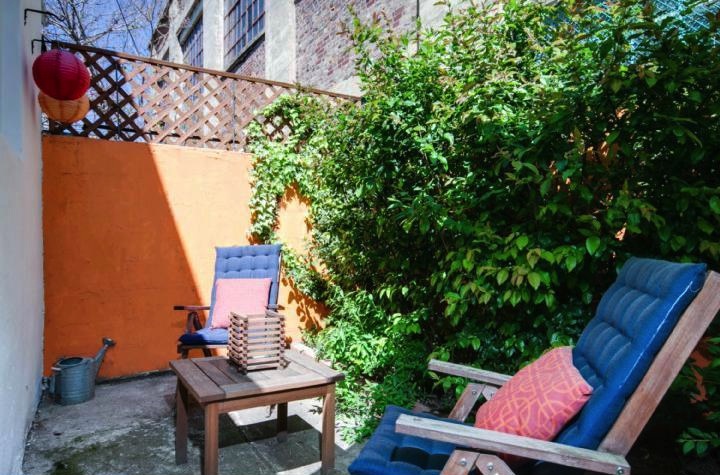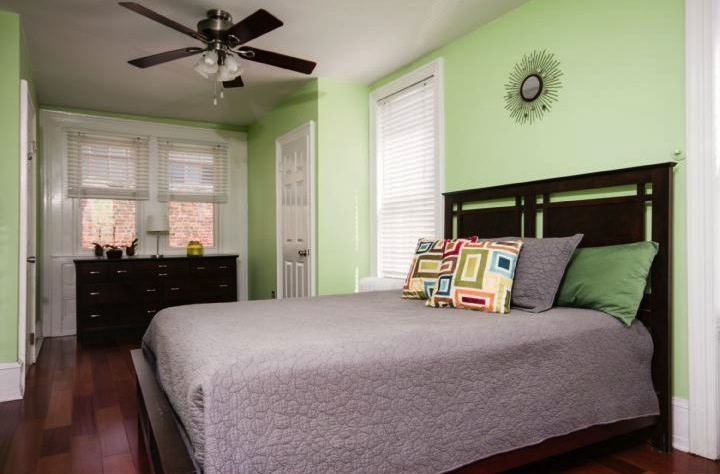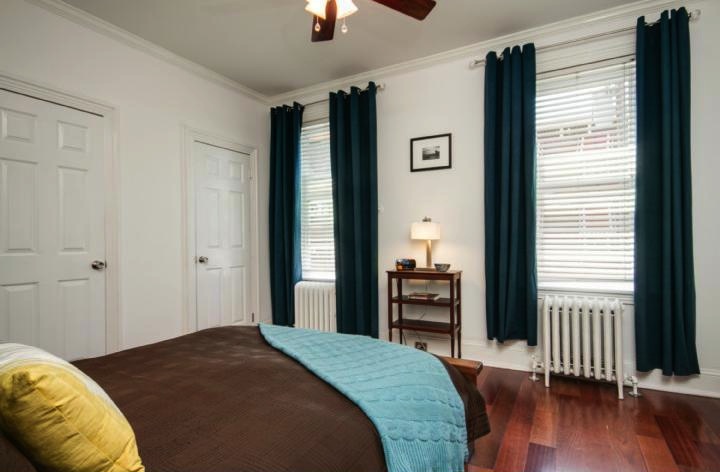 ---
• 1423 ELLSWORTH St., PHILADELPHIA, PA 19146 [Redfin]
---