For Sale: Home By Famed Modernist Architect Irwin Stein
This Monk Road home in Gladwyne was designed by Irwin Stein, who during his career was less a single-minded titan like Louis Kahn and more a flexible but visionary pragmatist who got things done–in particular, more than 150 residences  locally and in Florida. From time to time those residences come on the market, like this four-bedroom, two-and-a-half bathroom house with glass walls and the hallmark diamond roof.
Inside, there's a lot of hardwood and some carpeting on the three levels, as well as Mexican Saltillo tiles in the kitchen. (The kitchen also has an extremely long counter–28 feet.) There are two wood-burning fireplaces and an outdoor patio, and the listing also say this: "The main bedroom is located on the upper level and overlooks the family room where hinged operating privacy screens can be left open or closed for privacy." That so perfectly sets the stage for parents who want to spy on their teenagers who tell them they're just watching TV.
---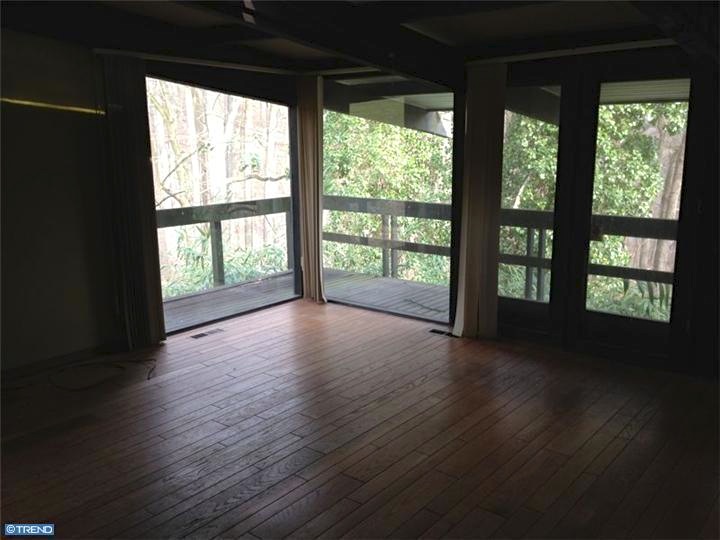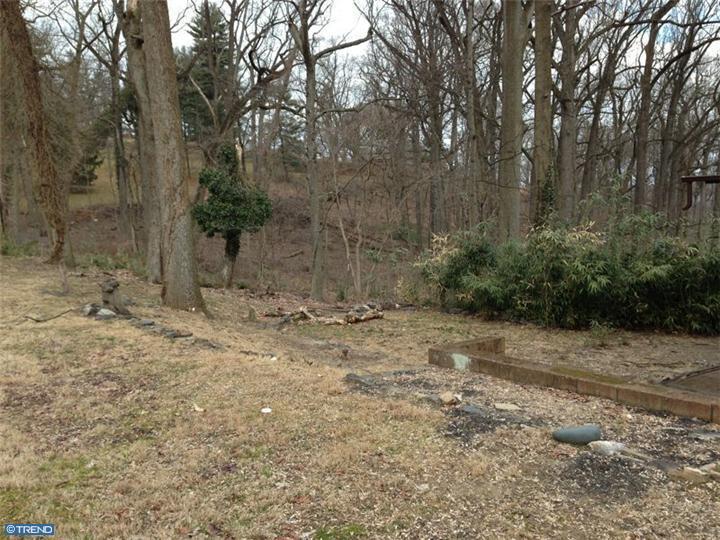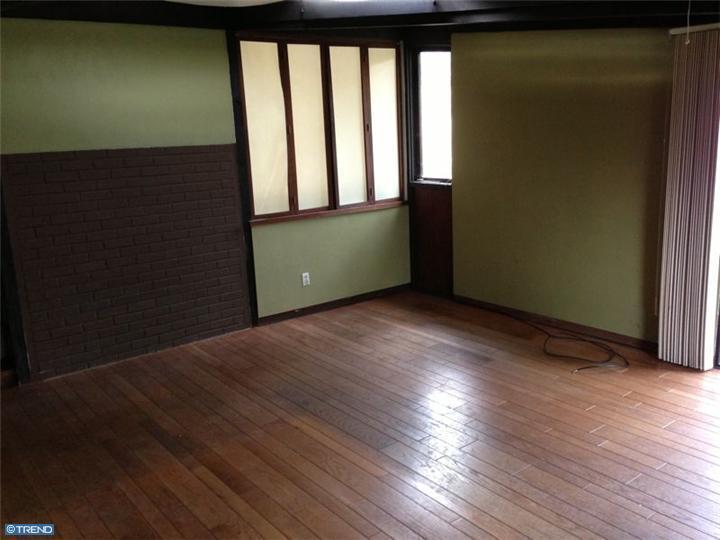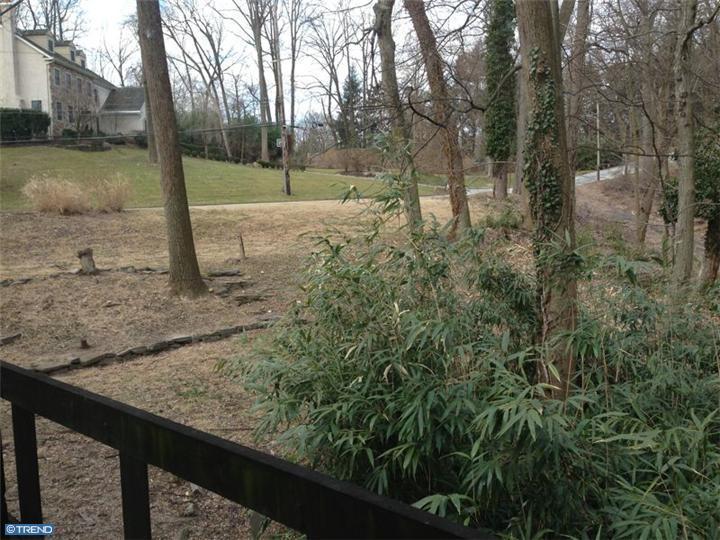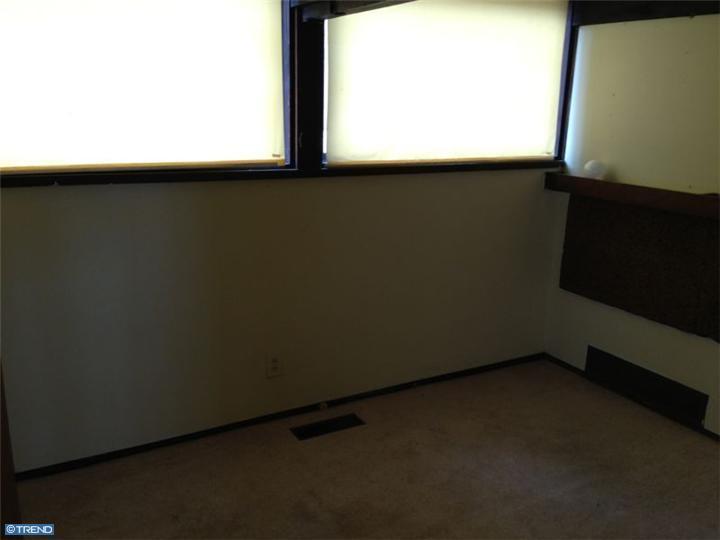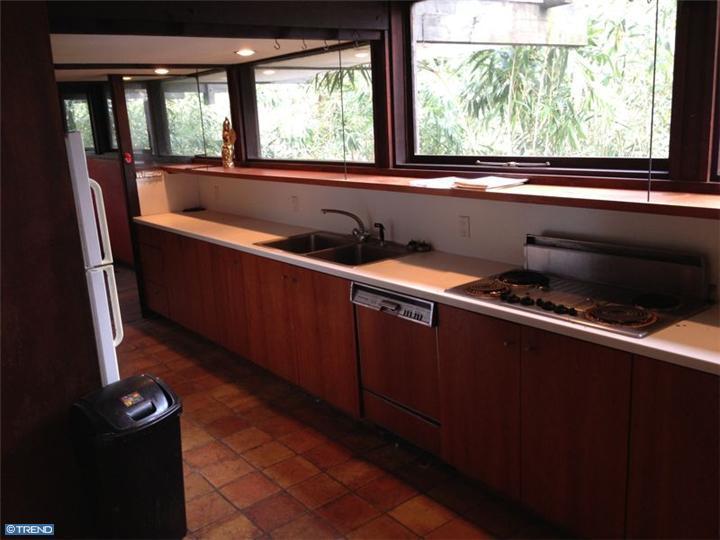 ---
Asking price: $700,000
• Irwin Stein homes and biography [ModernHomesPhiladelphia/Craig Wakefield]
• 1614 Monk Rd, Gladwyne, Pa. [Redfin]
---
---