Trinity Tuesday: Hardwood Floors, Working Fireplace in Queen Village Foreclosure
---
Here's a rara avis: a foreclosed trinity in Queen Village, on Sixth Street between Catherine and Queen. It has two bedrooms and one bathroom, and is trinity-tiny at 624 square feet. Because it's a Fannie Mae Homepath Property, the three-story home can be purchased with just 3 percent down with special renovation financing. Which is to say it's being sold As Is.
The first floor has the living room with a fireplace and a rear patio (there's also a shared courtyard in this gated community). The kitchen is in the basement level. The upstairs has the two bedrooms and the bathroom. Hardwood floors compete for aesthetic dominance with carpeted stairs.
The current asking price is $187,000, but will obviously go for less if the right offer comes in.
---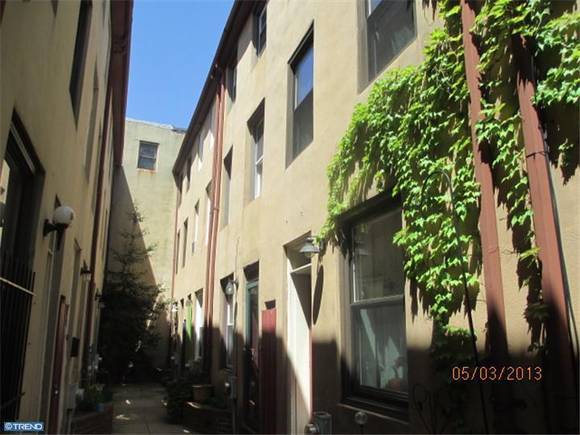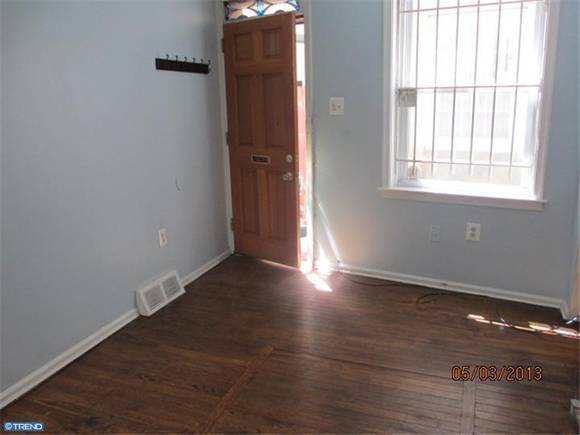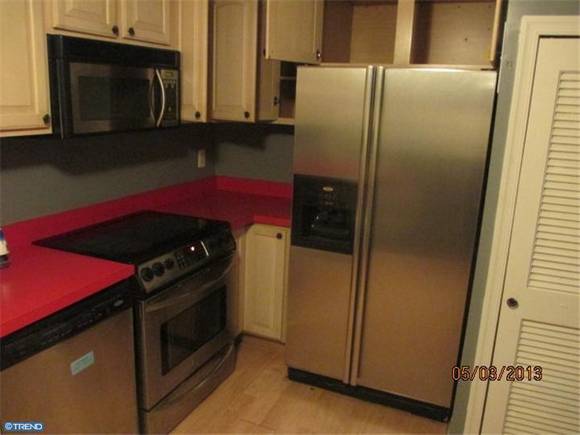 ---
•
802 S. 6th St. Philadelphia PA
[Homepath]
---