Rittenhouse Square's Art Alliance to Get Gift Shop, Renovations
---
Maybe you've wandered by the Wetherill Mansion and have felt a little too intimidated to walk inside. The grand building can look a little foreboding from street level on Rittenhouse Square. But the Philadelphia Art Alliance (PAA), which calls the mansion home (along with the much-acclaimed Rittenhouse Tavern), is hosting a fundraiser, Spring at the Mansion, on Friday with the goal of amping up the curb appeal.
Proceeds from Spring at the Mansion will go to exterior renovation projects like new signs and banners; lighting to illuminate the intersection of 18th and Rittenhouse; and perhaps repairs of the front railing and stairs. Interior projects will include renovated gallery lighting and the exposure of a series of beautiful windows on the second floor that are hidden behind walls, blocking out any natural light.
PAA Interim Executive Director Janice Woodcock said her wishlist also includes upgrading the technology on site and rebuilding the PAA's Steinway Grand Model O piano. The Rittenhouse Tavern makes the list too, with plans to restore an original mural ringing the dining room.
Wetherill was constructed in 1906 for Christine Wetherill Stevenson's father. She would eventually go on to found the PAA, donating the Wetherill to the organization in 1926. Woodcock said the Alliance's mission has remained the same since then: to bring people and the arts together in an outstanding space. In particular, she said, the Wetherill's history as a family home can affect the installation process for craft displays. "Our artists react to the house," she said.
In private rooms off the third floor of the mansion, it is easy to see evidence that a family–and artists–once lived in the space. Woodcock guessed that at one point the rooms may have been used as servants' quarters before being turned into artists' residences.
Along with the fundraiser and planned restorations, the PAA is also opening a new first-floor gift shop. Many items are locally sourced from nearby craft makers including the Philadelphia Guild of Handweavers. Several of the artists whose work will be for sale have even volunteered to staff the shop.
Woodcock said the PAA is focused on revitalizing the mansion to better show off the array of art inside. "We want to be a neighbor to the Square in a meaningful and relevant way," she said.
Tickets to the fundraiser are $350 a piece.
---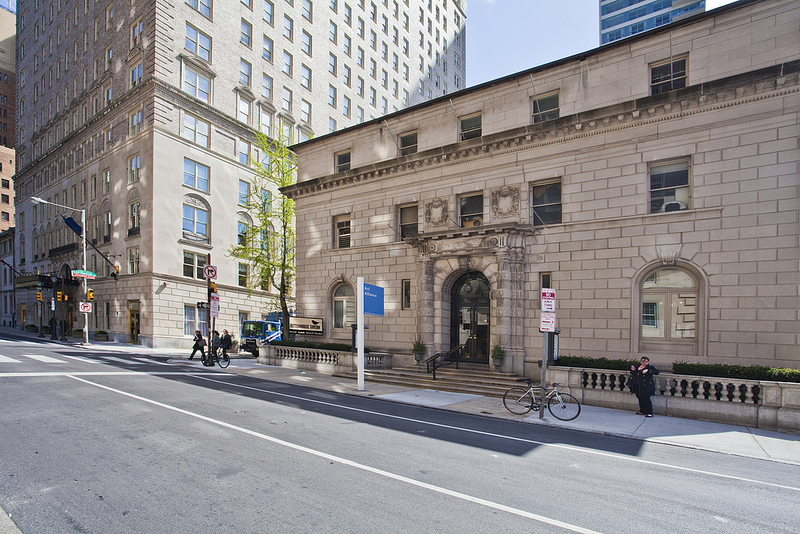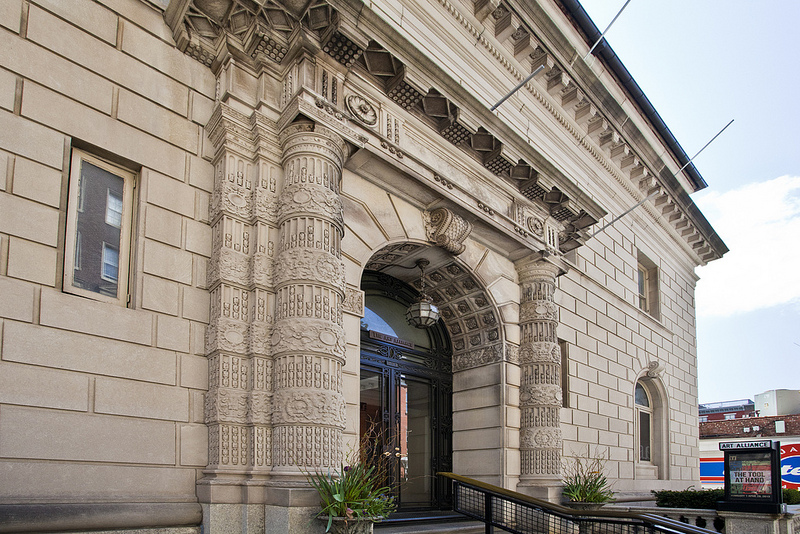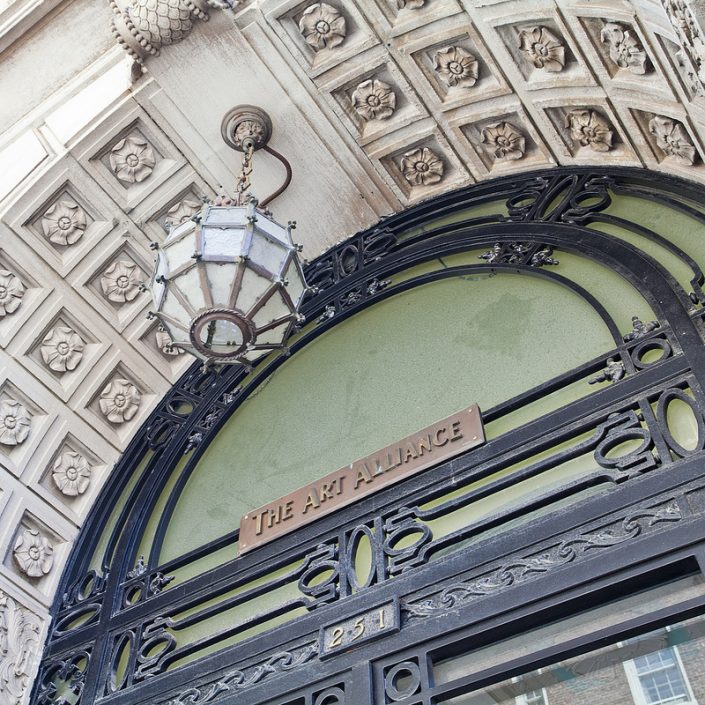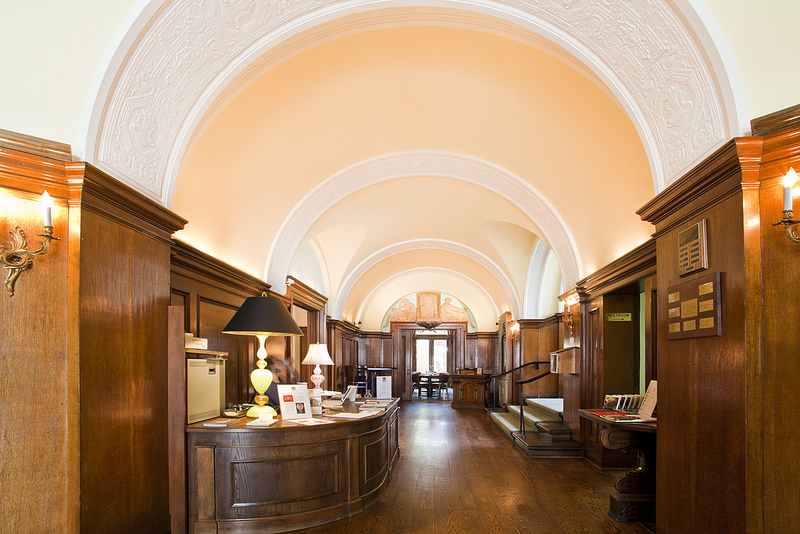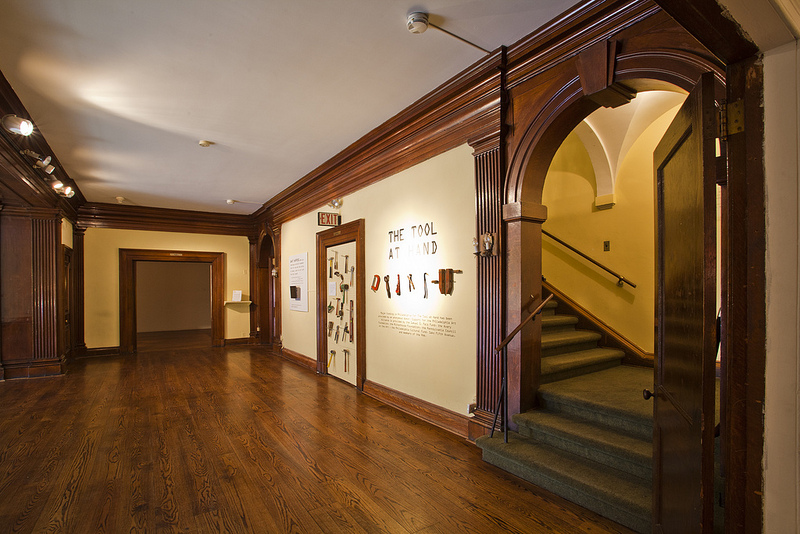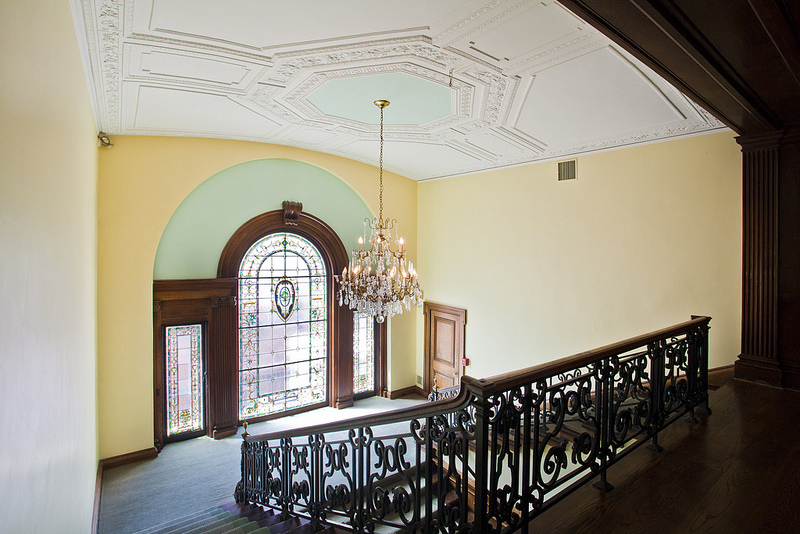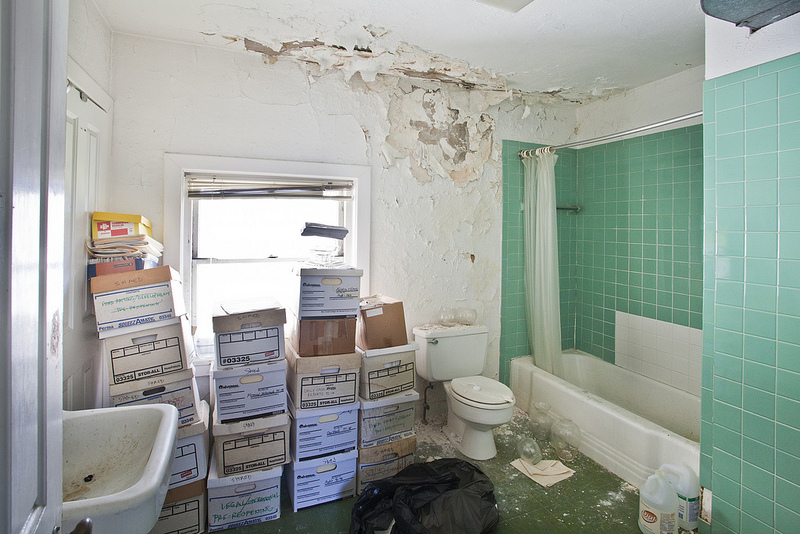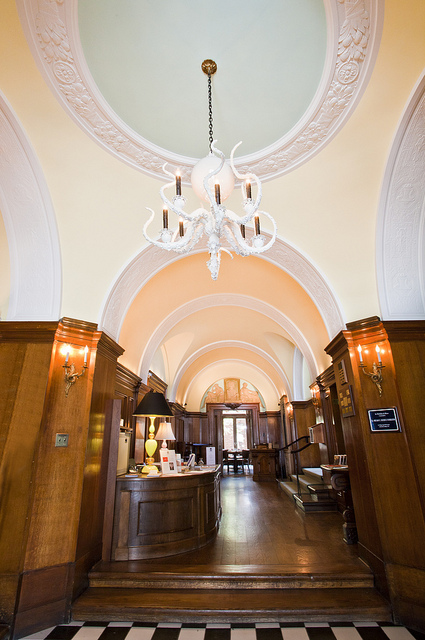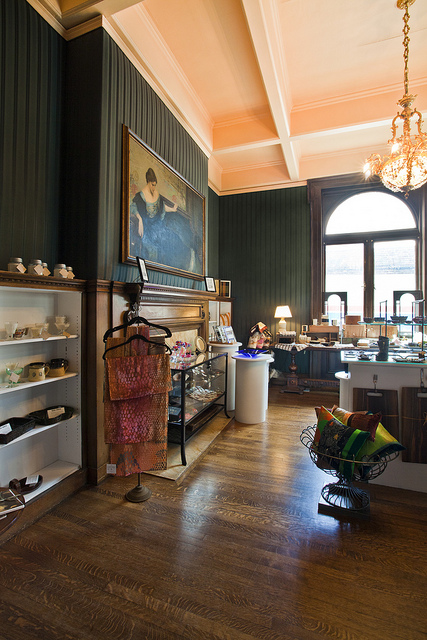 ---
Photos by Laura Kicey
---