Property's Morning Obsession: The Hidden City Festival
---
Hidden City just announced the second year of its Festival, and my how it's grown. The interdisciplinary organization–anchored by a fascinating website that delves into the history of the city's lesser known spaces and keeps readers up to date on what's new with the built environment–aims to spur curiosity about the city. And the festival, in keeping with its name, takes place in venues that are in abandoned, forgotten, sometimes ruined beauties for a peek into secret histories and the city's other life.
This year, performing and visual artists bring their talents to the venues to synthesize past with present. So at the Historical Society of Frankford, for instance, Data Garden artists (including Philly favorite King Britt) will broadcast samples from vitrolas and fire department horns from the Society's collection. The result will be an installation as well as a concert.
Perhaps the most exciting collaboration, however, from both the point of view of venue and artist, will be the Ars Nova concert at the storefront synagogue Congregation SivteiYeshurun-Ezras Israel–known as the "Little Shul"–in South Philadelphia. Storefront synagogues simply don't exist anymore, but to this Little Shul comes international star power: three groups connected to avant garde jazz/New York downtown legend John Zorn. One of Zorn's many, many projects has been the record label Tzadik featuring "radical Jewish music"–aka something other than Benny Goodman or "Hava Nagila."
The three Zorn groups coming to perform at the Little Shul are Mycale, a female vocal group; Abraxas, which is kind of a North African/rock 'n' roll band; and Volac, which is the solo project of cellist Erik Friedlander, a frequent Zorn collaborator, who is amazing to watch.
The whole festival, however, is a serious treat, from access to Germantown Town Hall (which is now for sale) to the mysterious and dilapidated Hawthorne Hall. And each site and project gets its own "team" via the festival website–it's crowdfunding, but it's not just about money. Think of it as adopting an event. Kind of. Check it out.
---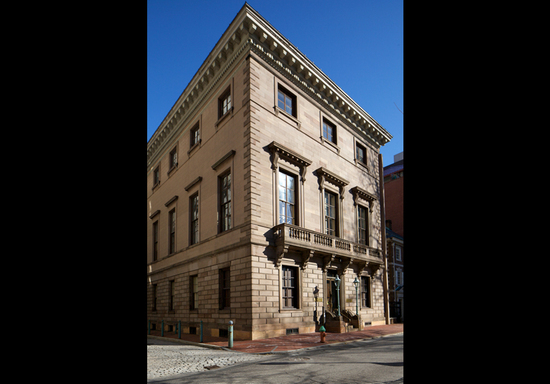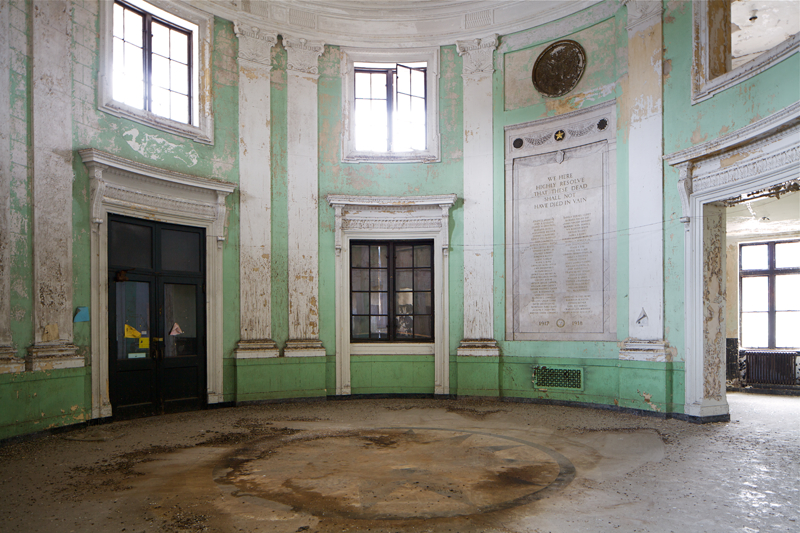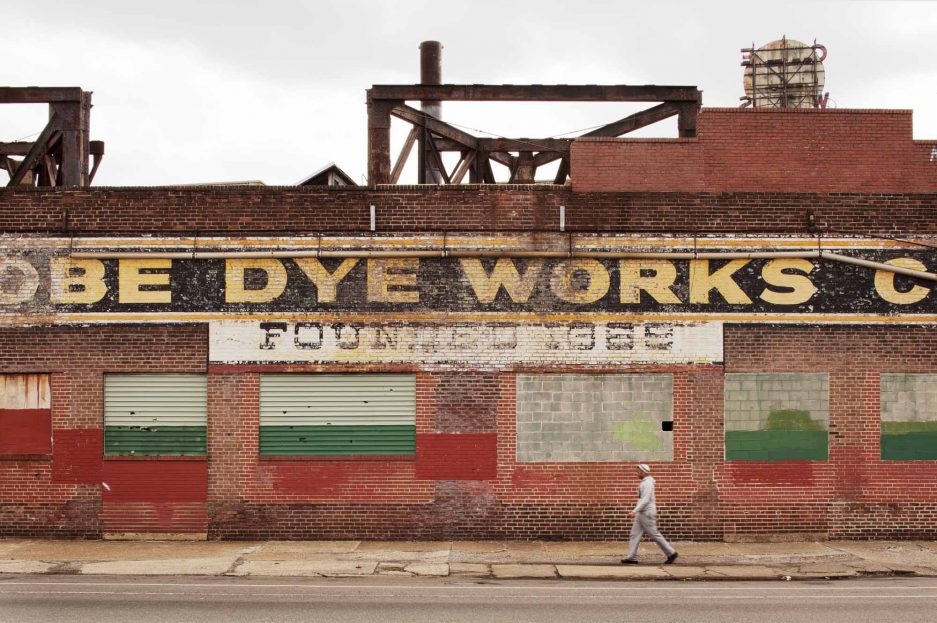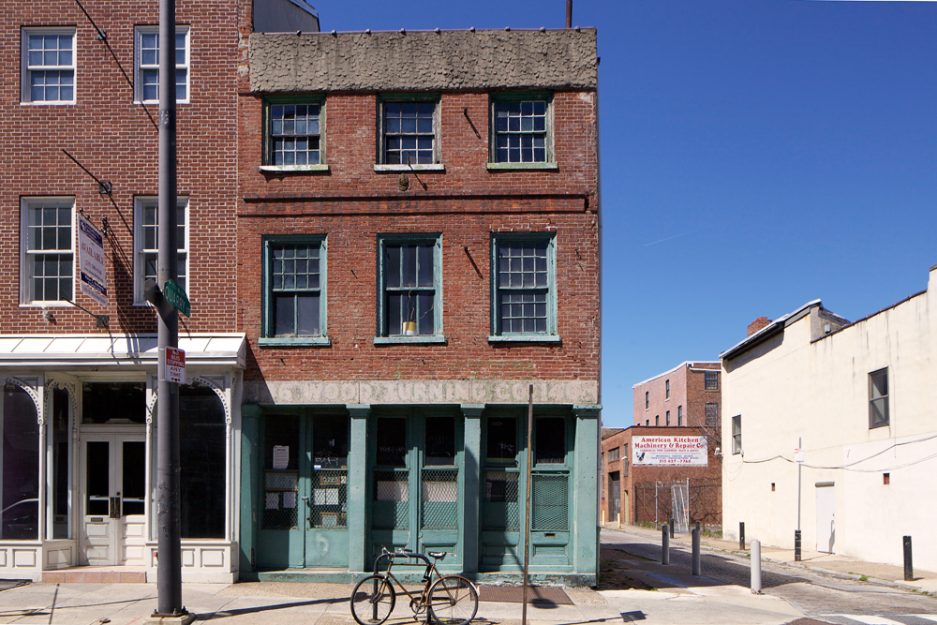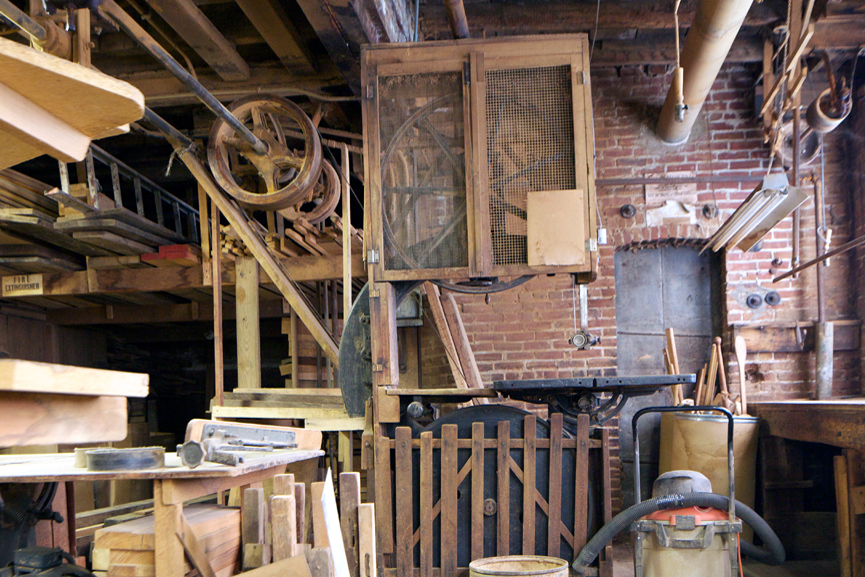 ---
---