Trinity Tuesday: Italian Market 2 Bedroom Gets a $10,000 Price Cut
---
This week's trinity is on tiny South Delhi Street, right off of Ninth and Christian, in the beating heart of the Italian Market. The red brick exterior has spiraling branches and a Juliet balcony that give it a sort of old New Orleans look. There's also room for plantings.
Inside, the setup is pure trinity: The first floor is one room that could serve whatever purpose feels most Feng Shui-y to you. The second floor has the kitchen, a full bathroom, and another room; and the third floor has a large bedroom and another full bath. There are hardwood floors throughout and central air. Outside there's a little yard that could serve as a dining room in warm weather.

---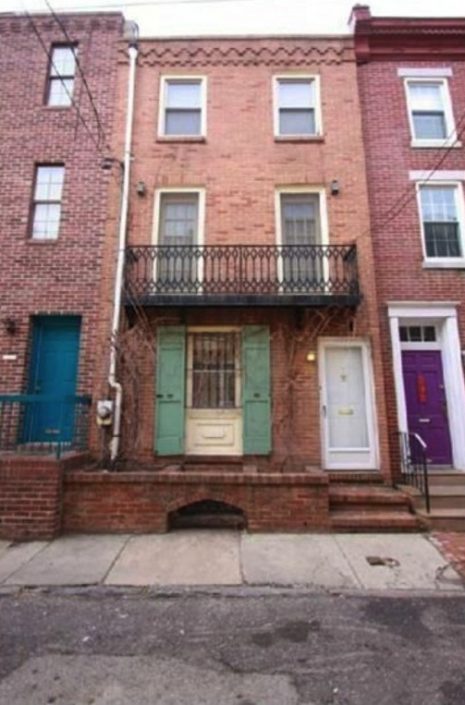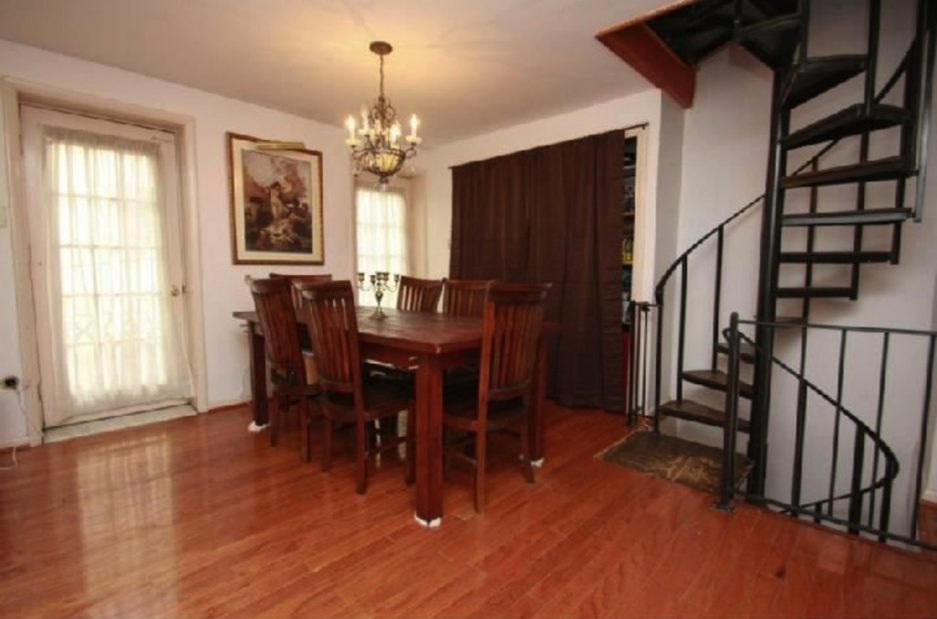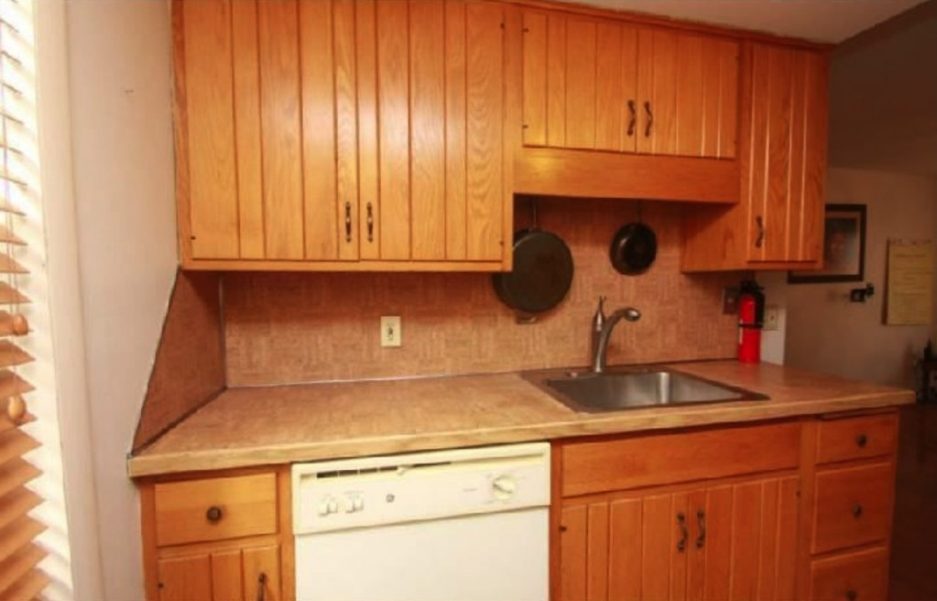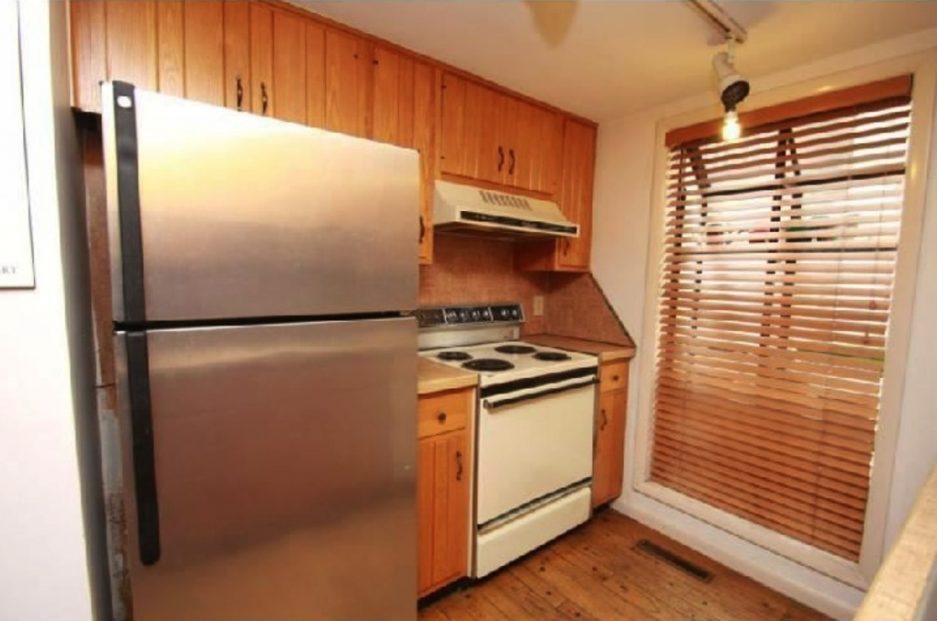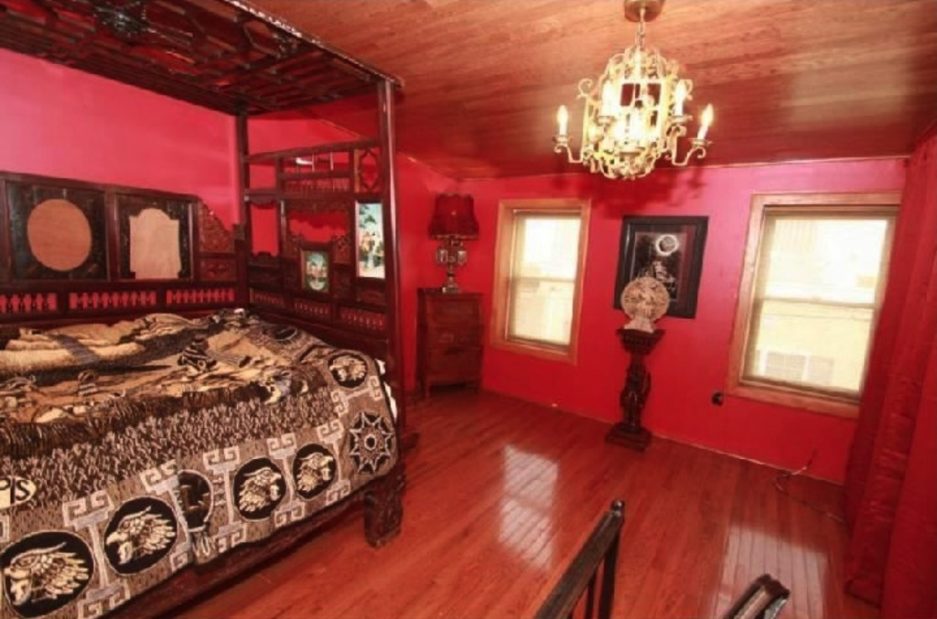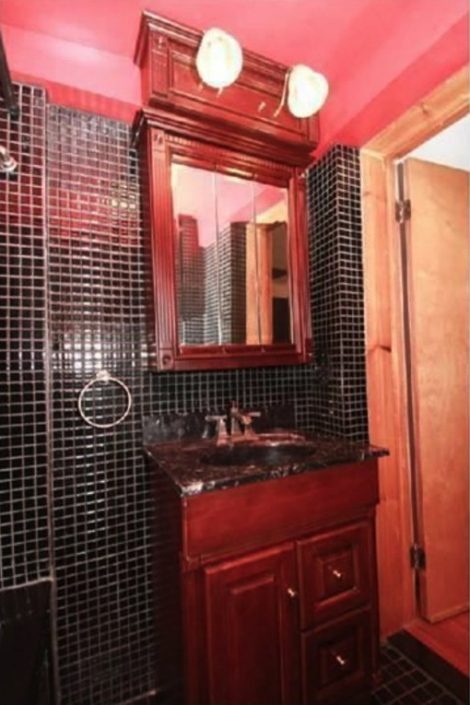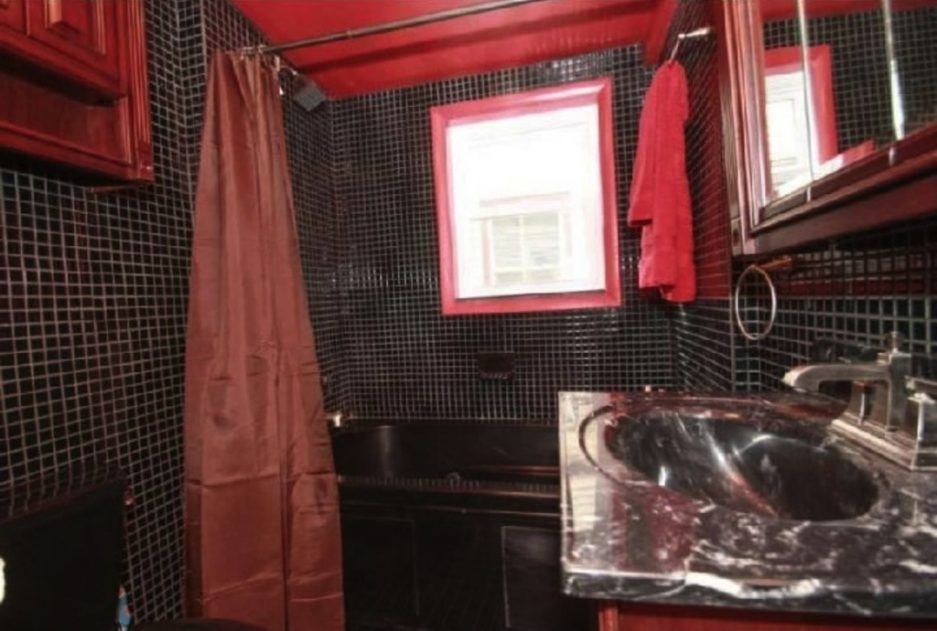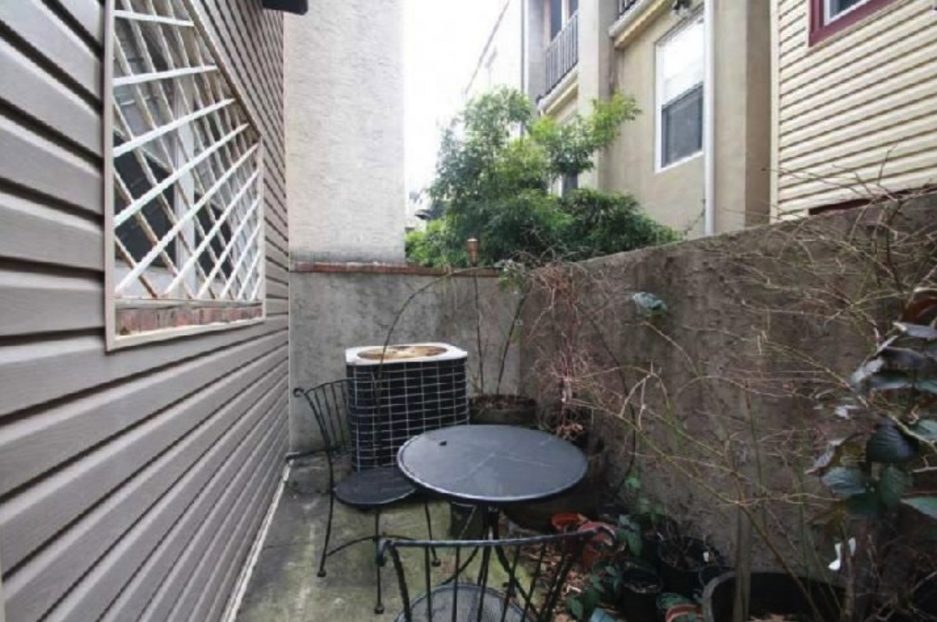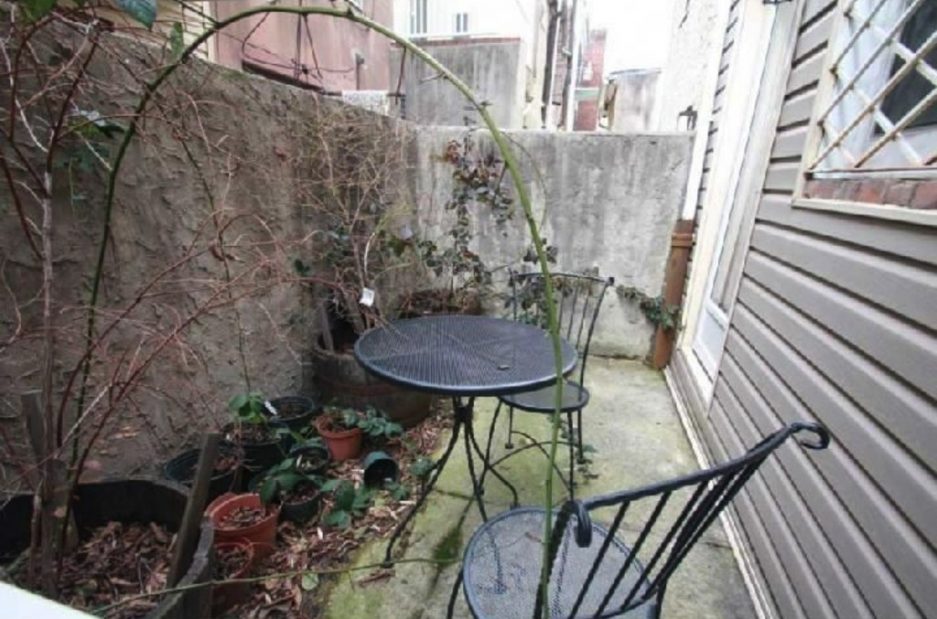 ---
From the looks of it, the home may need updating, although we rather like the black tile in one of the bathrooms, and we're going to guess that almond-shaped tub is pretty comfortable. Also, why does everything always need updating? Can't we survive with cabinets that aren't absolutely au courant? Of course we can. Everybody just calm down.
Here's the kicker, though: The home is 648 square feet, which is generally not so many feet for a house. But for someone single (or a very close couple) who loves the location–and what's not to love?–it may be a good bet, particularly since the asking price dropped $10K in less than a month on the market.
Current ask? $269,000.
• 916 S Delhi St Philadelphia, PA 19147 [Coldwell Banker Pref/Archdekin Team/Old City]
---