Stuck: Extravagant Chestnut Hill Estate With Speakeasy and Bowling Alley
---
What could the problem be? This estate has been on the market for years, despite offering so much. Built in 1929 in the French Norman style, the seven-bedroom Homewoods was once built for Eleanor Widener Dixon. It sits on five acres of land along with flowering trees, a garden fountain, a tennis court, a pool, a three-bedroom carriage house and a one-bedroom cottage attached to the main house.
Privacy is guaranteed: There's a gated entrance and a walled courtyard, and inside the home, the coup de grace for people who want to drink alone, a false bookcase that leads to a hidden speakeasy bar. Should the urge for social interaction become to great, friends can visit and gather in the gaming parlor or the bowling alley, or perhaps in the ballroom with the paneling from a King James Hunting Lodge! Oh, and did we mention there is conference space in another wing?
---
9002 Crefeld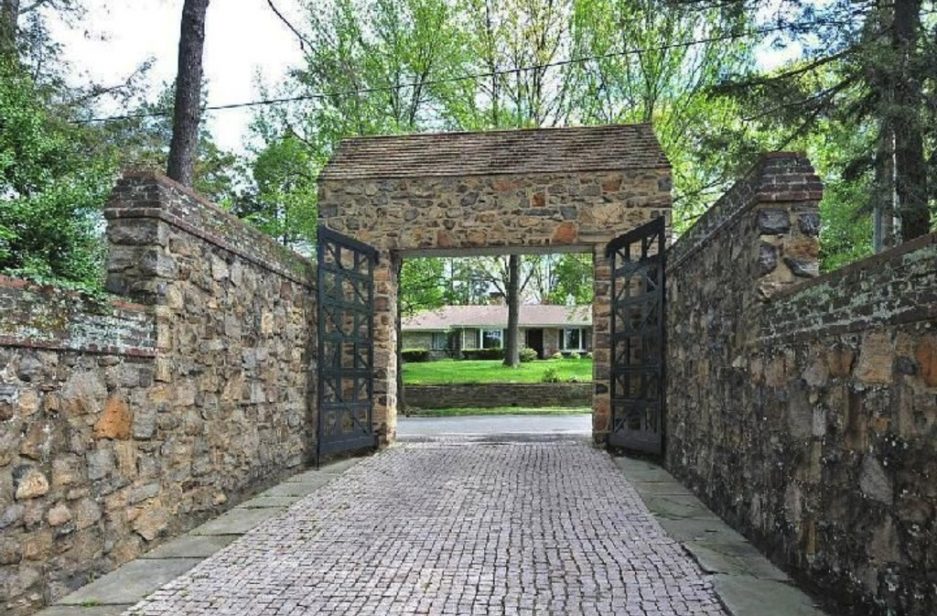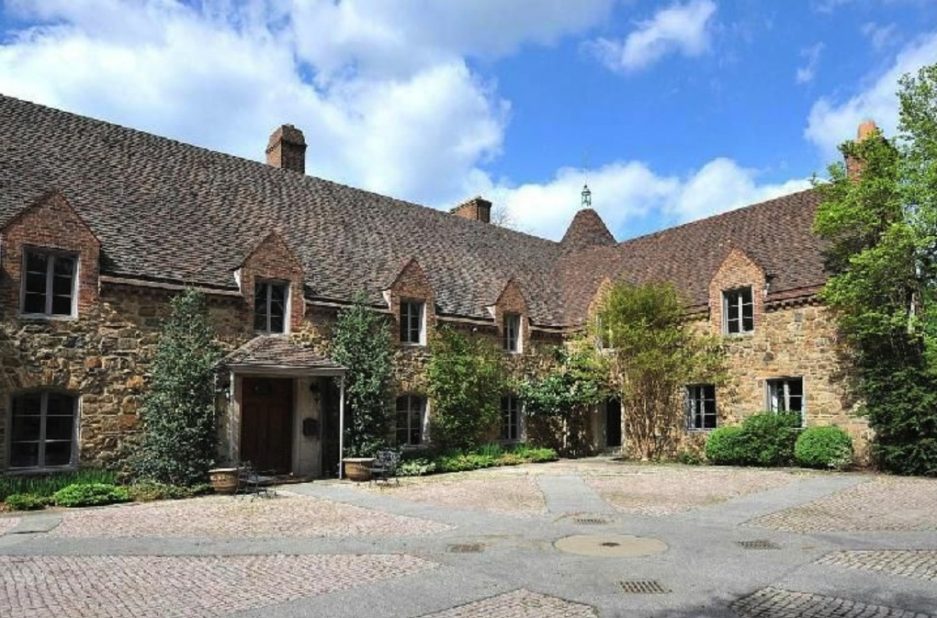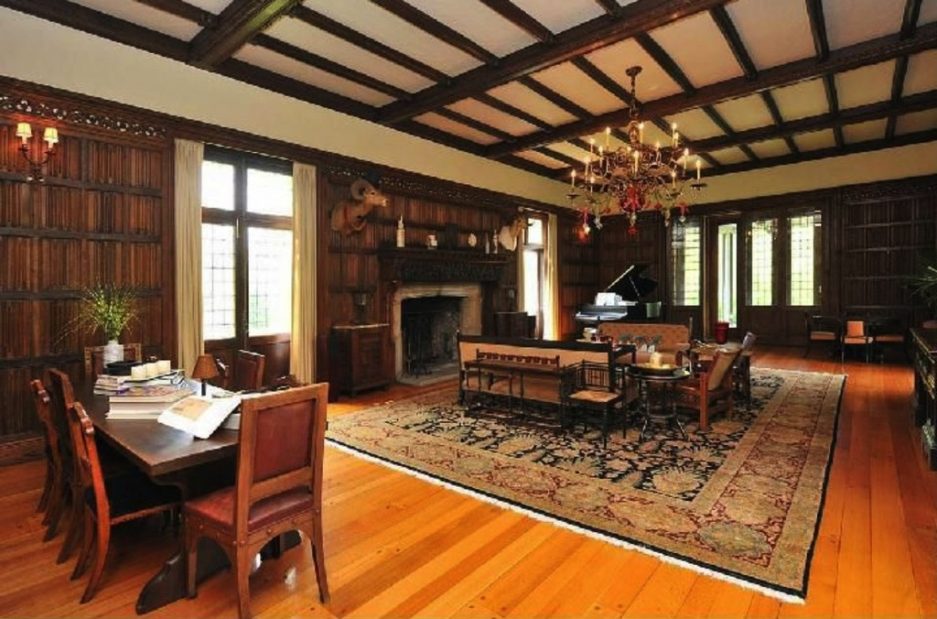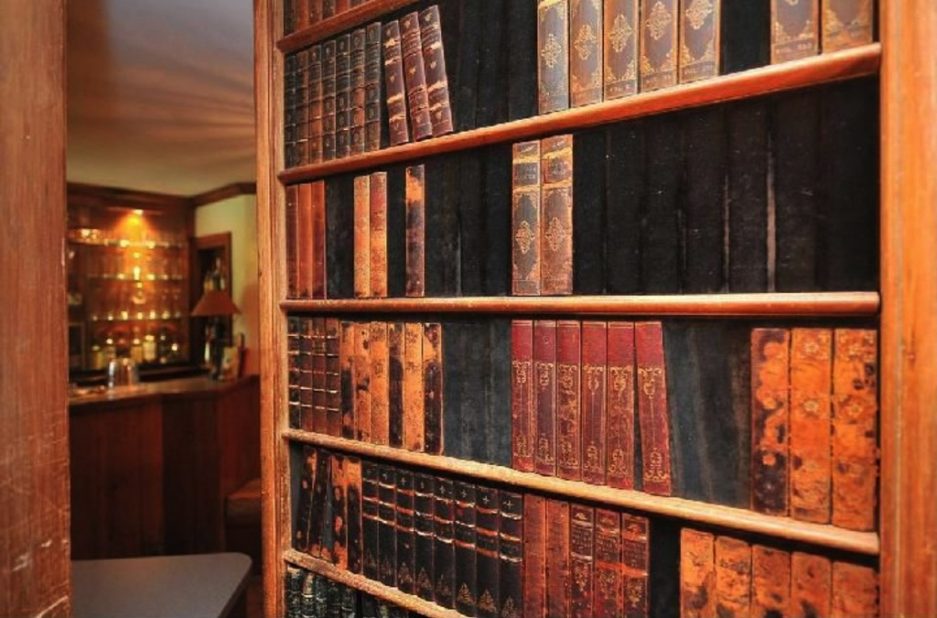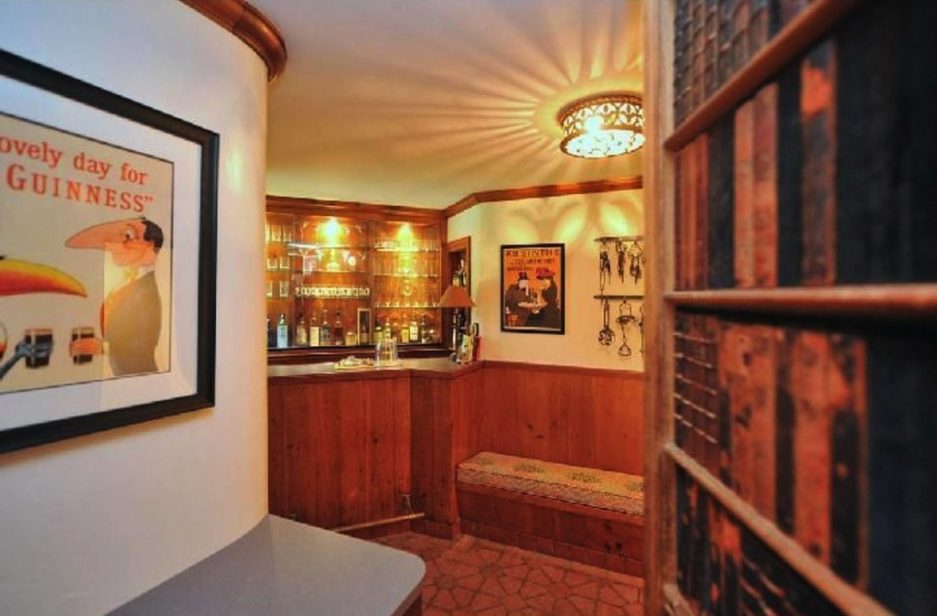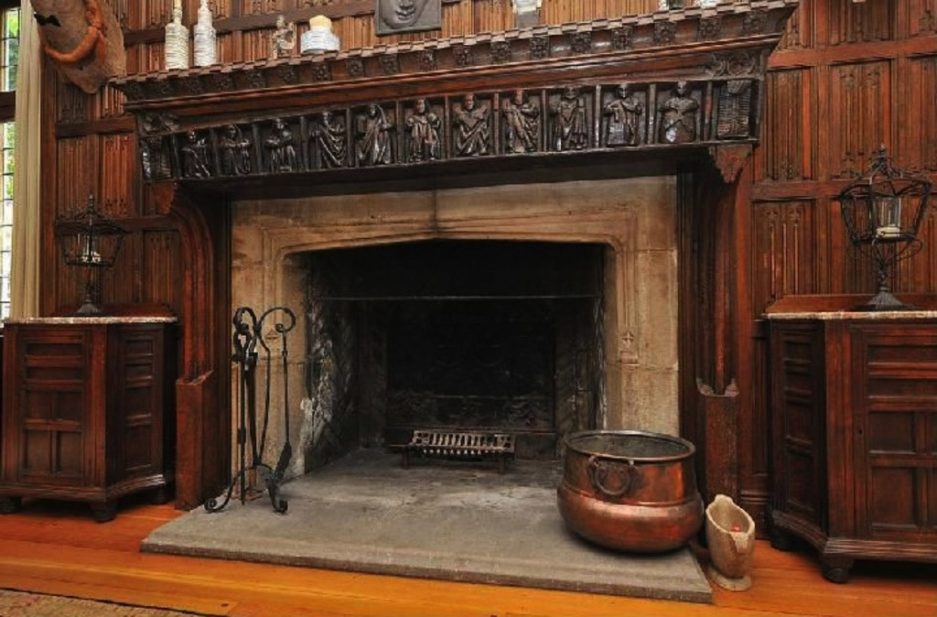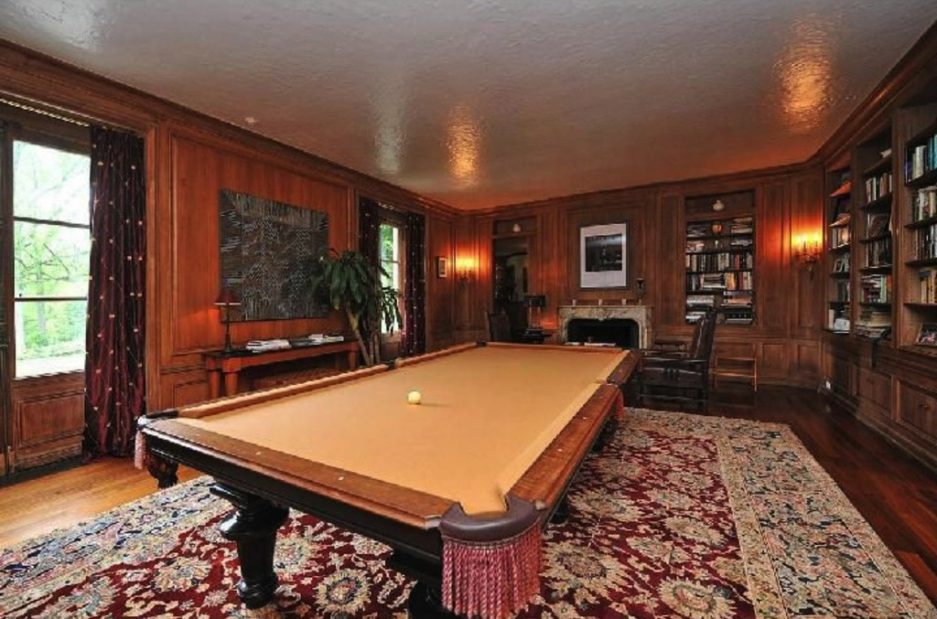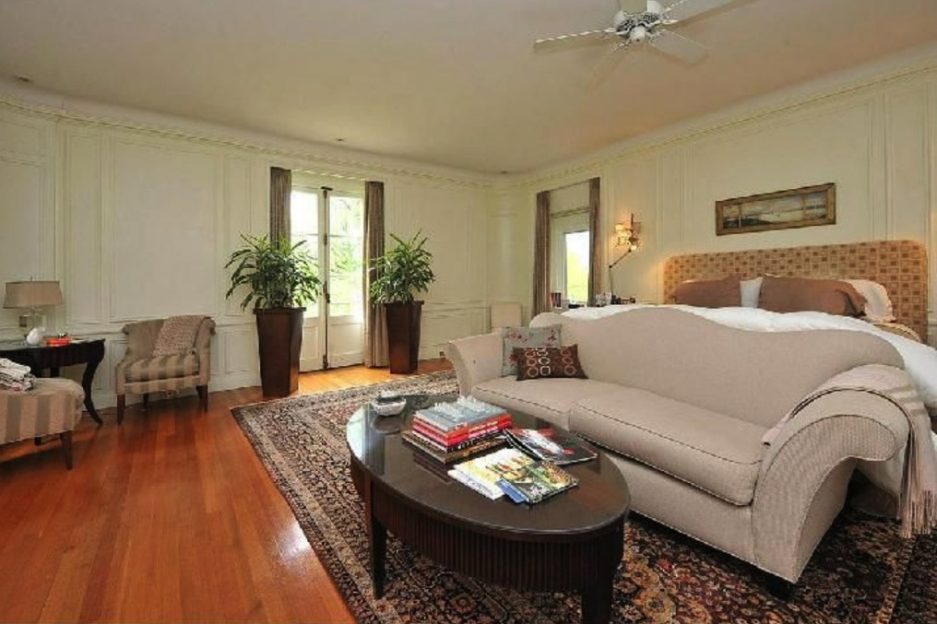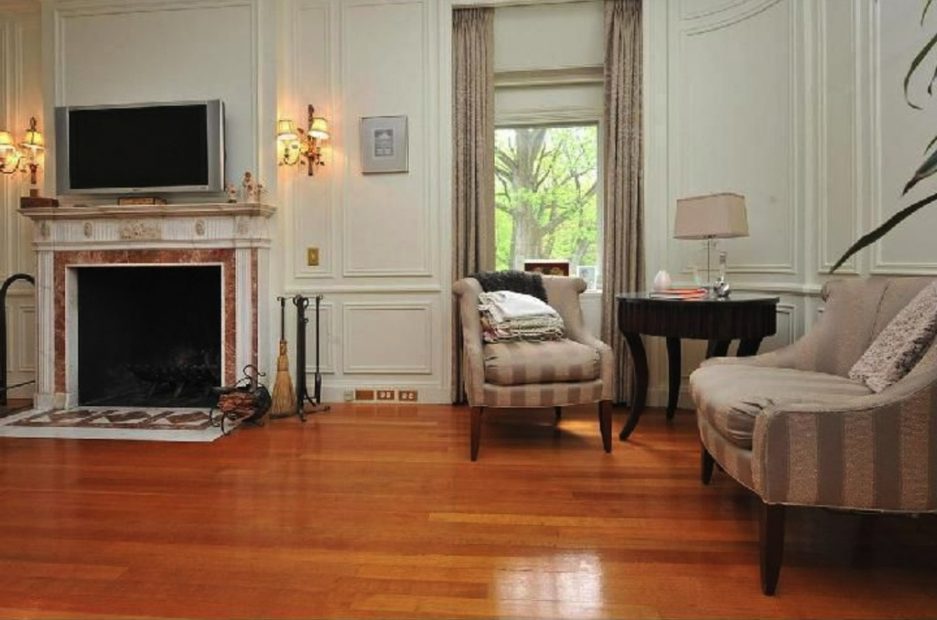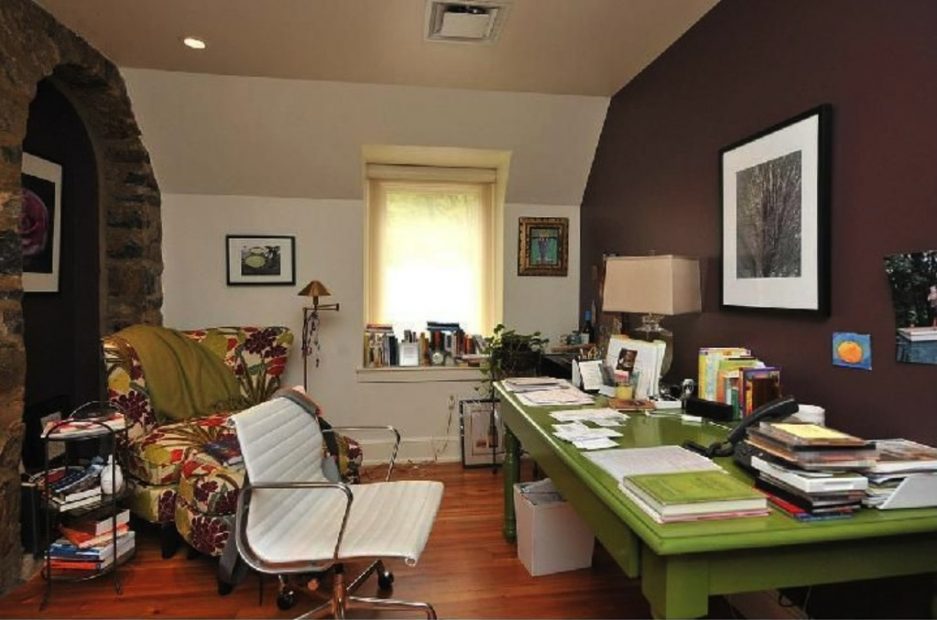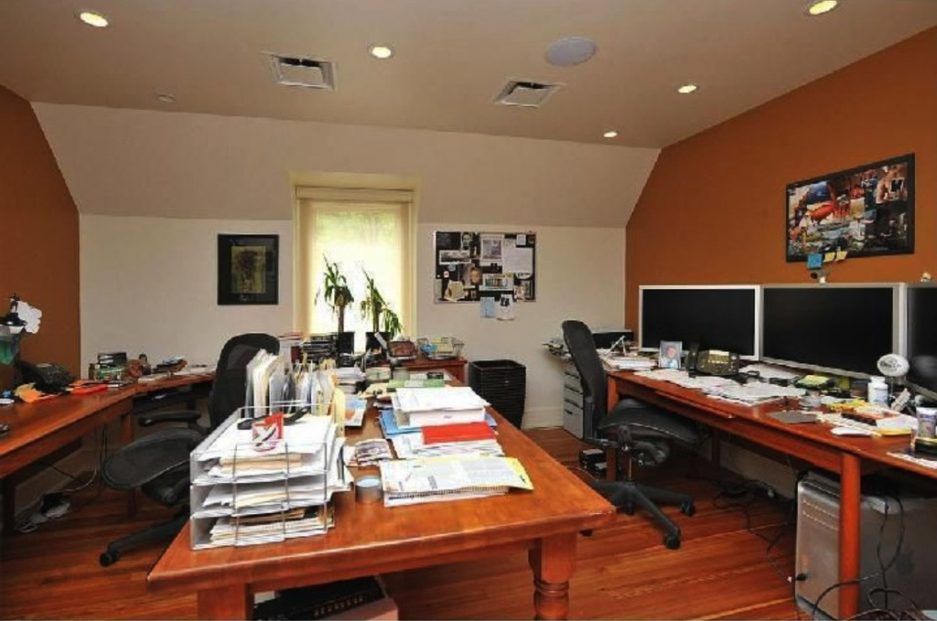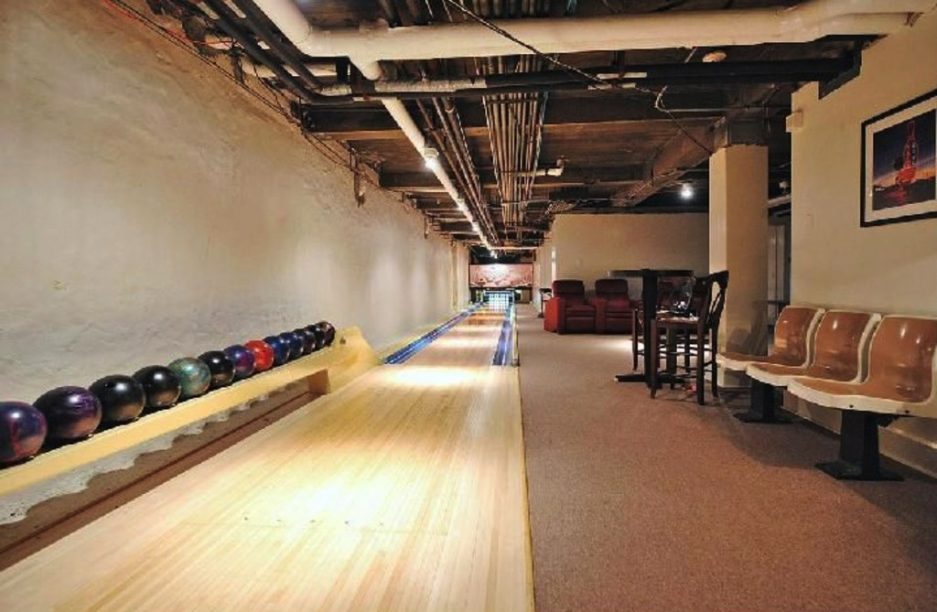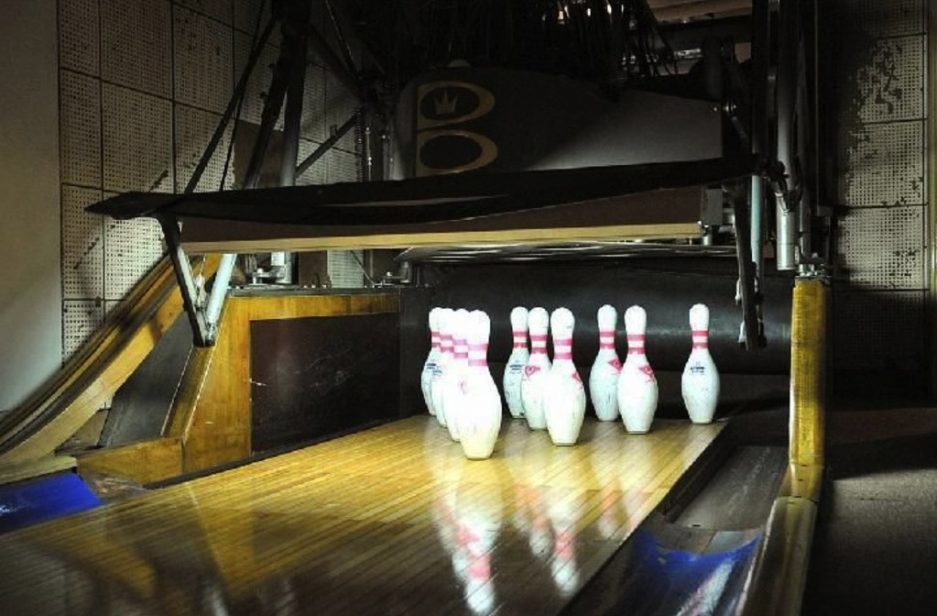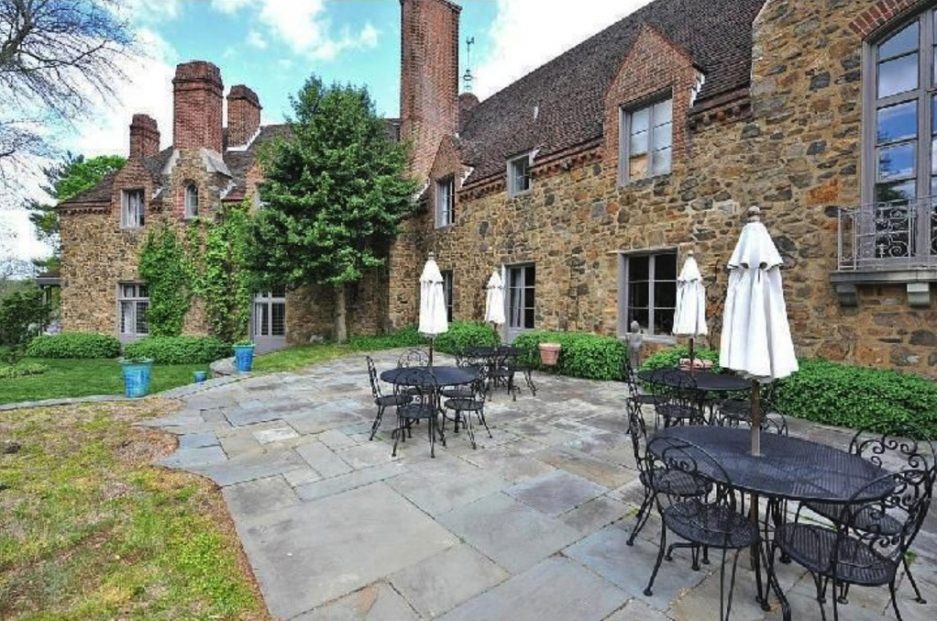 ---
What is it that prevents a buyer from snapping up this 18,000-square-foot property? Perhaps price. The owners first listed it at $4.75 million in 2009. It didn't come out of the 4s until 2011, when it dropped to $3.95. Now it's down to $2.97 million, which may seem criminal to them, but is obviously what it's going to take, particularly in the wake of AVI. It may feel like France to all who visit, but the estate is in Philadelphia County, and according to public record, its assessed market value just went from $262,000 to almost $3 million. Even without knowing the rate, can we assume there will be a little bump in those property taxes? We can.
• 9002 Crefeld St., Philadelphia PA 19118 [Elfant Wissahickon]
---