Property's Morning Obsession: New York's Priciest Listing, Asking $125M
---
Curbed National featured this penthouse at the Fifth Avenue Pierre Hotel as its House of the Day yesterday, and we simply had to take a look. The asking price is high even for Manhattan. So what does $125 million buy in New York?

The triplex penthouse at the five-star Pierre comprises floors 41, 42 and 43. It has 16 rooms, including the hotel's original ballroom, and a living room that, Sotheby's says, is considered "the most magnificent privately owned room in the world."
Let's break it down:
5 master bedrooms
6 full bathrooms
3 half bathrooms
5 working fireplaces
4 adjoining terraces
2 designated staff members
1 interior elevator
It sounds as though the guest suites may also provide staff accommodations, which means visitors can bring their own staff in the best Gosford Park/Downton Abbey tradition.
Later we'll have a list of the properties for $125 million in the Greater Philadelphia area. And by later, we mean never.
---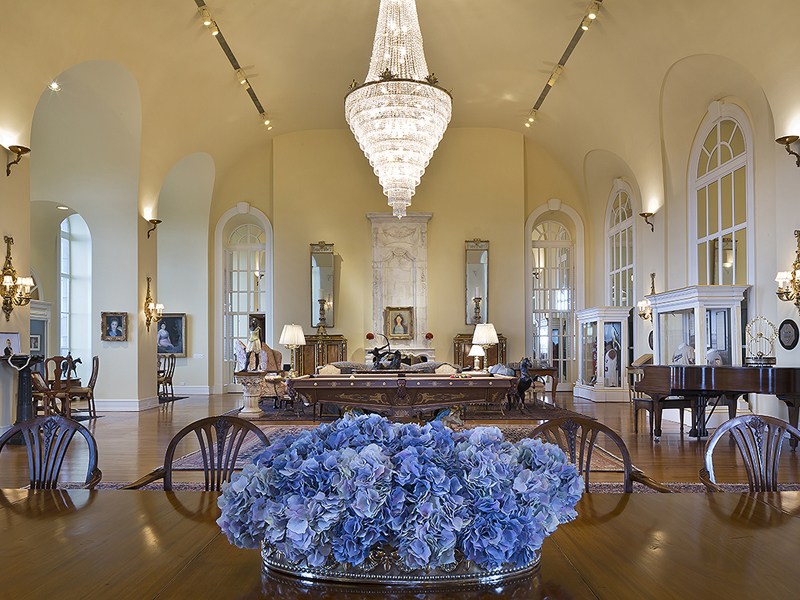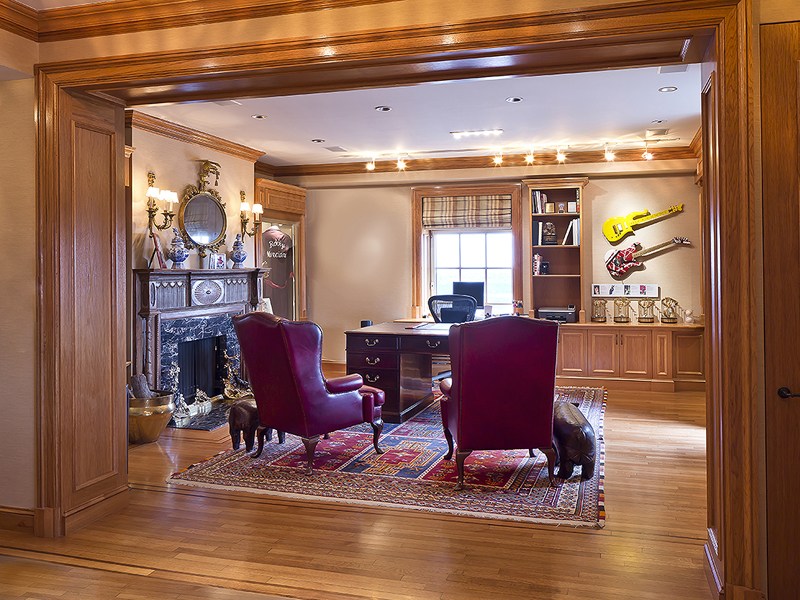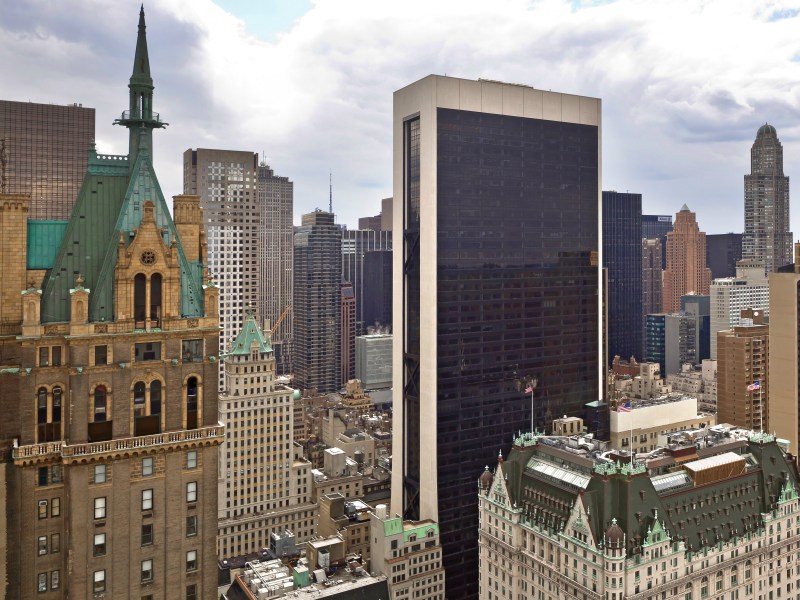 ---
Pierre Penthouse, Asking $125M, Now NYC's Priciest Listing [Curbed NY]
The Penthouse at The Pierre Hotel [Sotheby's International — who else?]
---