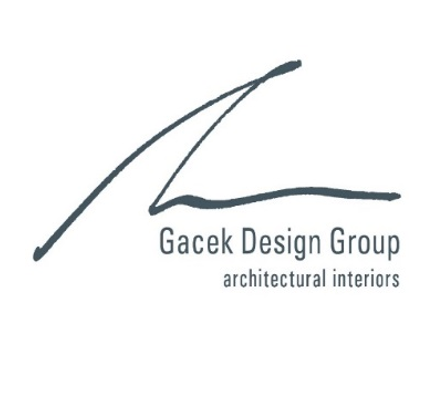 No Records Found
Sorry, no record were found. Please adjust your search criteria and try again.
Founded in 2005, Gacek Design Group is owned by Richard Gacek, a 34 year veteran of interior design and architectural consulting.  As Principal Designer, Richard is known for blending natural elements with timeless and classic design.  Inspired by historic architecture, Gacek Design Group is mindful of the value of an experience.  Every design is carefully researched to create a story that is authentic. This practice delivers exclusive and refined interiors that are meaningful and based on lifestyle.  Gacek Design Group interiors offer key elements that define the way people want to live today...in simple, classic comfort.
In this digital age of virtual connections, we believe it is vital to engage consumers emotionally with a genuine connection. Gacek Design Group centers our design philosophy on this concept.  We established Experiential Design, an exclusive strategy that delivers interior designs offering: An experience that tells a story and has impact; A welcoming environment based on research; How consumers wants to live in the space; and Interiors with function and adaptability based on lifestyle. Whether designing commercial or residential interiors, we begin with a neutral foundation and infuse the colors of nature as rich accents in the design.   The team at Gacek Design Group is dedicated to applying Richard's principles in every design, as well as listening to clients and their design needs. Richard has built his reputation on satisfied clients.  These are our most important accomplishments and we look forward to building new partners and relationships.  Visit us at www.gacekdesign.com.